Agovino Collection
Fabio Agovino is a financial advisor
What does collecting mean to you?
It is a way for me to give meaning to the world. It is my vision of reality, that confronts and clashes with everything around me, dredging my personality, my identity and my innermost thoughts. I can't imagine my life without art, it would mean stopping feeling, getting in touch with the world and crossing its material limits.
When and why did you start collecting?
I was 28 years old when I bought my first work, "Paesaggio anemico" by Mario Schifano in 1970, at the Galleria De' Foscherari in Bologna. Since then I've never stopped, although I changed my focus and became more interested in contemporary artists.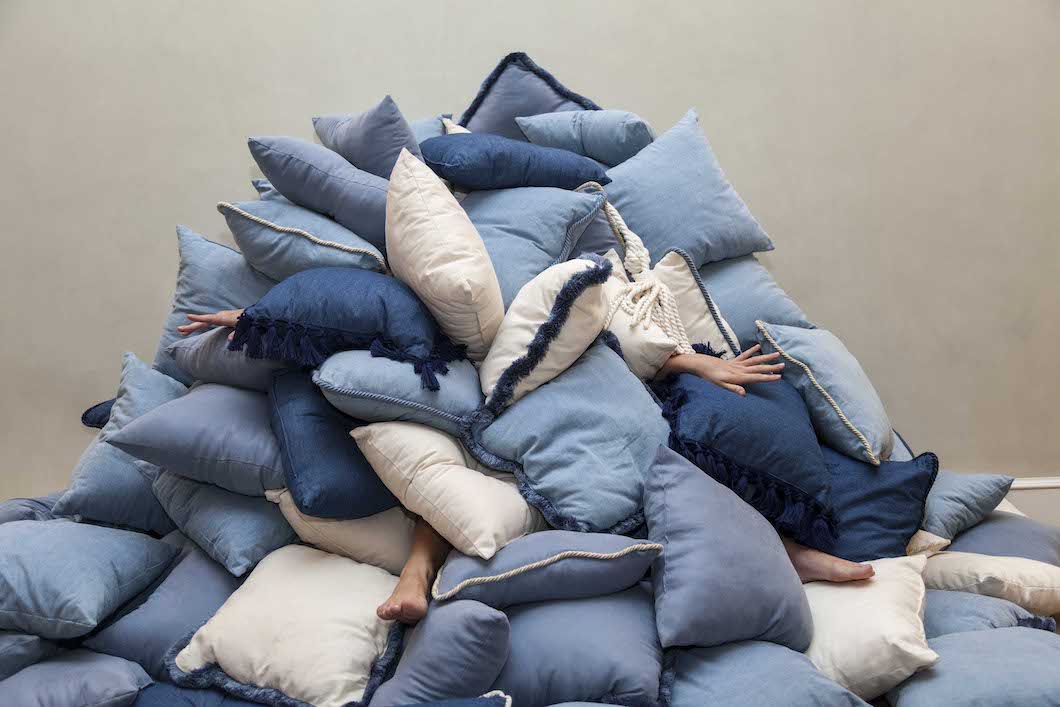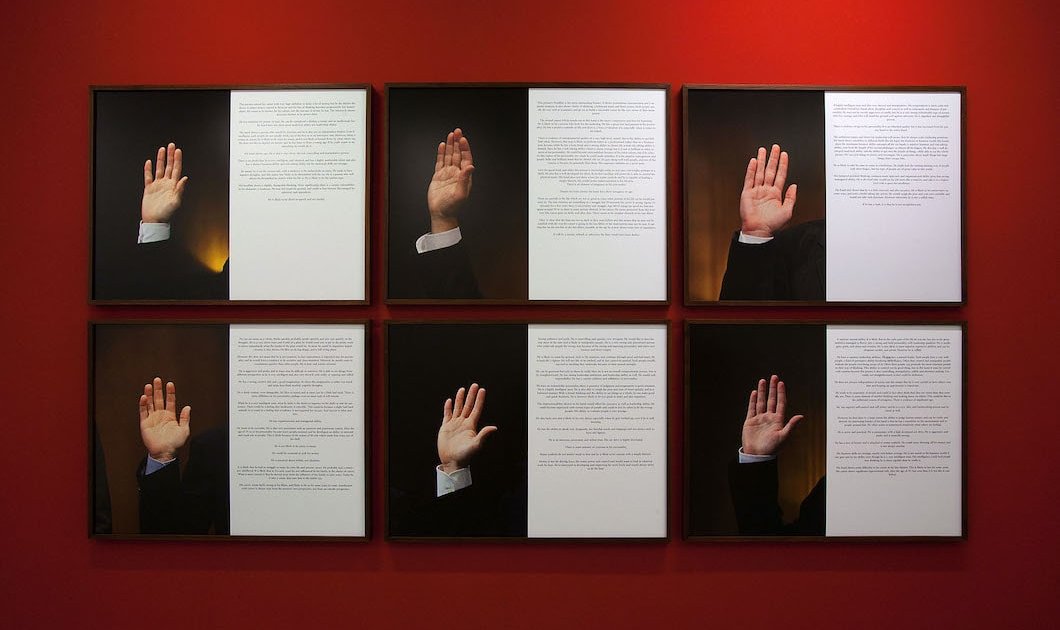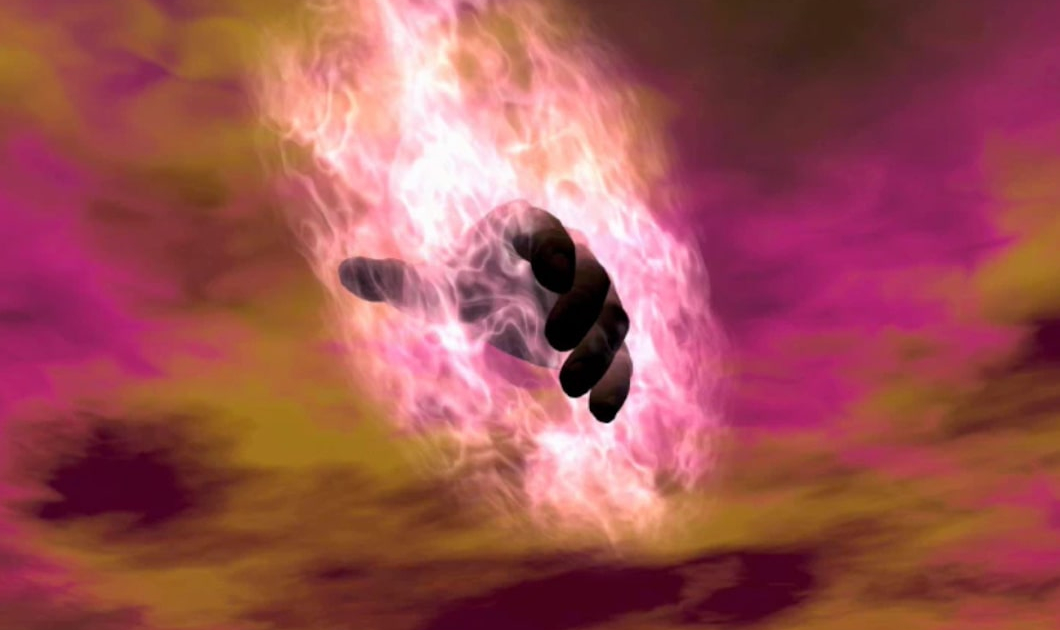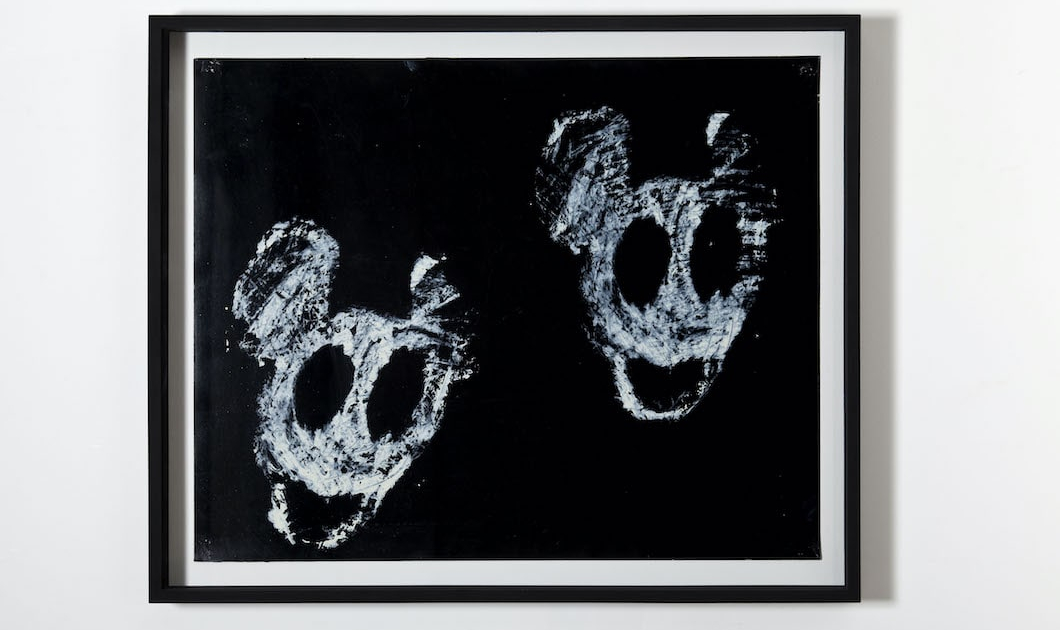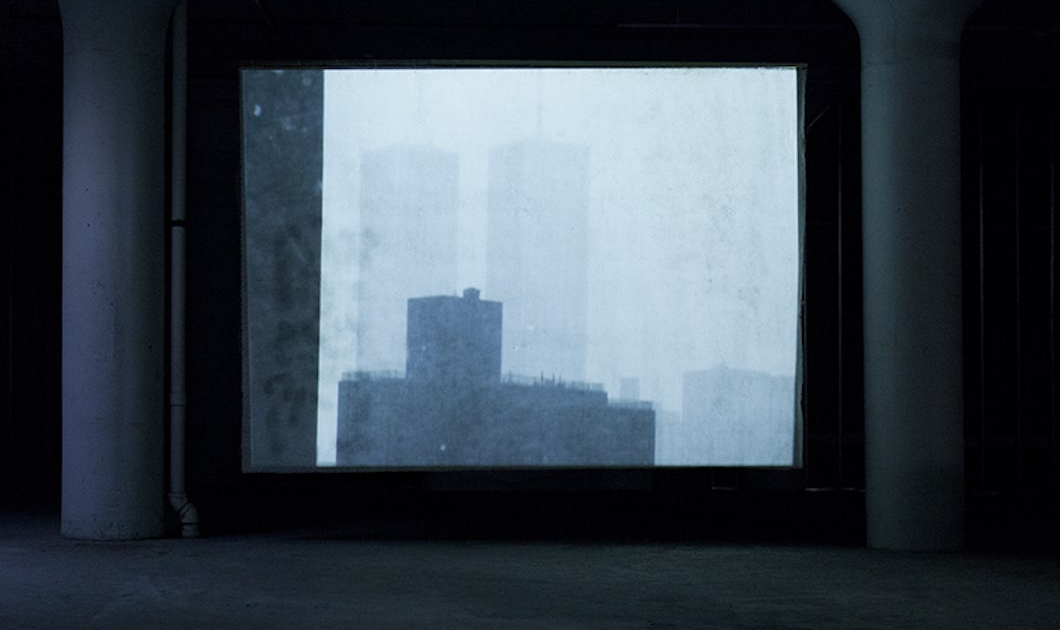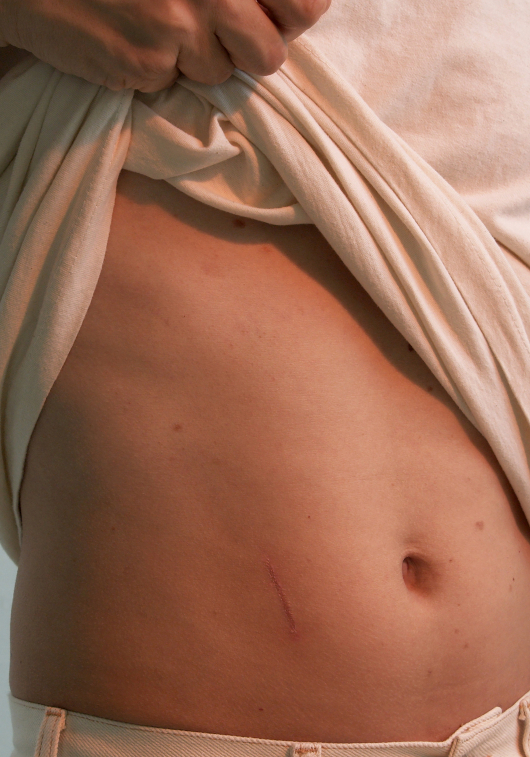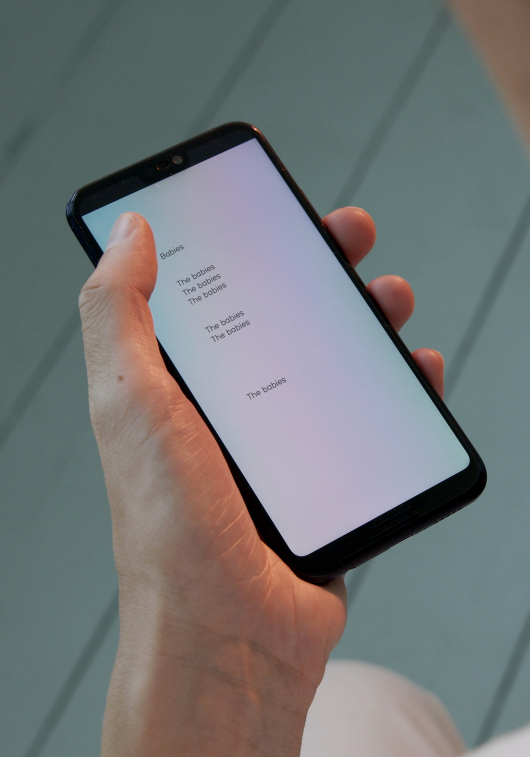 With whom do you share your passion?
It is an ongoing quest that I carry out with myself, but I also share it with my wife and two daughters. Art is the best way to discover the potential of children's vital energies. For this reason, I have dedicated part of the collection to my two daughters. I also share my passion with my home town, Naples, by bringing the works of my collection into dialogue with historical and non-artistic places. I am thinking of two exhibitions that I realized: "Dio C'è" in 2015 in my house transformed for the occasion, and "Frammenti di Paradiso" in 2017 in the magnificent Church of San Giuseppe delle Scalze. Last year, instead, I contributed to the realization of the amazing performance "The School of Narrative Dance, Naples" by Marinella Senatore, a parade from Piazza dei Martiri to Palazzo Sessa, held in collaboration with Galleria Laveronica and with the support of IWbank, the bank for which I work and with which we are continuing the link between art and finance, which I started a few years ago.
Also with other collectors?
My adventure with collecting began in solitude, but over the years I have discovered the pleasure of sharing my visions with other collectors friends. I think of Vittorio Gaddi or Francesco Taurisano, with whom we go to fairs, visit exhibitions and discuss what we see or read. I firmly believe that dialogue is an important way to make progress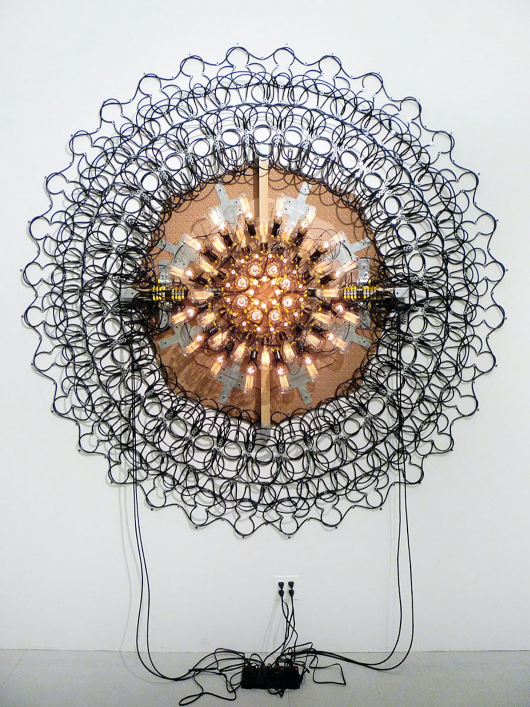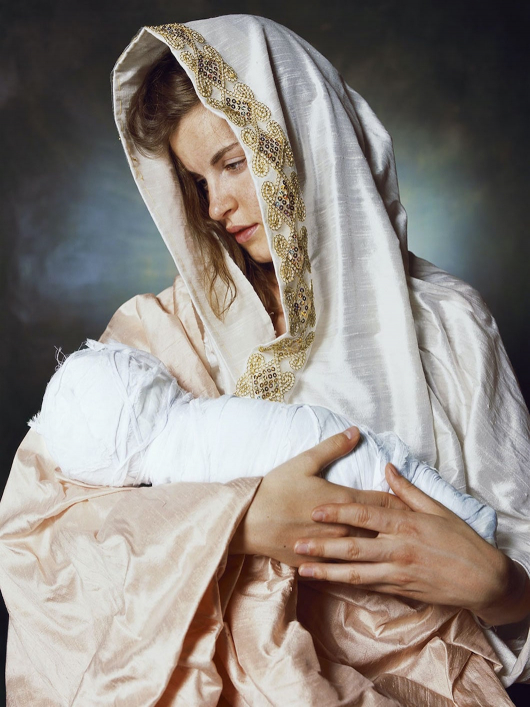 The focus of your collection?
As I mentioned, art is for me a means of introspection to discover and interpret myself and the world. This is the main thing that drives me to collect. I imagine my works as tesserae of a mosaic, which changes shape, becomes bigger or smaller, constantly questioning and never ending. I will not see the final image, because if I saw it, it would mean that I stopped. The artworks I choose, that I fall in love with, add a piece to the mosaic, but they remain alive and in their transcendence cross the boundry with real life.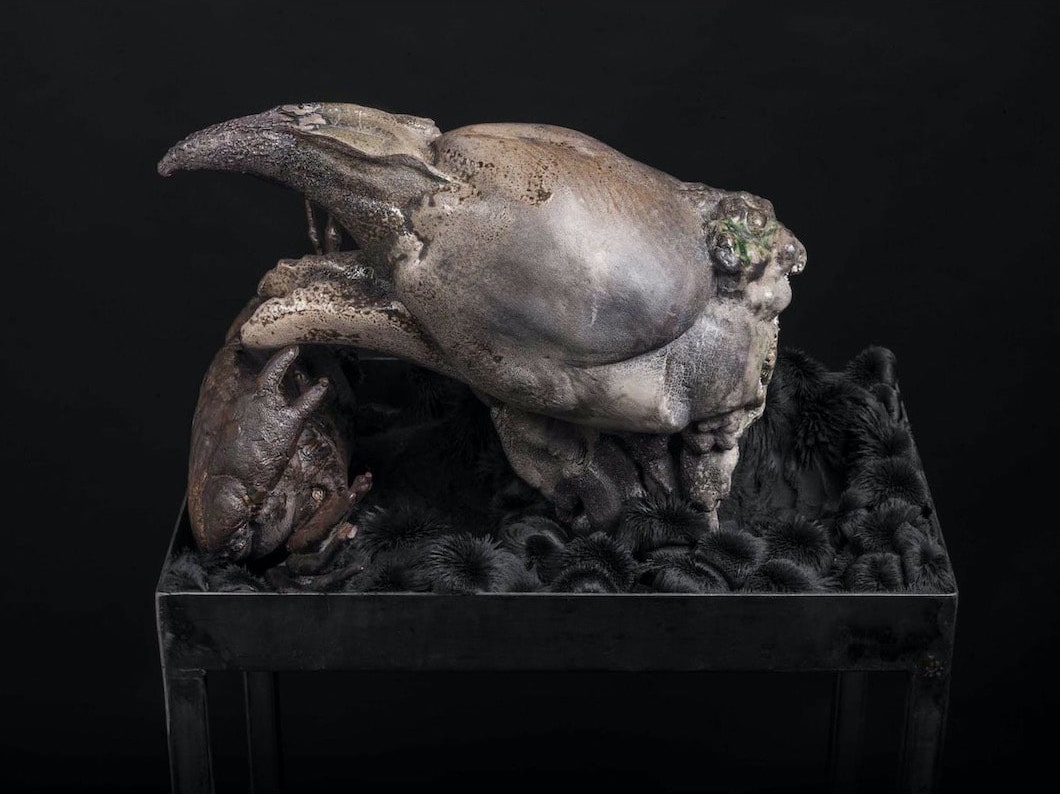 How many works do you own?
My collection, initially focussing on figurative and historical artists, and then more on contemporary art, has grown and changed over the years, and now includes about two hundred works, including sculptures, paintings, photographs, installations, videos and sound recordings.
Have you catalogued your works in a digital archive?
The archive is an important element of my collection. It is my way of taking care of the artworks, in the present and for the future. I have a paper archive, which I reorganized in the last years, and recently I started to archive the works with a user-friendly software management, Archeto, after experimenting with other software.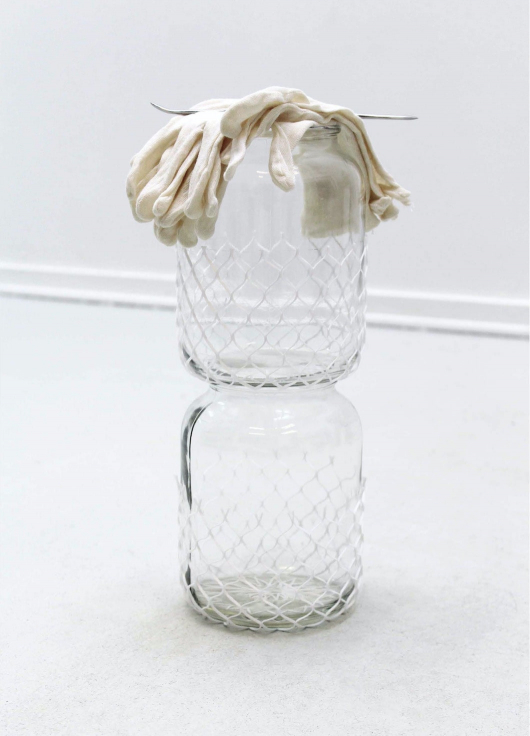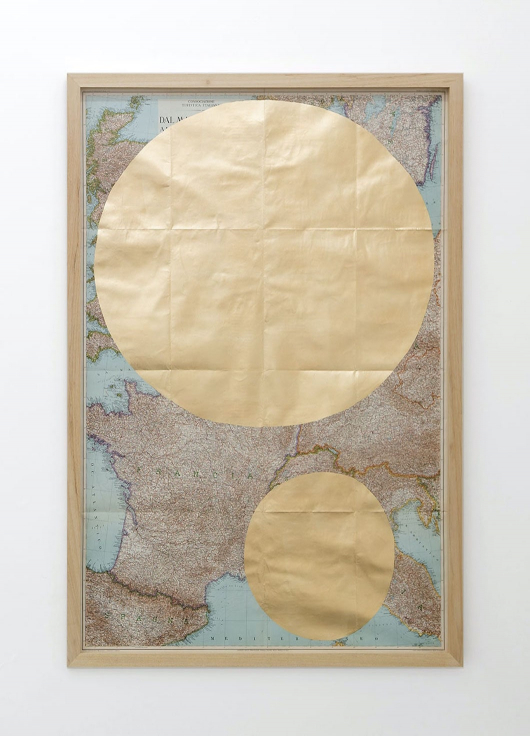 The artistic language you're most passionate about?
I have no preference among artistic languages. In my collection there are different types of works, from installations to paintings, from sculptures to videos, from photographs to sounds. I think of a beautiful audio work by Luca De Leva entitled "Anna Maria" (2015), which I found deep and evocative the first time I heard it, and the installation by Niccolò De Napoli made at the Fondazione Made in Cloister in 2019, which captivated me even though I was unfamiliar with the artist's work. Art is an experience, an inner journey, which in my opinion cannot be limited to a typological categorization.
The last work you bought?
Two photographs by Pedro Neves Marques. I got to know and appreciate his work thanks to Galleria Umberto Di Marino. His work focuses on socio-economic and cultural formation processes and on the dichotomy between nature and artifice, between man and the environment, which is today even more often investigated and particularly important.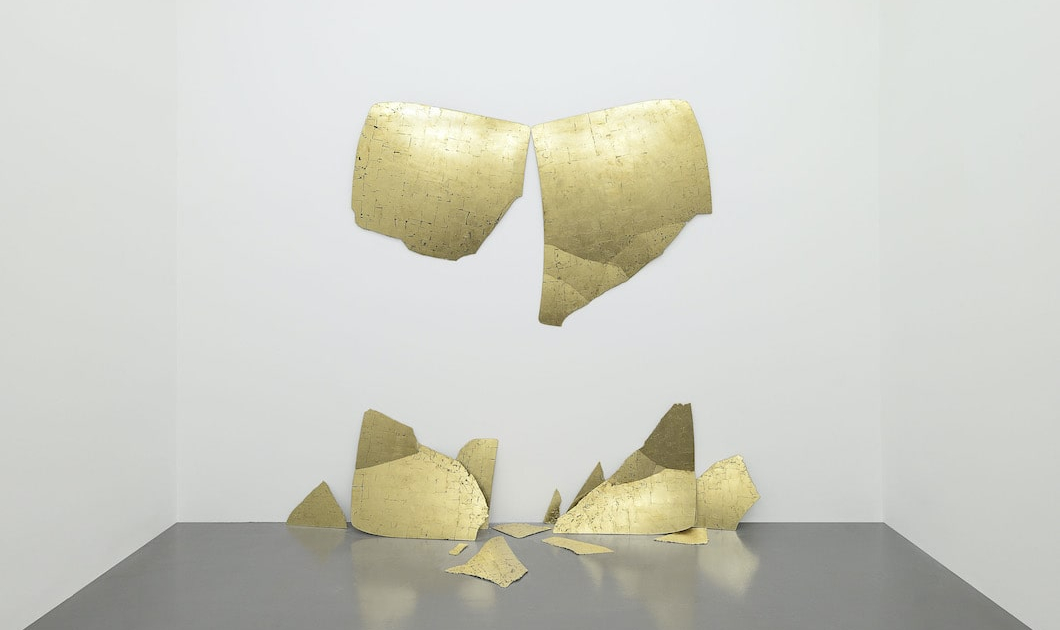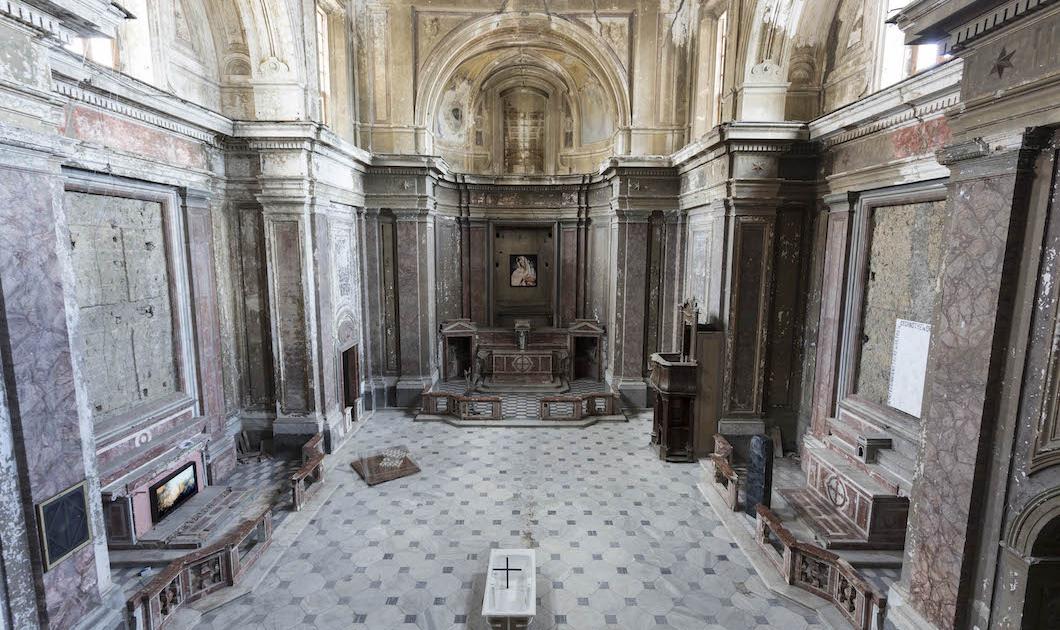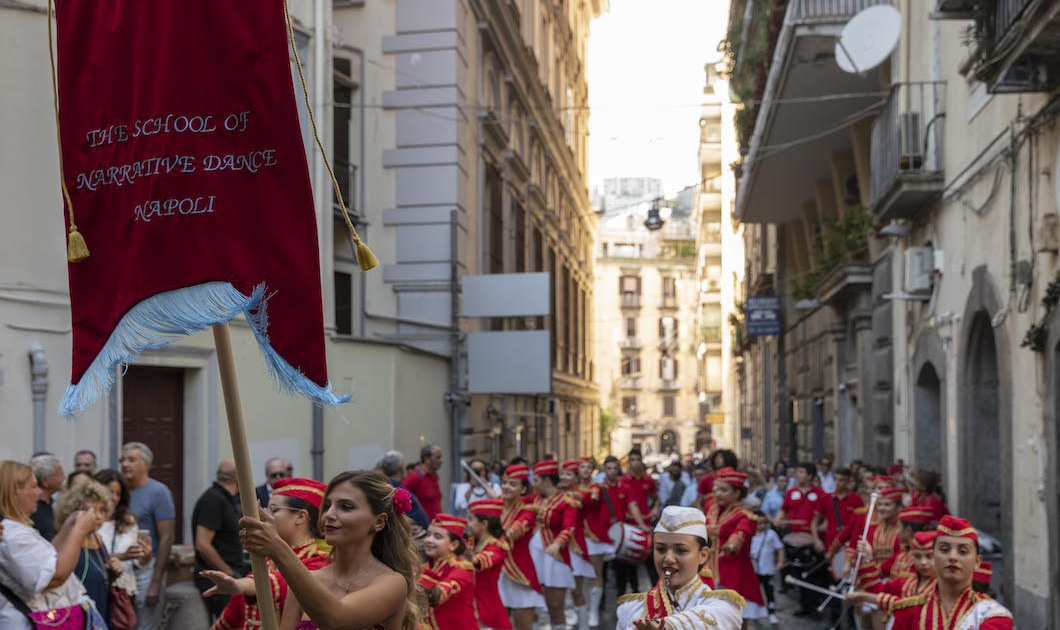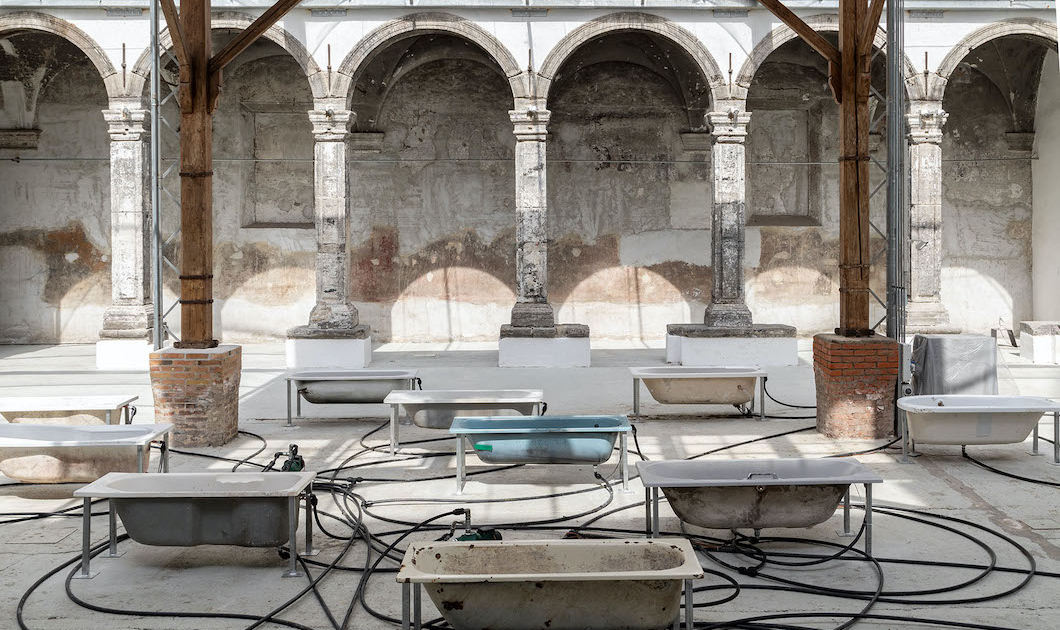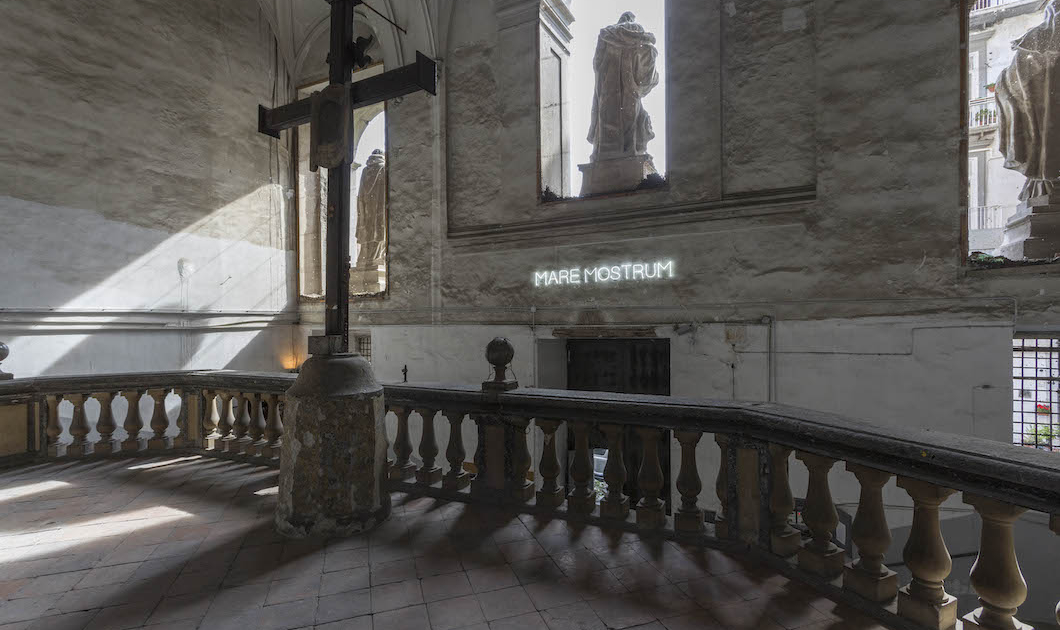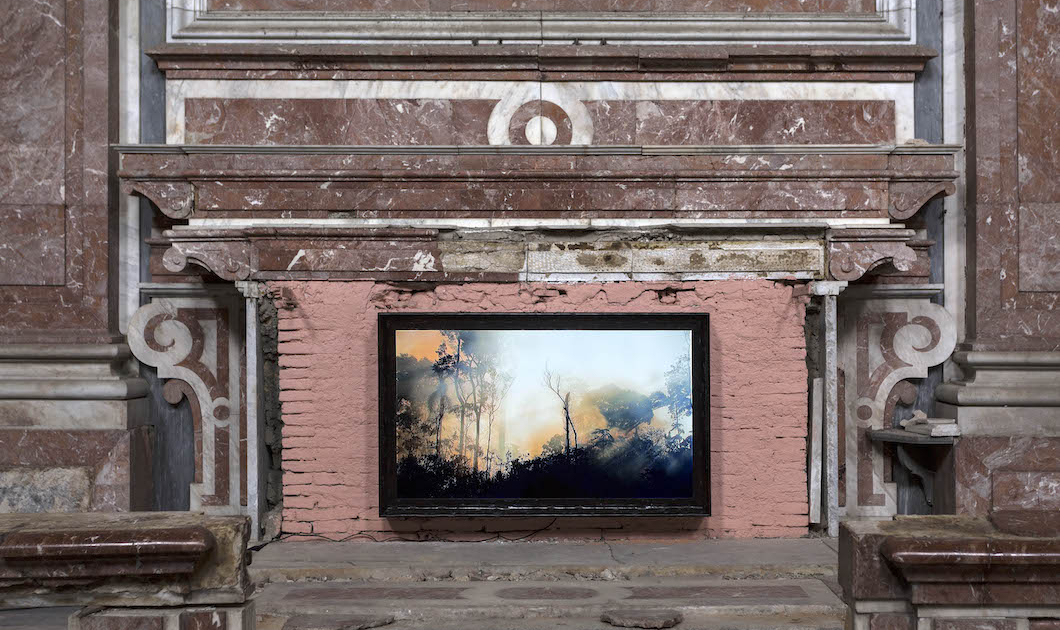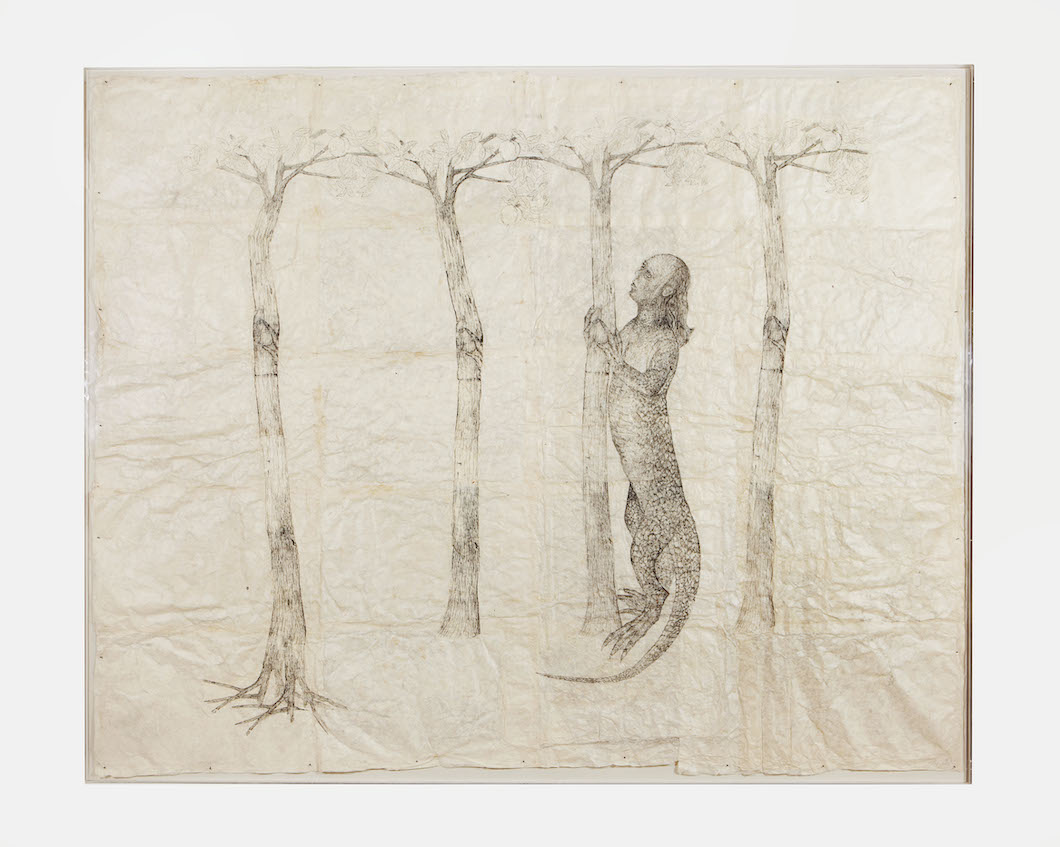 A missing acquisition, and why?
In my life as a collector, I have made many choices. I remember at Artefiera many years ago a gallery showed me a small but powerful work by Yayoi Kusama.. I rejected it in favour of a work by a lesser known artist, but of great size and strong spatial impact. Later I sold it.
Five works on your wishlist and why?
I was recently very impressed with a work by Nina Canell, exhibited in the group show "Transmissions" curated by Alex Bacon at the Vin Vin Gallery in Vienna. Her ability to combine concreteness and spirituality within the material, mostly industrial, is very sympathetic with the works in my collection, located between tangible forms and intangible forces. There are also other artists that I would like to have in my collection, like Adriano Costa, Gina Folly, Isabella Ducrot, Luca Francesconi and Francesco Gennari.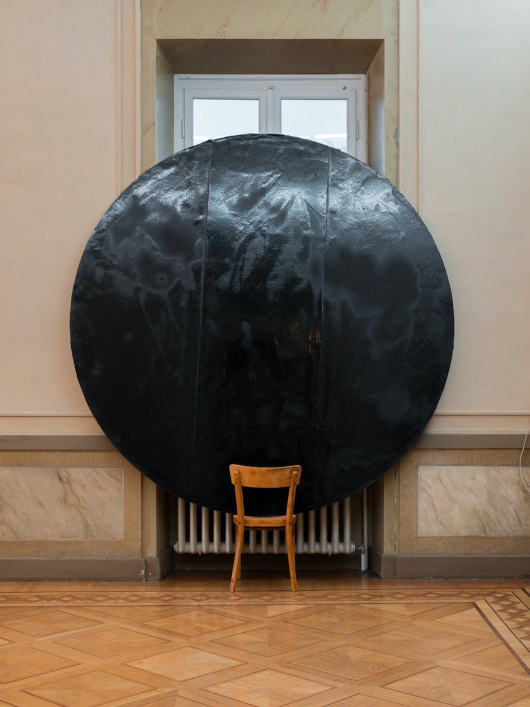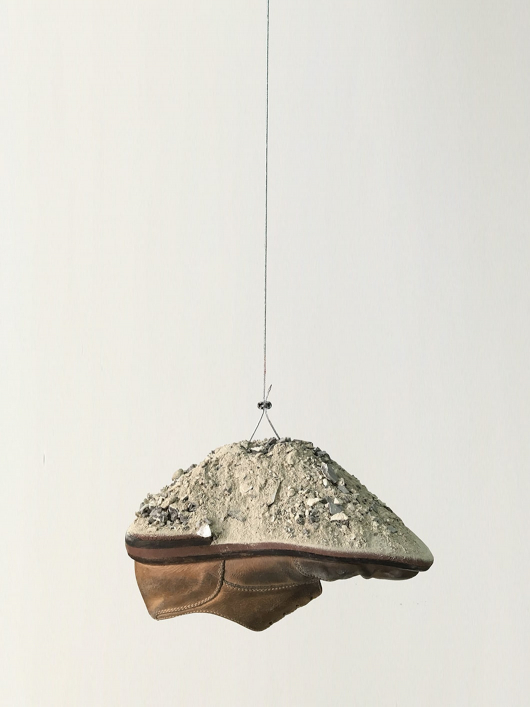 The importance of social networks for your acquisitions?
Social media today is perhaps most responsible for dissemination of artistic material, especially Instagram. I have a profile for my collection and I really like to follow artists, collectors, curators and other personnel in the art world.
Do you like to know the artists you collect?
I love to closely follow the activity and evolution of the artists that I have in my collection and those that I would like to have in it. The art making process is such a fundamental part of the work itself. Each artist has his own personality, research, history, which all contribute to the understanding of his work. I have hosted many artists in my home and shared visits to exhibitions and studies with them. These areunique experiences that I always enjoy. Besides the purchase of a a work, supporting artists also includes sponsoring projects or contributing to a catalogue. In 2015 I had the pleasure of contributing to James Beckett's project for the Belgian Pavilion in Venice, and I recently made my home available for the presentation of Ana Manso's book.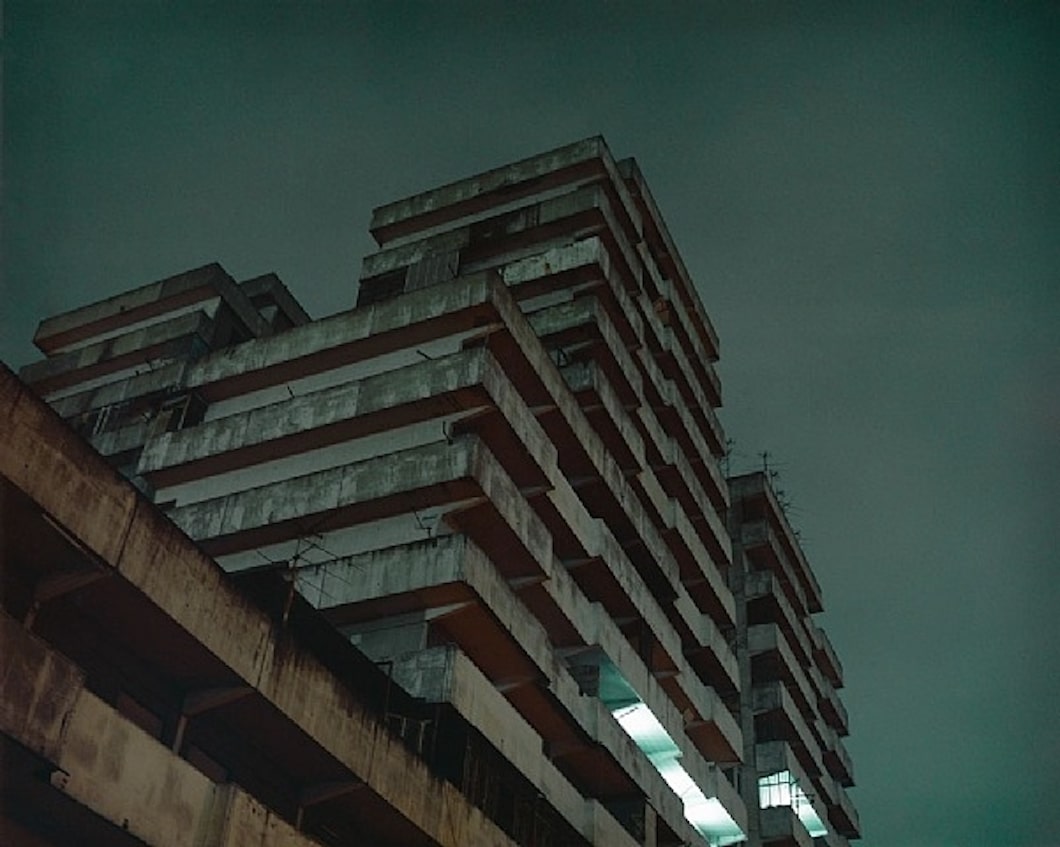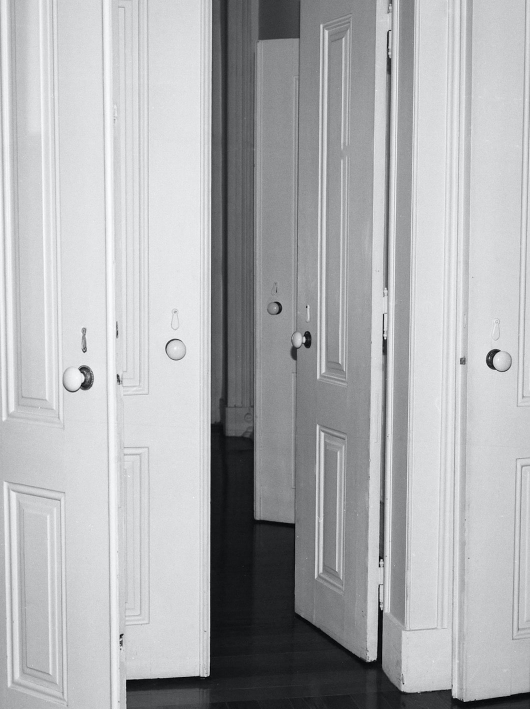 Among the players of the art world you have met, who are you most impressed by?
Many! I am lucky enough to live in Naples, a beautiful city that has always been a gathering place for many people from different places and cultures. I have met fantastic gallery owners, such as Marco Altavilla and Paola Guadagnino from T293, who introduced me to contemporary art, Raucci/Santamaria, who also helped to embellish my home, Umberto Di Marino, a great art historian, and Laura Trisorio, a gallery owner with a refined taste. Also my gallerist friends from other cities, like Giuseppe Alleruzzo and Raffaella Cortese.
Among the artists, Martin Soto Climent, who I met at his first exhibition at T293 whom there was an instant synergy in our relationship. , which still keeps us close. We started our journey in contemporary art together, I as a collector and he as an artist, and although we are geographically apart, today we are close friends. Then there is Luca Bertolo, an artist and intellectual, whom I had the pleasure of presenting his beautiful book "I baffi del bambino" on the relationship between art and politics and the crisis of criticism in my home. , Also, Francesco Arena, among many others...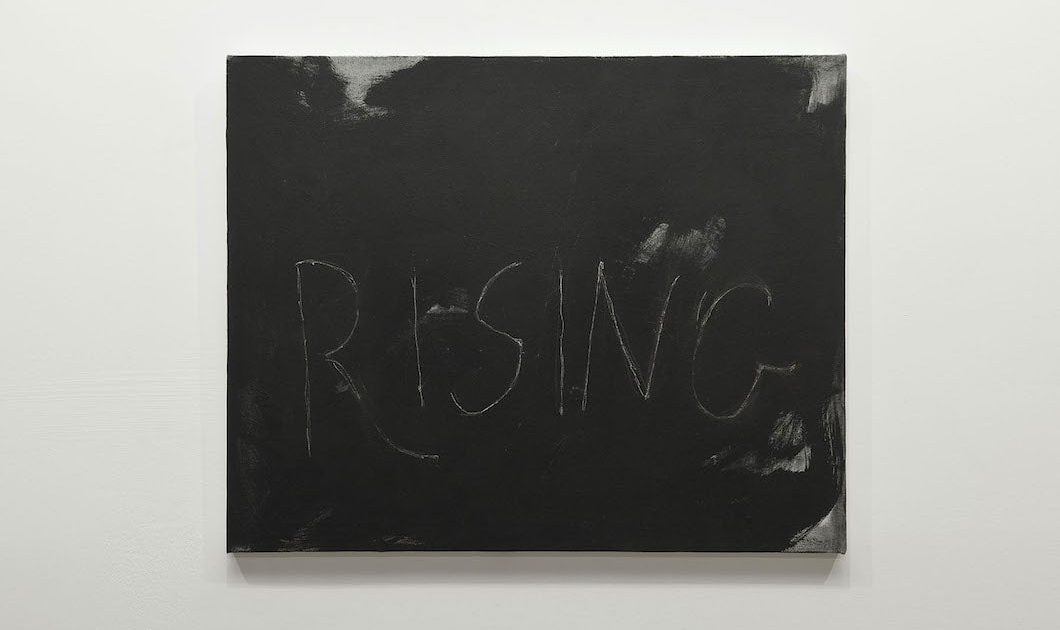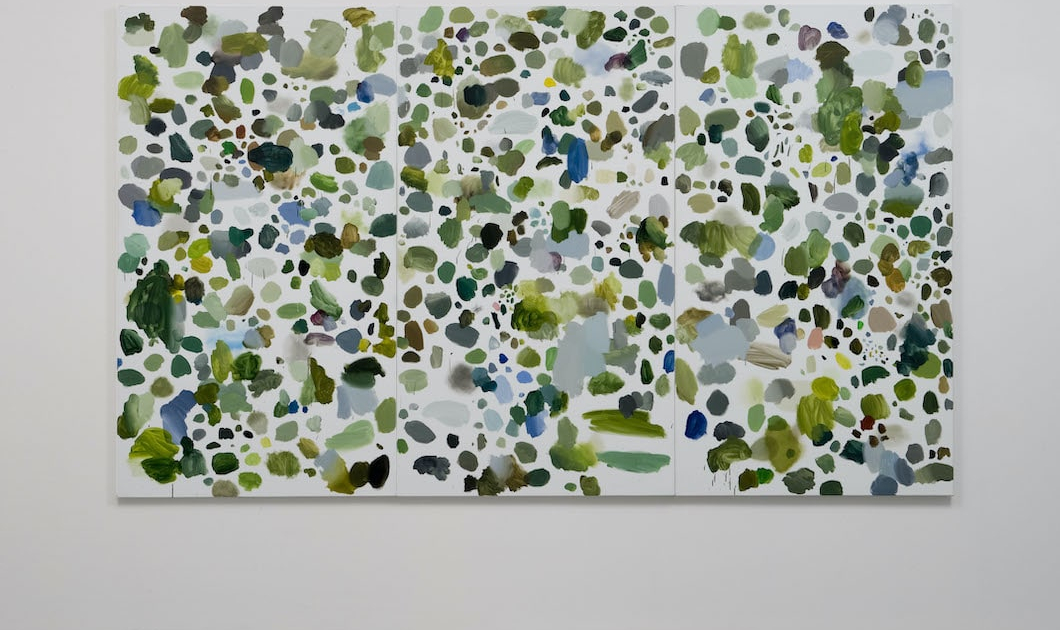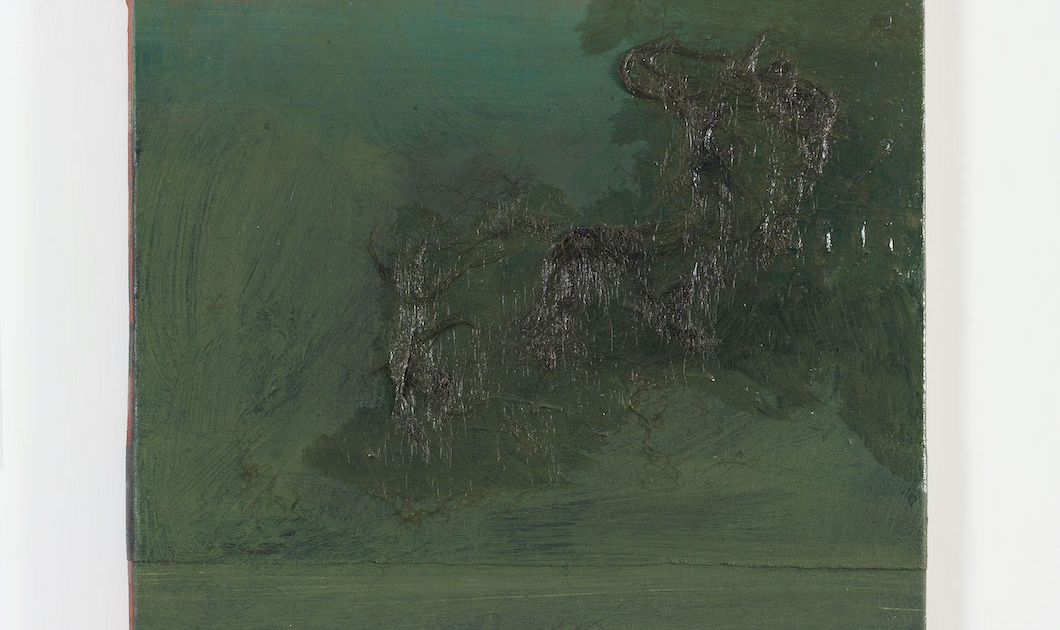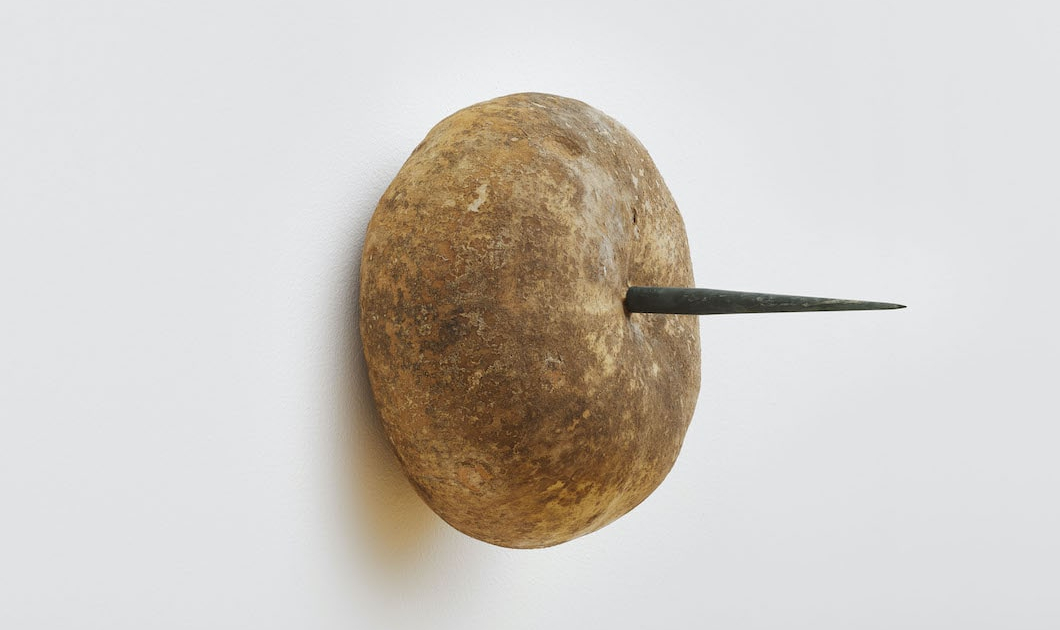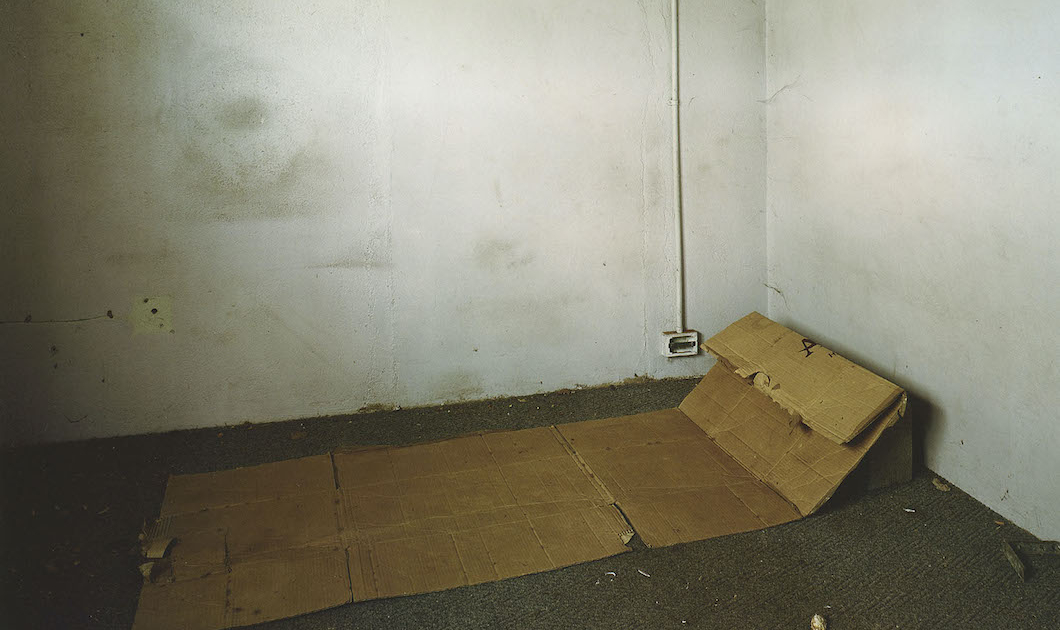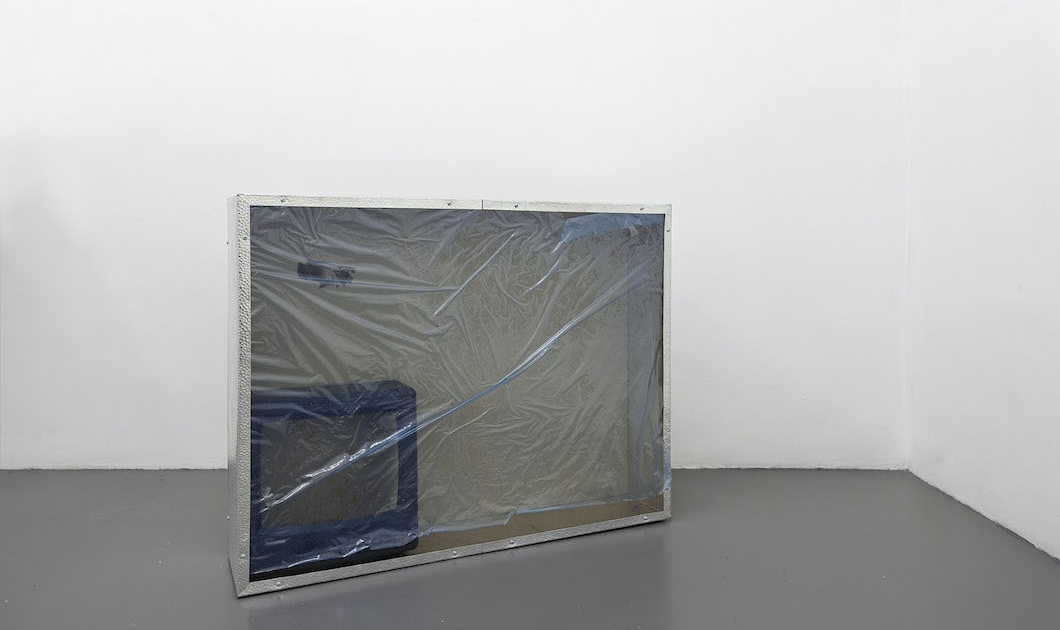 Among contemporary artists who would you like to invite to dinner, and why?
Michael E. Smith, who is an artist I've been following for many years. I have three wonderful artworks by him in my collection. By assembling and manipulating found objects and materials , he modifies their shape and transcends meaning, time and space. His predilection for the absurd and for tension, for symbolism and transcendence has always fascinated me. His works are a deep investigation of our humanity, of the social, ethical and economic challenges that animate us now.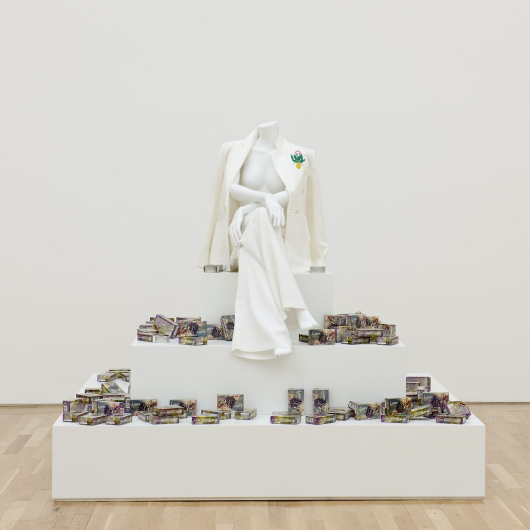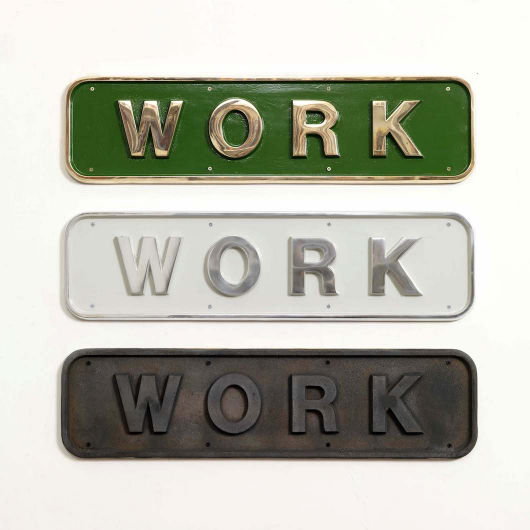 Have you ever loaned works from your collection? If so, can you tell us about your experience?
Certainly, I think it is very important to exhibit my collection. I have loaned works to major museums, including MoMA in New York, the MADRE in Naples, the Parasol Unit in London, the Art Gallery of Alberta in Canada, and the Triennale in Milan. The last request I received was a few months ago from the Pino Pascali Foundation for a work by Zhang Huan, artist winner of the XII edition of the Pino Pascali Award. Loaning works is makes me proud and I look forward to doing it more.