Bordoli Collection
Professional consultant specialising in corporate governance and non-recurring business transactions
What does collecting mean to you?
To direct passion, time and resources towards building a testimony to my taste and thought. Something that will exist far into the future, but also give daily enjoyment today!

When and why did you start collecting?
I'm a professional economist and, perhaps because of this, I'm adverse to stock market investments. I've always thought that contemporary art is a great way to have fun and invest your savings well. I started in late 1999, so it's more than 20 years now.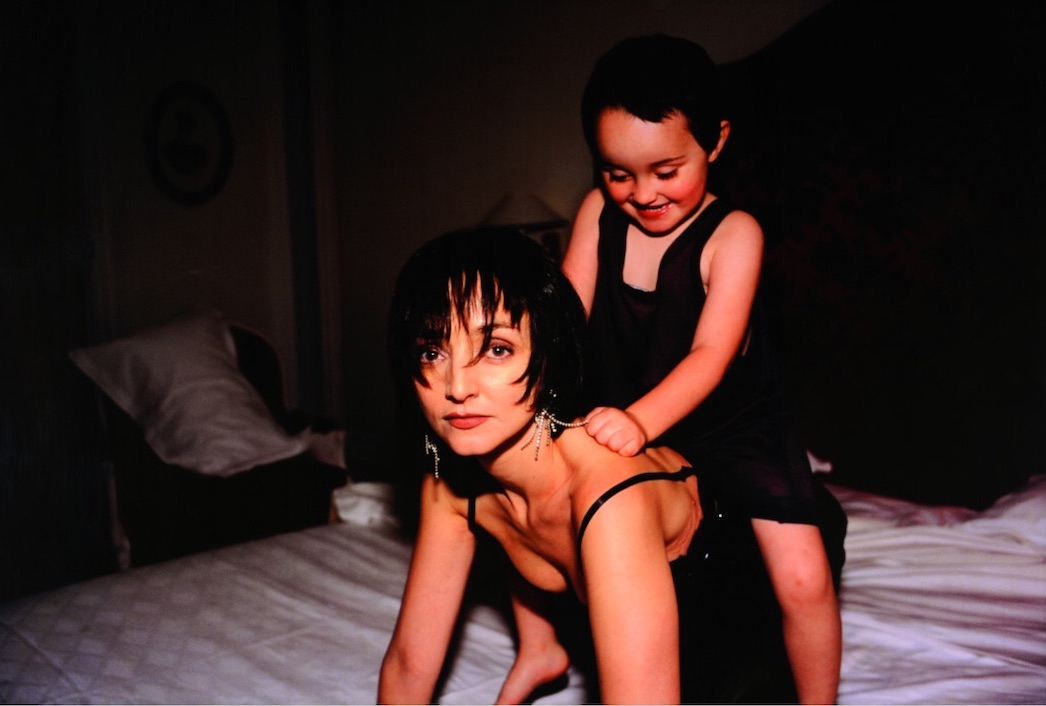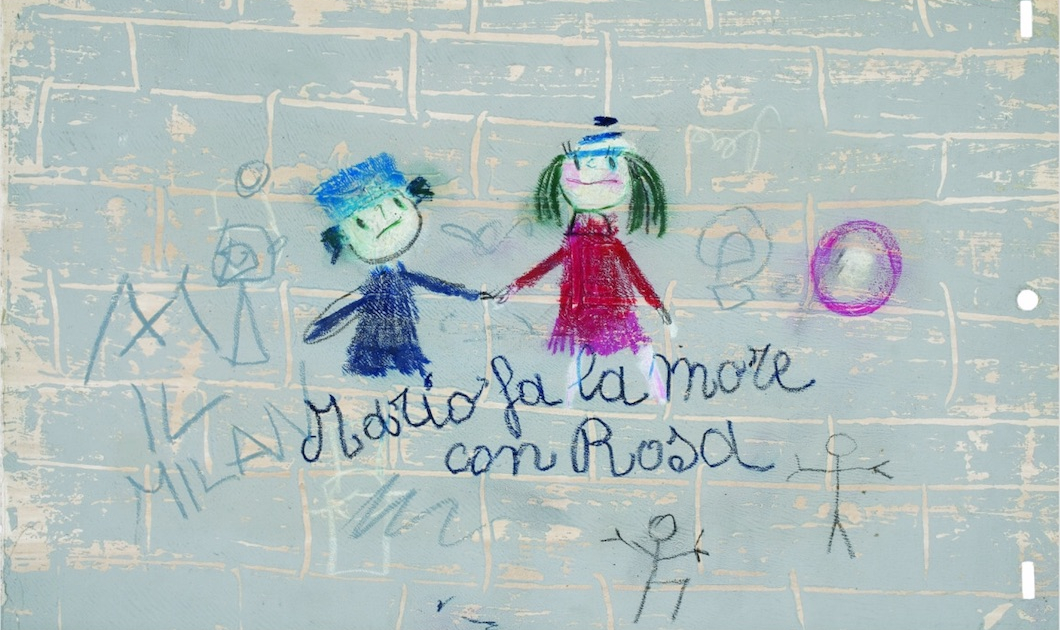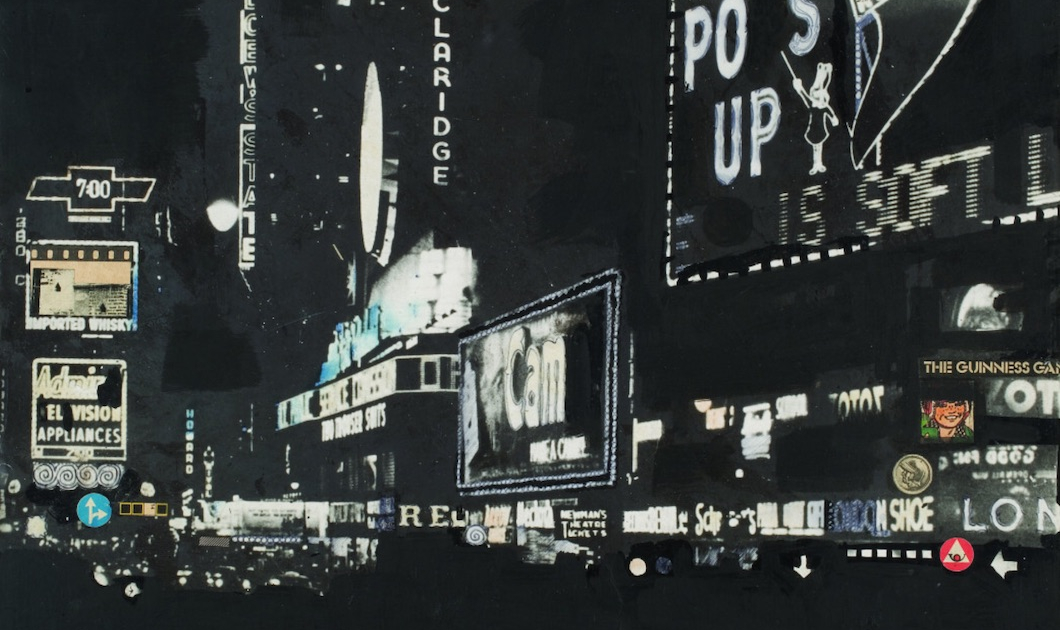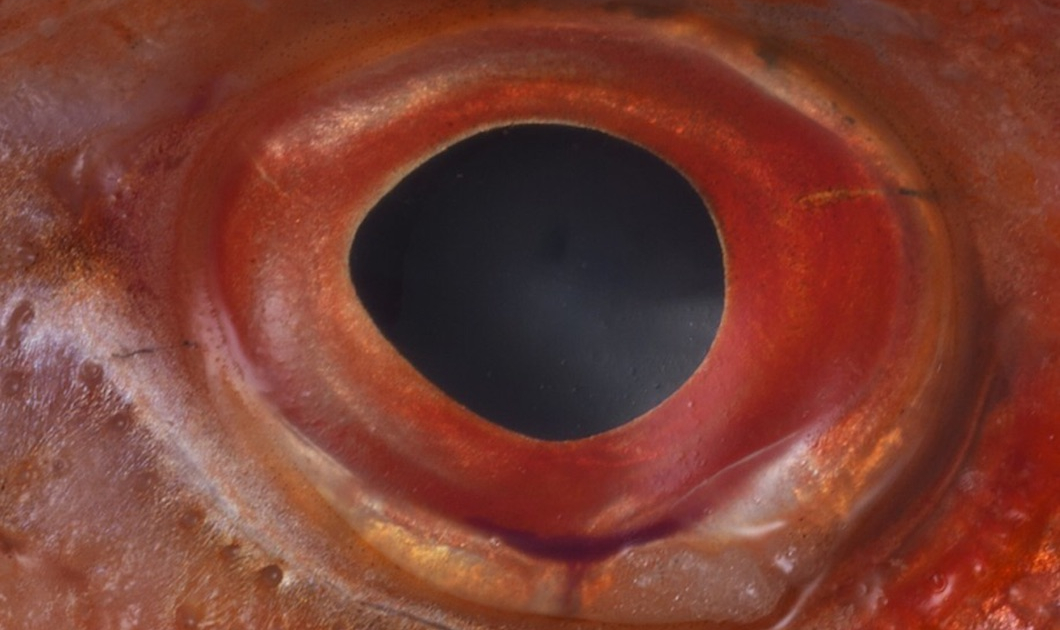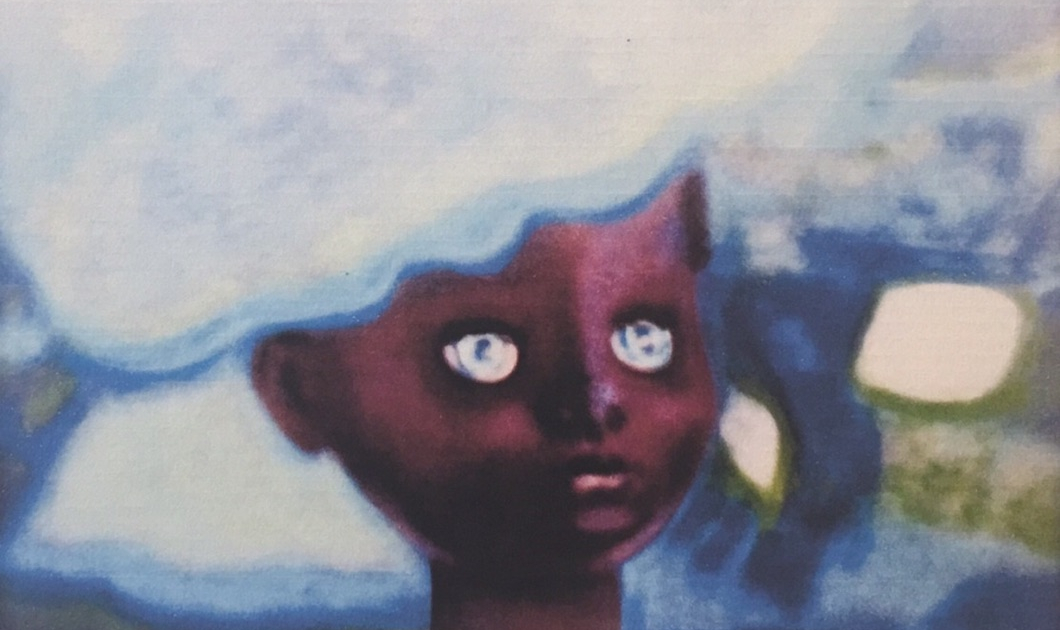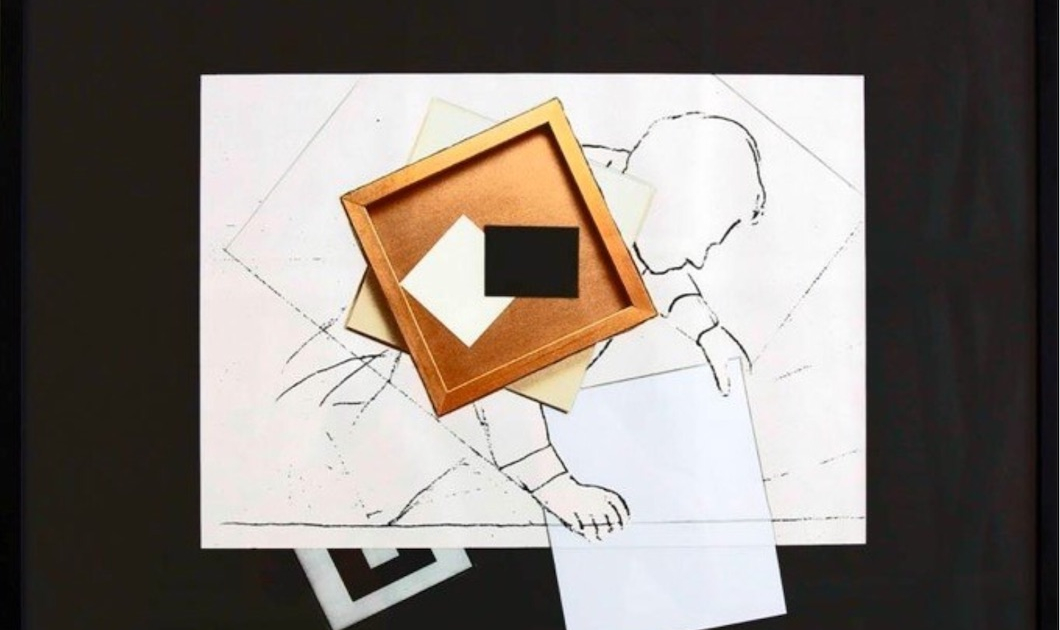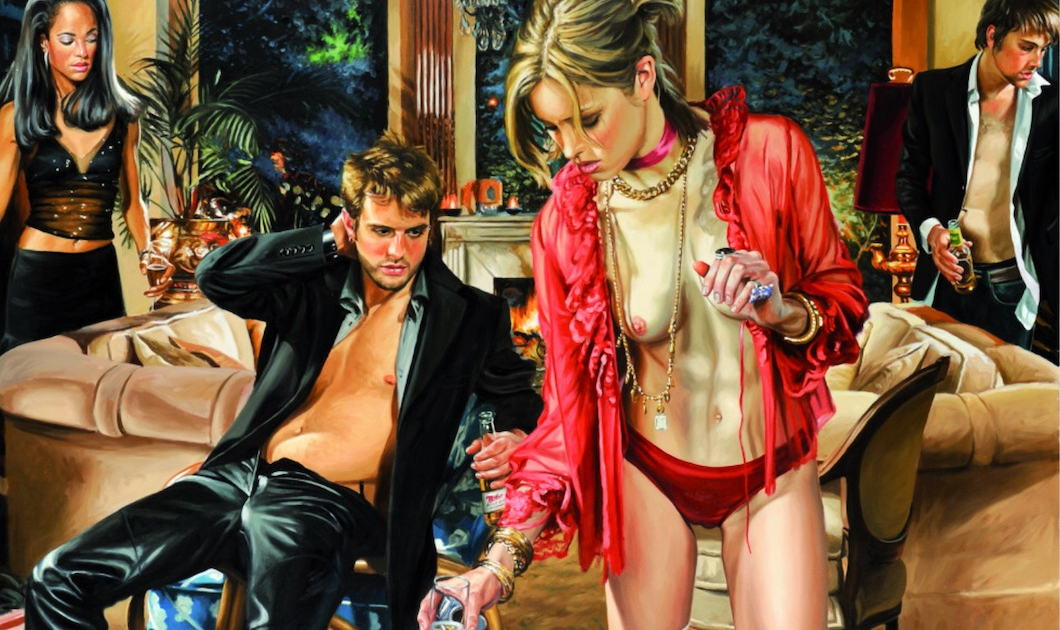 How many works do you have in your collection?
The number is always evolving, but we're approaching 400. It's impressive, come to think of it!
The focus of your collection?
The only focus is... no focus! I'm open to all kinds of suggestions.

The first work you bought?
A 1951 oil on card by Tancredi card. It is as beautiful as a work by Pollock.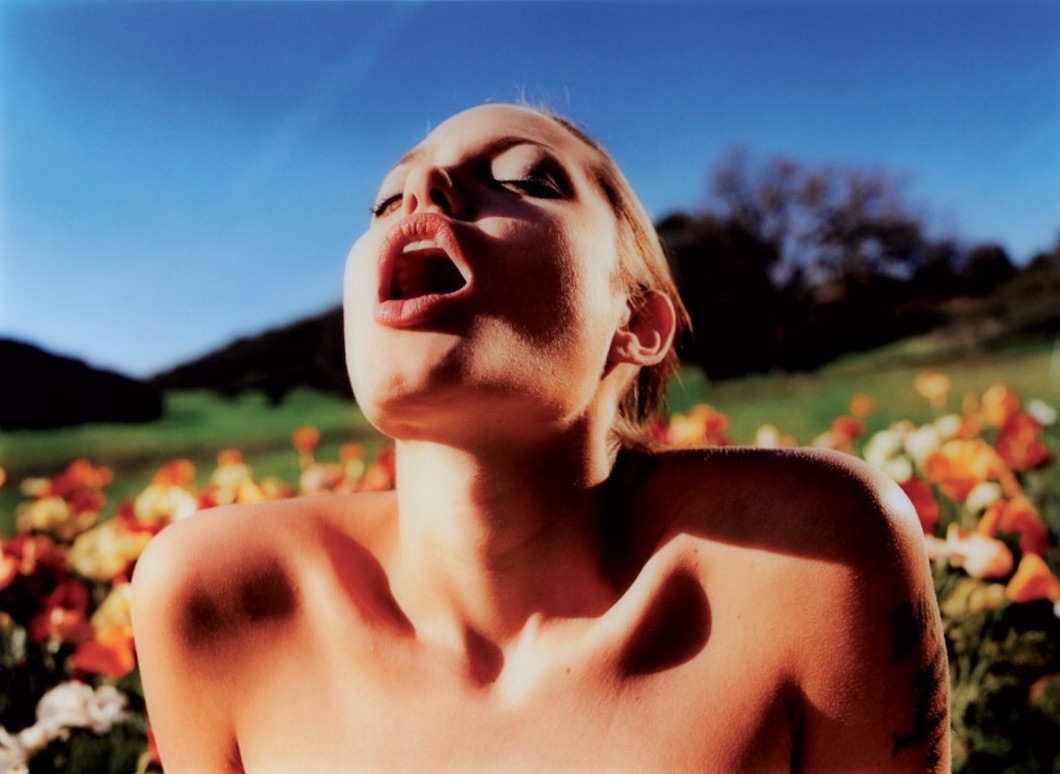 The last work you bought?
A painting and collage by Spencer Sweeney, an artist originally from California who was a DJ at Gavin Brown's parties who showed him some paintings he made in his spare time. I bought a huge canvas by him in 2006 for $2,000. Today he's working with Gagosian!

What is a missed purchase and why?
During the works for the construction of the new Studio Bordoli, I had commissioned a project for the entrance by the brilliant German artist, Katharina Grosse. It would have involved color sprinkled on the wall and the floor of the reception, a work of great impact, but very challenging for the space. So I opted for something else. For an installation like Grosse's today, 500,000 euros wouldn't be enough. But mistakes are part of the path of every collector!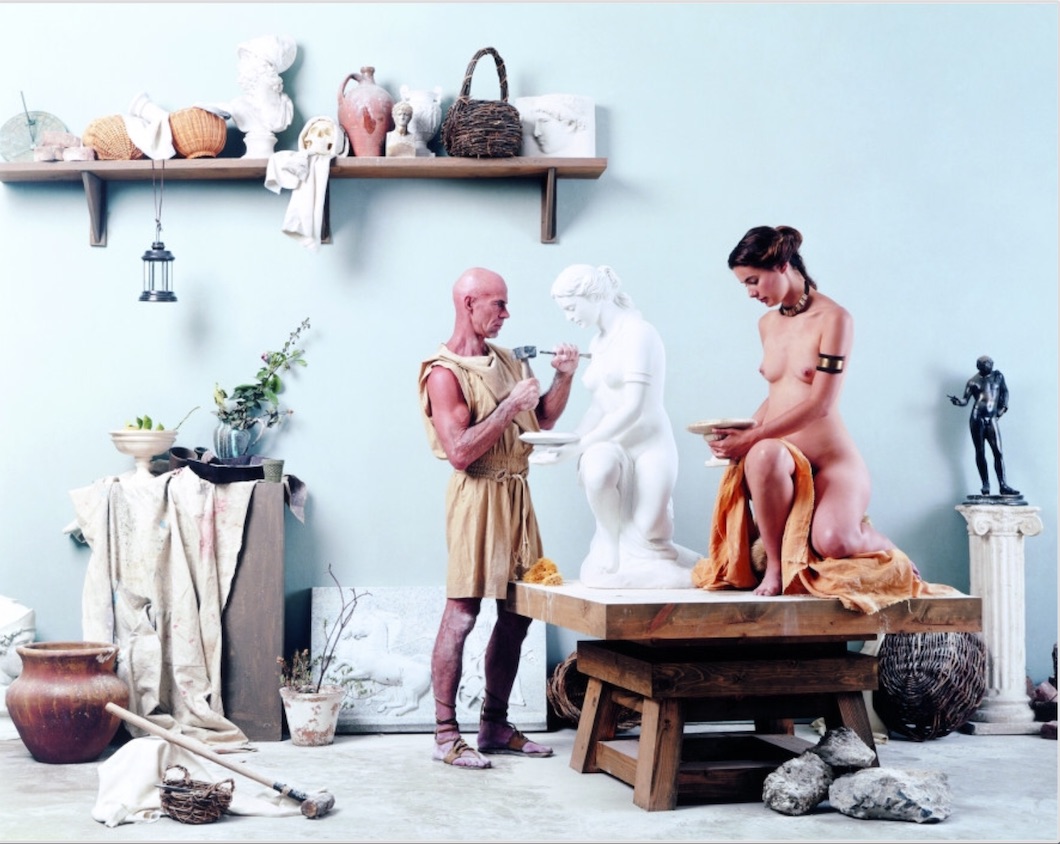 The artistic language you're most passionate about?
Everything is conceptual, because it drives you to study and reflect in order to understand.


Five artists whose works are on your wishlist.
Nedko Solakov, a big, brilliant, good-natured man, a poet in everything he does. Gregory Crewdson, his photos provoke doubts and unknown, and that makes them powerful. All the Transavantgarde, but especially Chia and Cucchi, strangely undervalued now. Pino Pascali, the greatest true Italian artist of the 20th century along with De Chirico, Fontana and Schifano. I already have many of his drawings and sketches, but I would keep buying them. Ettore Spalletti, a poet who recently passed away, there are few works of his on the market, but they are all beautiful. Wang Qingsong, the pioneer, the guru of all the photographers of the new Chinese generation, a source of inspiration for the conceptual and political oriental tradition, with western consumerist influences.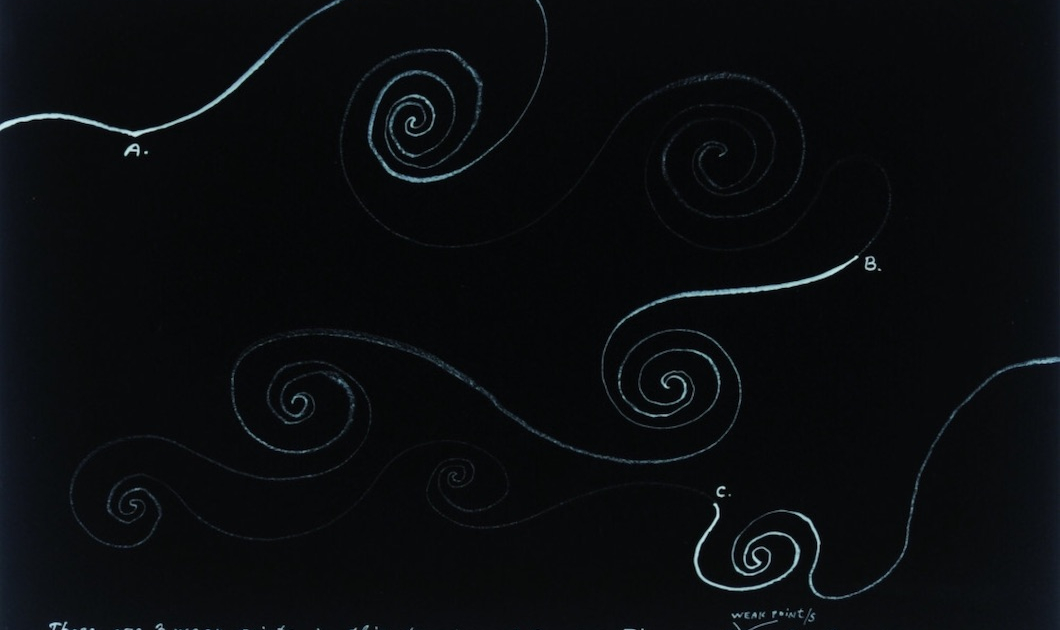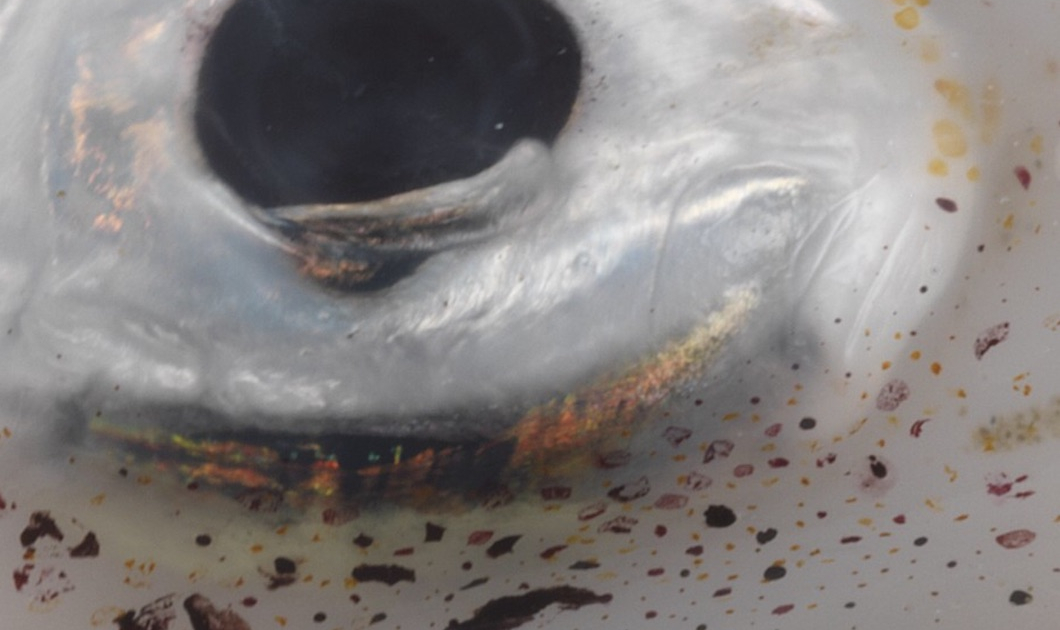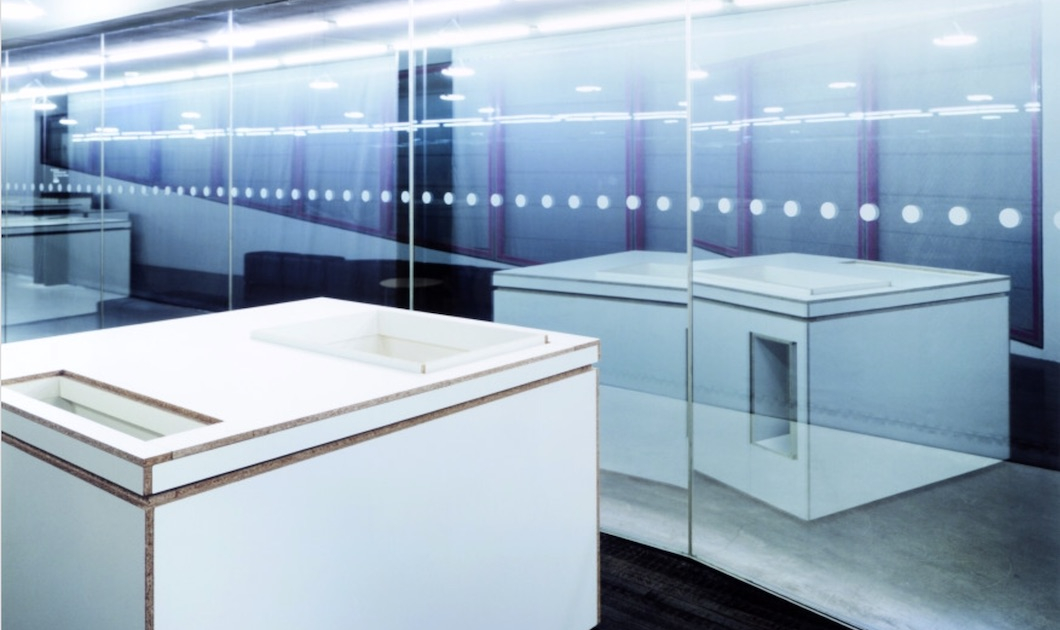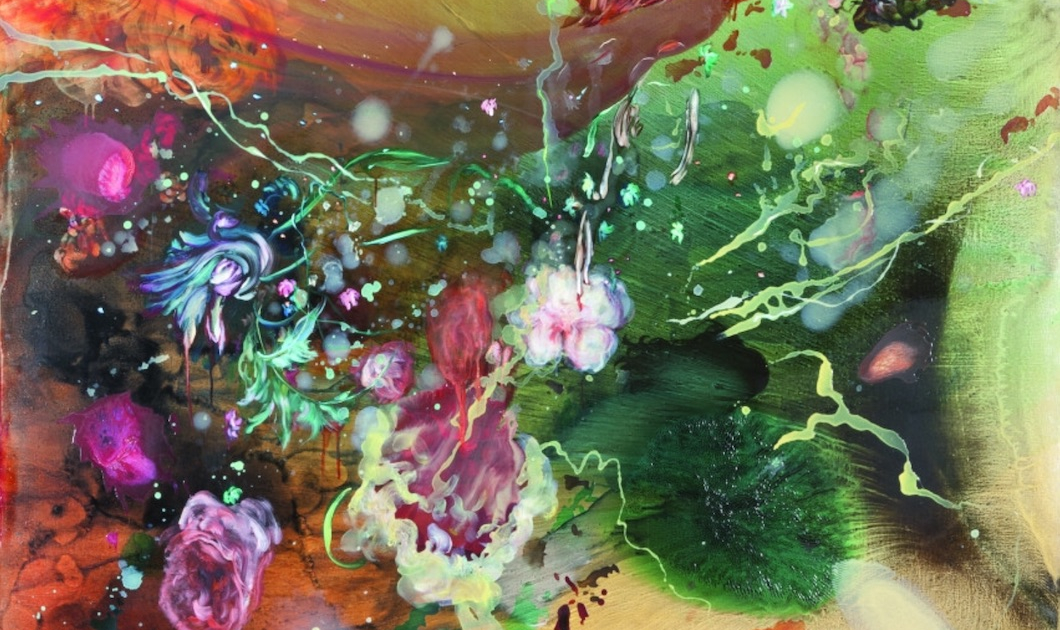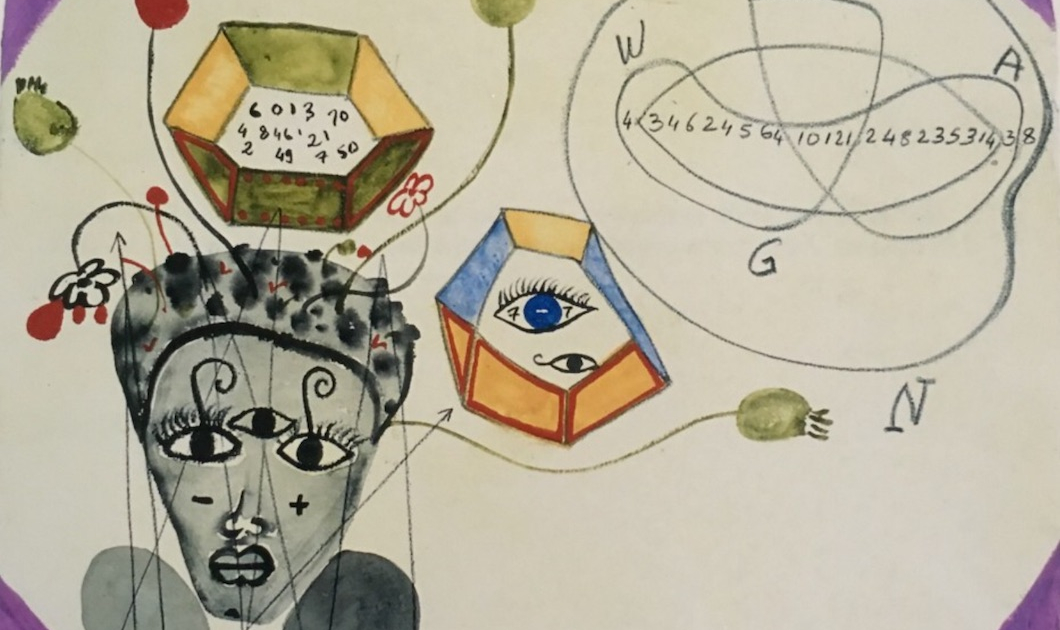 The importance of art fairs for your purchases?
I attend fairs much less than I did a few years ago. They are now mass events, where you lose the elite and quiet collector's position .. And, in fact, the spiral of preview, pre-preview, VIP choice and so on is meant to be triggering! All quite ridiculous. As if it were a good collector's certificate ! I've savedcollected all the VIP cards I've gotten over the years, and now they fill a whole box.

The importance of social networks for your purchases?
I don't have enough direct experience yet, but I believe that every work should be experienced in person.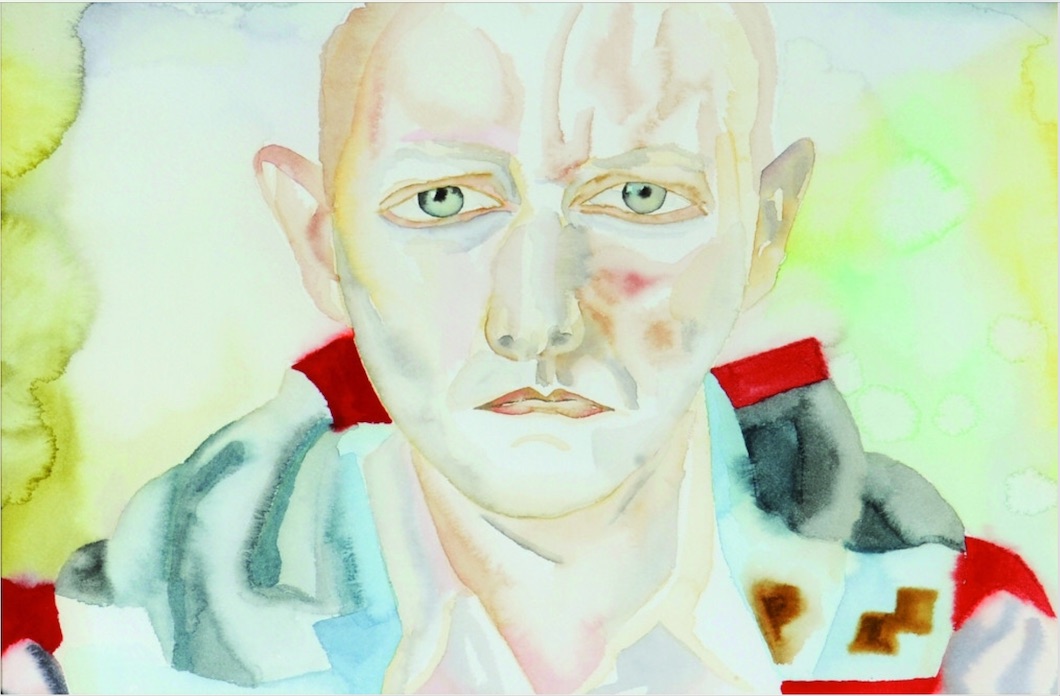 Do you like to get to know the artists when you decide to buy a work?
My relationship is with the work, not with the artist, which is the reason I don't think it's essential to get to know them directly. Often, the personality of the artists has negatively influenced my perception of their art.

Among the players in the art world you have met, who are you most impressed by?
I mention three famous people who were fundamental for my training as a young collector: Achille Bonito Oliva, with whom I created the volume published by Skira dedicated to my collection of works by Pino Pascali. Bruno Bischofberger, the European art dealer and collector of of Warhol, Basquiat, Barcelò, Cucchi, Schnabel, Condo. When I stayed at his house in St. Moritz, Francesco Clemente did a watercolour of me! Jeffrey Deitch, great American critic and gallery owner, who is always one step ahead of everyone
Among contemporary artists, who would you like to invite to dinner?
I have several pretty young artists in mind... Seriously, art is a great way to meet charming people.


And among those of the past?
I'd say Modigliani and Picasso, for the same reasons!


Pros and cons of loaning art ?
Absolutely positive! Provided, of course, that it is for a serious project with a fine publication. The works must live and travel, they must be shared! For example, right now, two works by Bruna Esposito from my collection are in Buenos Aires at MUNTREF (Museos de la Universidad Nacional de Tres de Febrero), and then coming back to Rome at GNAM (National Gallery of Modern and Contemporary Art).