Borghi Collection
Laura Borghi is the founder of Officine Saffi
What does collecting mean to you?
Living with art. Being surrounded by objects and works that keep you company, evoke memories and friendships. In fact, among the works there are gifts I received from the artists I represent, including two sake cups by Shozo Michikawa, a small vase by the great master Yasuhisa Kohyama, and a Kazuhito Nagasawa tea cup. These Japanese artists live and work in important ceramic centres like Seto and Shigaraki. They are contemporary artists who revisit traditional techniques in a contemporary way, and keep the tradition and culture of their country alive.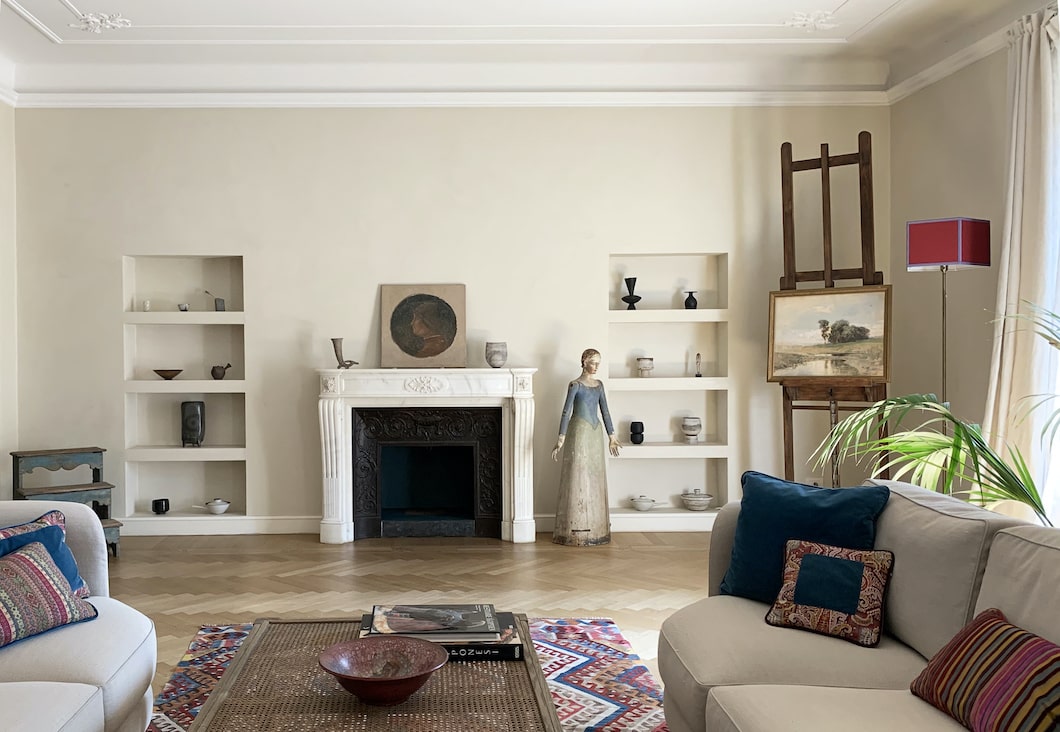 Ceramics is your great passion.
Yes, and it also became my job in 2009 when I decided to open a space dedicated to contemporary ceramics, and happened in 2011 with the opening of Officine Saffi in Milan.
Tell us more about it.
From a meeting that led to friendship and a relationship of mutual esteem between me and Anita Besson, the founder of Gallerie Besson in London. I remember her inviting me to her home in Raeburn Close nearHampsteadSshe responded to my email asking for an appointment for conversation and advice. She invited me into her private world full of history and passion. There was a Mirò with a dedication and a small watercolour by Hermann Hesse also with a dedication, hanging on the walls, and there was her wonderful collection of ceramics. We had coffee in cups by Lucie Rie which I was afraid to drop!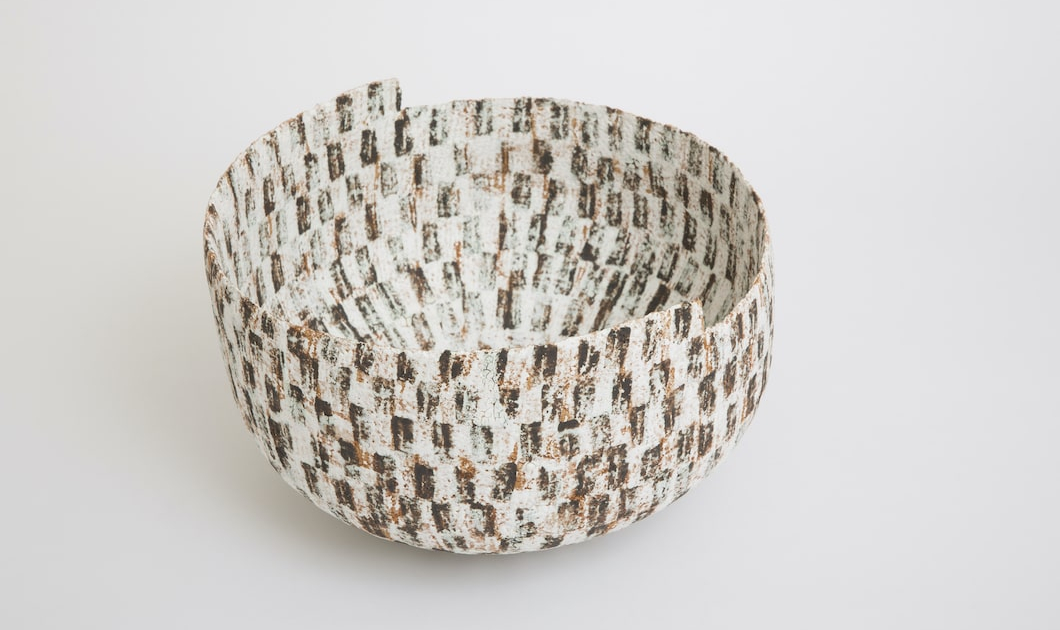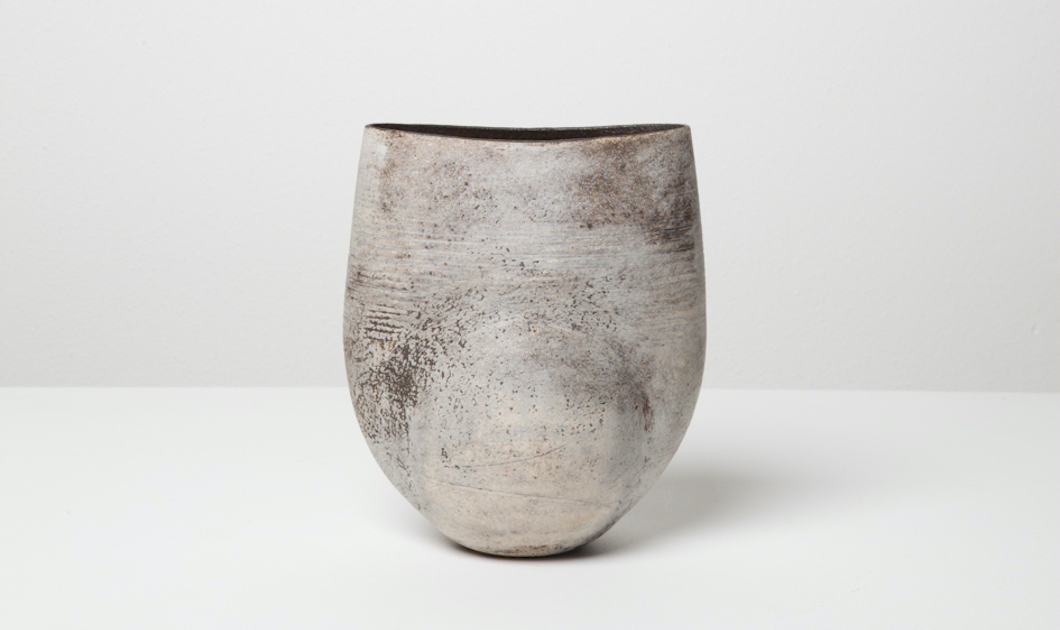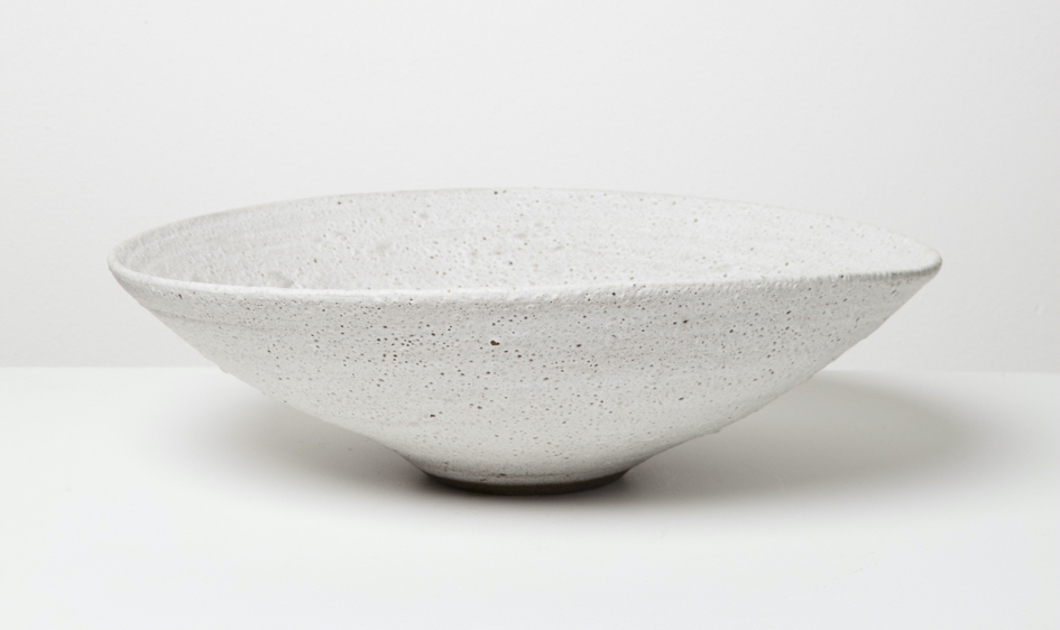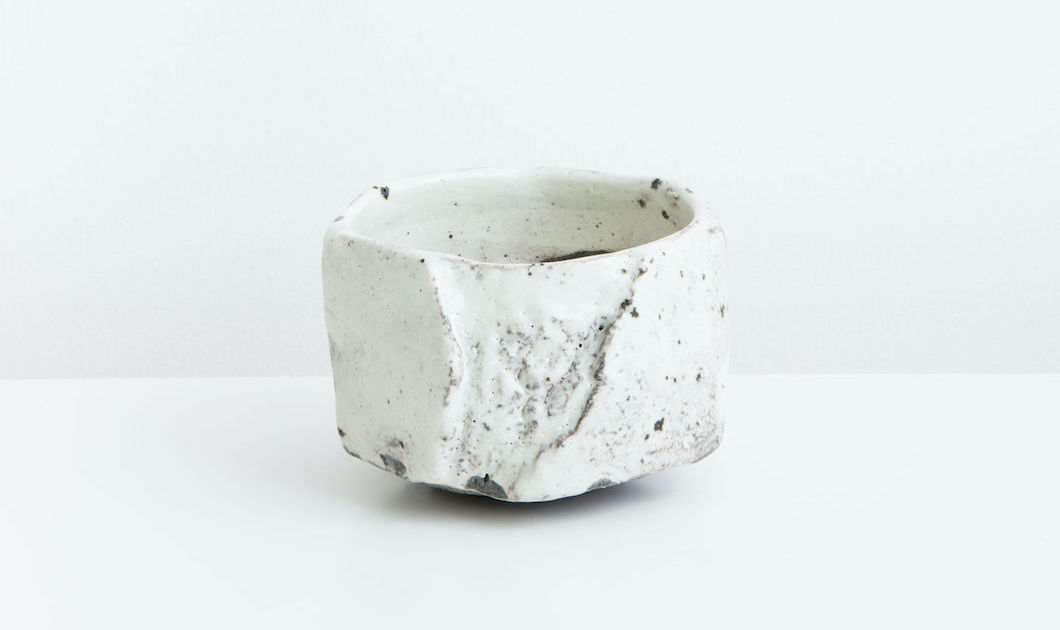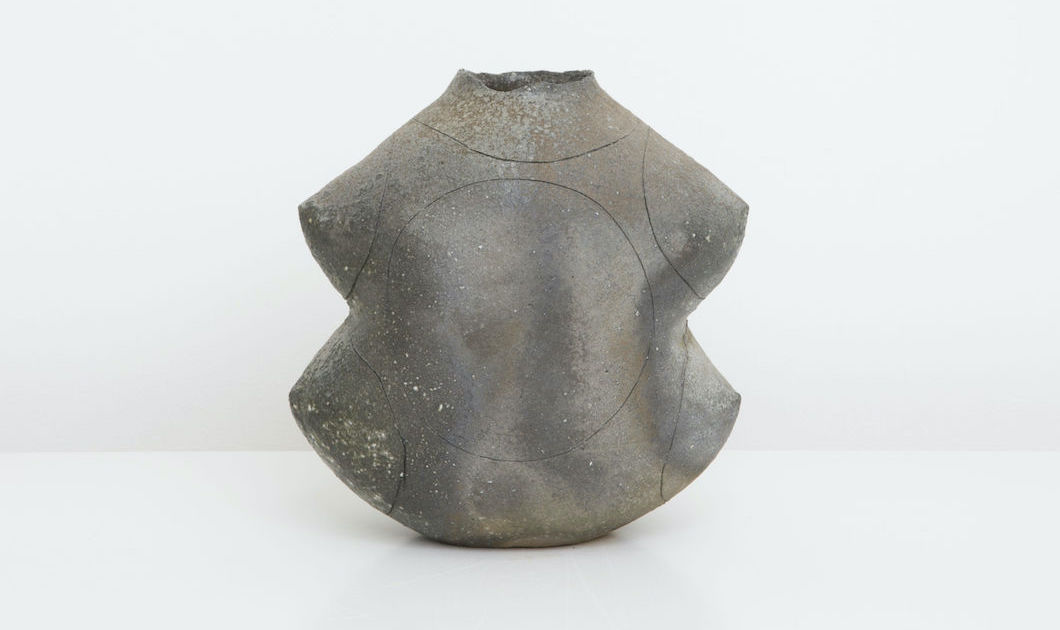 Anita Besson was your mentor.
Yes, I have always revered Anita and her courage. She was the first to open a gallery dedicated exclusively to ceramics in 1988. In her career she had personal success and accolades for the artists she represented. She brought the works of Lucie Rie and Hans Coper to the high recognitionwe know today, and also represented artists like Jennifer Lee, Gordon Baldwin, and Alev Ebuzziya Siesbye, to name a few.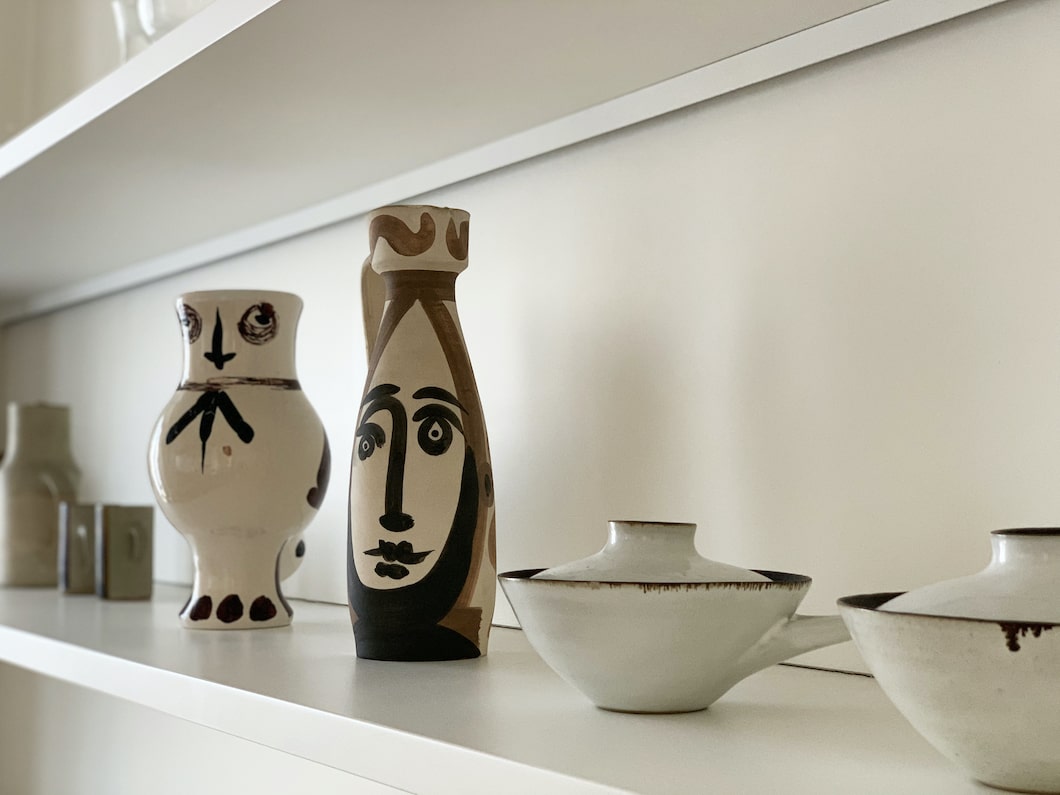 Is there an awareness of ceramics as an art form in Italy?
For a long time in Italy ceramic art has been ignored by contemporary art and design scene because it was associated with an idea of crafts and decorative arts. At first it was not easy. Over the years, however, more attention has been paid to this medium and now ceramics are shown in the major contemporary art fairs and galleries. Also, several contemporary artists valued by collectors have experimented with this medium in their artistic production.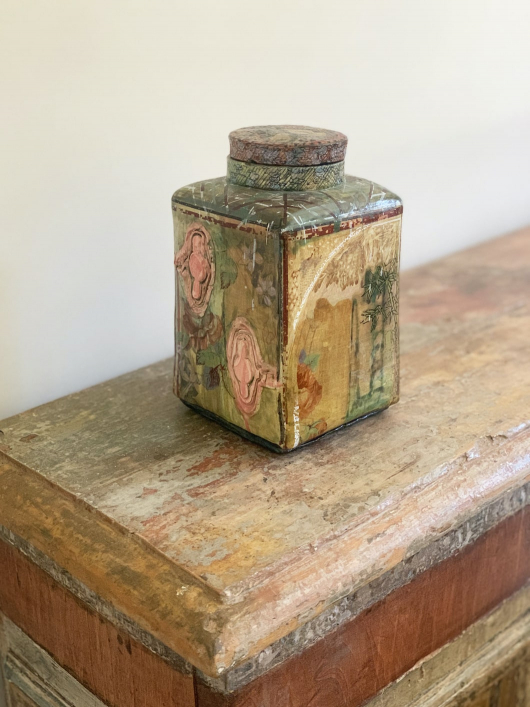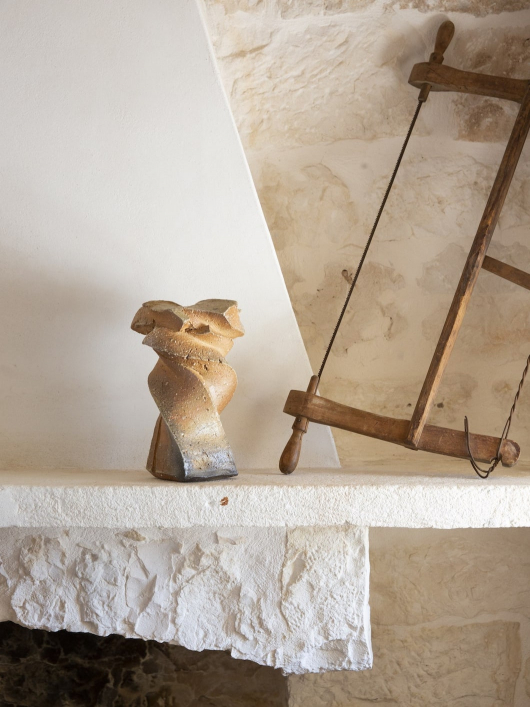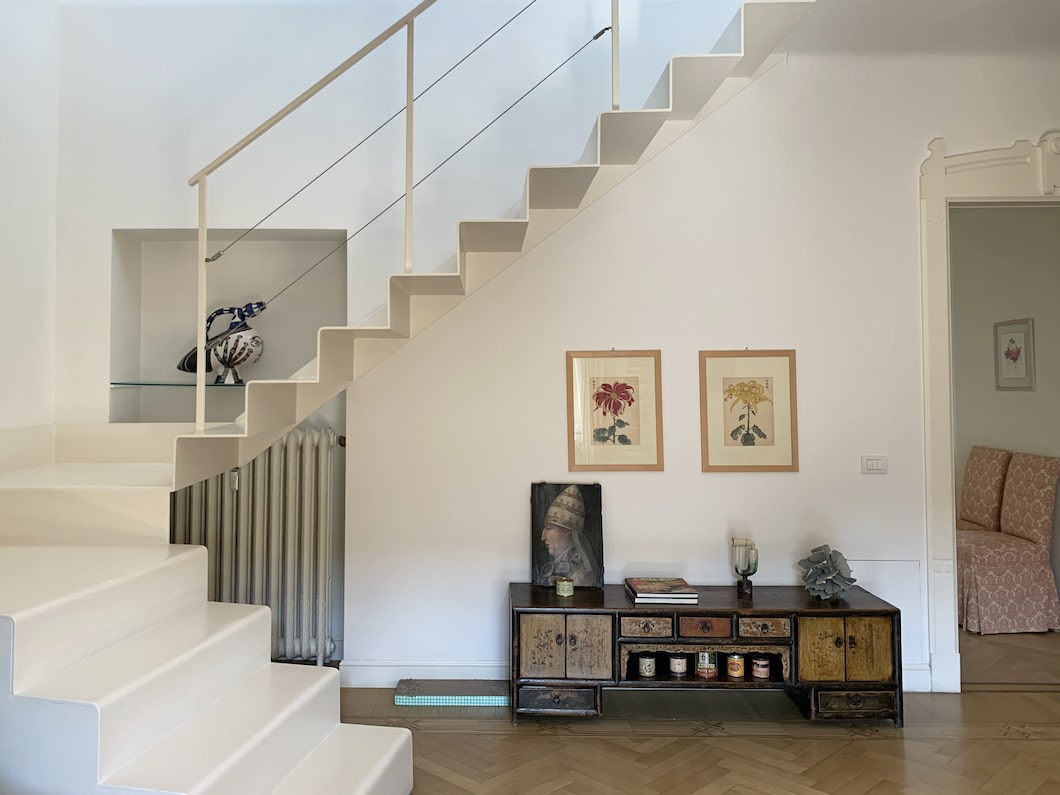 Where does the name of yourgallery, Officine Saffi come from?
The space has always been a place for production, first a printing house and then a car repair centre, and that is why I called it Officine (Workshop) Saffi. During the renovation, we made the exhibition space and an workshop where we hold individual and group courses and programs with international artists who talk about their techniques and creative process.
How many works do you have in your collection?
I don't know, I've never counted them. The works I have bought dialogue with those that the artists have given me over the years. But I can tell you that in every room there is a work of art. Ceramic sculpture, painting, installations...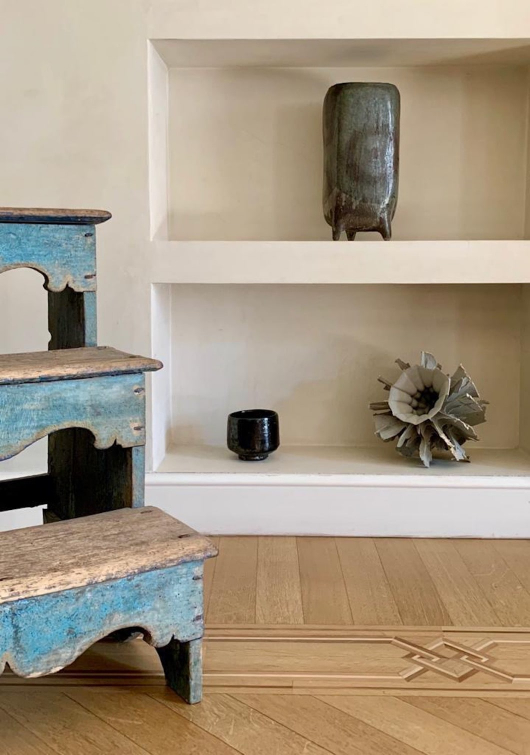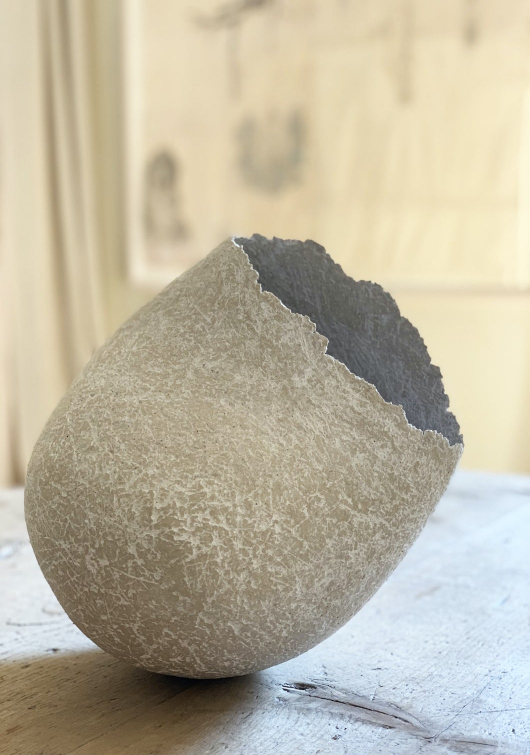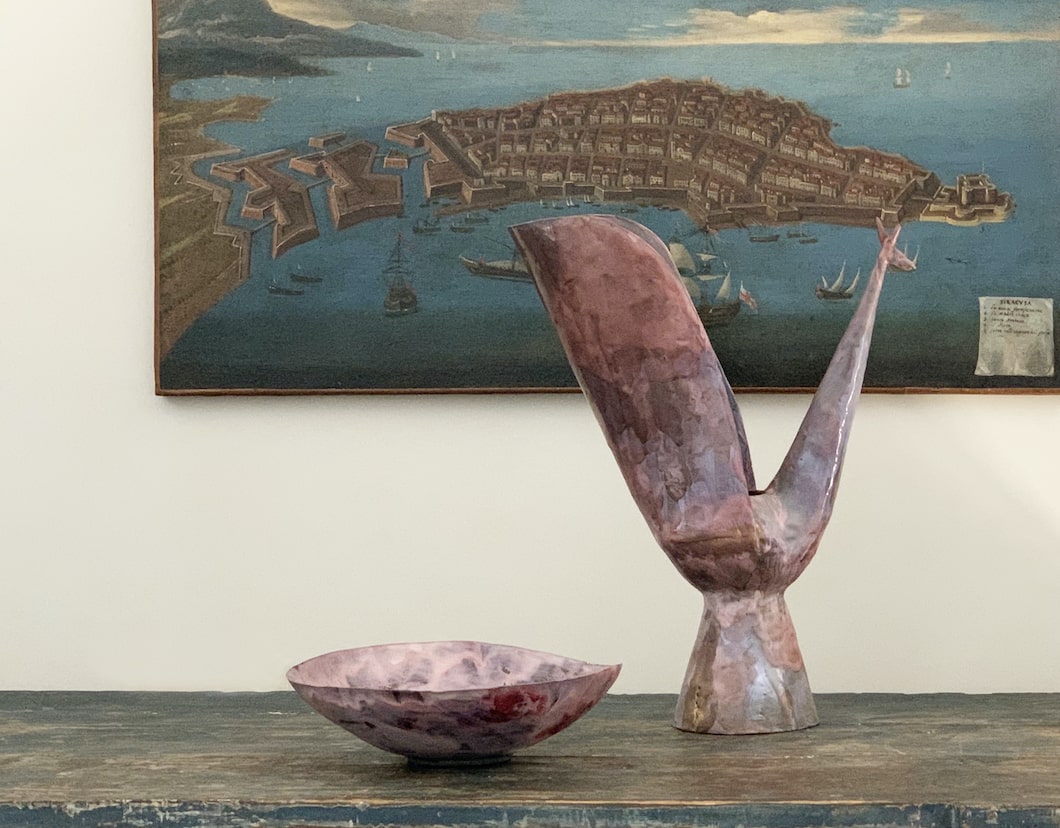 Describe a room in your home.
In the kitchen I have some ceramicsby Pablo Picasso from his Valauris period, at the Suzanne and Georges Ramié pottery studio. These dialogue with some bowls by a Tuscan artisan and some small ceramic tea boxes by Kazuhito Nagasawa, a contemporary Japanese artist who combines clay with iron, glass and wood.
Of course, historical artists like Albert Diato, Carlo Zauli and Fausto Melotti are also present. The piece by Melotti is in a room with a Madonna and Child from the School of Filippo Lippi above an 18th century Tuscan cupboard.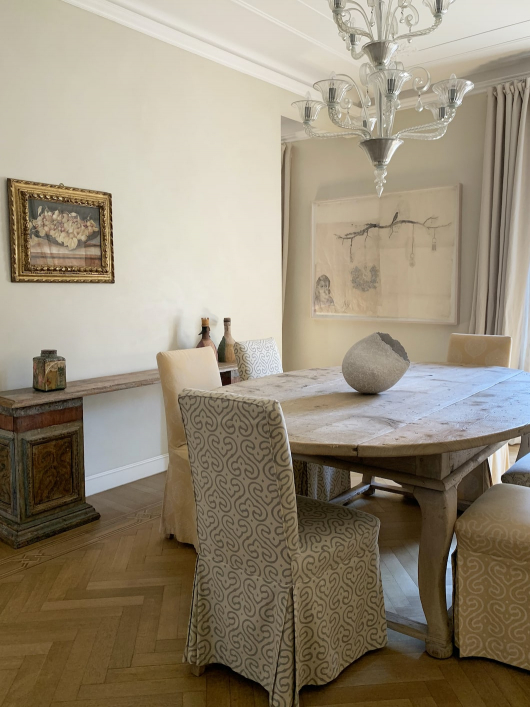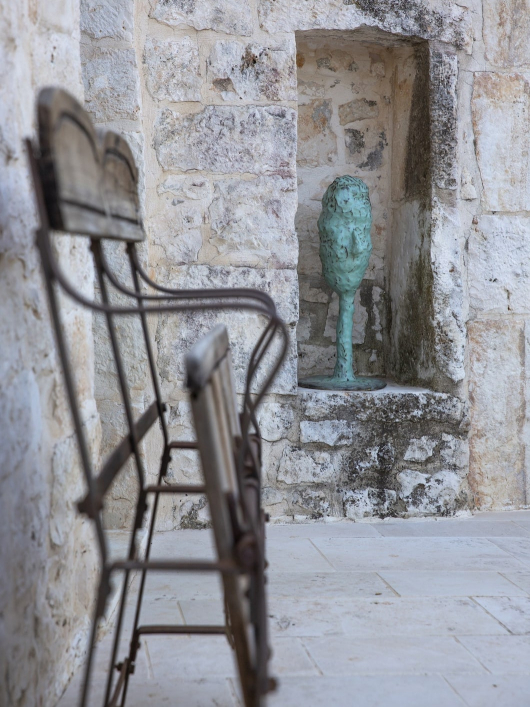 In your collection all historical periods dialogue with one another.
That's true. My passion embraces the ancient, the modern and the contemporary. I am convinced that there is no limit to this crossover. On the walls there is a stratification of epochs in which a work by Kiki Smith, a large rice sheet and two watercolours on a scroll, and still life paintings from the 17th century coexist. I also have some vases and sculptures from the Greek, pre-Columbian and Egyptian periods. These works have always been and continue to be a source of inspiration for artists.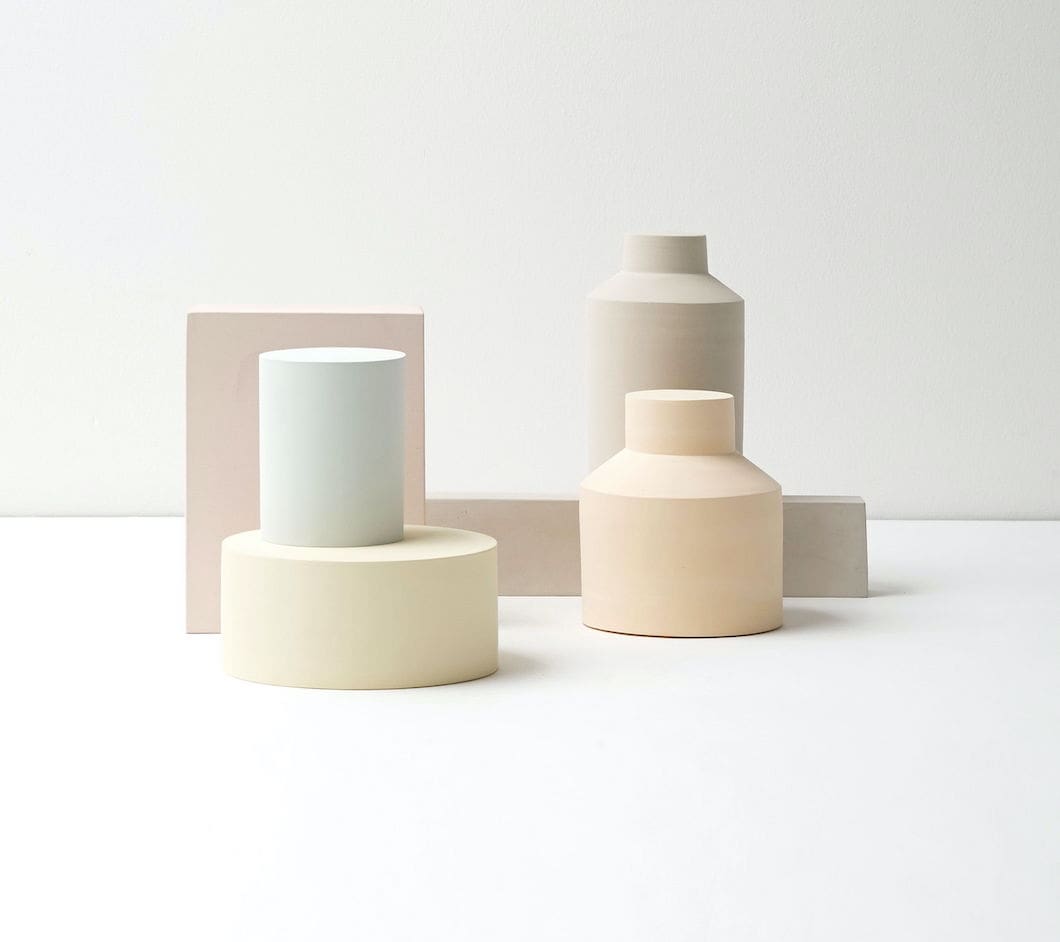 How do you choose the works you collect?
I like to be surrounded by works that have a positive feel for me. For example, in the dining room I have a work by Kiki Smith, a usually brooding artist, from whom I chose a work that communicates hope, showing a little girl illuminated by a light bulb and a little bird on a branch, a dream for the future.
What is the guiding idea of such a diverse collection?
One aspect that certainly fascinates me is the materiality of the objects and works. I am fascinated by the patina that marks the passage of time, that we find on the wood of the furniture, on the objects and works from the past and also contemporary.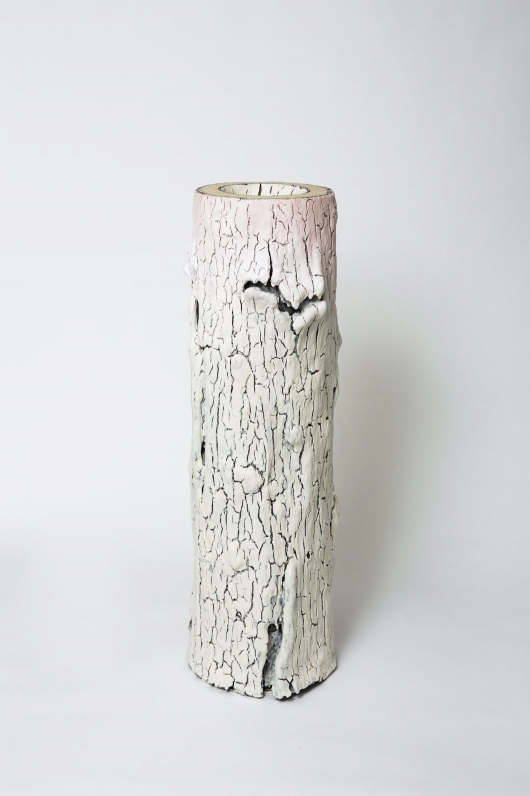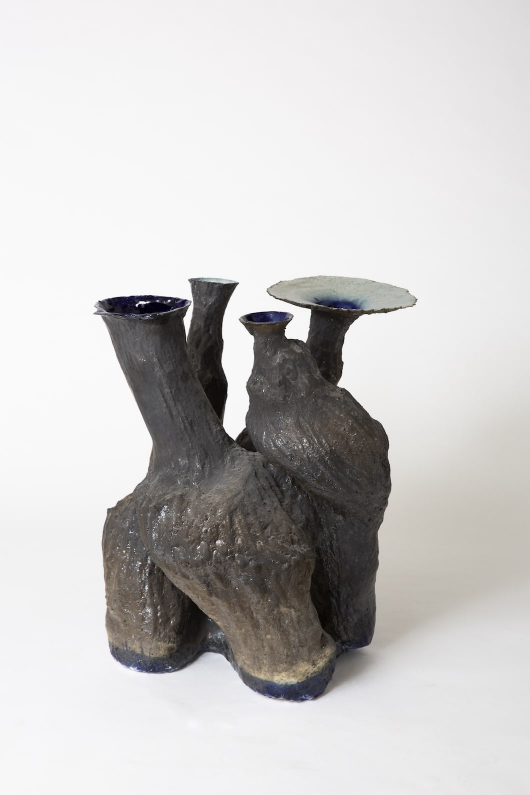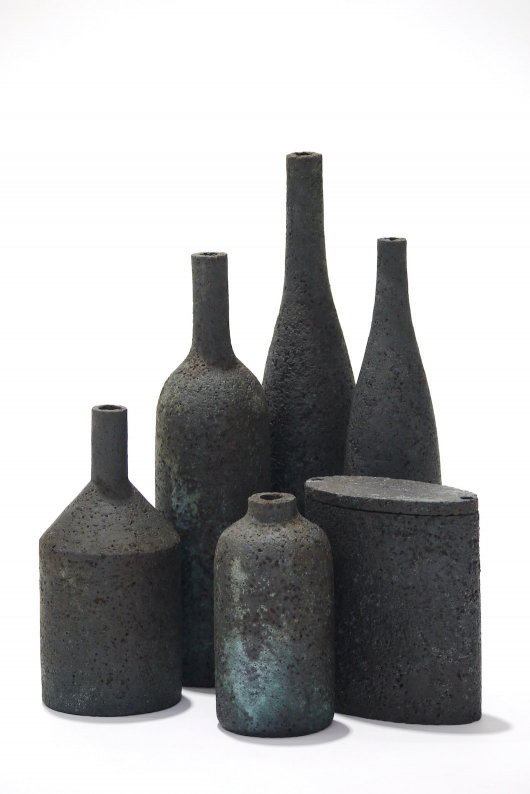 What artists are on your wish list today?
I have to confess that right now I'm not buying. My eyes are saturated and I find it hard to fall in love. I trust in the dialogue with artists and other collectors, and an opportunity to find new stimulus and to discover art through alternative paths.
An artist you would like to invite to dinner?
Grayson Perry, it would definitely not be a boring dinner!