Oleggio (Novara) | Italia
Luigi and Laura Giordano Collection
White as milk
White is Luigi Giordano's favorite color. White is also the color of milk an element that has always been present in his life. The art collection became synonymous with his life: a path, an adventure that began out of love, not for art and collecting, but after meeting Laura, his wife.

What does it mean for you to collect?
What I have learned by being close to contemporary art is that the "great artist" is usually also a philosopher and always has a book on his nightstand to read about art and philosophy, because art and life always go together. Both have made me grow, opened doors that previously remained closed, allowed me to broaden my horizons and made me a complete person. In summary, I can say that art is the best investment someone can make in himself. Besides, if some works in the course of time have also found a positive response in the art market, it means that we have been able to combine the useful with the enjoyable!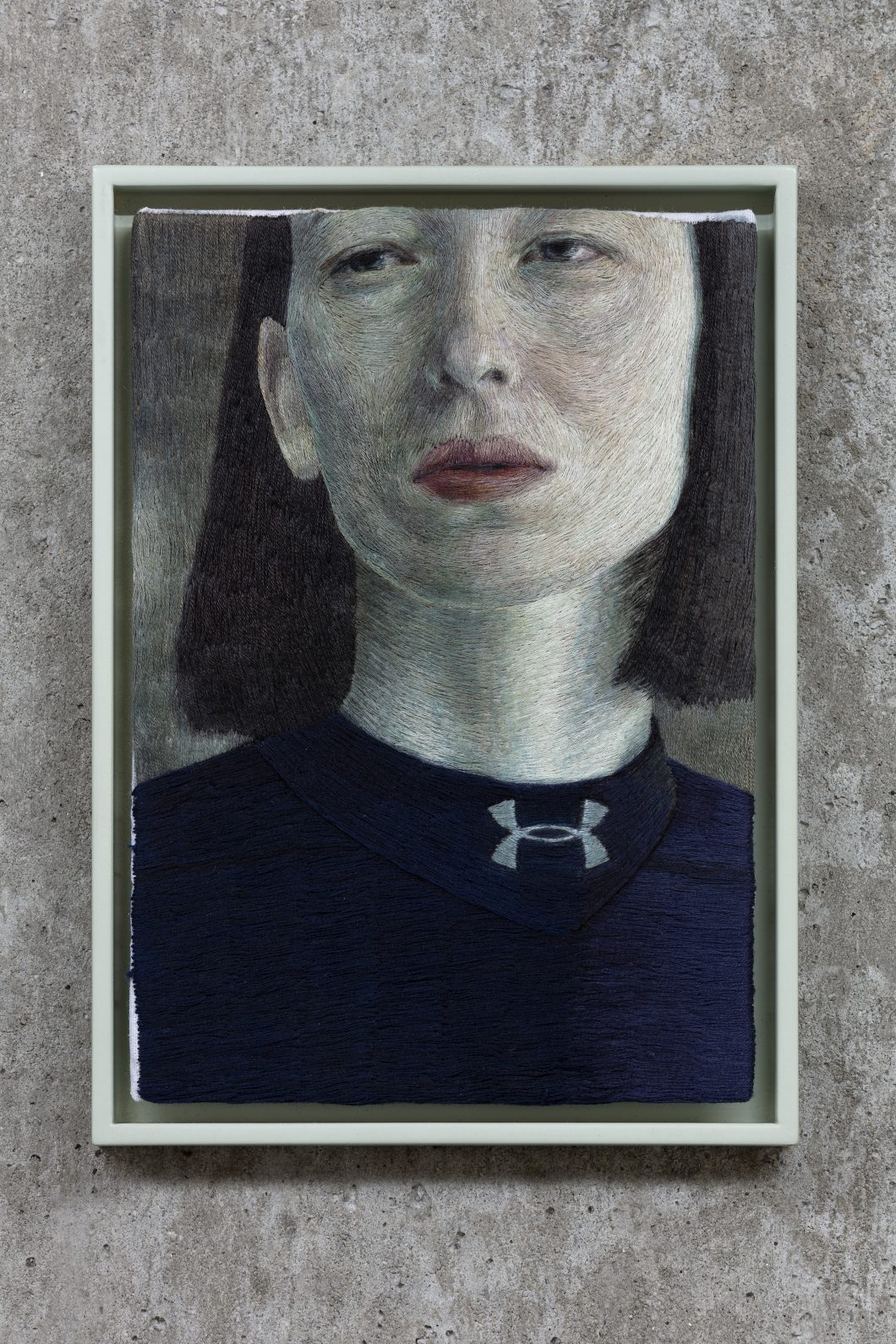 With whom do you share your passion?
With Laura, my wife. Together we balance each other; I am rather instinctive while she is more rational in making choices.
Which aspect of collecting do you prefer: searching, finding or owning?
Definitely the search, but into myself. It is as if each work is a way to make visible a hidden part of myself, to complete myself. It is a quest that has no end.
The focus of the collection, if there is one?
There is not " a focus" I see the collection as a journey, with the ups and downs related to it... Something like it happens in everyday life, there are more or less good moments. I think the collection reflects the person who made it.
What are the criteria by which you choose a work or an artist?
There are no set criteria; it's more a matter of values and principles akin to myself rather than the work itself. Elective affinities, I would say. Initially I relied on the advice of Enzo Cannaviello with whom, as I have often told, began a relationship of esteem and affection. As time has gone by and my taste and knowledge have matured, I have continued alone in making my choices.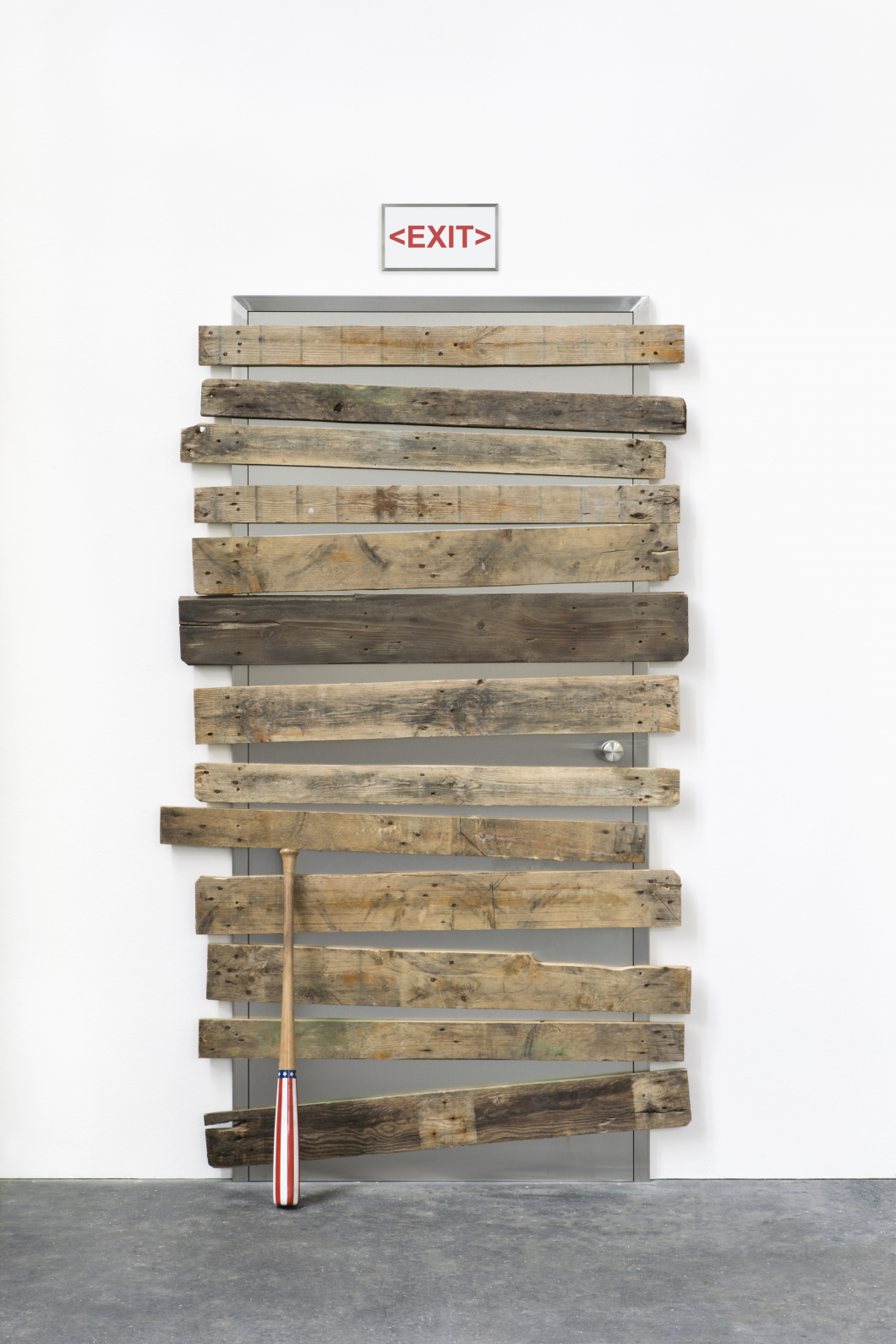 What memory do you have of your first purchase?
The first purchase was at a show where Piero Pizzi Cannella was exhibiting. I bought the most significant work displayed in the exhibition Viaggio a Tunisi (Journey to Tunis), and I remember that immediately after the purchase Enzo Cannaviello invited me to his studio and asked me for whom I bought the work, incredulous that I bought it for me.
From that moment our friendship and collaboration began, which lasts to this day. At that time I was a young man in my thirties, with a small budget, and again Enzo's involvement was decisive, as he suggested that at each exhibition I should buy either a drawing or a canvas, even by paying for it in installments, or even take it home and simply live with it for a while before deciding to buy it.
Later I developed a greater sensitivity and as I like to say "it only took me one day to understand whether the work fascinated me or went unnoticed".
In general if possible, of each artist I am interested in, I want to buy a work that is of particularly significance in his or her production.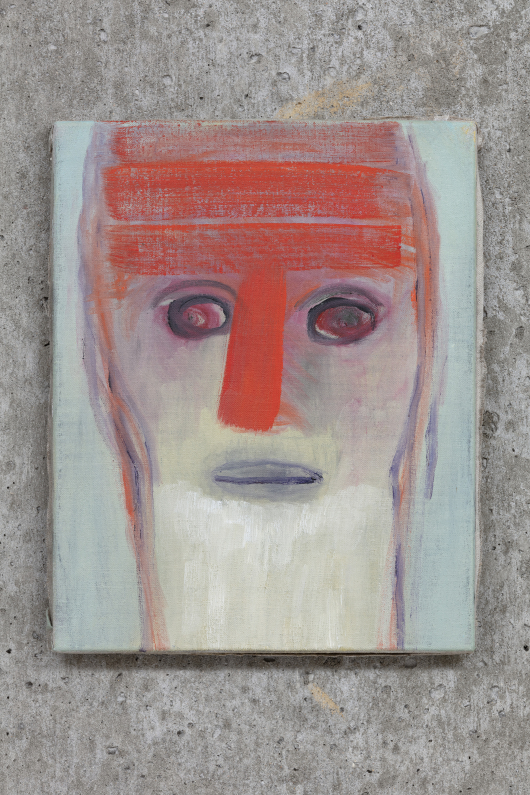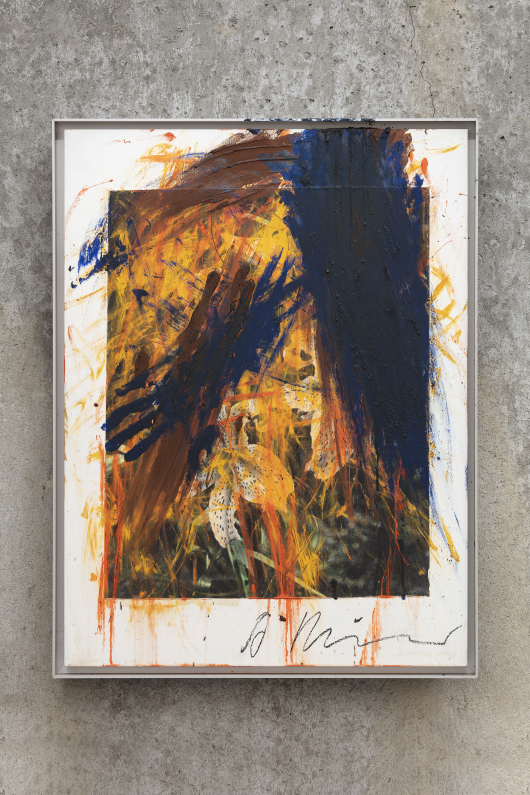 The "unreachable" work that entered the collection?
In the early 2000s, despite an initial series of meetings with one of the most difficult gallerists I've ever met, Salvatore Ala, there was a time when the issues that united us were greater than those which divided us: so we closed the deal for a work by Antony Gormley.
The one that didn't make it into the collection: why?
There are several. My goal is to buy works before they enter the "big fashion showcases," but it is also true sometimes that "the more you spend the less you spend"! Issy Wood from Ishikawa: in 2017 I had the option for three works, but I didn't take them...as I said, there is more than one!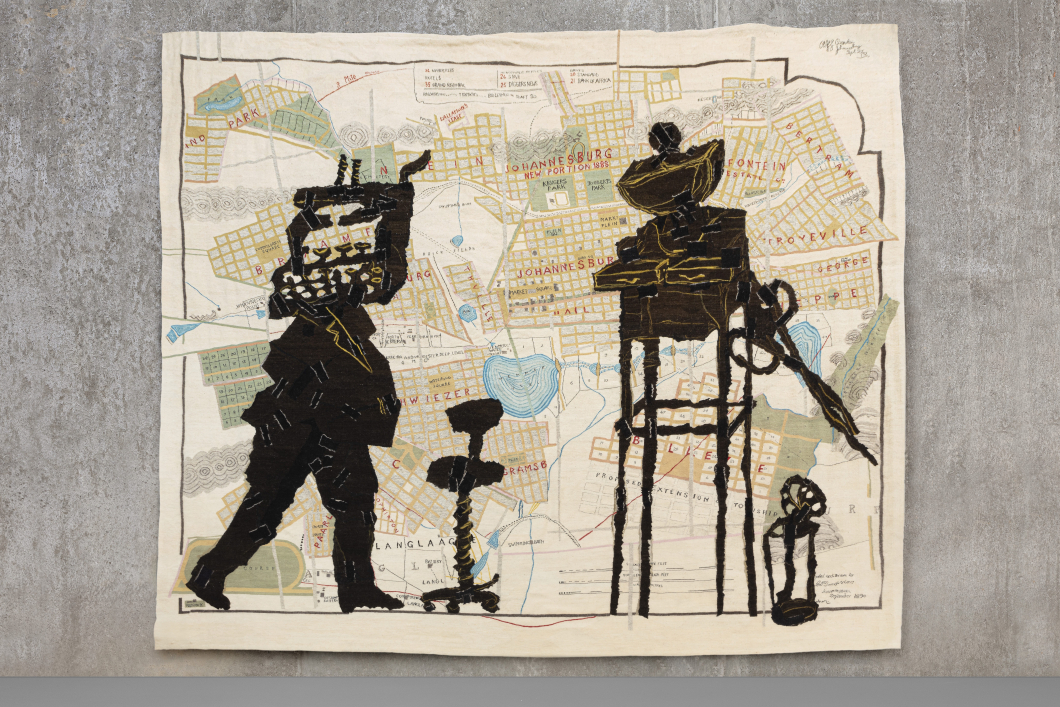 The one with the most curious story to tell?
It was the summer of 2001, at that time I was following Monica De Cardenas' exhibition program. On the occasion of the group show "Extended Painting," in which some young painters were exhibited including an unknown, or nearly unknown, Peter Doig, I chose three paintings: a panel by Verne Dawson, a canvas by Gillian Carnegie, and a work by Peter Doig precisely. Doig's was actually a second choice, because the one I liked was not for sale; the artist had decided to give it to a friend of his.
In any case I was happy: the work I bought is part of the "Eco-Lake" series, which is currently his most successful series! The larger work is at the Tate Britain.
The one whose possession fills you with pride?
I think Antony Gormley's, since Phaidon published it on the cover for his monograph.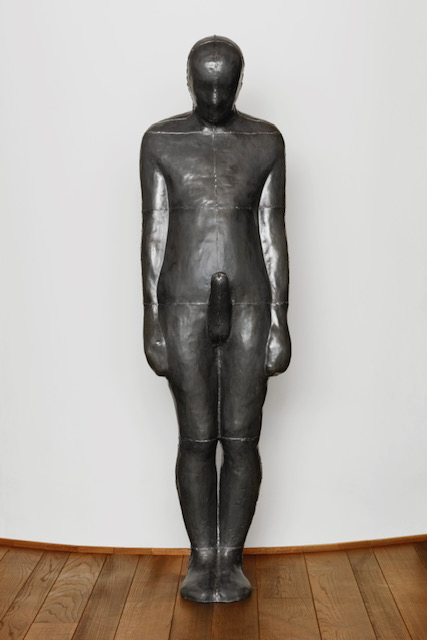 The role of social networks in your choices.
My source of inspiration is books, particularly the Old Masters, I follow social but only superficially.
Where do you buy works?
I buy mostly in galleries, occasionally I have bought at auction if I missed a particular artist to complete a period or movement.
What fairs do you attend?
London and Paris, because these are two cities my wife likes, then Basel and Turin.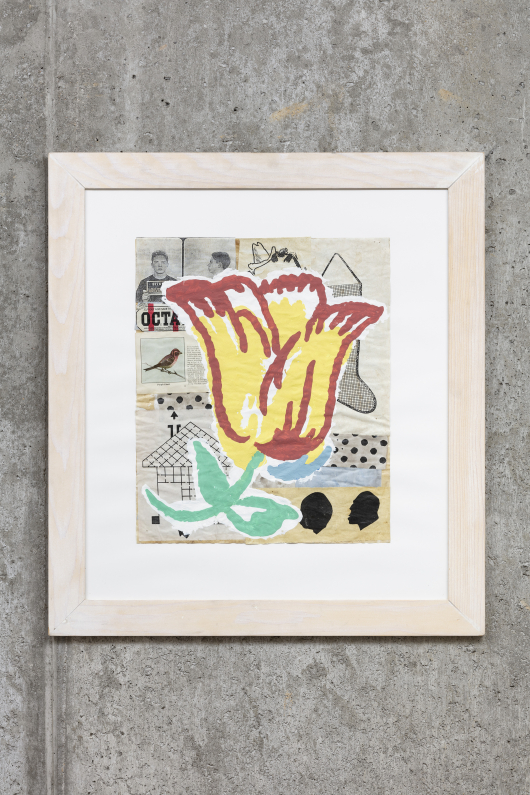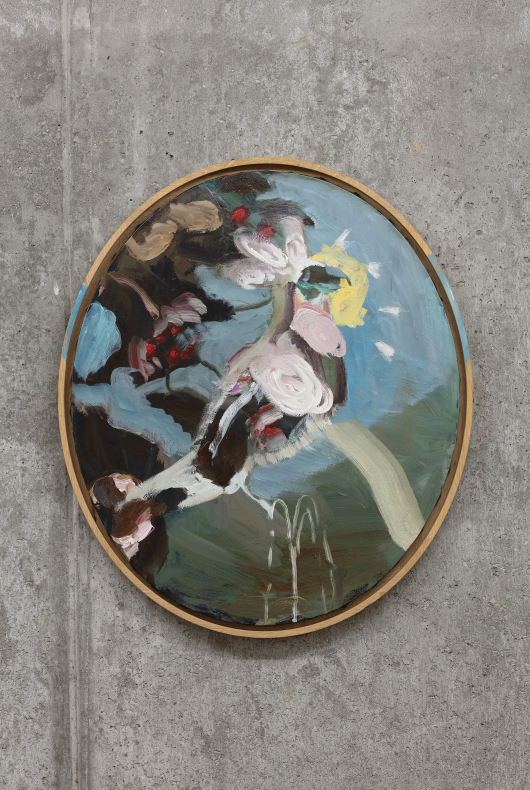 What works or artists would you like to add to your collection in the next 12 months?
The goal for 2023 is to be able to finish the restoration of a wing of an 18th-century building in downtown Oleggio, province of Novara. It won't be a foundation or whatever, but a private space that from time to time will be open to the public by invitation. It could host a themed exhibition, a musical event, a book presentation.
The wish is that it becomes a hub where we can share any passion, including to show my collection, but more than just exhibiting, I would like to create an educational path where people can have a minimum of knowledge before they are in front of a work and this is especially true for contemporary art. In short, offer less but with more quality.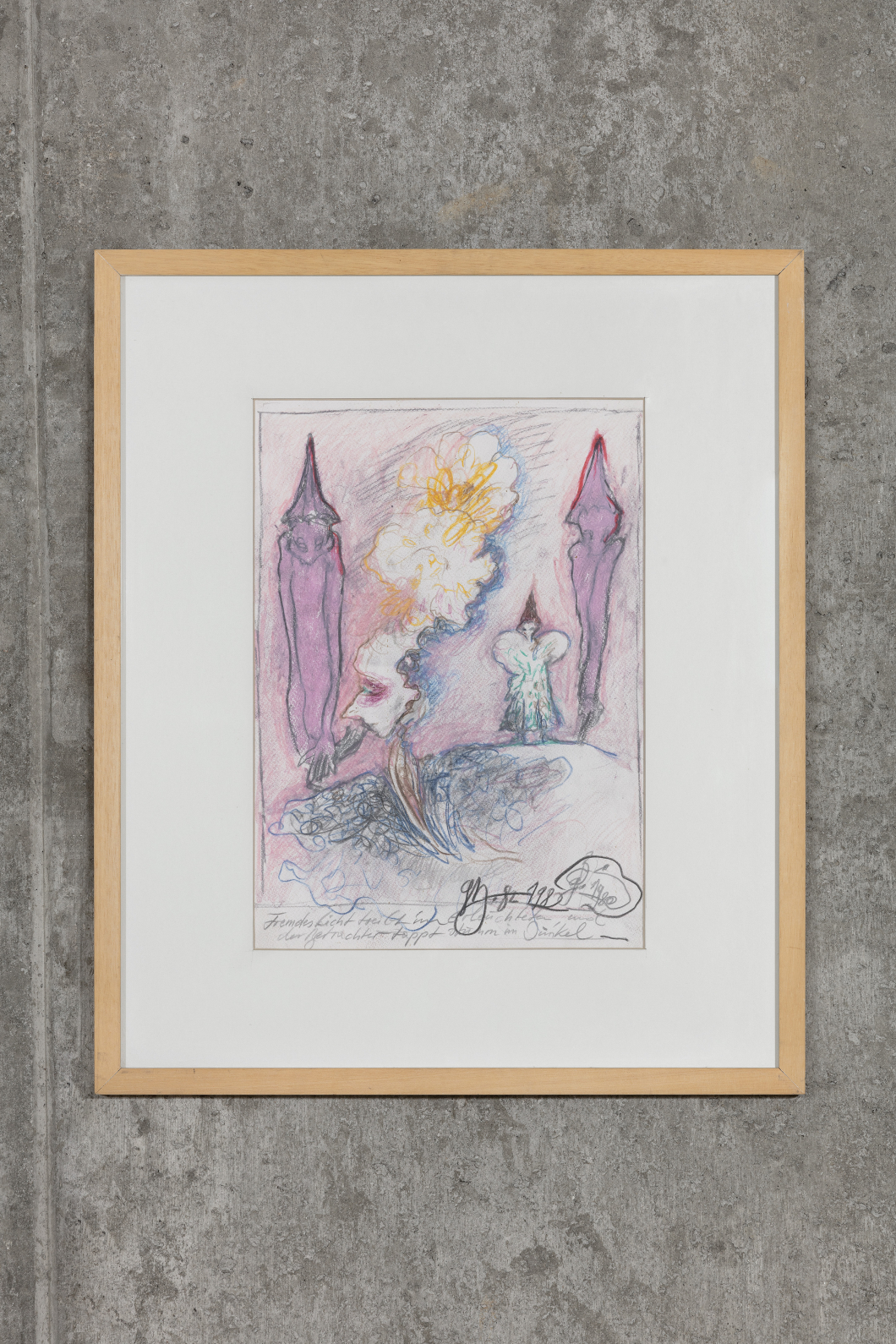 Does Italian art find space in your collection?
Of course, I have a few artists and I'd like to have many more... but then I wonder: would they compare favorably with those already in my collection?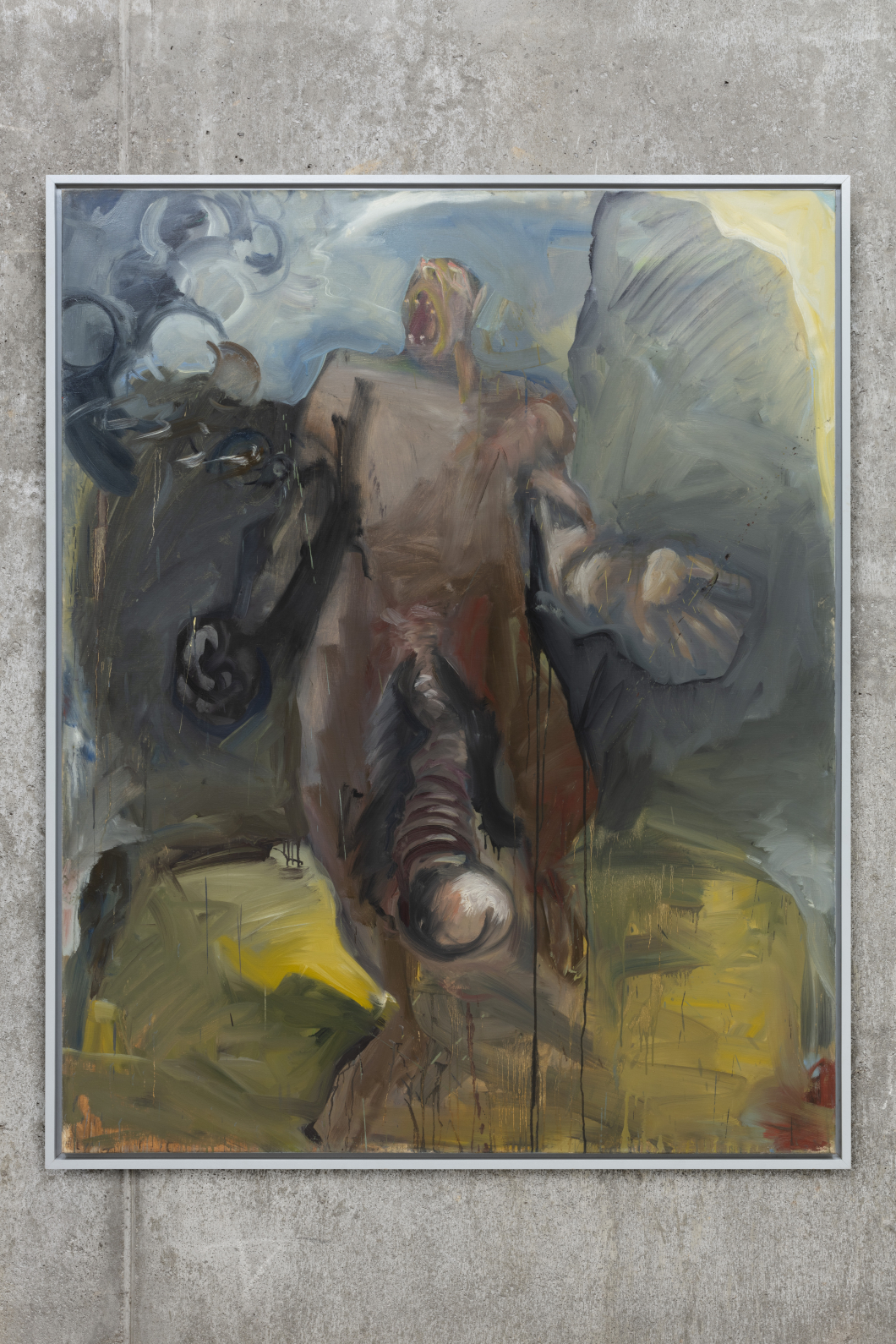 Do you like to know the artists you collect?
Actually I know few artists, in general I would rather not.
Sometimes it happens that the great Artist is not matched by a great man... that's why I prefer not to know them.
Among the leading figures in the art world you met, can you tell us some anecdotes?
I met quite a few, I remember a fight with Giancarlo Politi in the early 1990s. At that time I was buying works of the new expressionist figuration figuration that emerged in those years, Giancarlo dedicated several of his magazine covers to these artists. He took me in sympathy perhaps also because at every party he organized in his loft, I would bring mozzarellas that he seasoned exclusively with his Umbrian oil from Trevi - his hometown!
Everything was going well until one day I invited him to visit our company. Here a discussion arose because I put a bottle of Bertolli oil on the table to season our fior di latte mozzarella, instead of his Umbrian oil. From that moment began a series of fax chats, in which he was unbeatable.
Later the relationship broke off, but the works remained in my collection.
Does art help you get through difficult times?
Art is a medication for me, so I am convinced that those who are curious also got through the lockdown period due to Covid better than others. Art helps you feel better in difficult situations, when you don't feel comfortable: it has the power to try us, to make us strive mentally and spiritually to increase our tolerance to everything we don't expect.