Paletta Collection
Marco Paletta is a building contractor
When and why did you start collecting?
A couple of years ago, thanks to some friends, I began to attend exhibitions and fairs and I became curious and more informed about the art system, to become a young passionate collector. My first major interest was in the artists of the Scuola Romana . which led to my first acquisition, a recent work by Piero Pizzi Cannella.
The focus of your collection?
My growing interest in art and the combination of encounters and relationships have brought me closer to younger artists and the galleries that represent them, focusing my attention on a fresh vision, but at the same time in dialogue with current socio-political themes . The young artists that intrigued me became part of my collection because their works reflect on contemporary reality, revisiting their features with a more critical and enlightened vision. Some of the first works I acquired in this direction were by Pamela Diamante, Rodrigo Hernandez, Giulia Cenci and David Rickard, and also works related to performance by Teresa Margolles, Chiara Fumai and Francis Alÿs. They stimulated my interest with their openness towards different means of expression.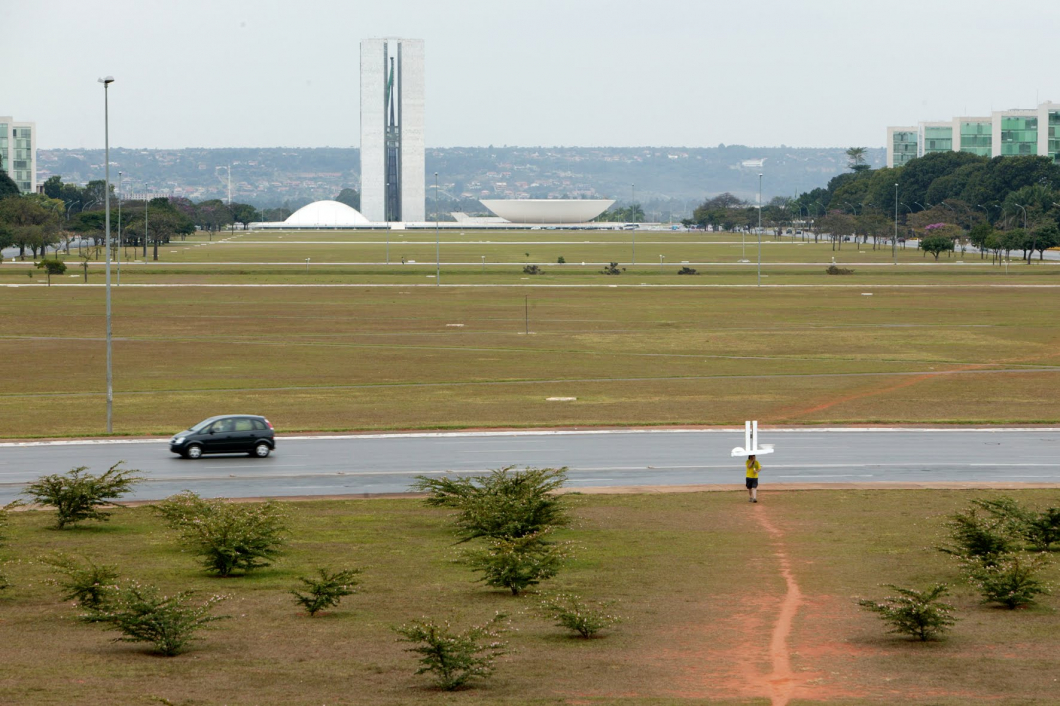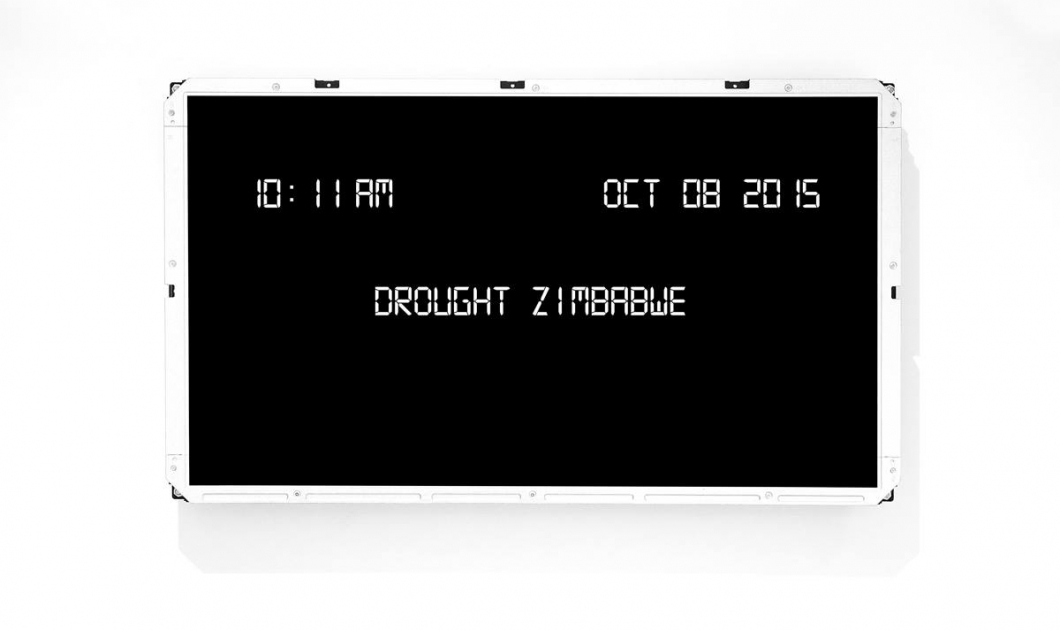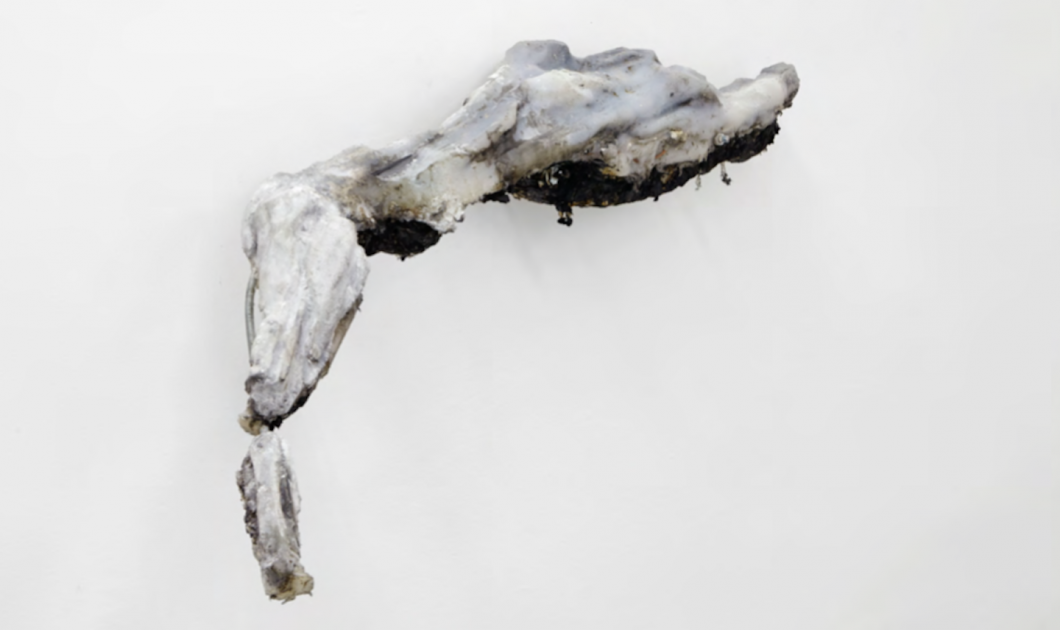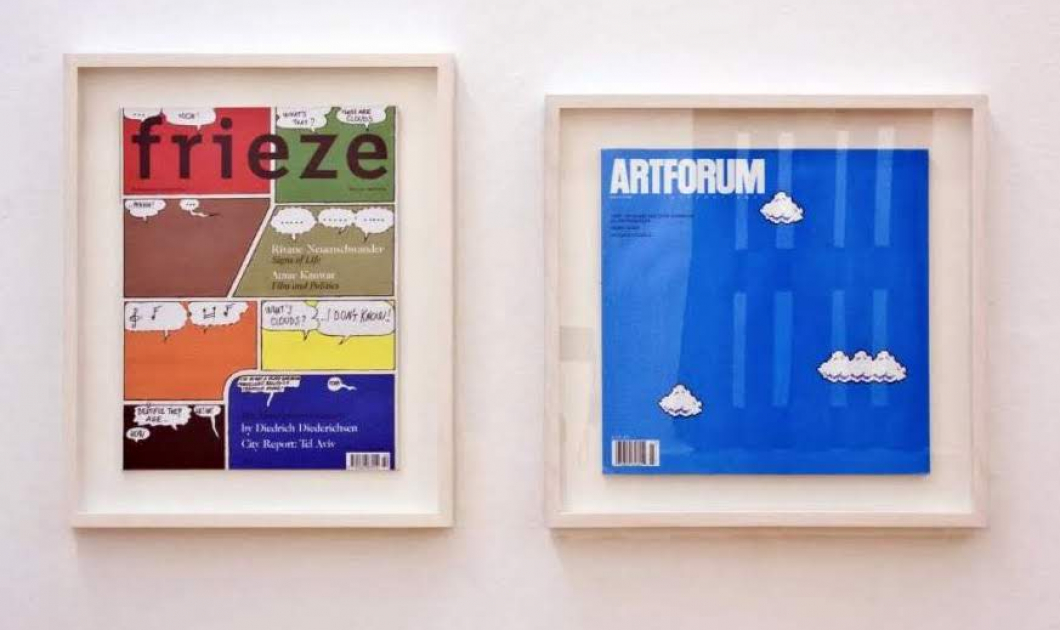 How many works do you have in your collection?
At the moment there are about fifty works.
Which artists are in the collection? Italians, foreigners, emerging, famous?
Although small, my collection includes both Italian artists, such as Renata Boero, Gabriella Ciancimino and Marinella Senatore, and foreign artists, such as Benedikt Hipp, Esther Kläs, Torbjørn Rødland and Ariel Schlesinger, as well as emerging artists, such as Marcos Avila Forero, Pamela Diamante and Nona Inescu, and established artists, such as Francis Alÿs, Haris Epaminonda and Teresa Margolles.
What aspect of collecting do you prefer: searching, finding, possessing?
Without a doubt I prefer the possessing. If I really like an artist I can't wait to have him in my collection.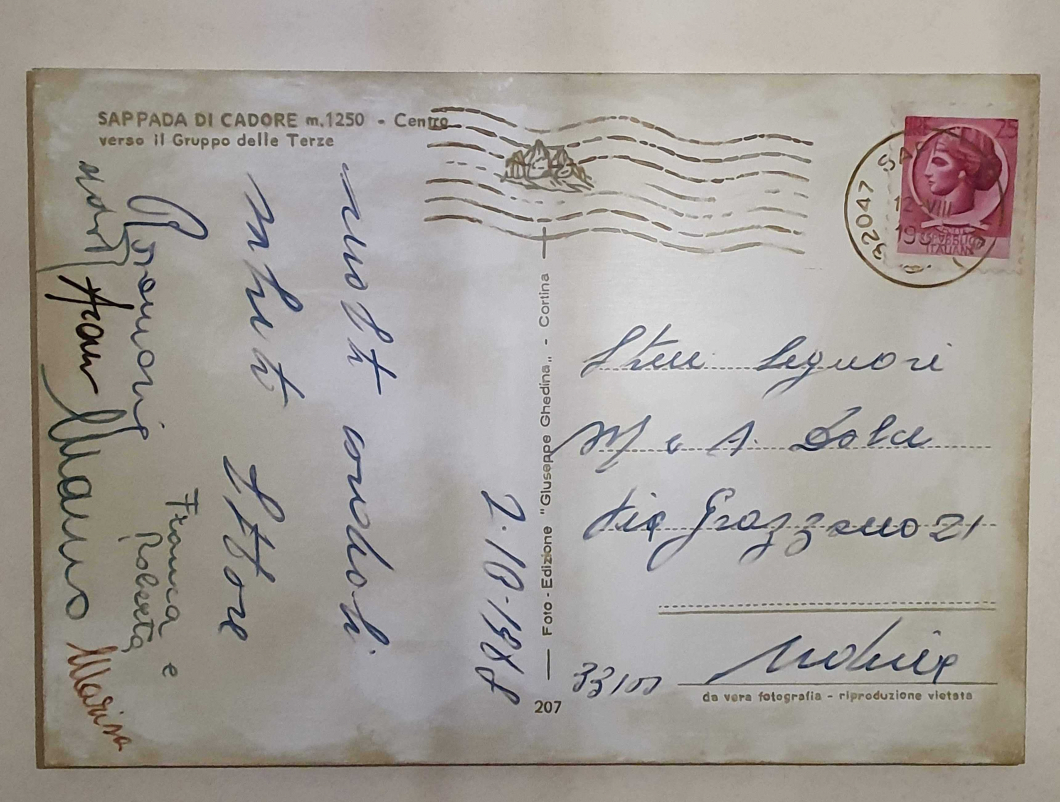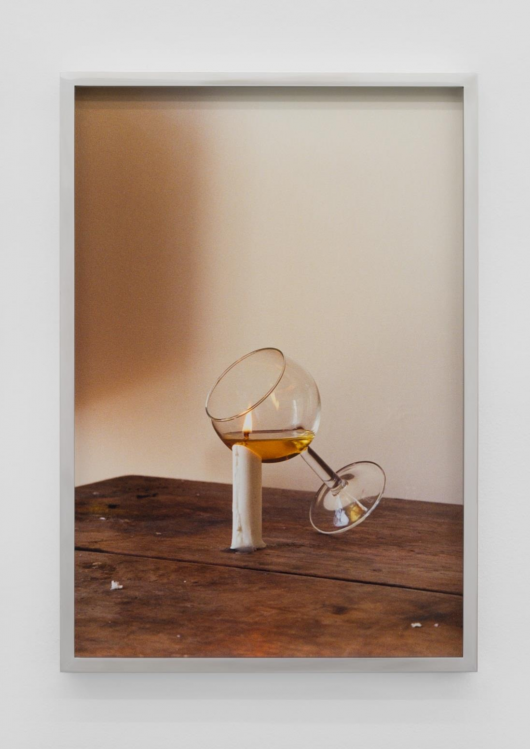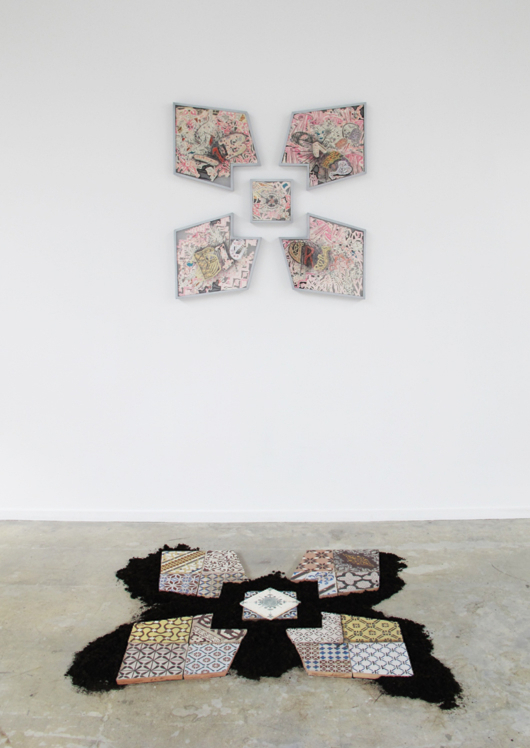 What was the most recent acquisition? Where did it take place and for what reason?
I recently began to observe topics other than socio-political and to have a greater appreciation of painting as a medium. That's why, when I visited the solo exhibition of the young artist Marta Spagnoli in the Continua gallery, I decided to buy one of her paintings.
What is the most expensive work of art you own?
A work that I am very fond of and that I wanted very much, called "Camgun #85" by Francis Alÿs.
Where do you buy artworks?
Visiting art fairs, museums and dialogue with other collectors are essential when making an acquisition. In most cases, therefore, I buy the works from national and international galleries, which are part of the art system and provide collectors with a reliable and professional network.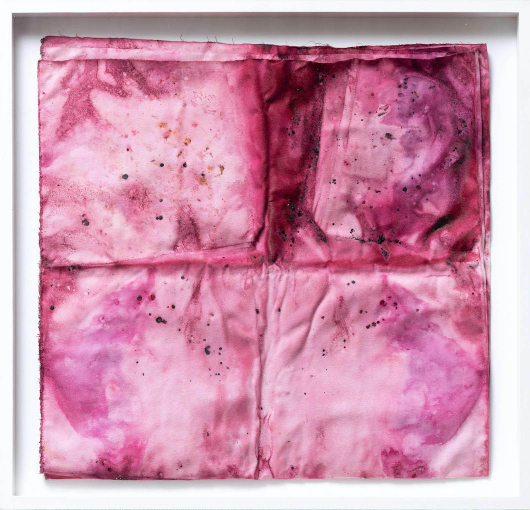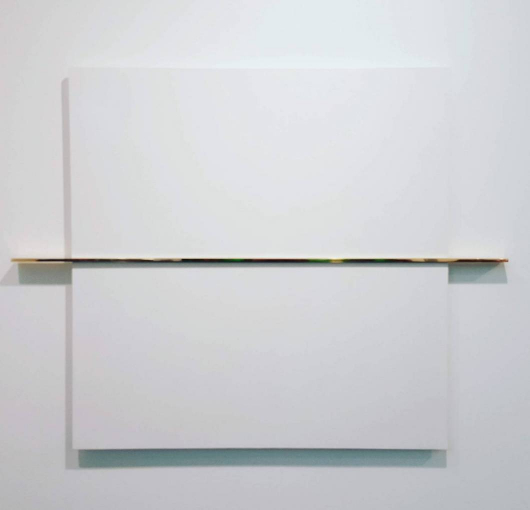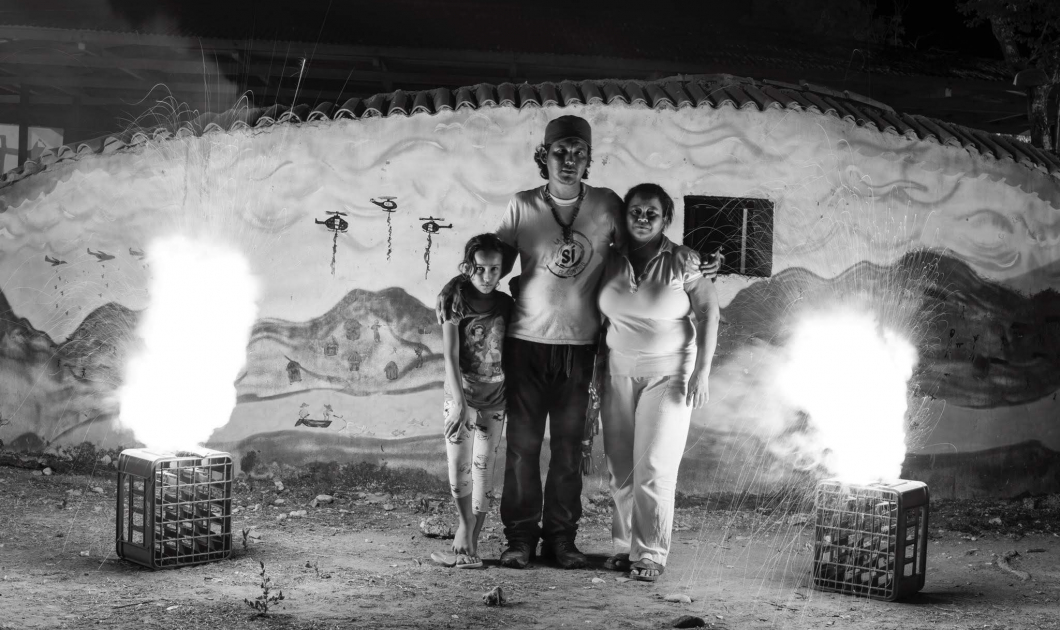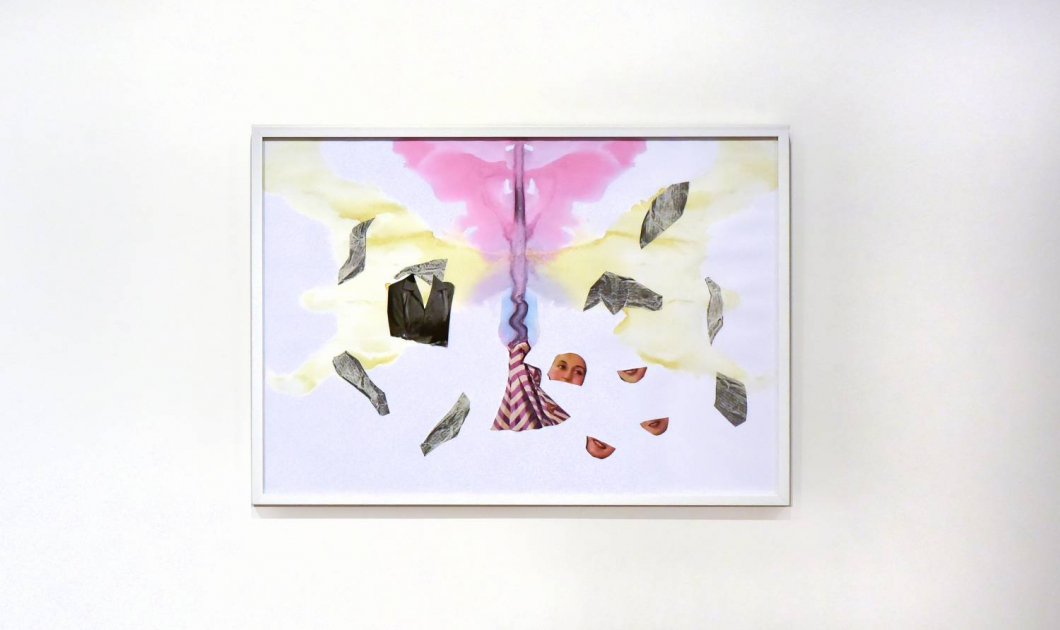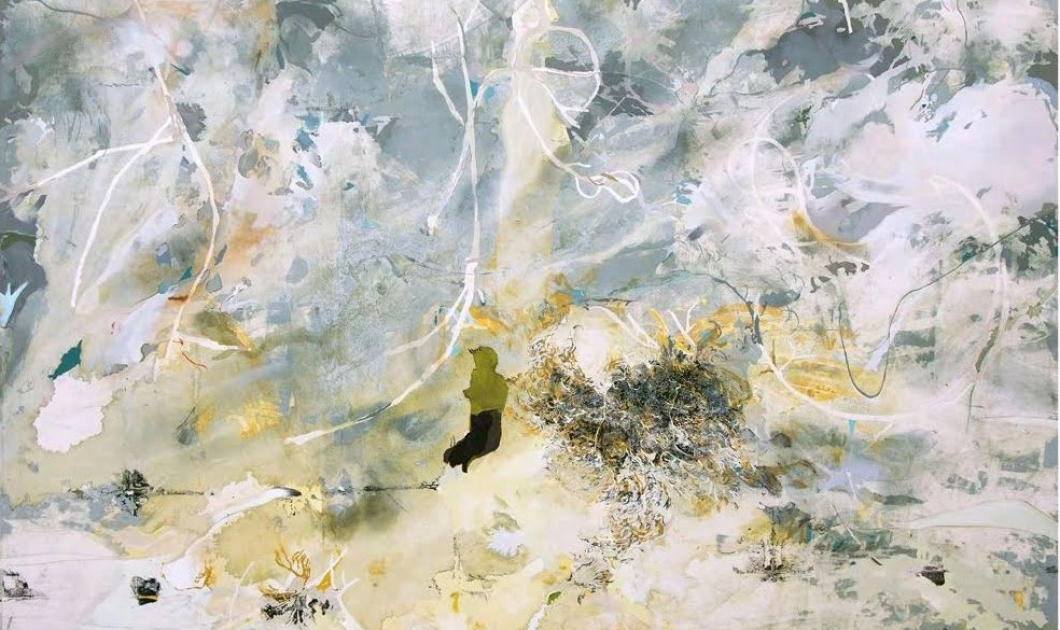 What works would you like to add to your collection this year?
One artist I would love to add to my collection is Kiki Smith.
What room have you put your favorite work in? Tell us where, when and why you bought it.
"What are clouds (PPP)" by Vedovamazzei, a title inspired by the homonymous short movie by Per Paolo Pasolini. It is a seminal work, which refers to Pasolini's masterpiece, and I find it very poetic. I bought it this year at Artissima and put fit in my bedroom.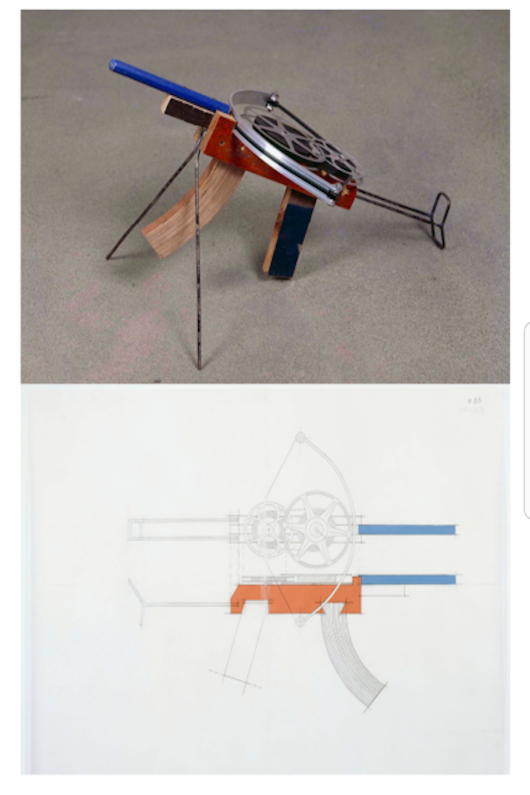 Which works would you have liked to have bought but didn't dare to?
A video by Hans Op de Beeck. in my opinion, video as visual language is still very uncertain (Or: I am rather uncertain about video art) But I hope, sooner or later, to acquire a work by Hans, maybe a sculpture... we'll see.
Who would you like to invite to dinner among art world personnel, and why ?
Without a doubt Hans Ulrich Obrist. He is one of the most influential and interesting figures today I would be intrigued to spend time with him to find out what he is like beyond his public persona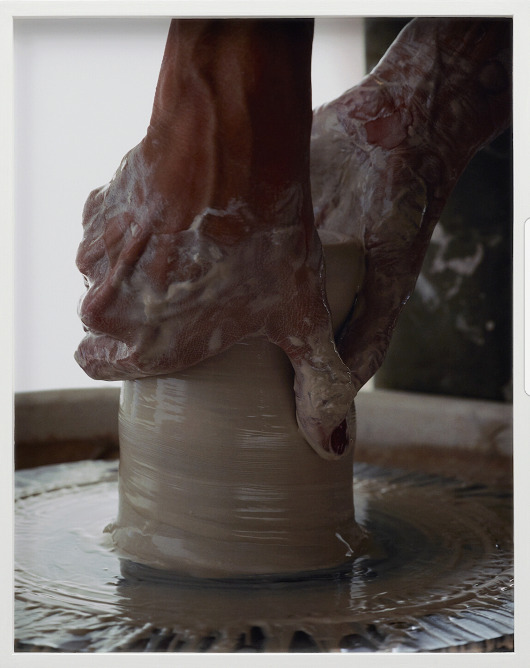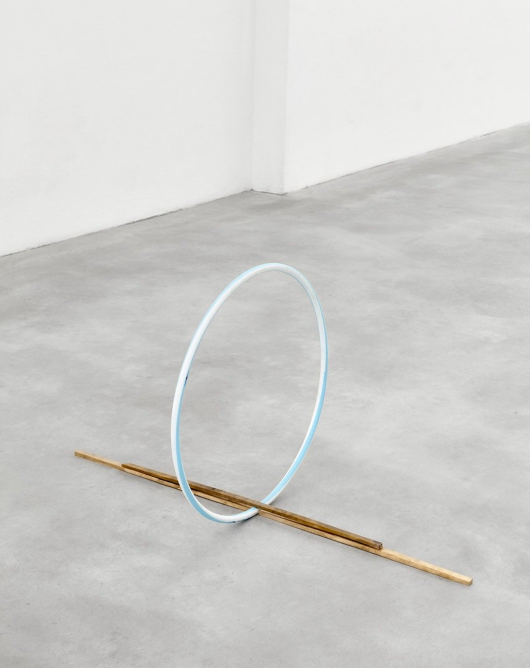 How important is it for you to meet the artists who create the works of art?
I would say it is crucial. I like to think that the artist represents in his works what he is realy like, so it is very important to confirm that what you bought reflects the soul of the person who made it.
What is the role of social networks in your choices, a source of inspiration and/or information? Which social networks do you prefer? For what reason?
My favorite is Instagram. In my opinion it's the most immediate one, because there's a lot of room for images and it's very succinct and concise. I often go there for news about the art world