Rabaglia Collection
Monica Rabaglia is a psychoanalyst, co-founder, and councilor of an association that deals with the treatment and study of personality disorders (PDlab)
What is your first memory related to art? How did this passion come about?
I have always had an affinity for collecting and an attraction to the visual arts, but until 2006 my knowledge of art history stopped with the art of the 1970s. It was at the 2006 edition of Frieze London that I really came into contact with international contemporary art. It had such a strong impact on me, and I discovered a world that has never since left me.
What is the first work you purchased? The most recent?
The first work was "Cloud and Clown" by Roni Horn, an expression of the artist's interest, that is similar to mine, regarding content related to the concept of identity, mutability of experience and memory. The most recent, a work by Paolo Icaro, "Map", exhibited at the GAM in Turin in 2019. It is not a map of a physically delineated place, but conceptually open to the infinite projections of one's memory.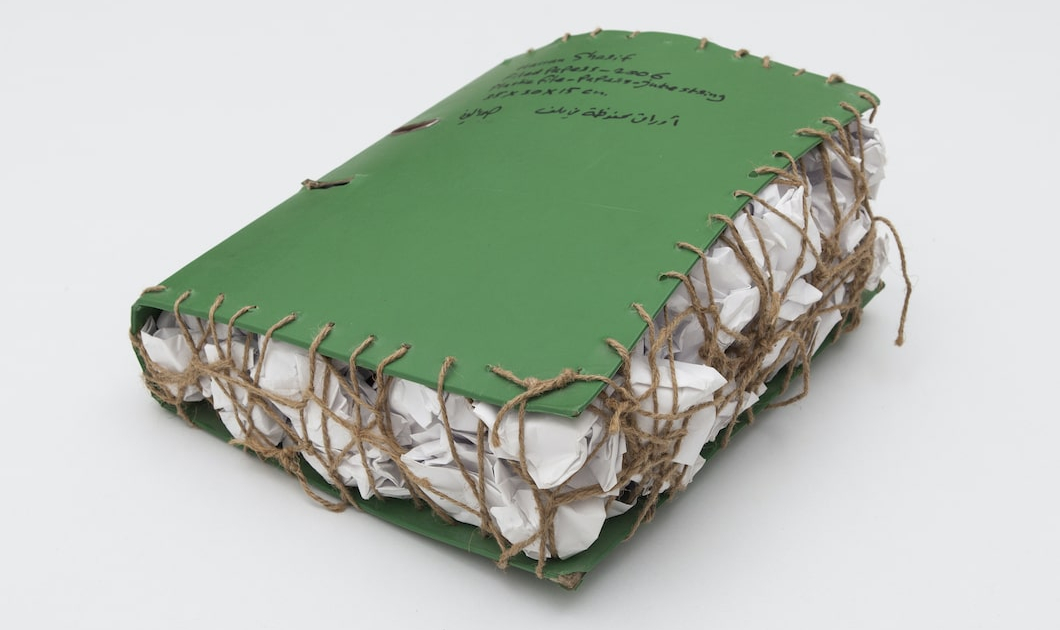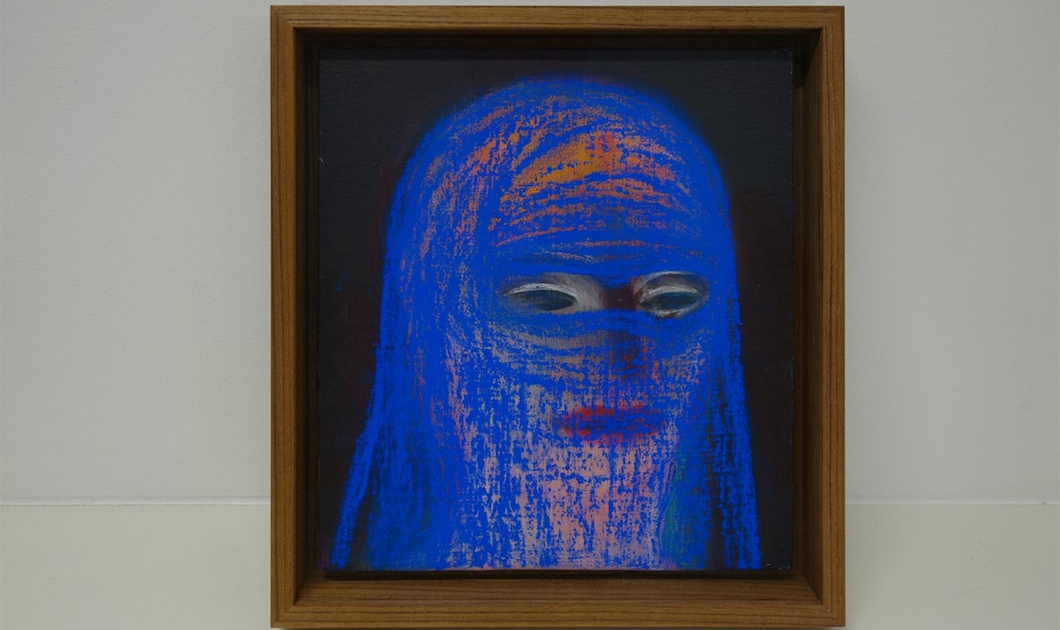 What is the leitmotif of your collection?
Every choice speaks of the person who makes it. Mine were initially linked to the concept of identity and in particular female identity, but over time I have become interested also in contemporary political and socio-cultural topics, not necessarily just European or Western.
But these considerations that did not precede the research but are apparent with hindsight, as the beauty and emotion of collecting for me lies above all in the discovery of images and artists. The encounter with a work of art often brings with it something indecipherable that goes beyond a merely cognitive understanding, which we cannot foresee and which in the best of cases is more of an encounter with a part of ourselves than with the object itself.
In the second step comes the study and the deepening awareness, because whatever the initial stimulus is, the work must have a strong meaning.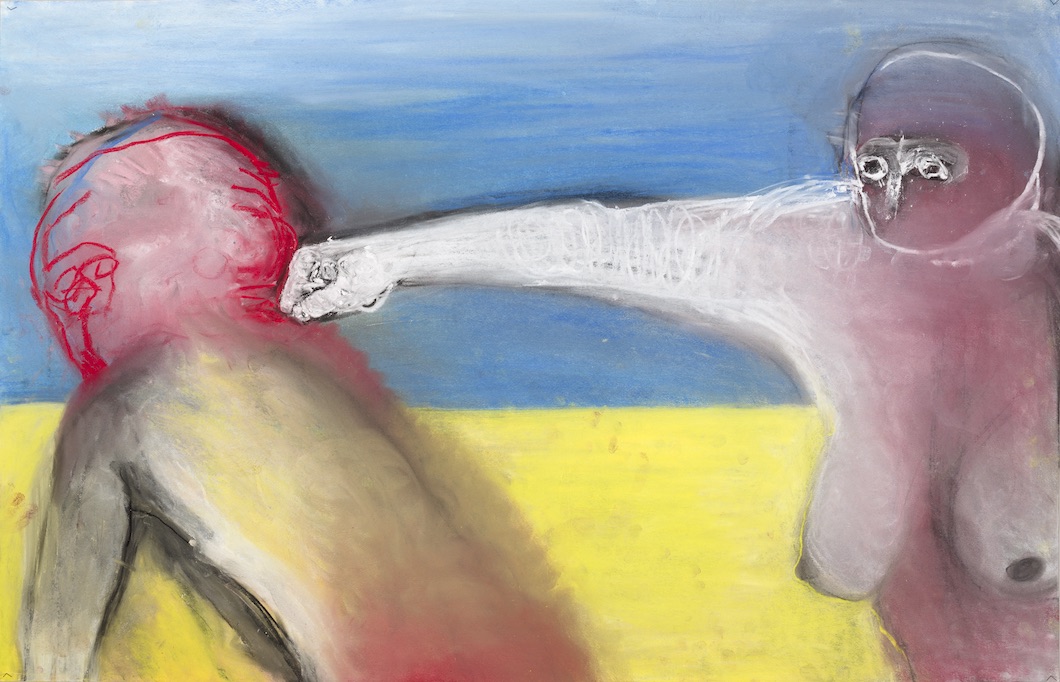 Where are the works exhibited?
I like to live surrounded by art, therefore some are in my home and some in my workspace. Unfortunately, some are in boxes waiting to be exhibited.
Are there any media that interest you in particular?
I particularly love drawing and sculpture. I have not purchased a painting for a long time because I think of painting as less expressive, and with less of a contemporary spirit. Also, the few painters that I liked, even the younger ones, were too expensive. Now that I see so much painting around, I am looking at it more attentively.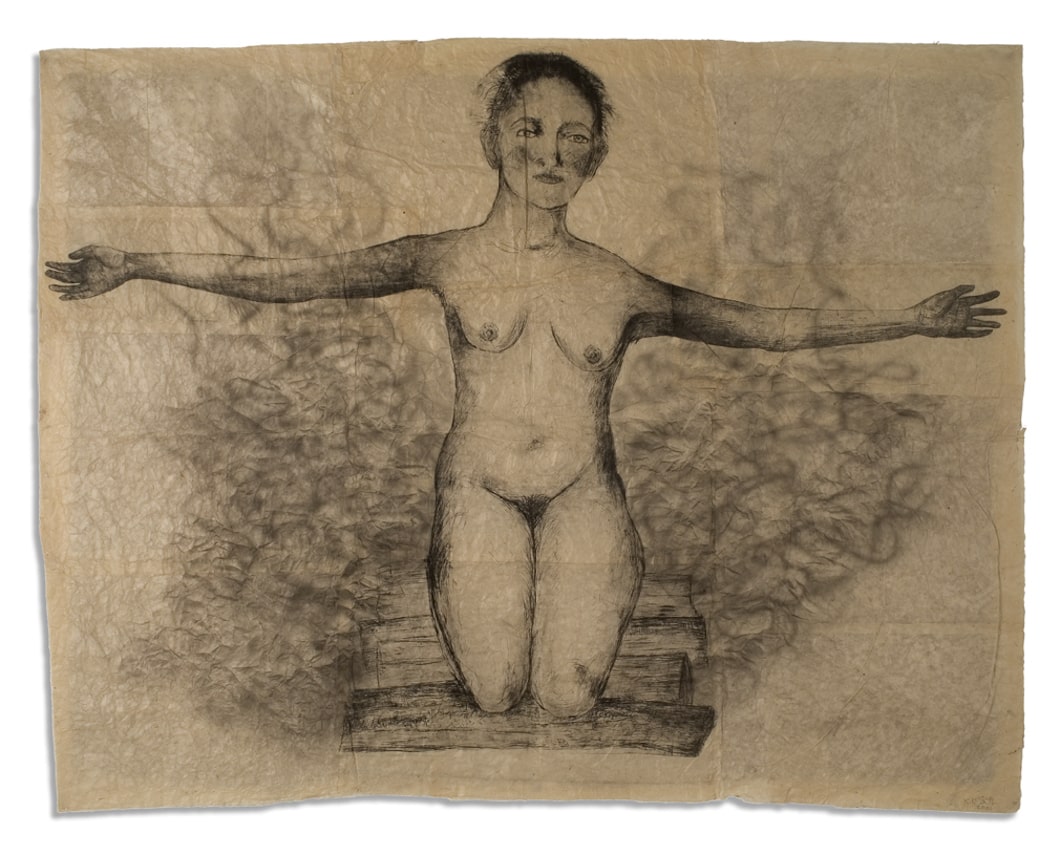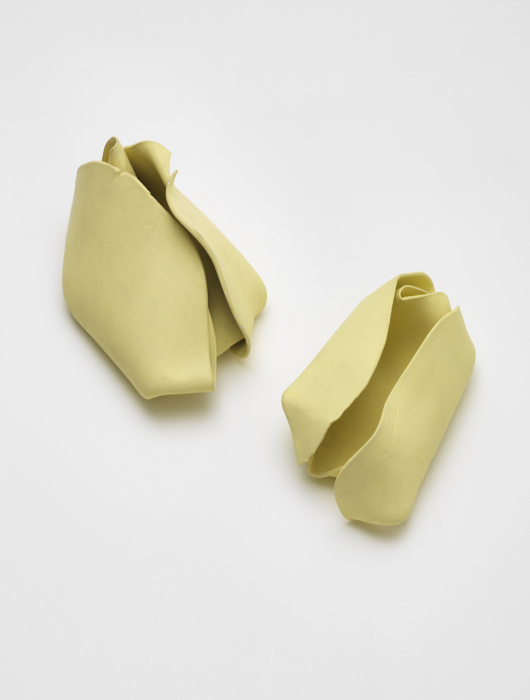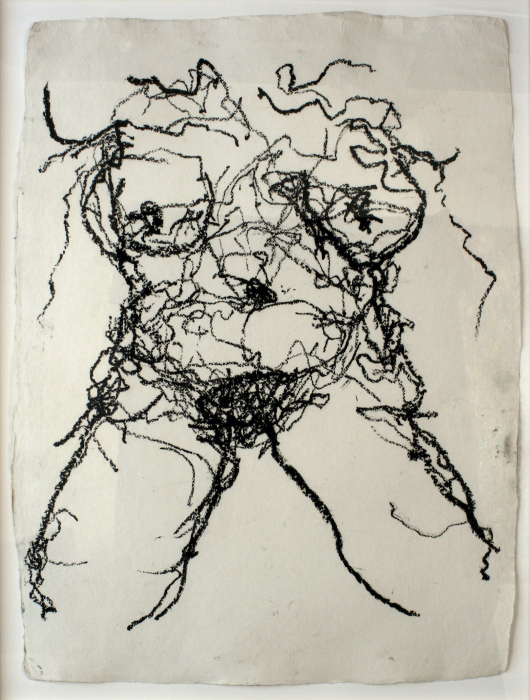 Which artists are you particularly attached to?
Tacita Dean - her videos are among the most beautiful and poetic I've ever seen. Louise Bourgeois, a great artist who, working on her childhood conflicts and traumas, shaped the suffering and complexity of human relationships. And there are two male artists: Simon Starling and Pierre Huyghe.
Are you interested in emerging artists?
I admit that I have some difficulties with young artists, who are often handled as investments. Treating art as equity, buying when prices are low and selling when they rise, can work in the short term, but in the long run, it can seriously compromise their careers. Most often I find myself watching and studying artists who have been ignored by the market.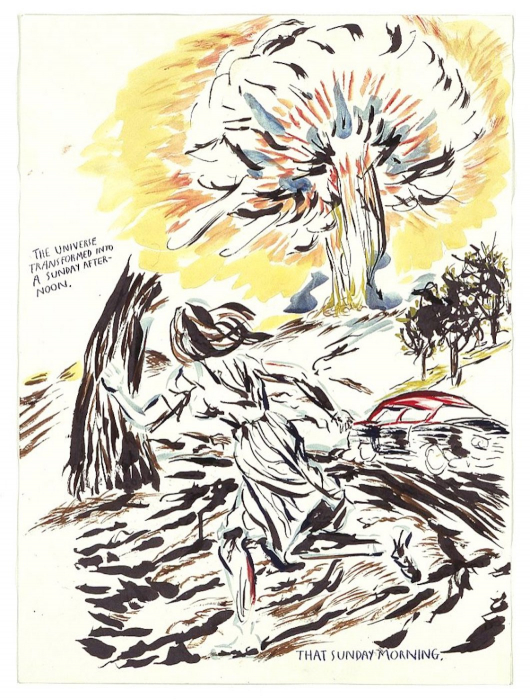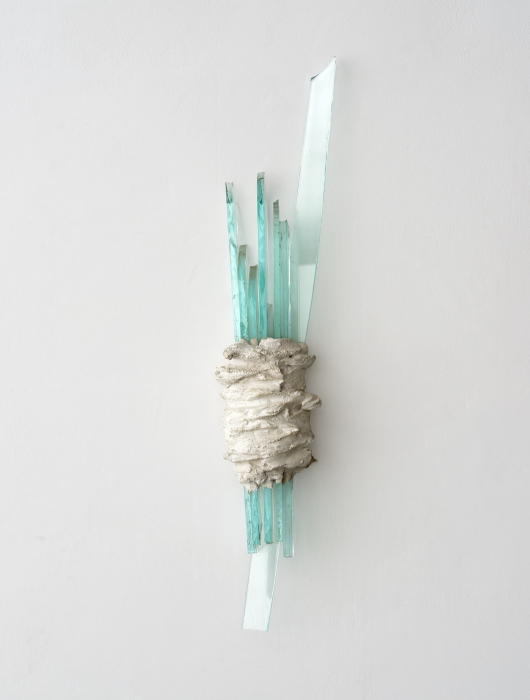 Which artist from the past would you invite to dinner?
Dinner without a doubt with Marcel Duchamp: he raised the issue of anomaly and refused to adhere to rules in his practice of both art and life. With him, I imagine an evening full of surprises. Can I also add lunch with Louise Bourgeois?