08/12/2020 | Nicola Zanella
Agnes and Frits Becht Art Collection
The Becht began collecting in the early 1960s and over the years they built strong relationships with important artists from Yayoi Kusama to Lucio Fontana
The Becht Collection has evolved over time, embracing in a pioneering way the different movements. Today his son Brendan keeps alive the spirit of the collection, which has always put in the foreground the sharing and the relationship with the artist, with a project in which art is the protagonist in his restaurant in Milan, Zazà Ramen.
Can you tell us how the collection was conceived and its focus?
The Becht Collection began around 1960 in The Hague in Holland. My father, Frits, at the end of the 50s organized exhibitions in the space of the Bodega de Posthoorn a bar that still exists and at the time was a cultural meeting place of the city among art events and Jazz concerts. At that time he had his first encounters with the universe of contemporary art and especially with artists, organizing among others the exhibition of a young Italian: Piero Manzoni, as well as the first ever exhibition of another very young Italian artist Riccardo Guarneri.
In the 60s with my mother Agnes they began to develop the collection, first focusing on Nouveau Réalisme and Pop Art, buying works of artists such as Arman, Daniel Spoerri, Christo, Mimmo Rotella, Martial Raysse, Peter Blake, Jim Dine and Tom Wesselman. A breakthrough, somehow an awareness for the Becht Collection came in '68 when the Stedelijk van Abbemuseum in Eindhoven exhibited some private collections, including our own, 'three blind mice' a three-way dialogue with the Visser and Peeters collections.
The collection has continued to evolve over the years focusing on other movements. In the early 1970s, for example the discovery of conceptual minimalism, my parents were among the first in Europe to acquire works by Carl Andre and Fred Sandback.
I would like to point out that the aim of the collection was never investment or speculation, but the aesthetic aspect or the conceptual message of the artwork has always guided the purchases.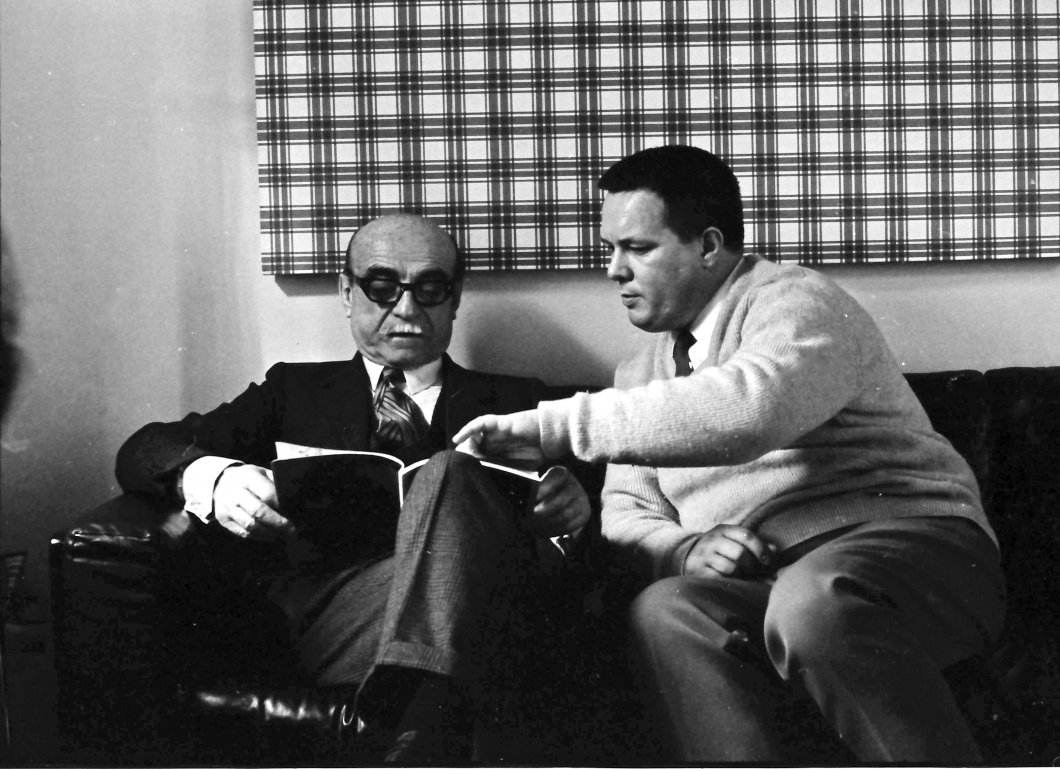 Somehow you grew up surrounded by art and artists do you have some anecdote to tell us?
The most amazing and funny memories are related to the relationship with artists, to human relationships that were born thanks to art. In the '60s we often organized parties or dinners at home during important exhibitions, especially those that took place at the Stedelijk Museum in Amsterdam and, on those occasions, our house was invaded by many persons. Other occasions of which I have a very present memory were, in those years, the solo show of a young Japanese artist Yayoi Kusama, or for one of the last exhibitions of an absolute master like Lucio Fontana. Fontana himself, who was so kind to thank my mother, asked her what was her favorite color. My mother answered International Klein Blue, and a few weeks later we received a cut of Fontana... ultramarine blue.

The work to which you are most fond of?
There is no work to which I am closer but there are works that are particularly meaningful for me because they represent a moment, an encounter, they become the symbol of personal and intellectual enrichment.
There is, however, an artist who is somehow symbolic of the Becht Collection less known than the great names mentioned above but that my parents have acquired for most of their lives: it is the Dutch artist Co Westerik, a figurative painter who in recent years is enjoying an important rediscovery, will be on display in April 2021 at Fondazione Carriero together with Carol Rama.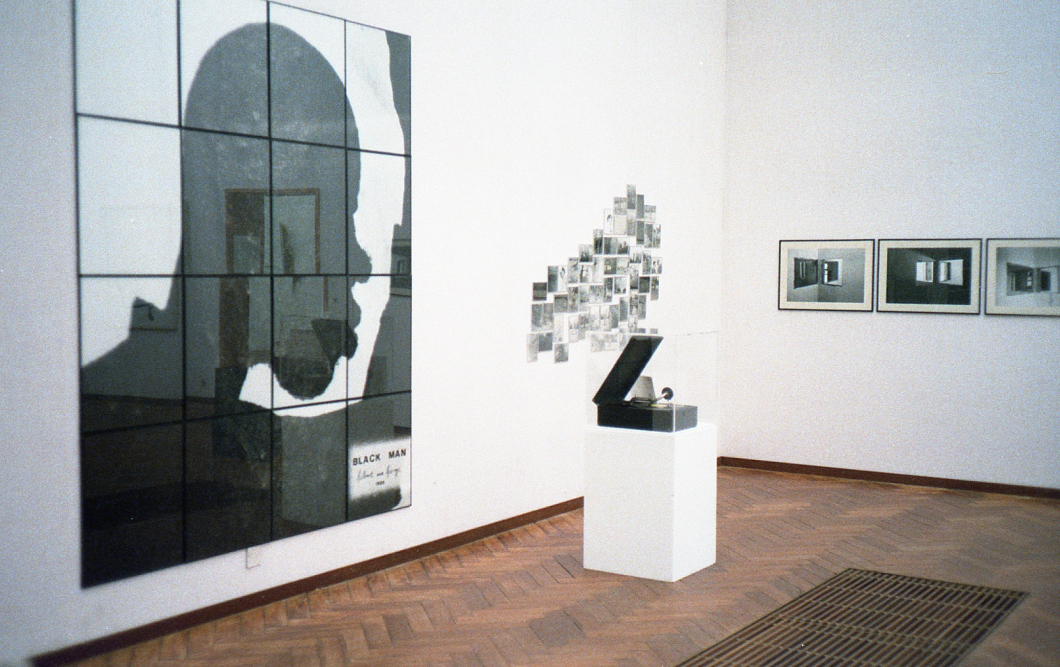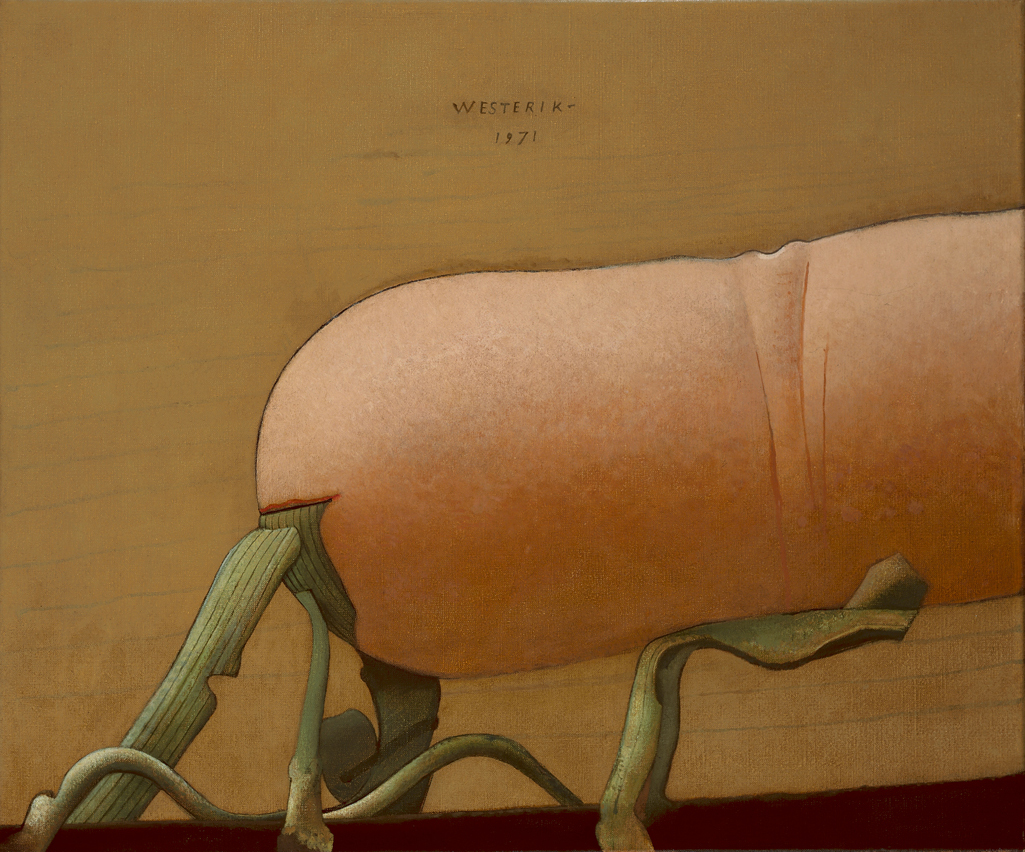 At a certain point you made the passion for art even more " yours" by combining it with your job. Can you tell us how your restaurant Zazà Ramen "encountered" contemporary art? What is the most satisfying part of this project?
I arrived in Milan thanks to my job as a chef, having worked alongside Gualtiero Marchesi. Seven years ago I decided to open a restaurant that reflected my passions and values. To make the place more stimulating and why not, aesthetically pleasing, the idea to connect it to contemporary art came naturally by organizing two exhibitions a year, continuing, but making it even more mine, a family tradition. I have always invited artists with whom there is a relationship, a mutual esteem.
Zazà doesn't want to be an anonymous place but a place where people feel good, and where conviviality has a great importance and in this the role of art is fundamental.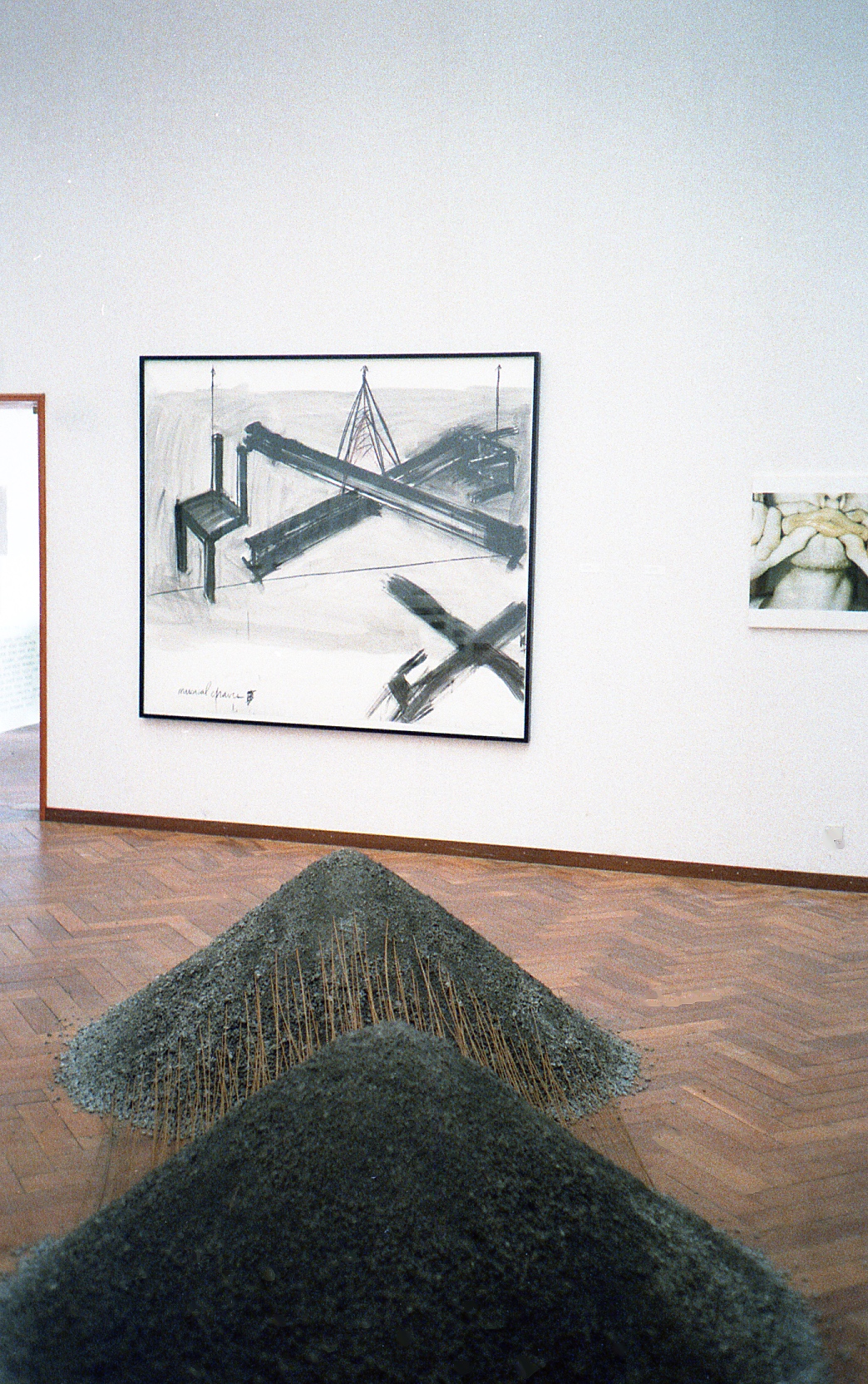 Tell us about the current exhibition?
Unsold Paintings (a contemporary picture gallery) presents the works of a Dutch painter Jaqueline Peeters. Jacqueline was the fiancée of a close friend and artist and to be honest for me she was so I never investigated her work in depth and it was, first of all, a personal discovery. Jaqueline has suspended her artistic activity for years and I am pleased to celebrate her return. She is a peculiar artist, uninterested in the market and marketing, she paints in a very personal way. Painting is for her a necessity before everything else.
Next exhibition at Zaza and next artwork you would like to buy?
Given the timing, I hold back to telling you what the next exhibition will be and especially when. As for the next purchase, who knows, my wife Estelle and I buy spontaneously if a work impresses us and the budget allows us to buy it without too many thoughts, we must seize the moment, right? The last artist who entered our collection is a young Italian Matteo De Nando, I suggest you have a look at his works.