17/05/2023 | Maria Adelaide Marchesoni
Alan Lo: collecting in Southeast Asia
The restaurateur, collector and leading figure in Hong Kong's art scene tells us about his collecting and why Singapore could soon become Asia's next art hub
For what reason did you start collecting?
I started my collection in 2008 in the height of contemporary Chinese. Like many in Hong Kong at the time I bought mainly from auctions. It wasn't until Art HK and Art Basel Hong Kong that I expanded the collection to Asian and international artists.
With whom do you share the passion?
Both my wife Yenn and I are restauranteurs and are fortunate to be able to hang works in our restaurants and share them with our guests. We also periodically loan works to museum shows.
Furthermore, we are co-founders of Duddell's in Hong Kong, an art club and restaurant where art takes center stage and coexists with the chef's offerings.
Here we do 3 to 4 curator-led exhibitions. Over the past decade, we have worked with curators and artists including Phil Tinari, Mami Kataoka, Gabriel Ritter, Ai Wei Wei, and Gregor Muirs.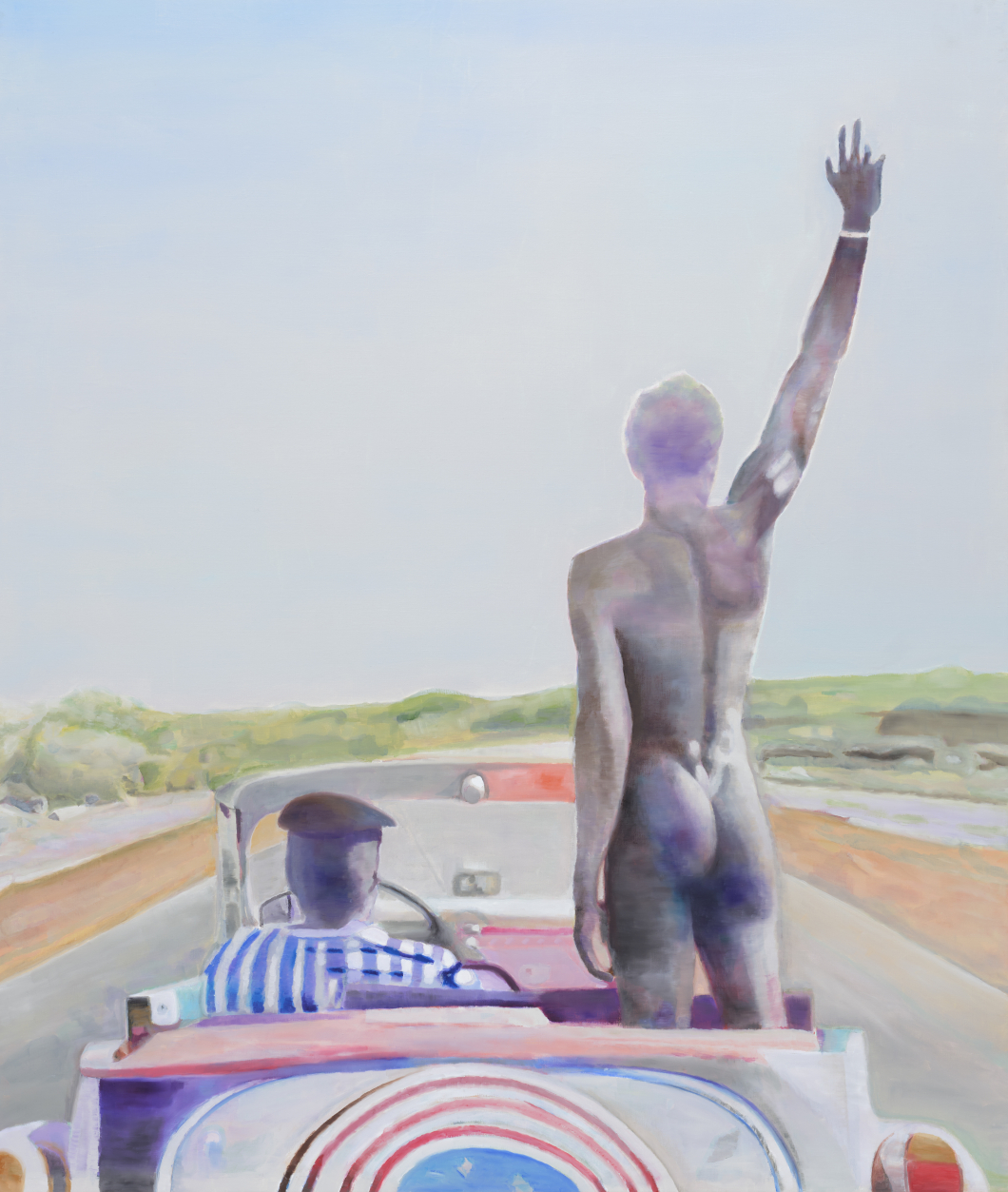 What are the criteria by which you choose a work or an artist?
It's hard to say, but I guess the process is quite fluid. Most important is that work visually and emotionally connects with us.
Which aspect of collecting do you prefer: searching, finding, or owning?
Searching is paramount to building personality and taste in our collection. It allows us to speak to curators and gallerists and learn about the artists' practices. The finding is also a very interring process. It involves a bit of luck! Owning is nice but I guess not the most important.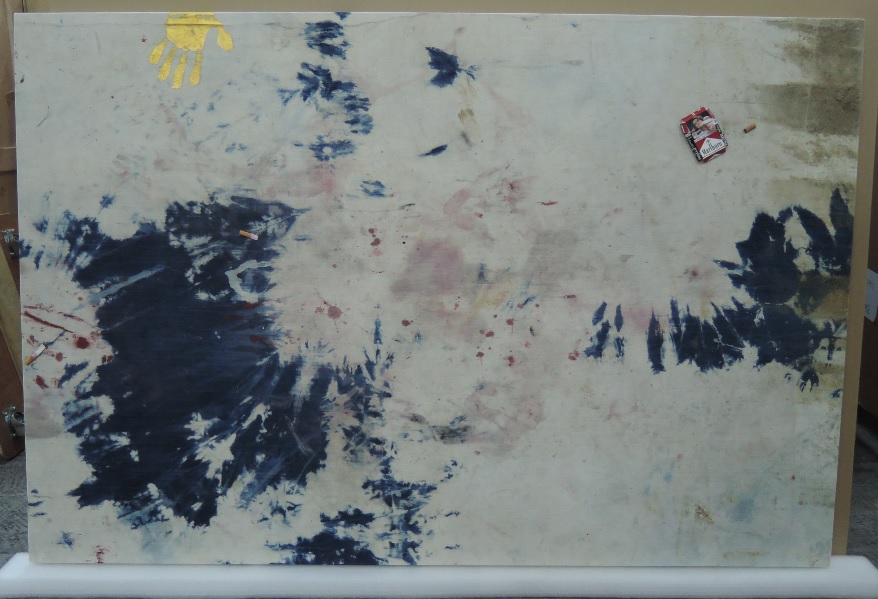 What was the first purchase for the sheer pleasure of possession?
A textile work by Brent Wadden. I love his sense of materiality.
The "out of reach" work that entered the collection? How and when?
A group of historic works by Japanese artist Shinro Ohtake, that was de-accessioned by a Japanese museum. It was a unique opportunity and we had to make a quick decision.
The one that did not enter the collection, and why?
Kaws. Sometimes fate plays a big part in collecting.
The one with the most curious story to tell?
I very much regret the first work I ever bought. And I'm not telling you what it is, haha.
The one that fills you with pride?
A group of drawings by Kazuko Miyamoto, some of which were recently exhibited at the Mori Museum in Tokyo. We literally picked it up randomly at a small fair in Miami more than 10 years ago.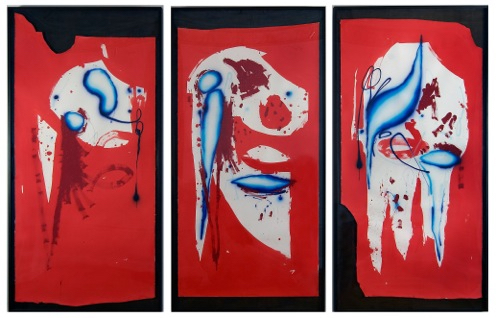 Pros and cons of social networks. What is their role in your choices? Are they a source of inspiration and/or information?
They are a great source of information because they are so immediate. But, on the side, they lack depth.
Where do you buy the works of art?
Mostly on the primary market, from galleries.
Which fairs do you attend?
Art Basel Basel, Art Basel HK, Art SG, Frieze London, and Paris+ par Art Basel.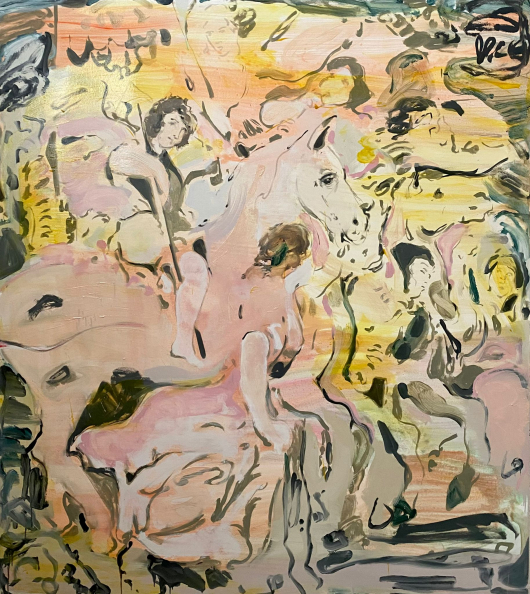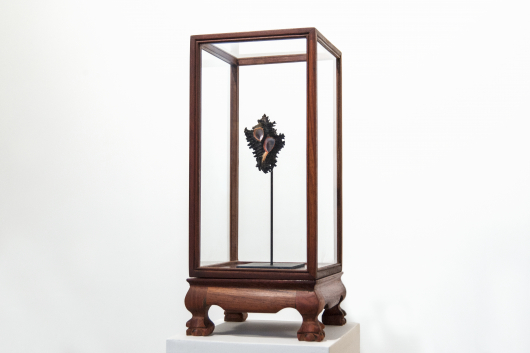 What works or artists would you like to add to your collection in the next twelve months?Any examples?
Michael Ho (I saw his works from ArtSG booth of Vacancy, a gallery from Shanghai) Rebecca Ness
Does Italian art find a place in your collection?
Not yet but I look forward to including that in our collection.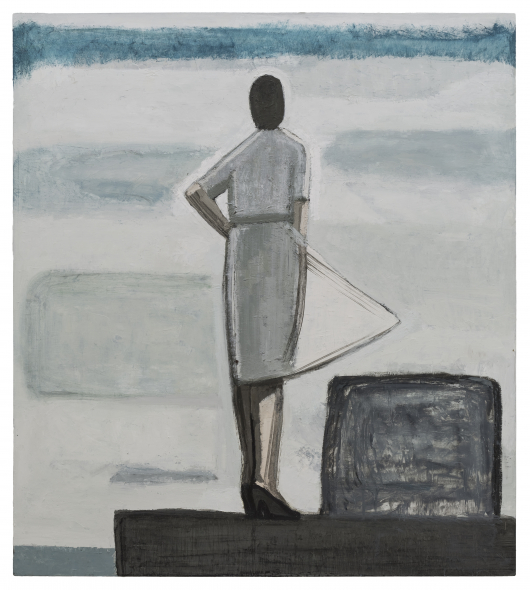 Can you tell us any anecdotes about the people you met in the art world?
Once I went to the Trois Rois in Basel to attend a dinner hosted by the owner of an auction house and when I showed up at the venue (it's in the private cellar of the hotel) there were many Russians and bodyguards that had the dagger look as if they're about to kill someone. Haha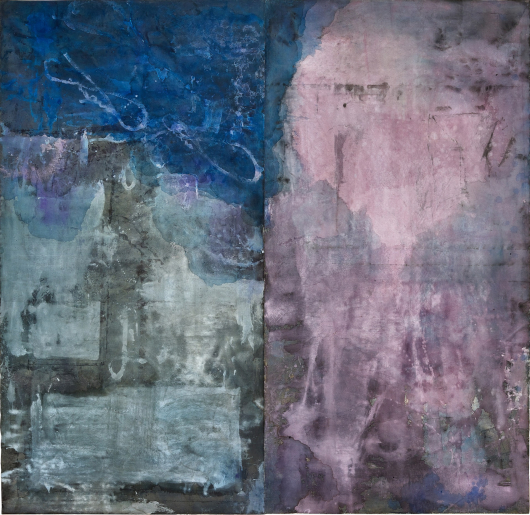 With the end of the strict quarantine measures for the stringent Zero Covid policy, Hong Kong has regained its leadership, but how long can it maintain it? What will be the next center in Southeast Asia that could establish itself as an art hub?
Despite the disruptions due to Covid-19 and the financial market volatility, the art market has continued to show strength and solidity. There is a demand for capital allocation in alternative assets, and art is one of them. In the area, in the last two or three years, we have seen very significant changes with the influx of fresh capital into Singapore and several investors have entered the country, especially High Net Worth Individuals. Last year, because of the Global Investment Program, about 500 family offices moved to Singapore, along with a lot of wealth from Mainland China. The scene in Singapore has changed and, whether we like it or not, art follows money and Singapore is increasingly a pool of potential entities that support the art scene and artists. However, I do believe that Hong Kong will continue to be the most important art hub in the region because it has a diverse, large, and sizable collector base. It is not only important that there are art fairs, it is the whole ecosystem that is key i.e. museums, foundations, patrons, collectors, and all stakeholders.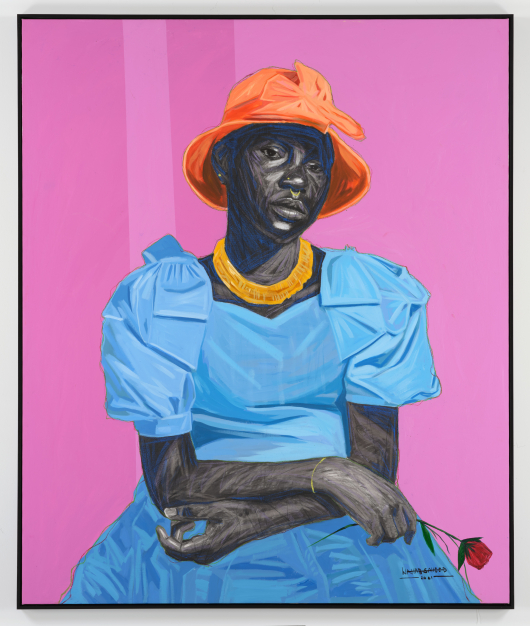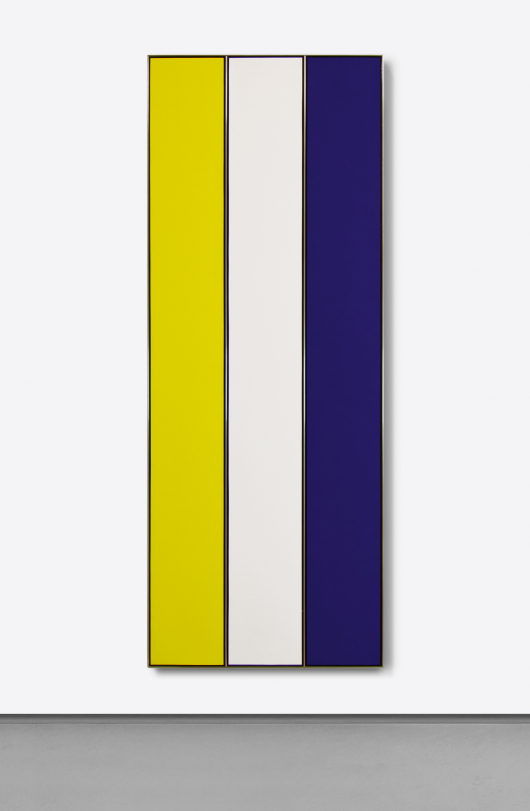 And is art for you is an investment? If so, why? What is your advice to young collectors?
Collectors should never think of art as an investment. You can never build a good collection with that mindset. For young collectors, it is most important to look a lot and ask questions. And get involved with non-profits to support artists and programs.
Pros and cons of art financing?
It's definitely a way to make art as an asset class more liquid and allow collectors to acquire works when they are low on cash flow.