17/02/2021 | Maria Adelaide Marchesoni
At Christo and Jeanne-Claude's home
The artist couple's collection at auction at Sotheby's in Paris reveals their desire to be not only witnesses but also actors of their time
Paris has always occupied an important place in Christo & Jeanne-Claude's life and work since their first installation in rue Visconti in 1962 with an accumulation of oil barrels as a protest against the Berlin Wall erected the year before, in the French capital they made their first wrappings with small objects, which they exhibited in Milan in 1963, at the Apollinaire Gallery, with a text signed by Pierre Restany. Then, still in Paris, in 1985, after ten years of planning, he wrapped 40,800 square metres of fabric around the Pont Neuf, the oldest bridge in Paris (despite its name!) built at the end of the 16th century, which joins the two banks of the Ile de la Cité in a key point of the city, administered at the time by Mayor Jacques Chirac, a right-wing man who supported the city's cultural policy. A project, as always, entirely self-financed by Christo and Jeanne-Claude. His latest project, the wrapping of the Arc de Triomphe, will take place in October this year, in accordance with the artist's wishes expressed before his death in May 2020 at the age of 84.

And in Paris, Sotheby's France put works from Christo & Jeanne-Claude's personal collection up for sale on 17 February along with an online sale. Unwrapped: The Hidden World of Christo and Jeanne-Claude showcases a captivating collection of works and objects from the studio and New York home where the artists lived for many years, displaying some of their artistic inspirations with some of their most monumental outdoor projects, such as the wrapping of the Pont Neuf in Paris, along with other works by iconic artists. A collection that reveals a hidden side of their intimacy and unique way of collecting and reflects their desire to be both spectators and actors of their time.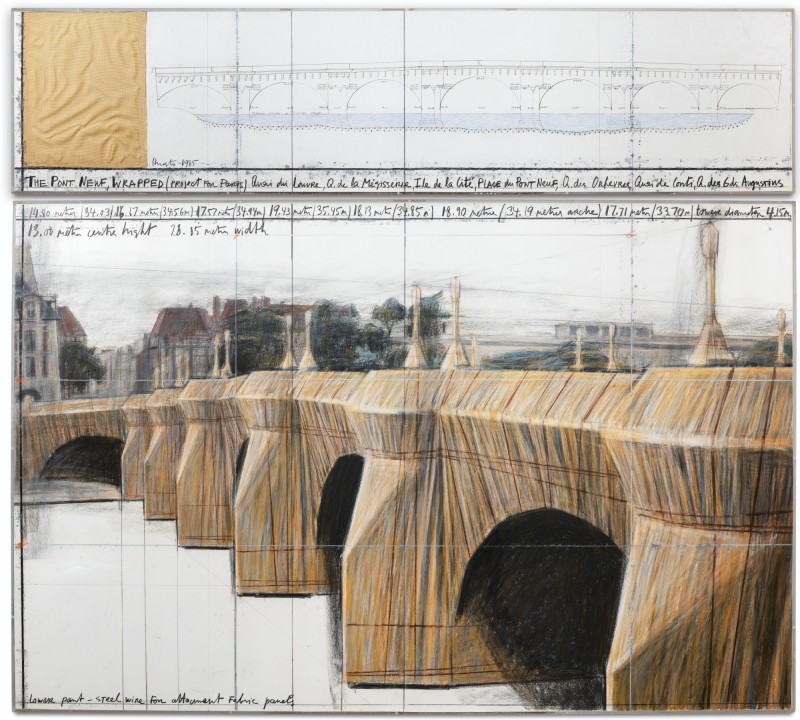 Christo and Jeanne-Claude were born in two different corners of the world, but it was in Paris in 1958 that their paths met and continued in the same direction.It all began when Jeanne-Claude's mother, Précilda de Guillebon, commissioned her portrait from the young Bulgarian painter, who had just arrived in Paris from Sofia, via Prague, Vienna and Geneva, fleeing the Bulgarian communist regime in January 1957. Christo became a migrant in spite of himself, tossed between two worlds, and the encounter at de Guillebon's house would change his life forever. As soon as he arrived in France, Christo met international artists, including Lourdes Castro and René Bértholo, as well as members of New Realism, which at the time revolved around the charismatic Yves Klein and the critic Pierre Restany. Invited by Dieter and Edith Rosenkranz to spend the summer of 1958 in Wuppertal (Germany), Christo was introduced to a flourishing artistic environment where he had the opportunity to become friends with Joseph Beuys, Nam June Paik, Mary Bauermeister and the founders of Groupe Zero. Paris witnessed his friendship with Arman, Daniel Spoerri, Martial Raysse and Jacques Villeglé.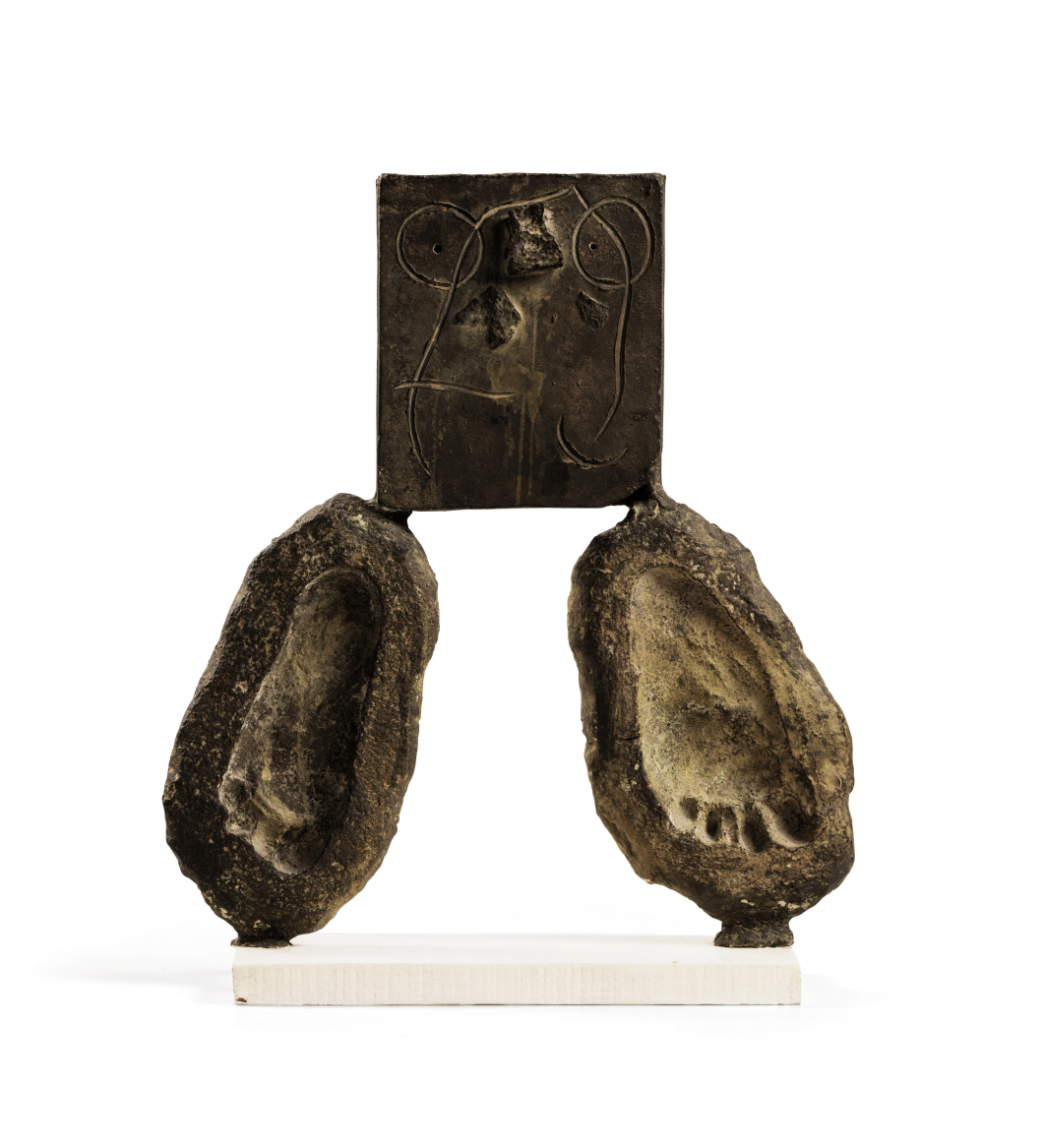 In 1964, Christo and Jeanne-Claude disembarked from SS France at the port of New York. Their only possessions were two mattresses and Fauteuil Hoge, a chair designed by Gerrit Thomas Rietveld that Christo, a respectful admirer of the designer, had exchanged for one of his works.
Rietveld had made a drawing on the back of the seat showing the model, the details of how it was made and a dedication to Christo himself.
In addition to the hordes of rats that claimed the disused 19th-century factory, that chair was the first " subtenant " to take up residence there with Christo and Jeanne-Claude.
Before moving in, Christo and Jeanne-Claude cleared the two floors of years of accumulated dust and puddles of oil leaking from old cars. They plastered the walls, filled holes in the floor and ceiling, repaired and repainted the space. Philip Glass and Gene Highstein helped them install their bathroom; Gordon Matta-Clark built their cabinets.
The two floors - each of which was rented for $70 a month before they bought the whole building - served as a residence, workshop, office and creative space.
Christo and Jeanne-Claude spent 56 years in the Howard Street building.
For Christo, New York was the only place to spend his life: "it is the most ruthless and rootless city, and when we are all rootless it becomes the only place that gives us a true image of life".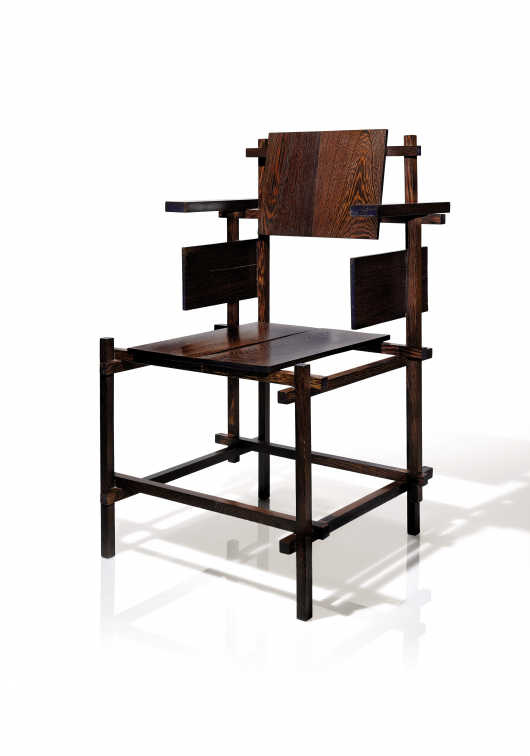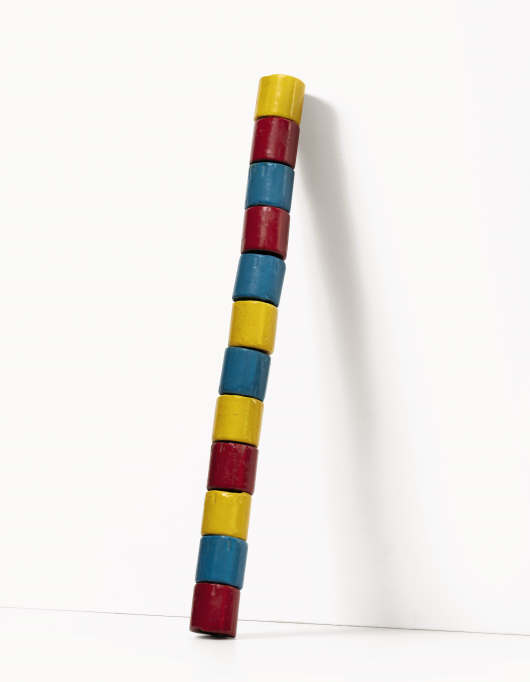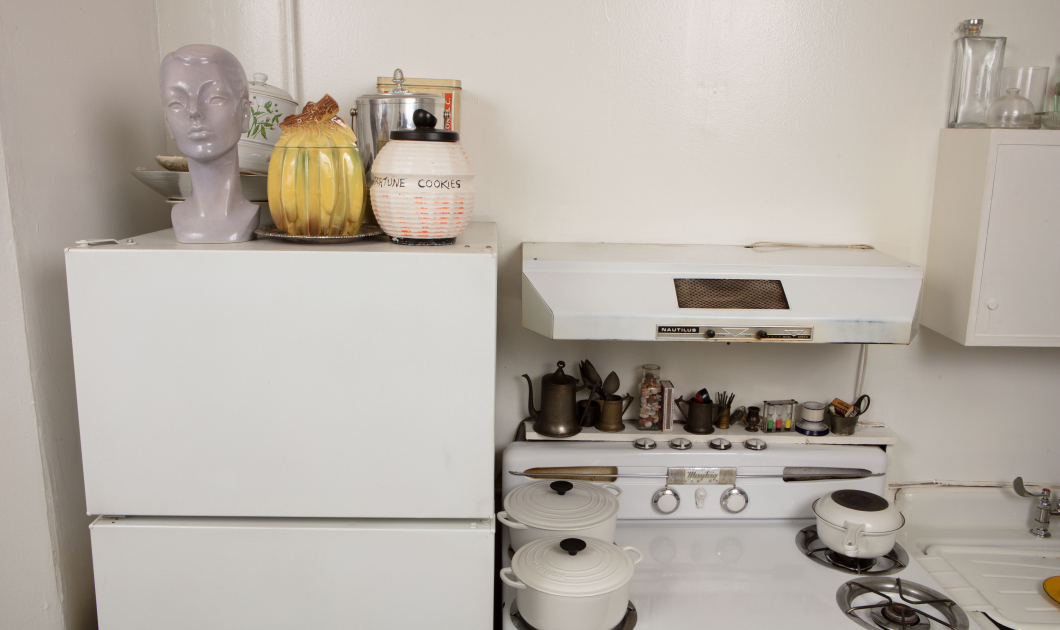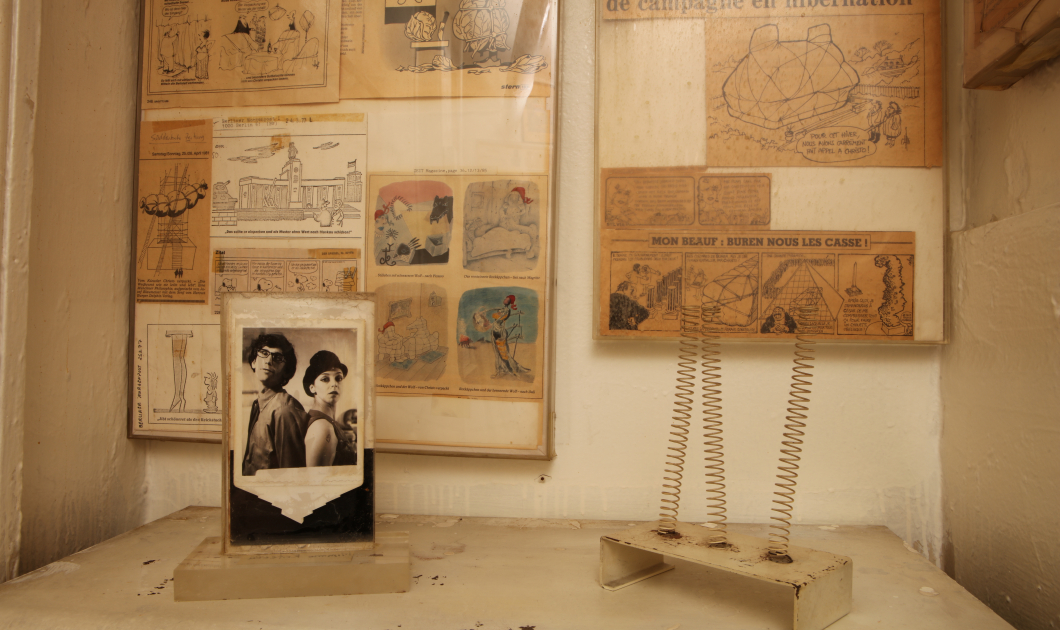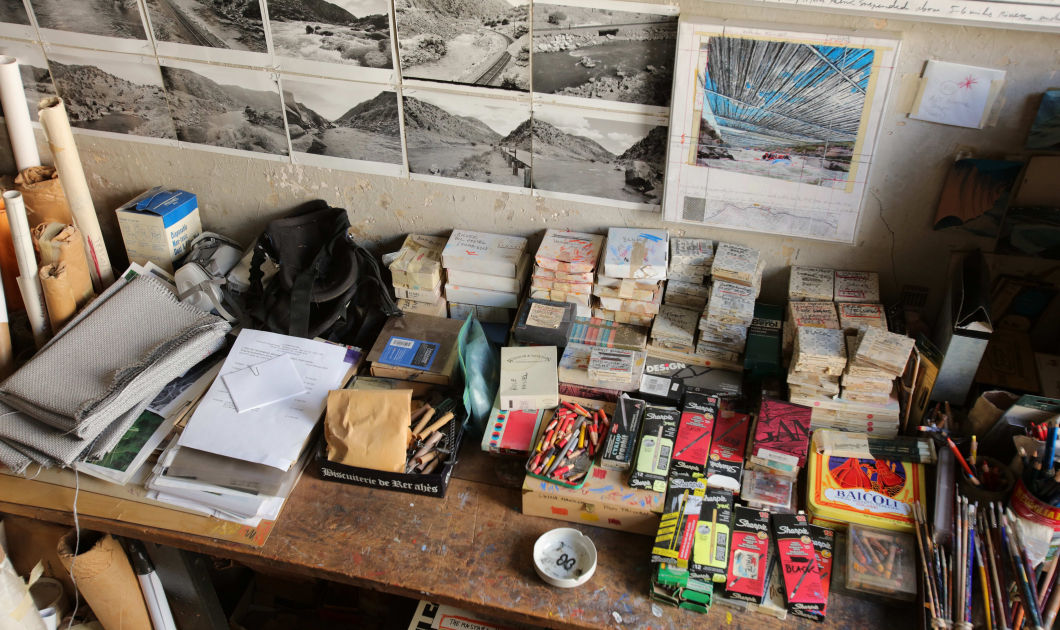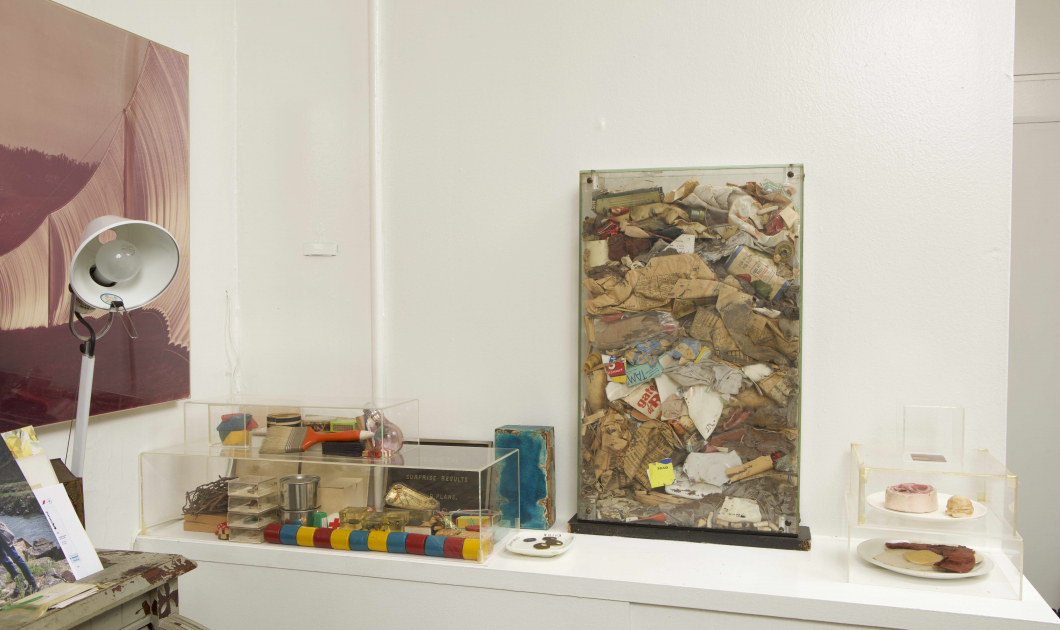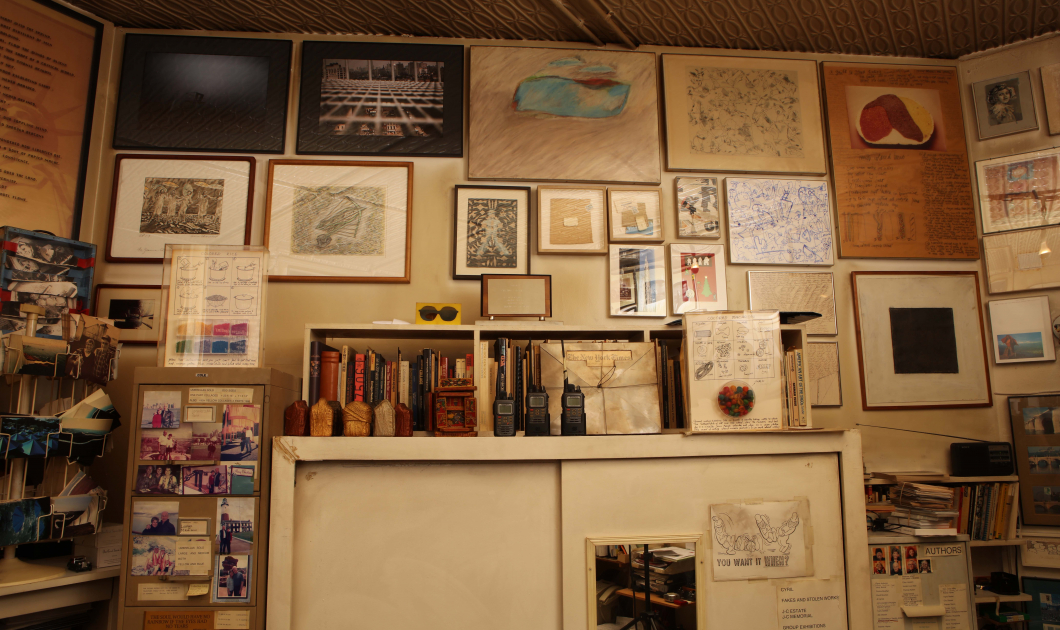 The furniture, which is still in its original arrangement, was salvaged from the pavement or built by Christo himself from old wooden planks. The living room was austere. One wall was hung with old family portraits drawn by Christo during his studies in Bulgaria. Another was covered, from frame to frame, with all the works that Christo and Jeanne-Claude received as gifts over the years, or exchanged for their own works. There were also works by the artists they most appreciated: Marcel Duchamp, Ray Johnson, Saul Steinberg, André Cadere and Nam June Paik.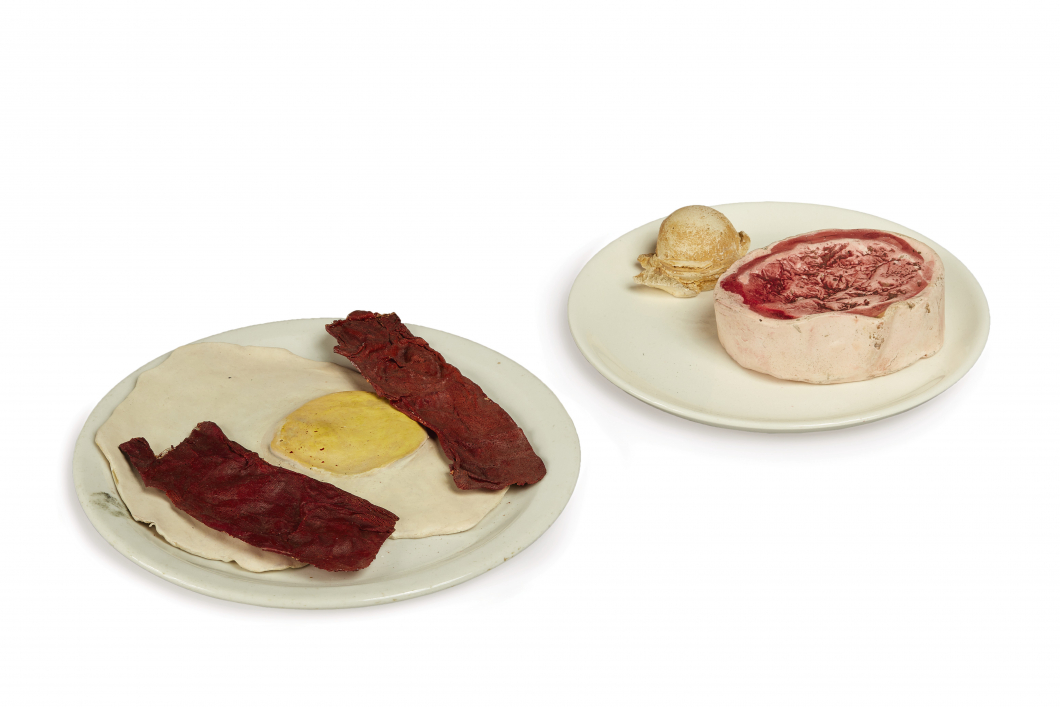 However, the couple never considered themselves collectors. Most of the works were testimonies of various friendships and encounters. Each work was associated with an anecdote that was more precious to them than the work itself. Lucio Fontana, Yves Klein, Andy Warhol, Keith Haring (himself a great admirer of Christo and Jeanne-Claude). In their eyes, the prestigious names were not important, but the stories that bound the couple to each of them certainly were.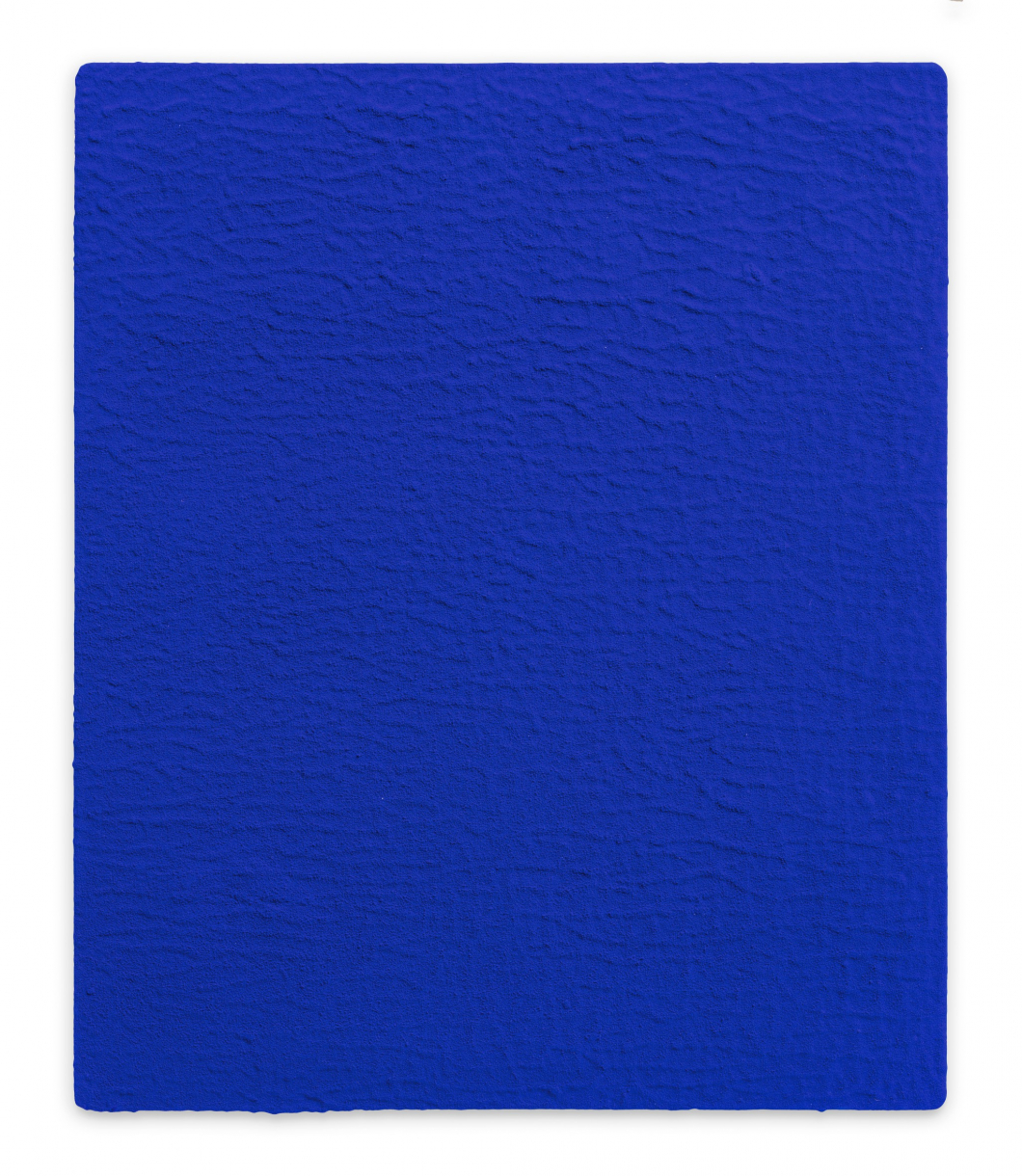 Among the memories of the two artists, the meeting with Lucio Fontana is well described. In 1963 Lucio Fontana was 64 years old; Christo and Jeanne-Claude were just turned 28. Christo had seen Fontana's exhibitions in Paris at Galerie Stadler in 1959 and at Galerie Rive Droit in 1961 and, even though they had both showed at Galerie Schmela and Apollinaire, the two artists had never met. Fontana was known to be a supporter of the European avant-garde's new generation including Yves Klein, Pino Pascali and Piero Manzoni and he was also among the first to acquire Christo's works long before they had actually finally met in Milan on June 18, 1963. That evening Christo's solo show I Pacchi di Christo opened at Guido Le Noci's Galleria Apollinaire. That same evening, being a Wrapped Mannequin by Christo complicit, was the sparkle of a long-lasting friendship between Fontana and the young couple. Before leaving Milan, Christo and Jeanne-Claude visited his studio once again, and Fontana invited Jeanne-Claude to choose a work of his. She chose then a very distinctive Concetto Spaziale Attesa, one of the very few made on natural canvas, which Fontana dearly dedicated to her.