12/10/2020 | Silvia Anna Barrilà
Bordoli Collection on show in Como
From 16 October, at the Teatro Sociale, paintings by eight international artists will be exhibited as part of a project to enhance the city's private collections.
Contemporary art will be on stage at the Teatro Sociale di Como, from 16 October to 20 November, on the occasion of the exhibition of part of Emilio Bordoli's collection organized by the Società dei Palchettisti. Professional consultant specialising in corporate governance and non-recurring business transactions, Bordoli has been a collector for more than 20 years and a member of Collective. He is also a long-time friend of Teatro Sociale in Como, which now hosts his works in the theatre's as part of a project to enhance Como's private collections.
The exhibition will feature works by eight international contemporary artists of different generations, who interact in an unprecedented juxtaposition of styles and results. Among them, the master of Transavanguardia, Sandro Chia, a movement that Bordoli greatly appreciates, alongside the hyper-realist Terry Rodgers. Works of street art enter into dialogue with African artists like Mwilambwe Bondo, or Vietnamese artists like Nguyen Thai Tuan.
"The eleven works on show - as Emilio Bordoli tells us - are part of my personal collection and come from all over the world and are the result of explorations, discoveries and suggestions, united by the expressive power of painting, art that knows no crisis, from the time of Raphael to that of Bansky. Painting only asks to be admired, without any other suggestion than its own point of view, aesthetic or conceptual. The marvellous spaces of the Como Theatre are perfectly suited to host the so different and original creativity of famous contemporary artists, not losing its classical and traditional history".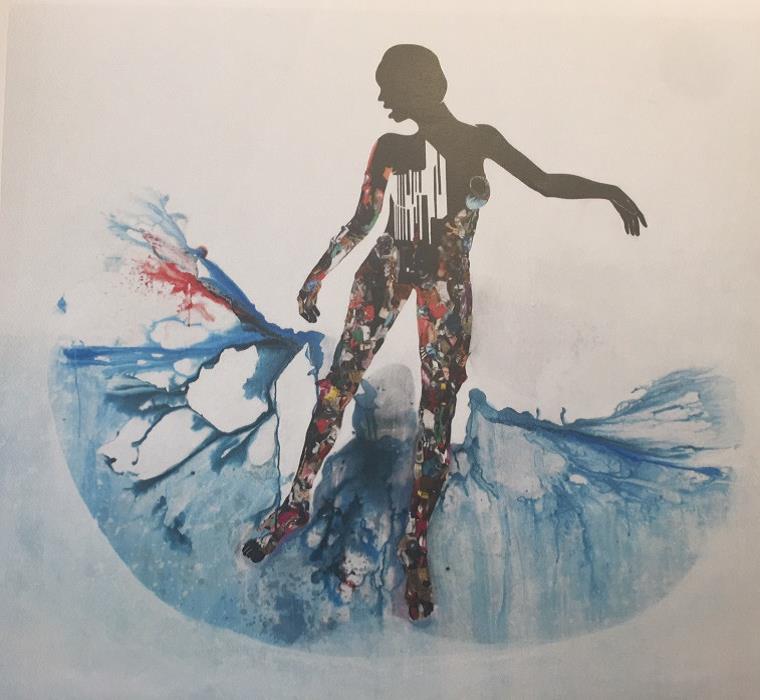 Emilio Bordoli inherited his passion for art from his father Giorgio, who was also a great collector. He started collecting in 1999 following his own personal vision. An economist by profession, he chose art to invest his savings and have fun at the same time. Today his collection includes more than 400 works. There is no prevailing style or theme, Bordoli is open to every suggestion. The first work he bought was a work on paper by Tancredi in 1951. The last, a painting and collage by Californian Spencer Sweeney.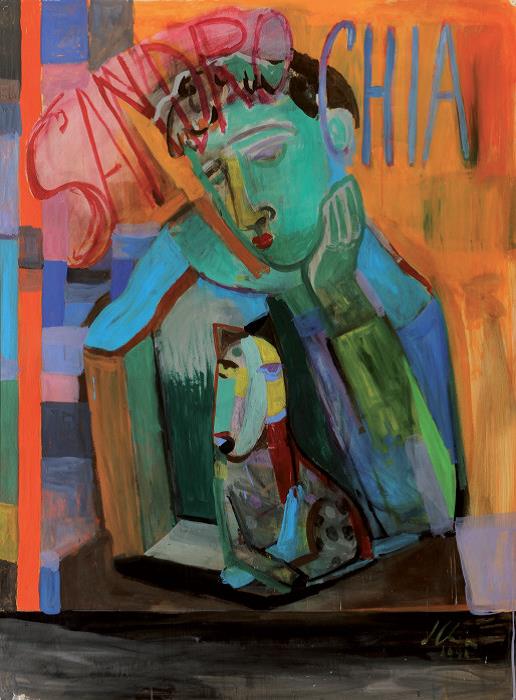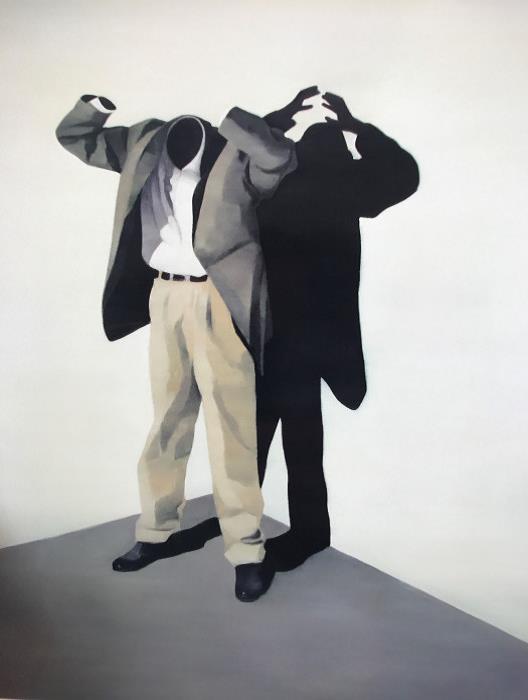 For Bordoli it is not so important to know the artist, because he prefers to establish a direct relationship with the work, without being influenced by the personality of its author. But in his collecting experience there have been several personalities who have influenced him, such as the art critic Achille Bonito Oliva, with whom he created the volume published by Skira dedicated to his collection of works by Pino Pascali. And then important art dealer such as Bruno Bischofberger, who represented Andy Warhol in Europe and the Transavanguardia, and Jeffrey Deitch, always one step ahead of everyone.
The exhibition in Como is not the first time that Bordoli's collection has been exhibited. In the past some art works have been on loan to various museums, both Italian, such as the Gnam in Rome, and international, such as the Muntref in Buenos Aires. The exhibition at Teatro Sociale in Como is free admission. It will be open from 9.30 to 13.00 and from 15.00 to 17.00. October 2020 to 18.30. Entrance through Via Bellini n. 1.