15/12/2019 | Silvia Anna Barrila
Collecting in Miami
Over the past 20 years, collectors such as Rubell and Jorge M. Pérez have helped to change the face of Miami. Now they have inaugurated new large spaces for their collections.
Since Art Basel landed in Miami Beach in 2001, Florida's most cosmopolitan city has become an important destination for the international art market. Alongside the fair, influential collectors have played a key role in the transformation of Miami. Among them are Don and Mera Rubell and Jorge M. Pérez, who opened new spaces for their collections during the last edition of Art Basel Miami Beach.
The Rubell Museum's new space includes 40 rooms where 300 works by 100 artists are on display. They have been selected by the Rubells, who have been collecting for 50 years, from their collection of more than 7,200 works by more than 1,000 artists. The list of artists in the collection is a who's who of the current art establishment and each is represented with significant works purchased early in their careers. These include Cindy Sherman's "Untitled Film Still (#21)" from 1978, Jeff Koons' "New Hoover Convertible" from 1980, Richard Prince's "Untitled (Cowboy)" from 1987, Elizabeth Peyton's "Burkhard Riemschneider" from 1995, or Kerry James Marshall's great work "Untitled" from 1998-99.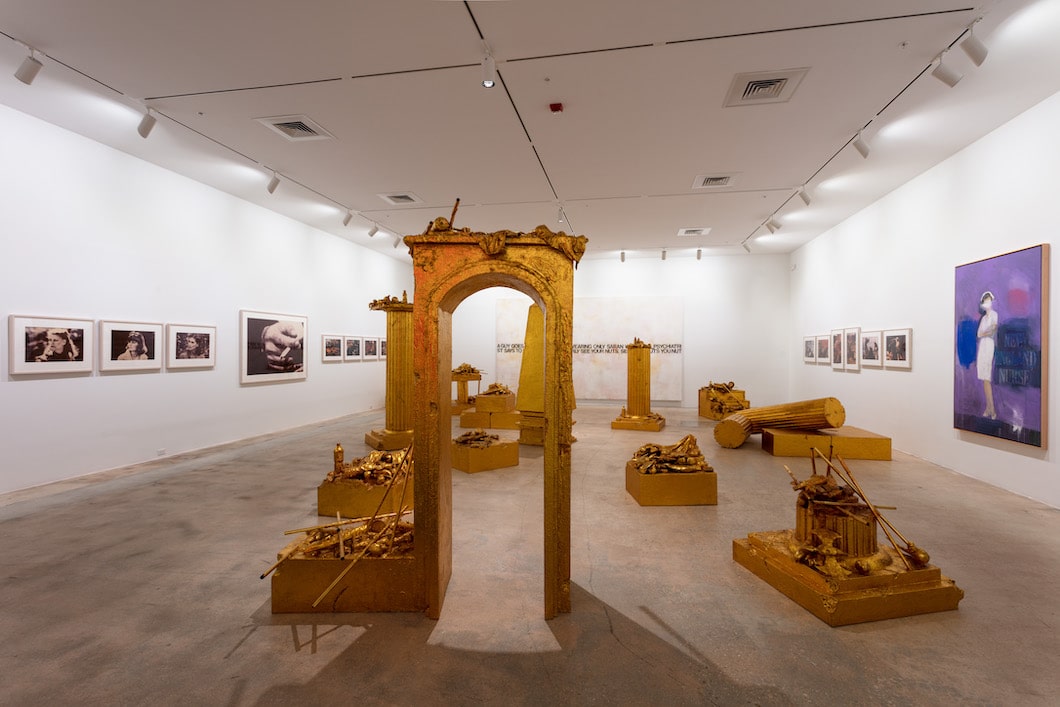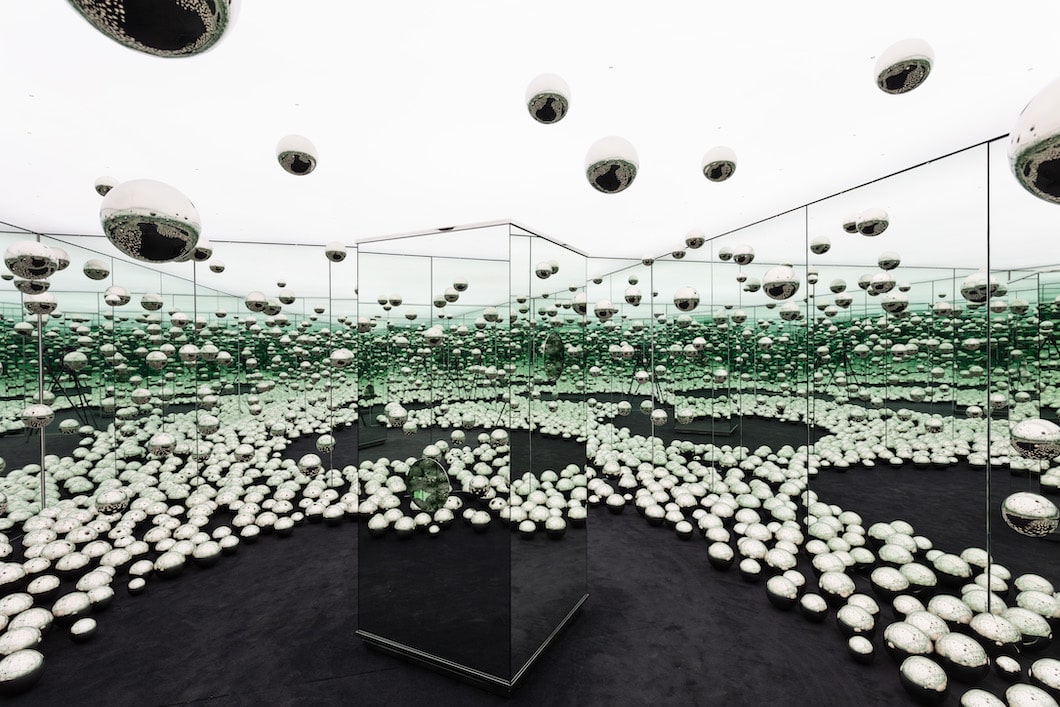 Also on display are huge works such as two immersive environments by Yayoi Kusama and one installation by Carl Andre that the couple could never before show because of its size. There are five rooms dedicated to New York's Appropriation artists of the 80s, such as David Salle, Robert Longo, and Louise Lawler. Another significant part of the show is dedicated to Los Angeles artists such as John Baldessari, Mike Kelley, Barbara Kruger, Paul McCarthy and to German artists such as Neo Rauch, Anselm Kiefer, and Isa Genzken. One room is dedicated to the rising star Amoako Boafo, a Ghanian artist who lives in Vienna, whose portraits sold out at the last edition of Art Basel Miami.
The exhibition history of the collection began 26 years ago in the Wynwood neighborhood in a former warehouse used by the U.S. Drug Enforcement Agency. Since then, what used to be a crime-ridden district has become a fashionable area thanks in part to the Rubells. The new museum is located in the Allapattah district and occupies six previously abandoned industrial buildings. Don was a gynecologist and Mera was a teacher when they began collecting. They never used an art advisor and made their discoveries by making studio visits often before the artists had their first gallery exhibitions. In addition to buying early-career works, they would often buy groups of works. They are so influential, that there are many who have tried to follow in their footsteps, who try to speculate by buying and selling at a high rate.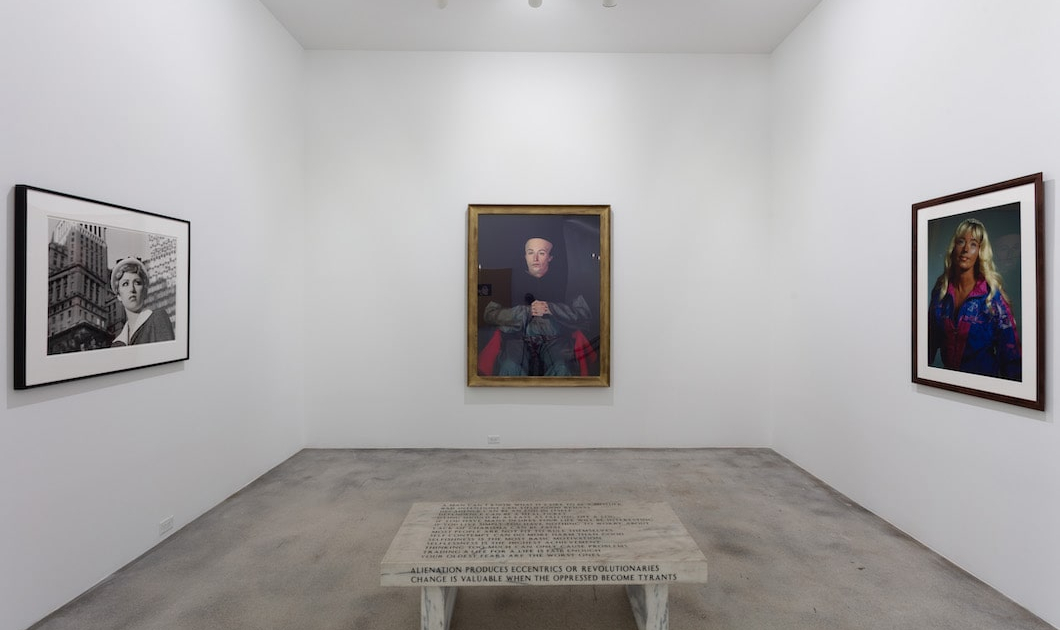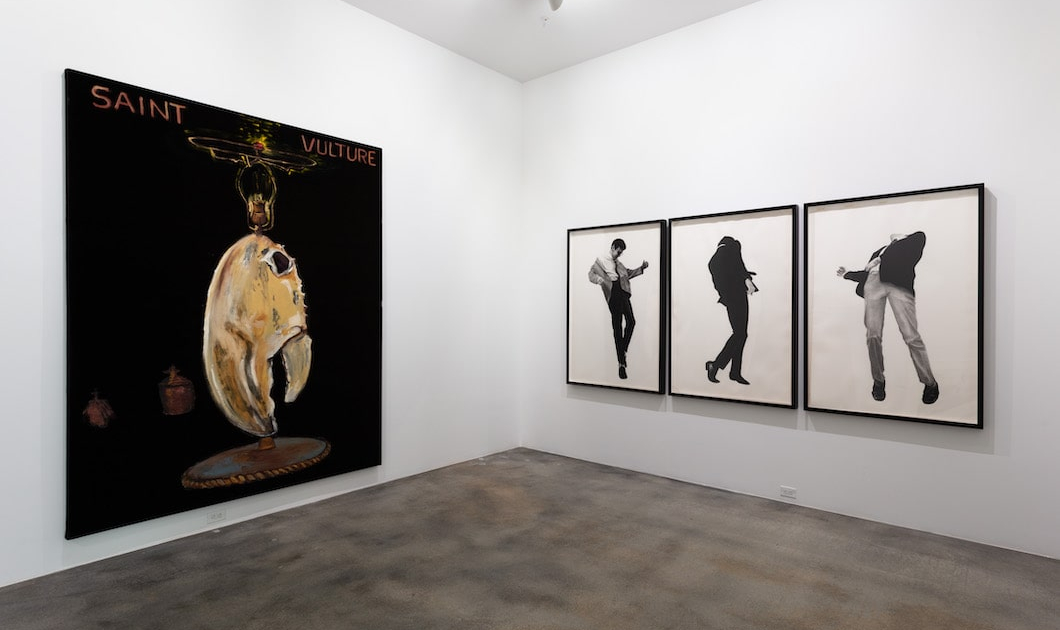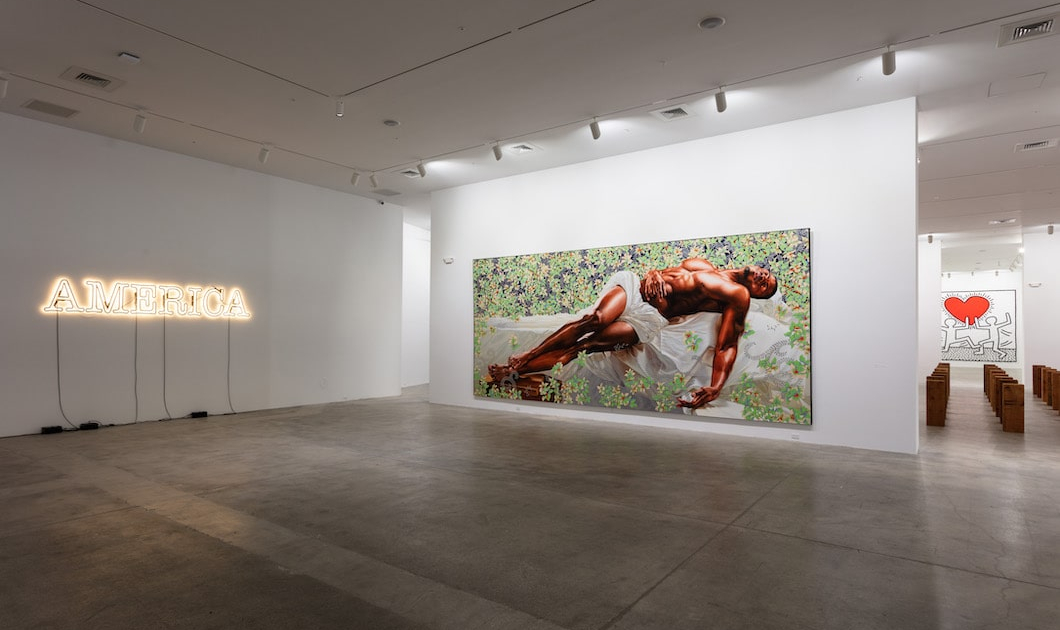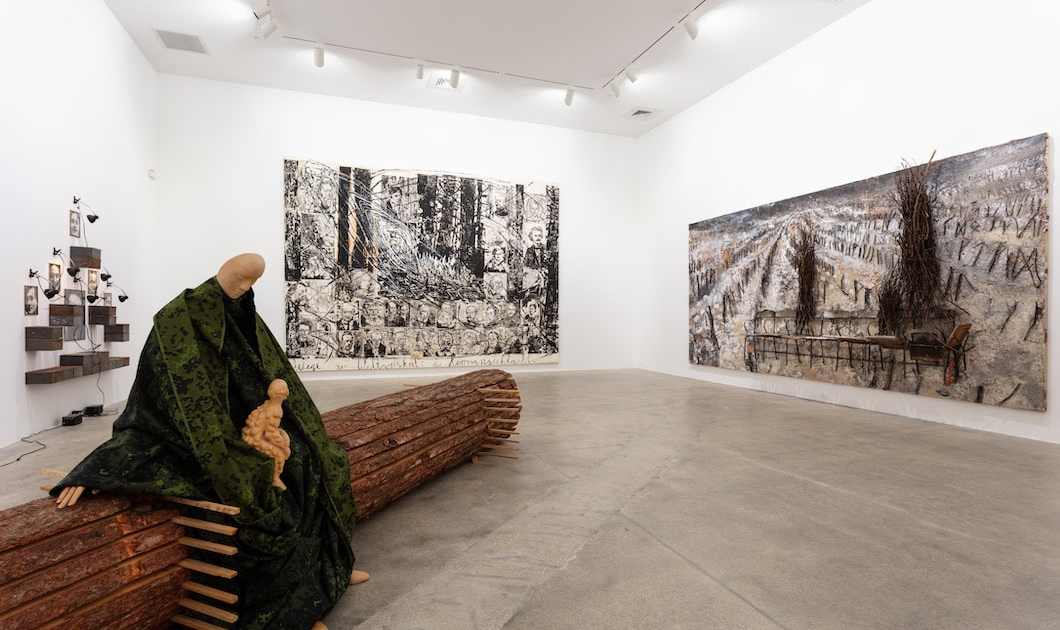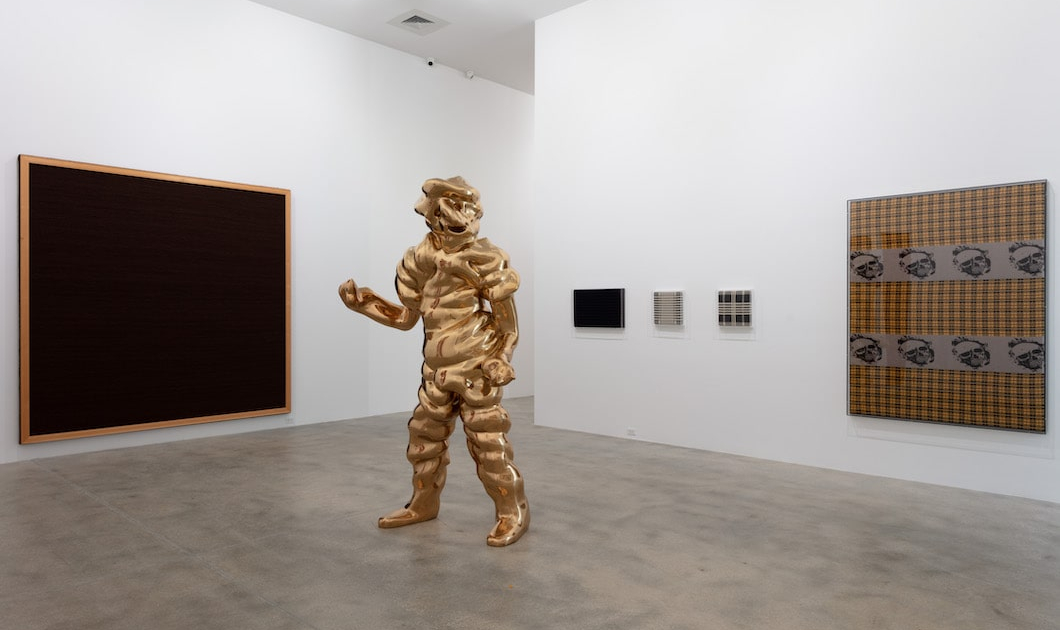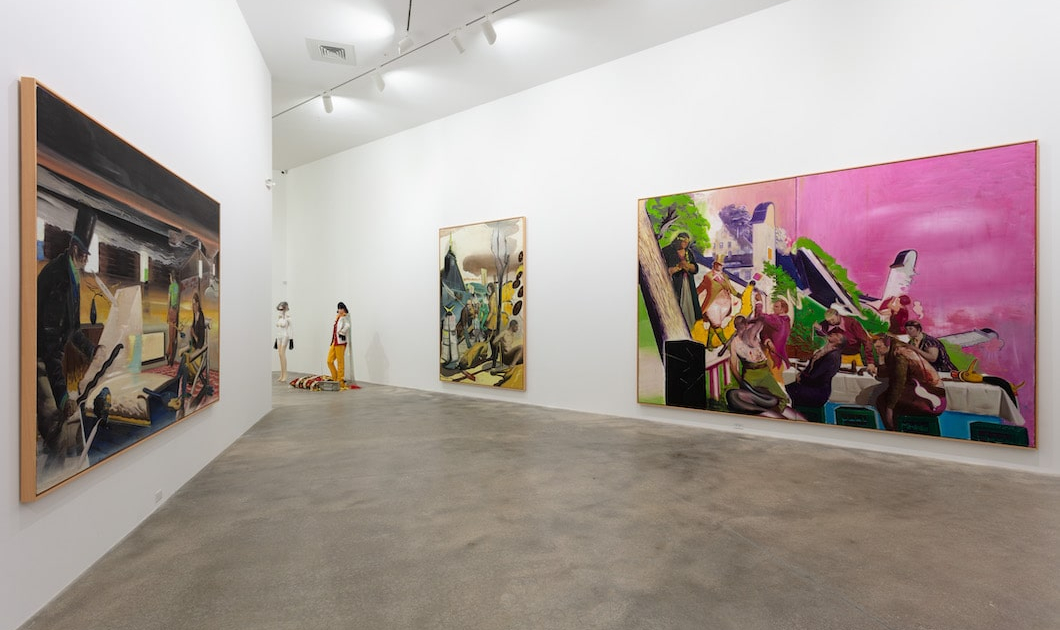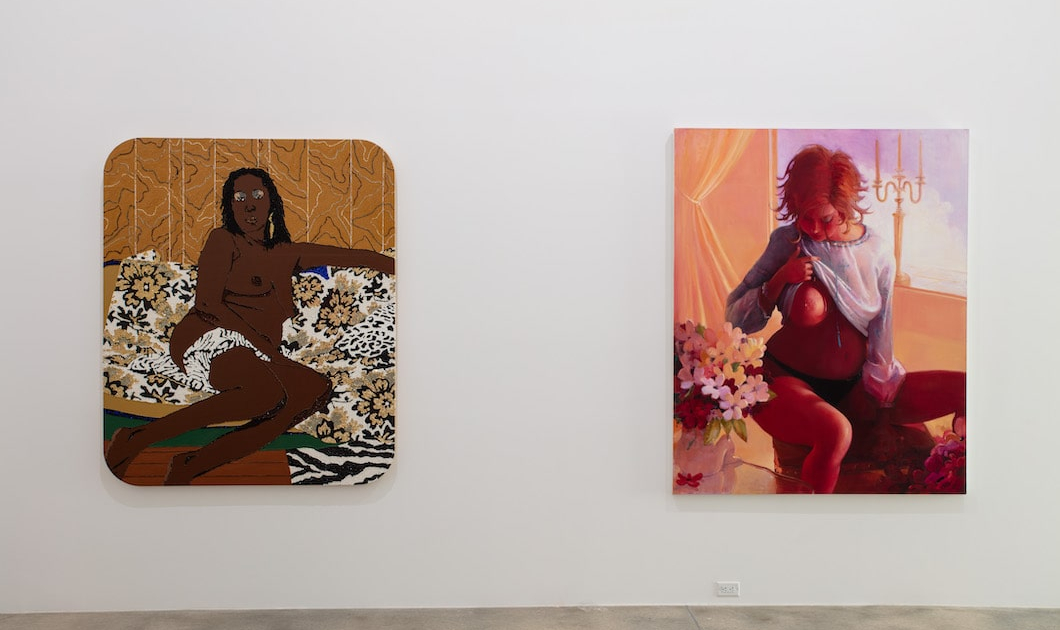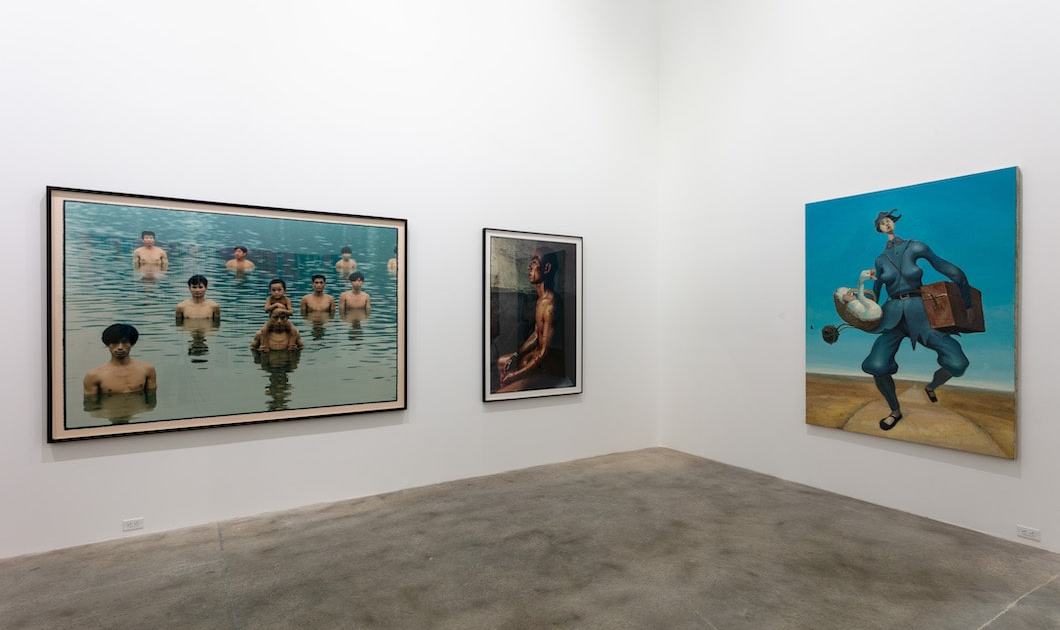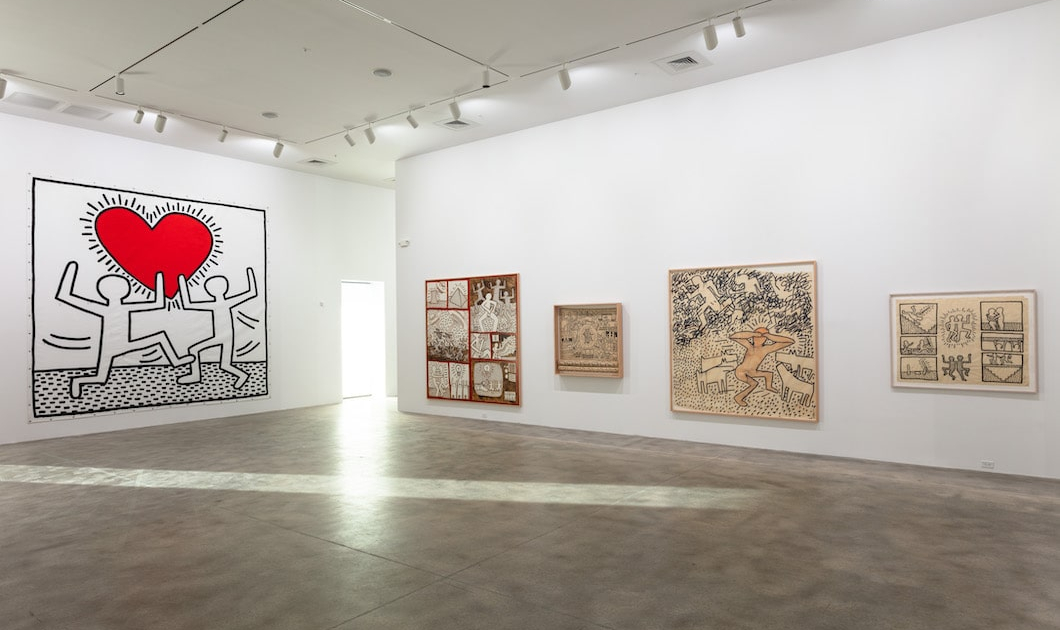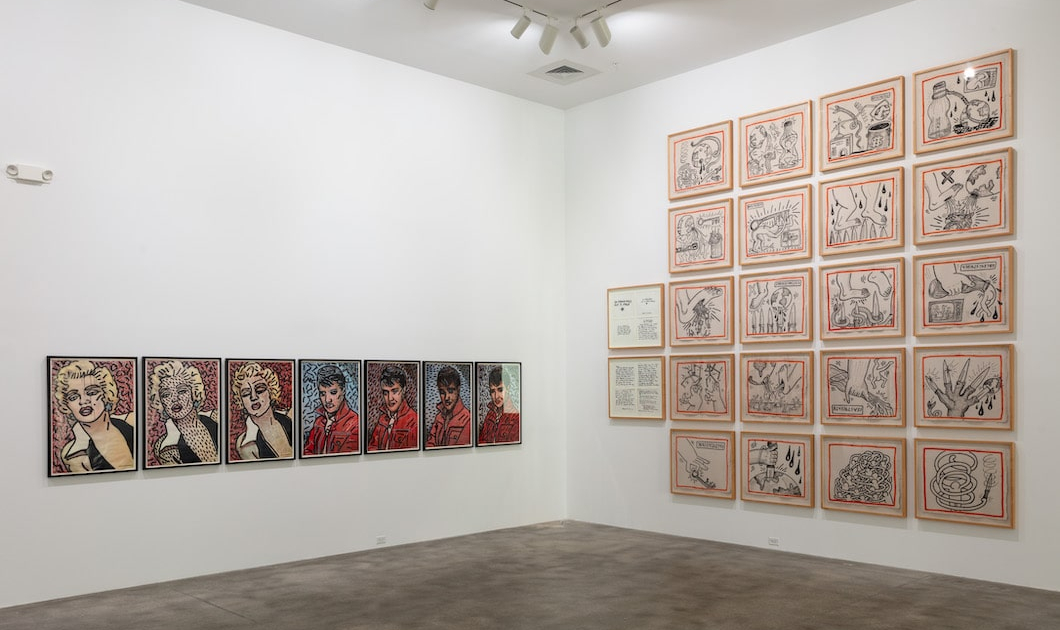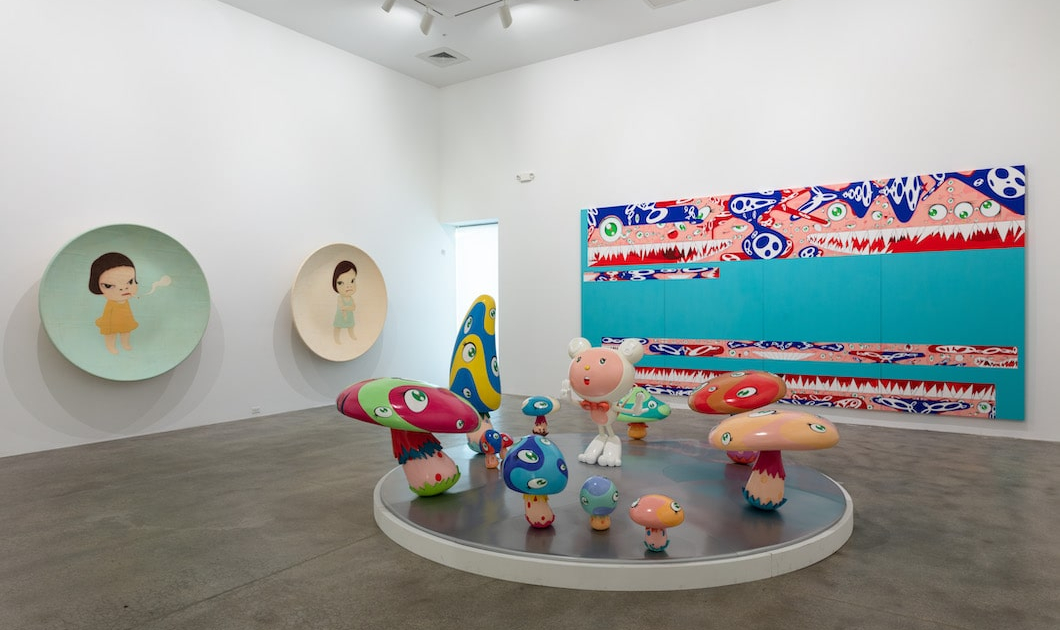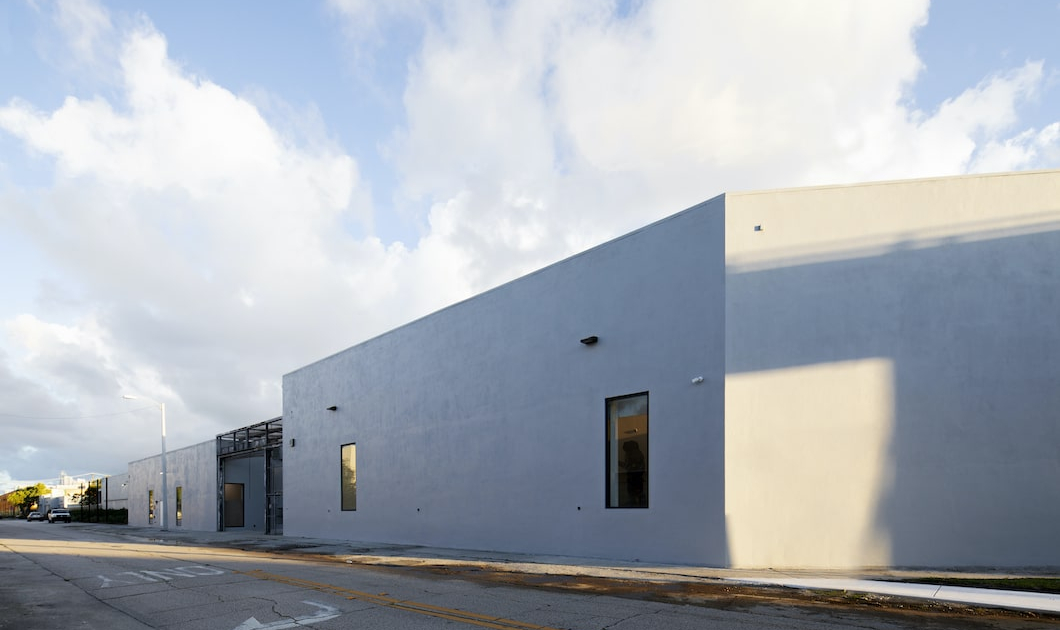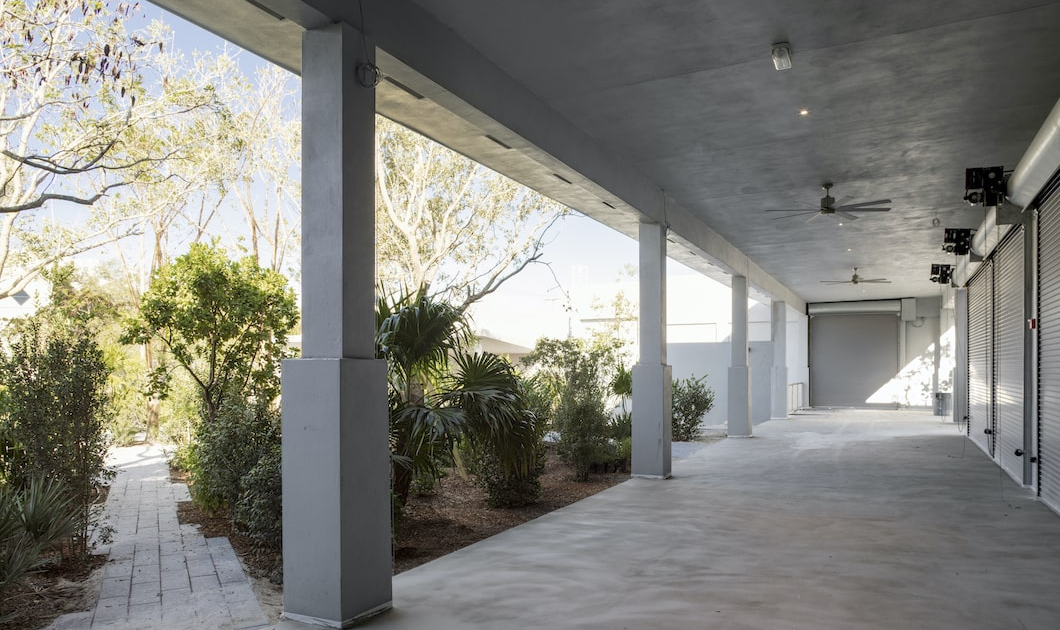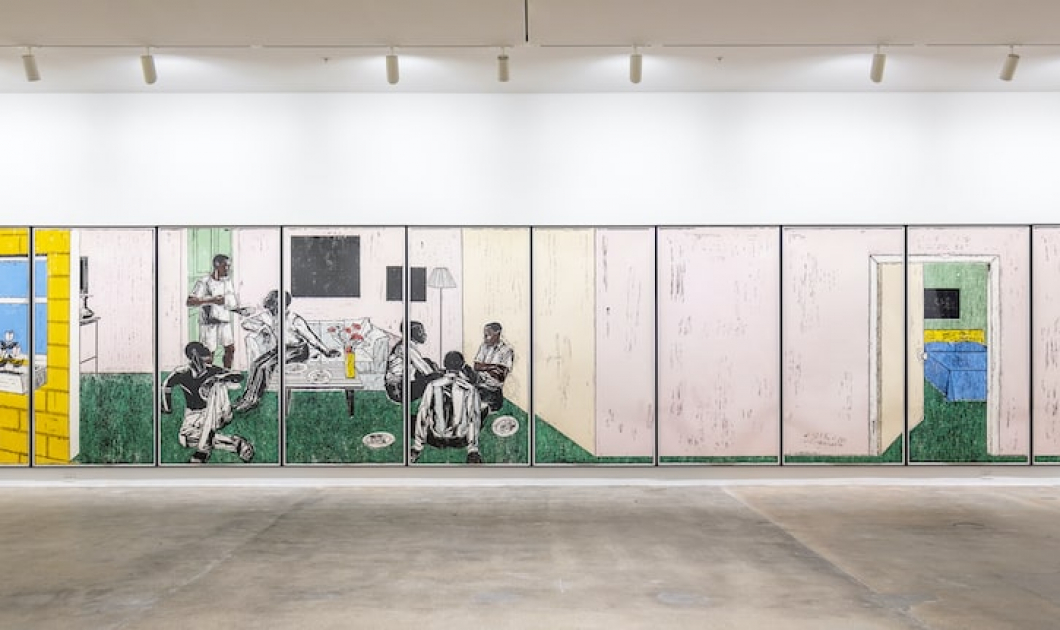 Like the Rubell couple, the Argentinean entrepreneur Jorge M. Pérez has recently opened a new space for his collection in the Allapattah district, called El Espacio 23 and located in a former cleaning products warehouse. Pérez was initially looking for a storage space for his collection, but when he found this space, he decided that it was too good to keep closed and transformed it into a private museum that also includes apartments for artists and curators. The first exhibition includes 100 works by 80 Latin American and international artists Perez has collected since 2012. These are the works he purchased after his big donation to what became the Pérez Art Museum. Originally The Center for the Fine Arts, then known as the Miami Art Museum until 2013 and since the Pérez donation as the Pérez Art Museum, designed by Herzog & de Meuron. While the previous collection was very much focused on Latin American art, this latest incarnation has a more international focus. The inaugural exhibition at El Espacio 23 is "Time for Change: Art and Social Unrest in the Jorge M. Pérez Collection". It brings together challenging works that confront us and that touch on current themes. Among the artists on display are Yinka Shonibare, Fernando Sánchez Castillo, Jonathas de Andrade, Barthélémy Toguo and Rirkrit Tiravanija.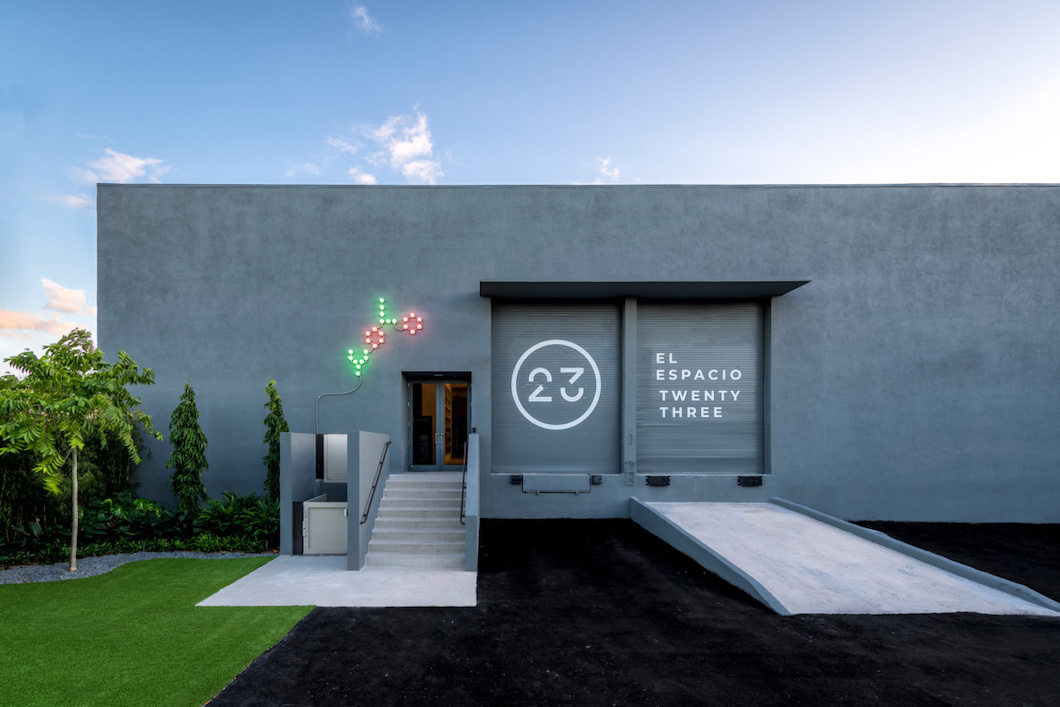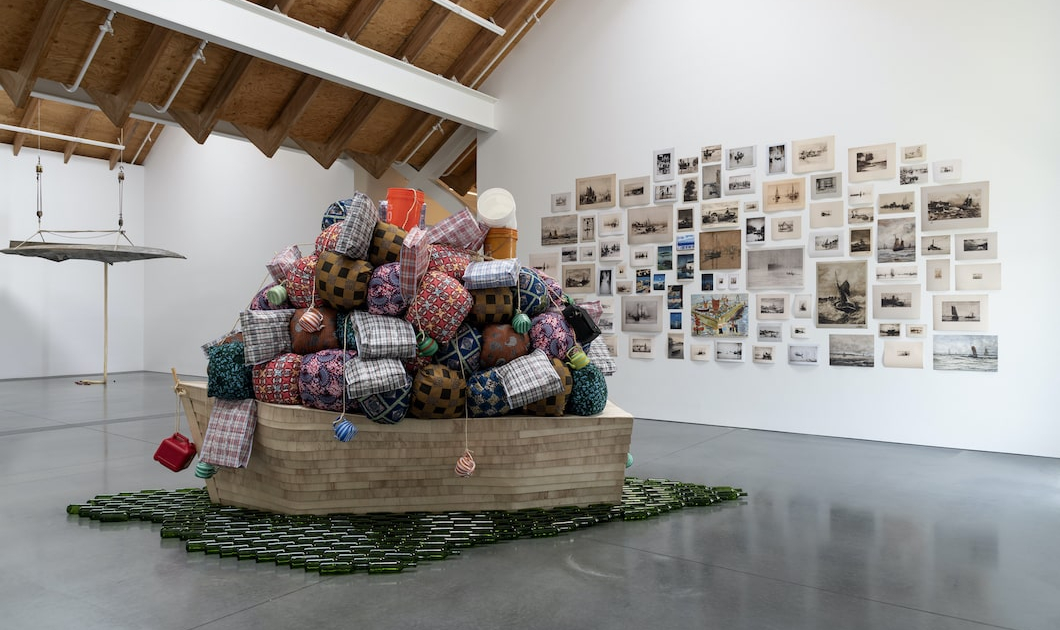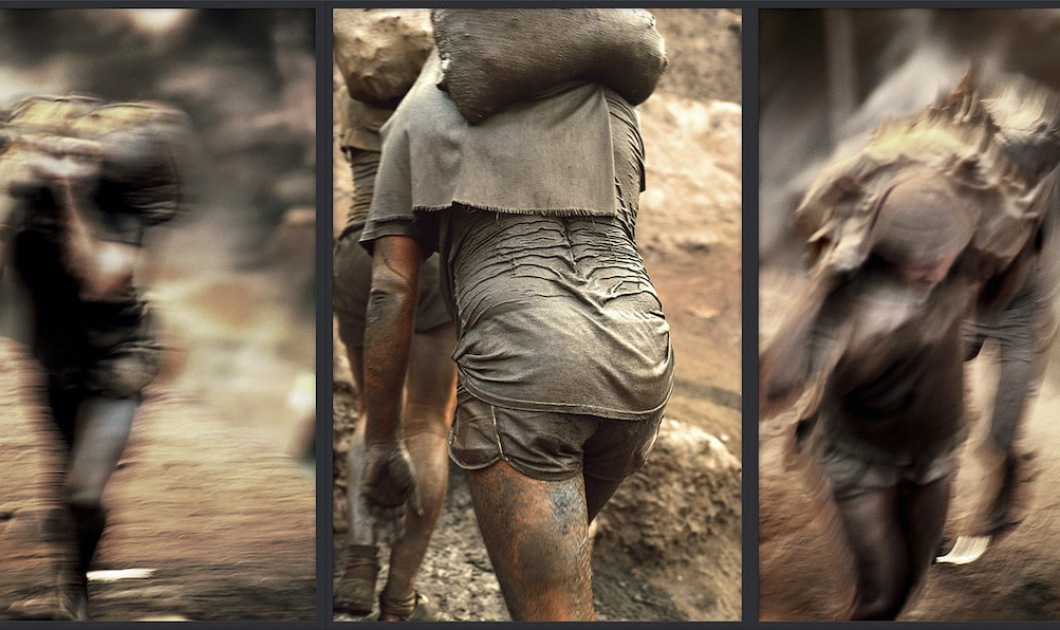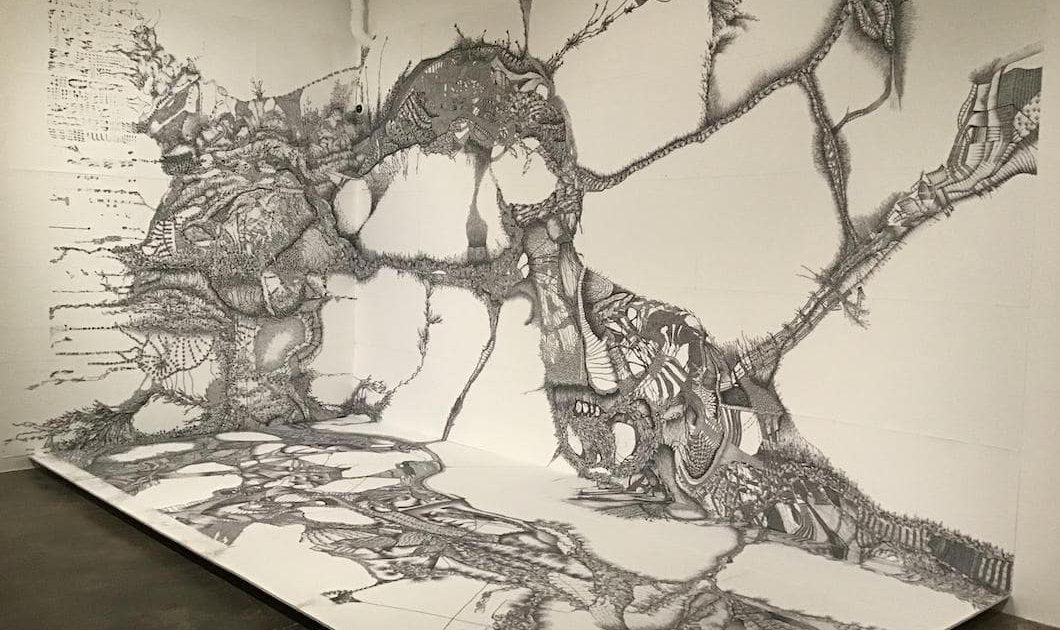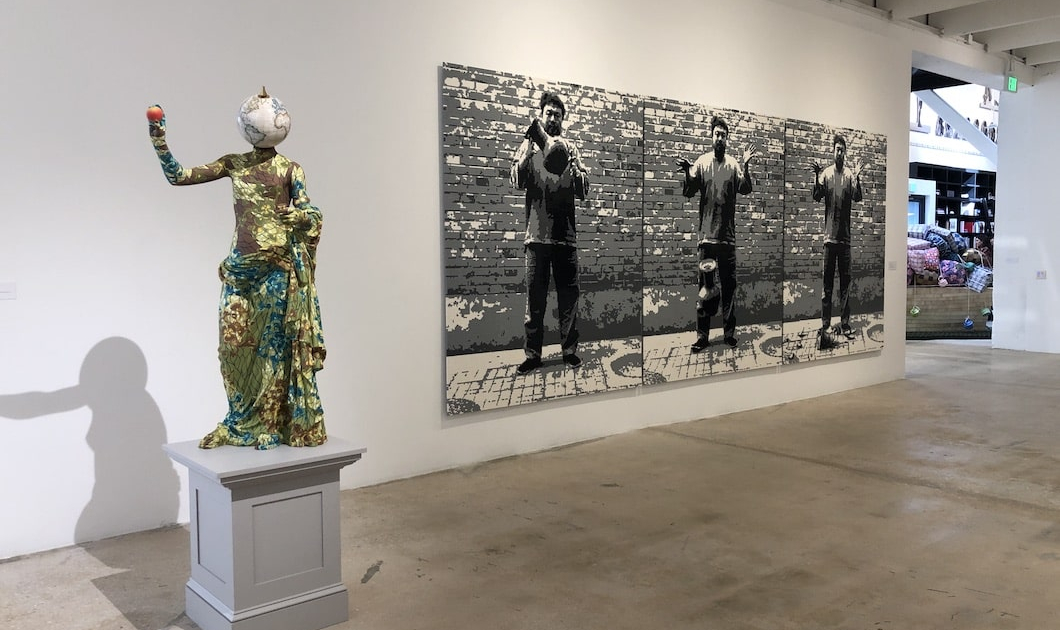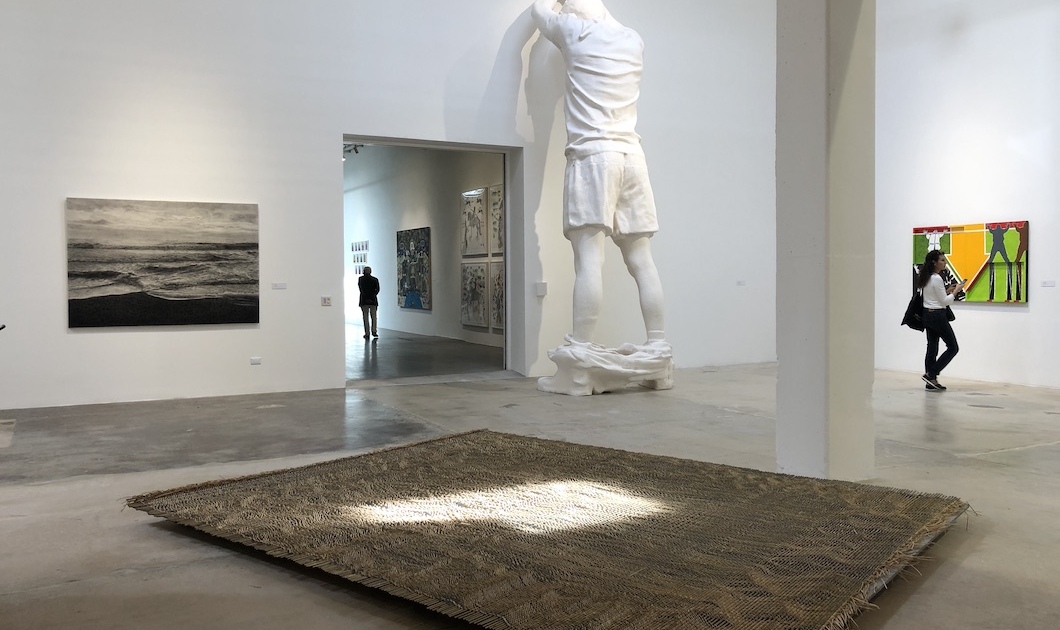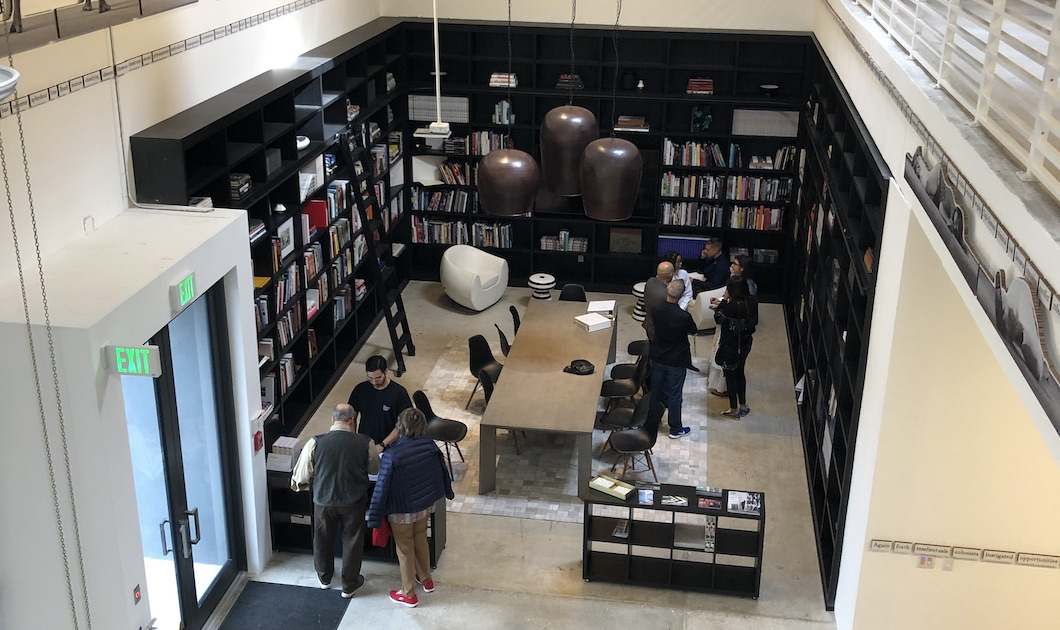 In the Wynwood district (the former base of the Rubells) and the Design District there are other important art collections, including Martin Z Margulies' collection The Margulies Collection at the Warehouse, which has more than 5,000 works. Opened in 1999, this year it celebrates 20 years of activity and commitment to exhibitions and educational programs.
Another historic collection in the Design District is The de la Cruz Collection of Rosa and Carlos de la Cruz, which has been open to the public since since 2009. The couple started collecting in the 1980s and they opened their apartment by appointment for viewing. The de la Cruz say that the focus of the collection is "art which questions issues that are relevant today and establish relationships which give preference to the voice of the artists." The current exhibition, "From Day To Day", takes its inspiration from a book by Pier Paolo Pasolini donated to them by Félix González-Torres. It includes Glenn Ligon's "Notes for a Poem on the Third World", inspired by Pasolini himself.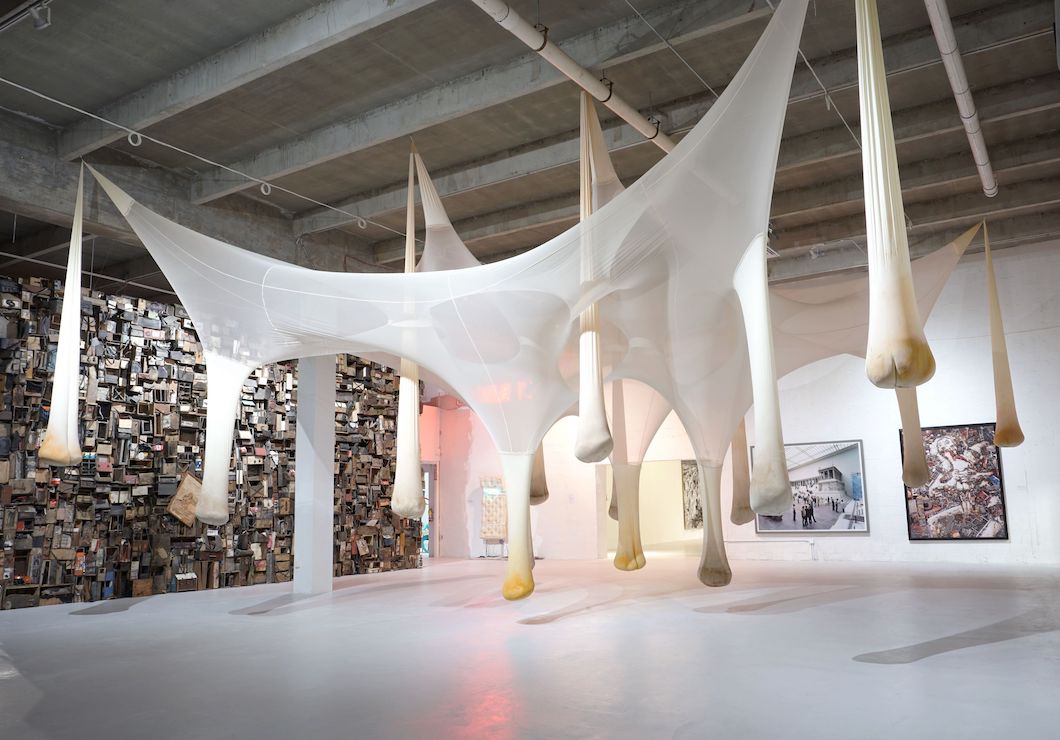 Also in the Design District there are two more notable collections. One is that of Craig Robins, real estate developer and developer of the Design District and co-founder of the Design Miami Fair. Hosted on two floors in his office, the collection includes important design pieces alongside works by Kehinde Wiley, Camille Henrot, Nicole Eisenman, Paulina Olowska, Ella Kruglyanskaya, Urs Fischer, Jenny Saville, Martin Kippenberger, Tshabalala Self, Njideka Akunyili, Franz West, and Pawel Althamer.
The same building on the first floor houses the collection of the Venezuelan entrepreneur Juan Carlos Maldonado. His collection began in 2002, first focusing on Latin-American geometric abstraction and later expanding to international interpretations of the same movement. The exhibition space was inaugurated four years ago. While the nucleus of the collection was shown in the first two exhibitions, the third show juxtaposed works of modern art with indigenous traditional Venezuelan basketry. Maldonado, in fact, owns one of the most important collections of Ye'kwana baskets, purchased from anthropologist Charles Brewer-Caríasa, who has been collecting them since the 1960s. It is a tradition that has disappeared. Maldonado positions the baskets with the geometric abstractionism of his art collection, creating a dialogue between aboriginal and modernity. The current exhibition has modern Latin-American art in dialogue with some contemporary works by artists such as Los Carpinteros and Carlos Garaicoa.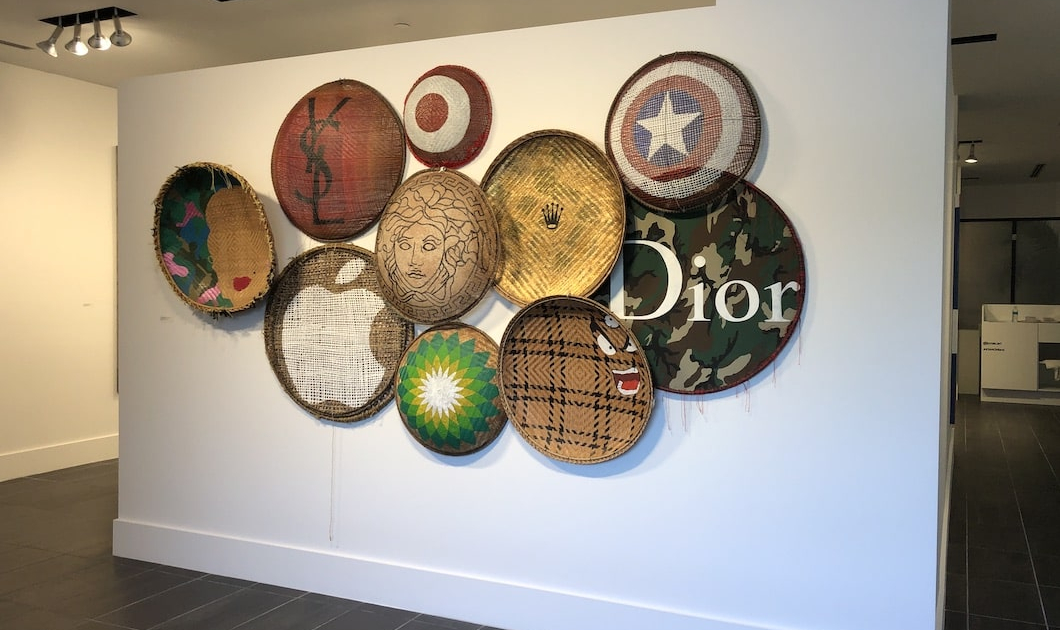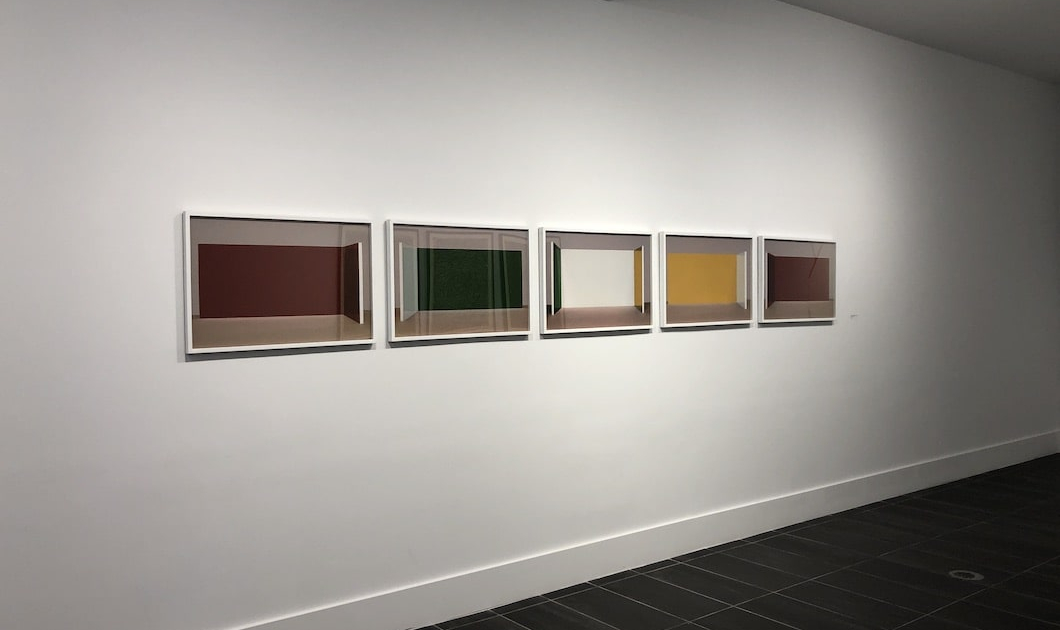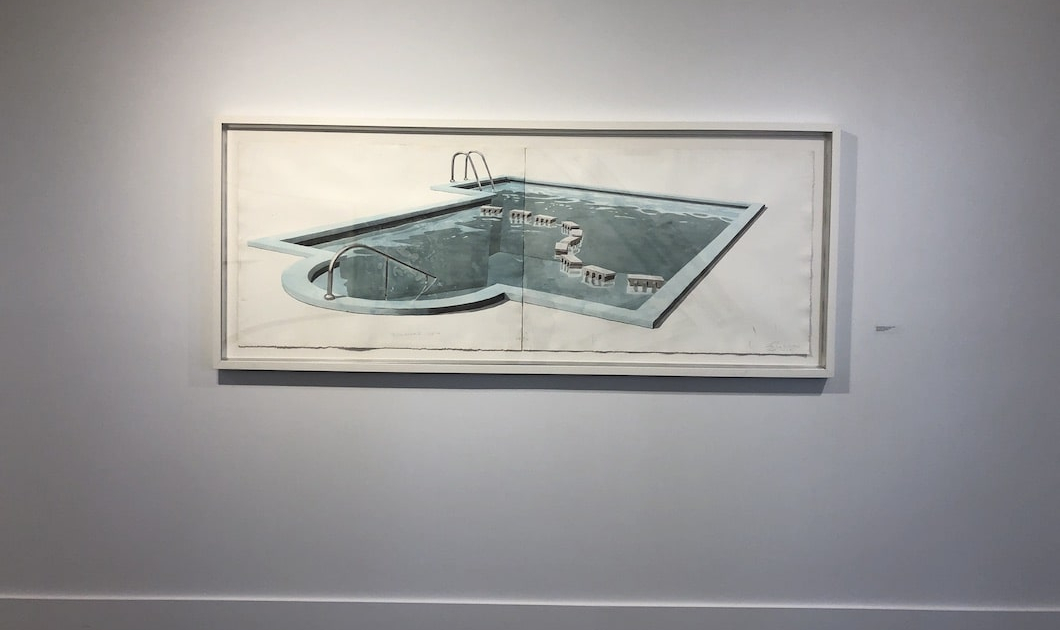 A private collection open exclusively to Art Basel Miami Beach VIPs during the fair is that of Debra and Dennis Scholl, a couple who began opening their home 19 years ago when the fair first opened in Florida. Every year the couple invites a curator to choose works from their collection for an exhibition in their apartment which is located in a residential complex near the Convention Center where Art Basel takes place. The couple is not involved in the selection and agrees to live with the works for a year. This time the curator was JoAnne Northrup from the Nevada Museum of Art, an institution the couple has donated works to. The task is not easy as the Scholls regularly reinvent their collection by shifting their focus. In addition to international contemporary art, they have collected Australian Aboriginal art, creating more international awareness for it. They also collect works on paper by modern and contemporary artists including Hedda Sterne, Jim Dine, Sol Lewitt, Dan Flavin, Donald Judd, and Fred Sandback. Thanks to their openness they have managed to create a fruitful dialogue between less known artists and established names, as in the placement in the living room of a painting by Yukulti Napangati, an Aboriginal artist who supports his community by selling his paintings, alongside a large felt installation by the minimalist Robert Morris. Both works represent, each in their own way, an expression of female strength. Other artists in the collection are Huma Bhabha, Franz West, Willem de Kooning, Peter Halley, Mark Grotjahn, Jeremy Deller, Julie Mehretu, and Los Carpinteros.