07/08/2021 | maria adelaide marchesoni
Collector and entrepreneur Javier Lumbreras
He inherited his passion for art from his family, who have been patrons and collectors of art since 1883 and together with his wife Lorena Pérez-Jácome he founded the Adrastus Collection in 2000.
Javier Lumbreras has transferred his passion for art to his job, in particular to the management of art as an alternative asset. He is CEO and founder of Artemundi, a leading art fund manager and recently launched the three-year closed-end fund Guernica V. Fund focused on museum quality artworks.
He inherited his passion for art from his family, who have been patrons and collectors of art since 1883. Together with his wife Lorena Pérez-Jácome, he has continued to cultivate this passion and in 2000 founded the Adrastus Collection, consisting of artworks from the 21st century, with the aim of building a specific path through recent art history. The collection, which to date comprises some 750 works by 150 artists from forty countries, has had a new home since autumn 2016: a former Jesuit college and church connected to Arévalo that is gradually being transformed into a 14 000 square metre museum.
To what extent does your professional status fit in with your passion for art?
It is a perfect fit: one is passion, the other is an investment, So they do not overlap.
When you buy a work of art, do you apply the same criteria as for art fund investments?
Not at all. If I collected using art fund criteria, I would have a highly valuable collection, but it would not be culturally significant. When I source art for the collection, I acquire what I believe are the most representative artworks of our times; and what I consider representative is different from the expensive decorative art that most rich people flash to one another like a boat, a Ferrari or a Rolex Daytona.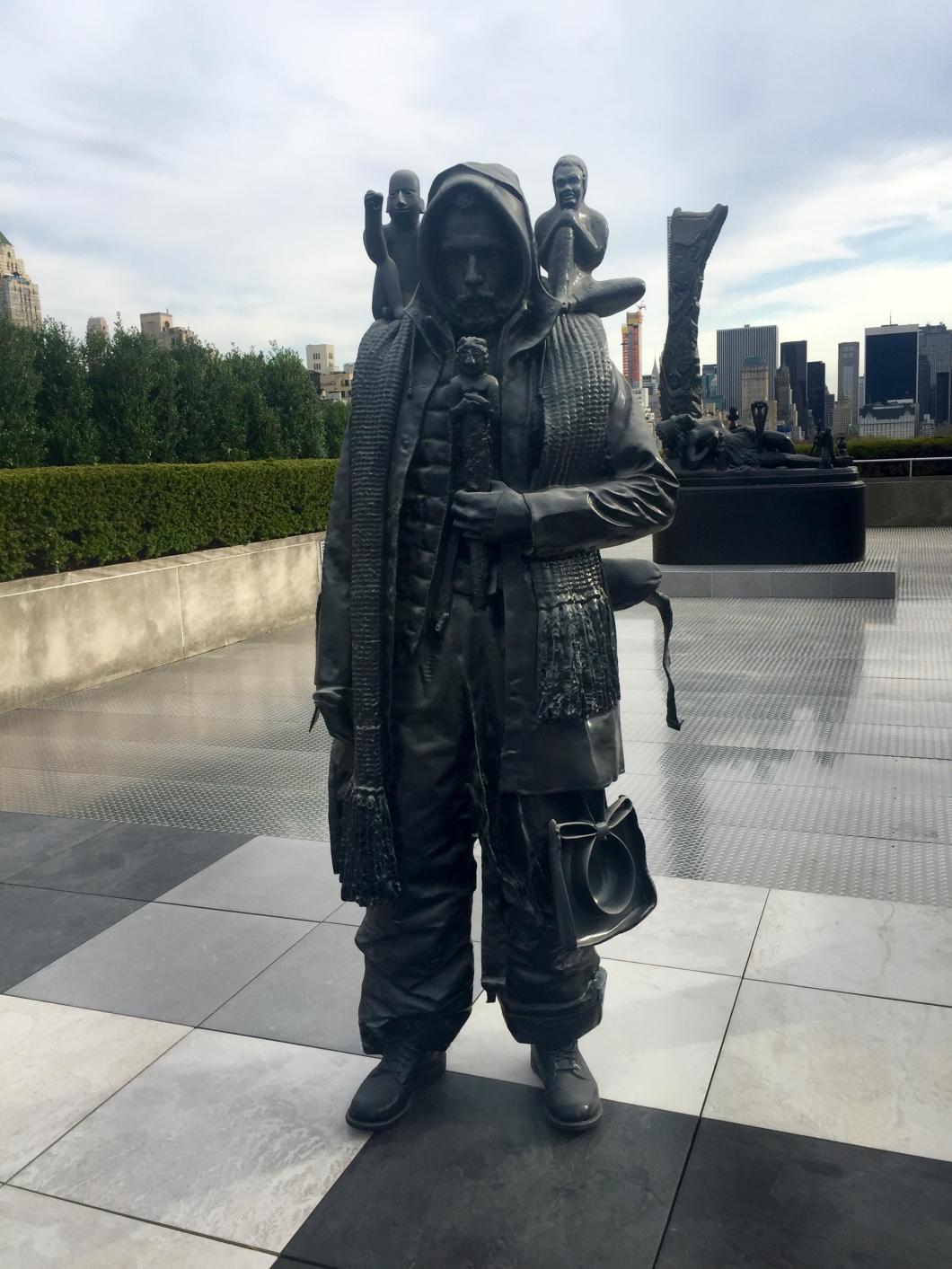 Can you tell us more about your collection and how you became interested in collecting?
It is a radical collection of XXI century art. I began collecting in the '80s, initially to support the artists I befriended. After a divorce in the year 2000, I reshaped the collection and its focus.
With whom do you share your passion?
Lorena, my wife, and Patrick Charpenel are my closest partners in crime. And I share it with all our wonderful staff, my children, friends and anyone that cares to come and ask questions.
Soon there will be COLLEGIUM.art that will help us fulfill our purpose.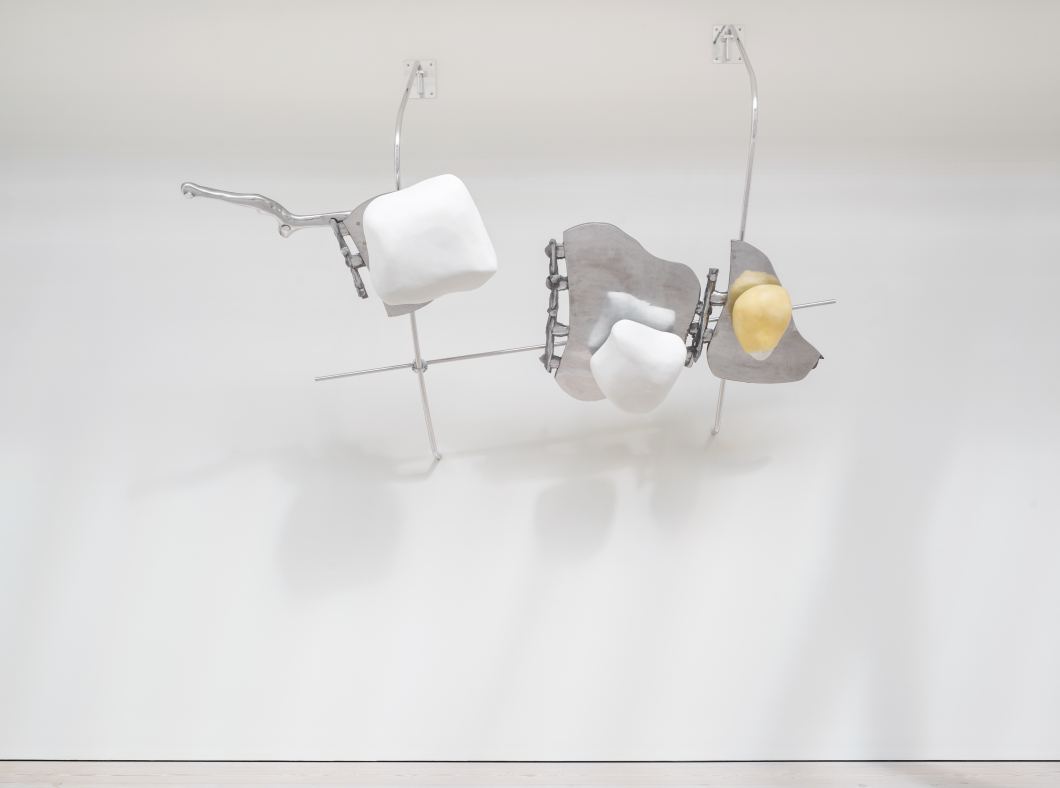 What is the focus of your collection?
We draw an imaginary timeline that includes artists who did not have a significant retrospective or monographic exhibition at a major museum before the year 2000. We only look at the quality, and don't discriminate nationality, race, sex, or political views. Instead, we focus on universal artists that reflect from the local to the global, through the use of any media.
Throughout the years, has the focus of your collection changed, or evolved? If so, how?
For the last 20 years, the focus has been particularly on innovative, quality, and inspiring art.
What are the criteria by which you choose a work or an artist?
Innovation and perseverance. But there is more. Quality is not alone, you can be an excellent artist, but if you are not an innovator, you won't pass the test of time.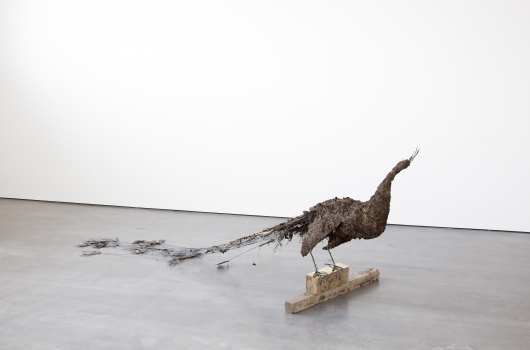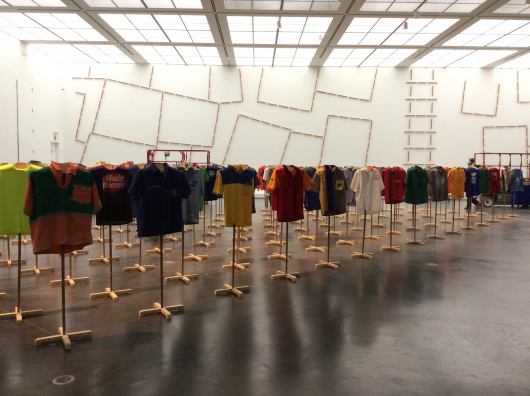 Which aspect of collecting do you prefer: searching, finding or owning?
Or giving? Searching and finding can be fun, but often the artworks are the ones who find us. The discovery is also pleasant, but I prefer the excitement that produces seeing, or even being in contact with the artwork, at least while the experience lasts. I am like a child in a huge playground discovering the world outside.
Where do you buy your works?
The great majority of them come from galleries in the primary market. We sometimes buy from auctions and qualified dealers or advisors. We don't buy from the studios if we are bypassing a gallery. I don't remember having bought a work in the studio since 1999.
What fairs do you attend?
Fairs and biennials, Sochi, Sao Paulo, Havana, Sharjah, Venice, Documenta, etc., Frieze(s), Basel(s), Arco, FIAC, you name it...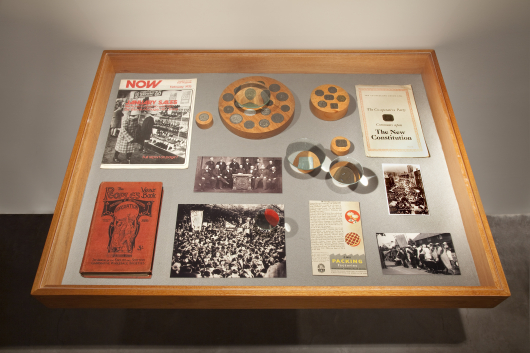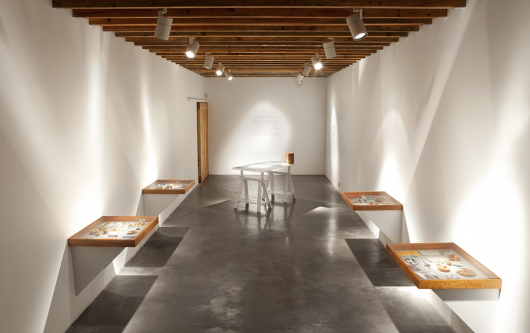 What works or artists would you like to add to your collection in the next twelve months? Any examples?

Sadly, we have not collected local Spanish artists. It is about time. The museum COLLEGIUM.art is doing an exhibition curated by Chus Martinez that involves producing several artworks by artists such as Teresa Solar, Eva Fabregas, Pep Vidal, Alvaro Urbano, among others.
Is there any particular type of art that has consistently attracted you, or any concept/personal motivation that unites all the works that you have acquired?

In my first decade collecting, there was a clear connection between the artworks and my own personality, a strong correlation. Today not so much, if at all. I don't need to fill emotional gaps. If I need psychoanalysis, I would see a brain-shrink.
Since the year 2000, it is a rational collection built with purpose and meaning beyond what matters to me. This has several advantages, opens my mind and provides me objectiveness, tolerance, empathy, compassion.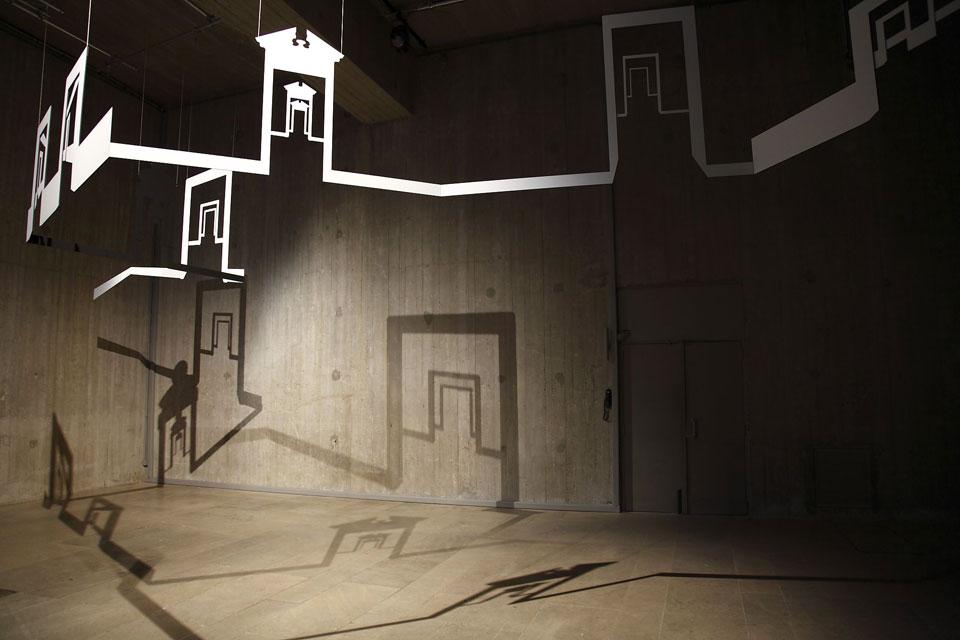 What was the first artwork you purchased? And the most recent one?
Please believe me when I tell you that I don't remember. It has been so long. I think it was a XIX century Spanish school, Zuluaga rings a bell. The most recent was an Allora & Calzadilla.
How many artworks do you own? Where do you display your collection?
About a milliard altogether, considering the collection held in a foundation since 2010, and other artworks we own but are not part of the collection.
What is your most treasured artwork?
I don't have a strong connection with possession. No treasures for me. I have a strong connection with concept and meaning.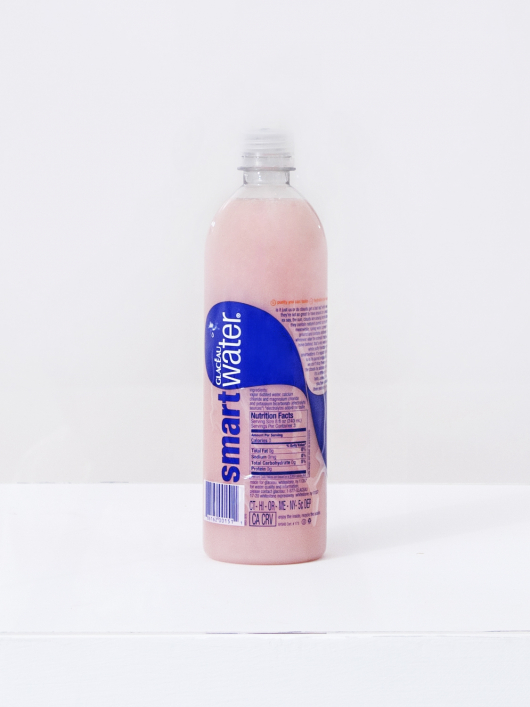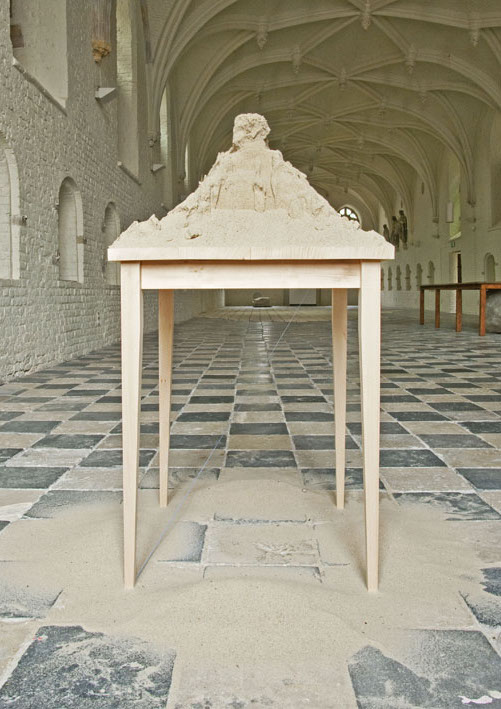 Have you ever publicly presented your art collection?
Not as a whole, but we have loaned artworks to dozens of museums worldwide. For me, it is a responsibility, although I would prefer not to do it, because of the risk of loss or damage and managing exhibition agreements, insurances and logistics is a very time-consuming job.
Pros and cons of social networks
On Instagram, I only follow artists, curators, museums, galleries or biennials. So I enjoy looking at it and rarely post something. We have a social media department that focuses on the artists we collect, and we assist them in getting their message across various art channels.