15/11/2020 | Silvia Anna Barrilà
Italian drawings from the Ramo Collection at the Menil Drawing Institute in Texas
The institute is part of the prestigious Menil Collection, founded by John and Dominique de Menil in Houston. For the first time in the United States, about 70 drawings by Italian artists of the 20th Century
A "silent revolution" is defined as that of drawing in 20th century Italian art on the occasion of the first major retrospective dedicated to it in the United States, inaugurated on November 14th at the Menil Drawing Institute. "Silent Revolutions: Italian Drawings from the Twentieth Century", curated by Edouard Kopp and Irina Zucca Alessandrelli, wants to emphasize the role of the forge of experimentation that this medium of art represented for some fundamental movements of the last century.
"Silent Revolutions highlights the essential and multifaceted, but often overlooked, role that drawing had during an extraordinarily creative period of Italian art," said Rebecca Rabinow, director of the Menil Collection. On display for the first time in the United States are 68 drawings from the Ramo Collection by artists such as Afro, Mirella Bentivoglio, Alighiero Boetti, Giorgio de Chirico, Lucio Fontana, Domenico Gnoli, Jannis Kounellis and Carol Rama, accompanied by some drawings by Italian artists from the Menil Collection.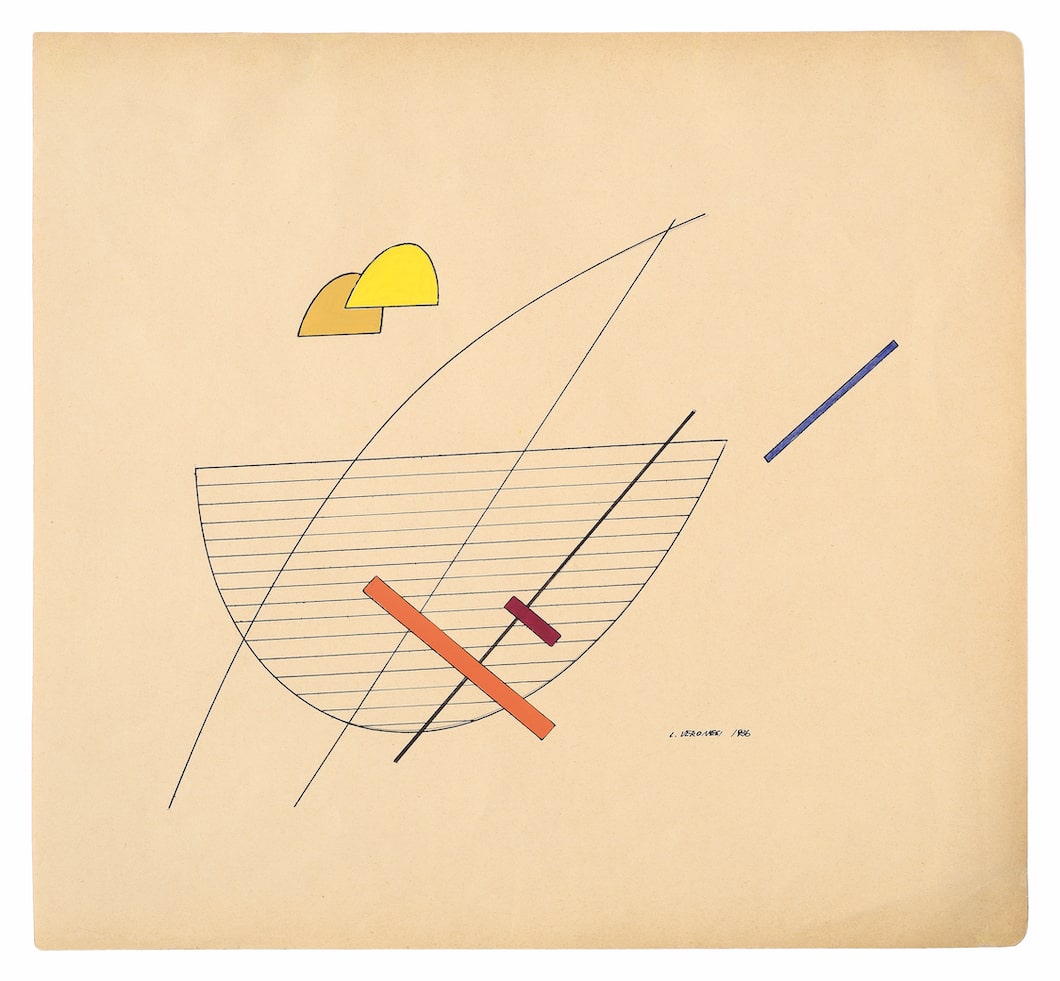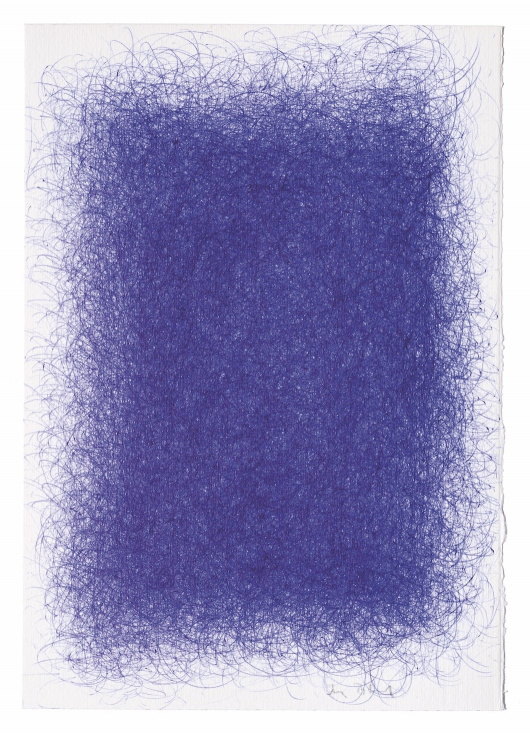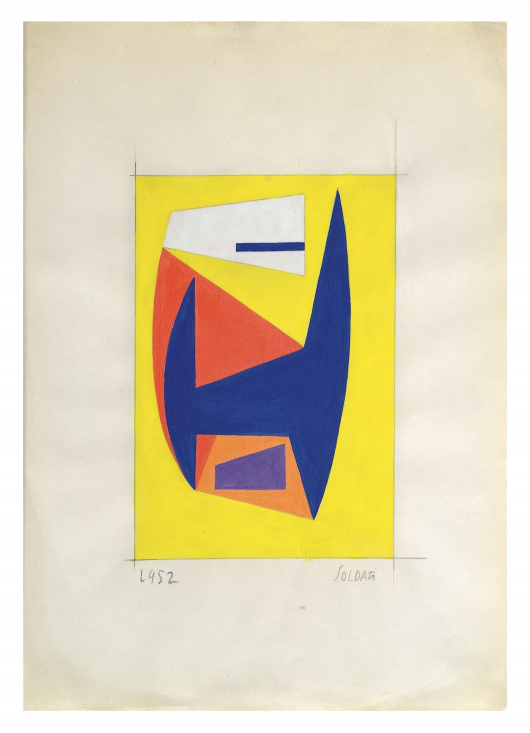 Since the Futurism and throughout the Twentieth Century, Italy has generated a series of revolutionary artistic movements, characterized by a very high level of innovation and which had significant effects worldwide. Drawing was the creative practice in which Italian artists had the freedom to experiment with a wide range of materials and techniques for the creation of new concepts and languages. With drawing, Italian art of the last century was compared to the great themes of history and myth, language and subjectivity, the body, the modern city, space and abstraction".
Edouard Kopp, co-curator of the exhibition, said: "Silent Revolutions highlights a period of Italian art that, except perhaps for a few selected movements and artists, is not well known in the United States. During this period, artists have opened new aesthetic ways with a dizzying sense of creativity, particularly in the field of drawing. For Italian artists of the Twentieth Century, drawing has proved to be not only a powerful creative tool and a versatile means of expression, but also a place of lively - and revolutionary - dialogues between form and matter, tradition and innovation, figuration and abstraction, local and universal".
"This is the first time an Italian collection is displayed in an American institution of such authority. It is a great honor for Collezione Ramo not only to be invited to the world's most important museum for Drawing, but also to take part in a great history of European collecting in America, deeply marked by its belief in peace, its need for spirituality and its commitment to civil rights. Ideals that today are essential and extremely actual," said co-curator Irina Zucca Alessandrelli.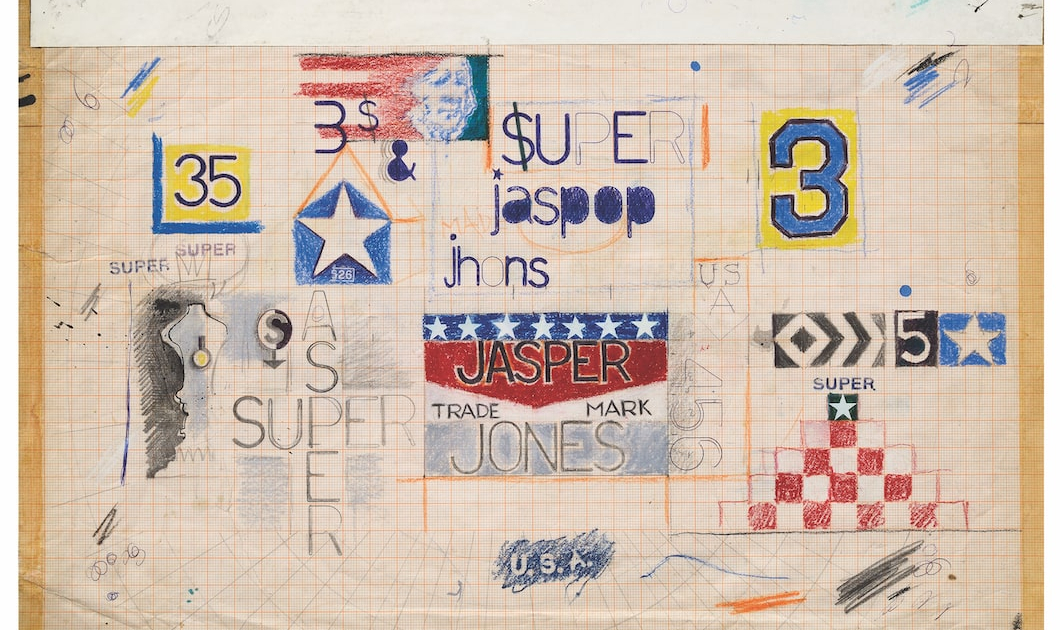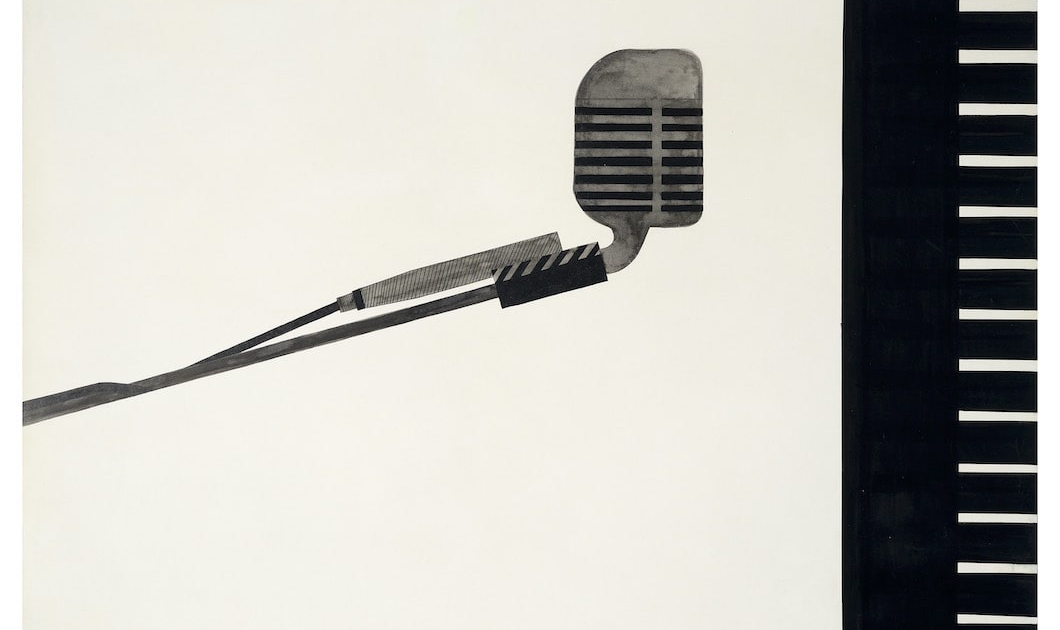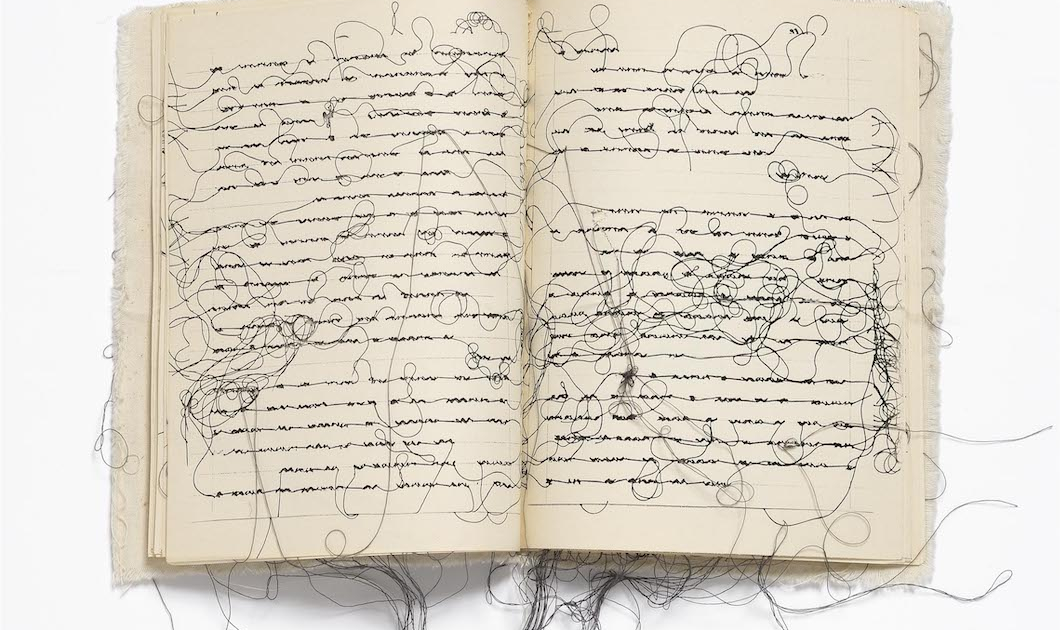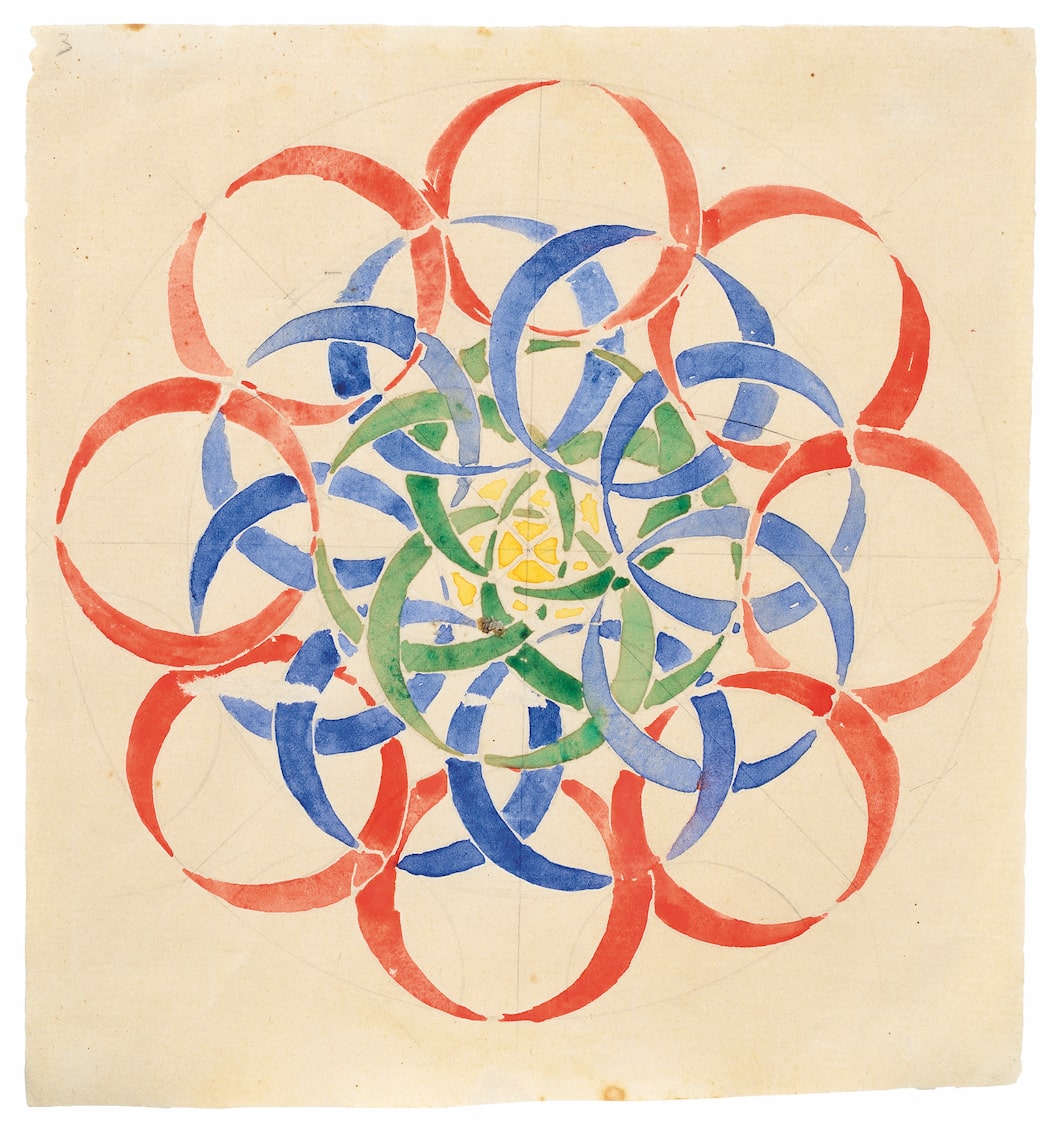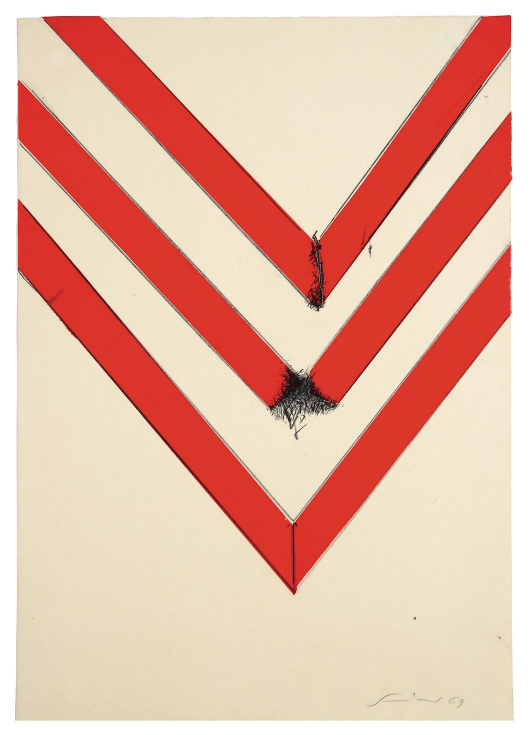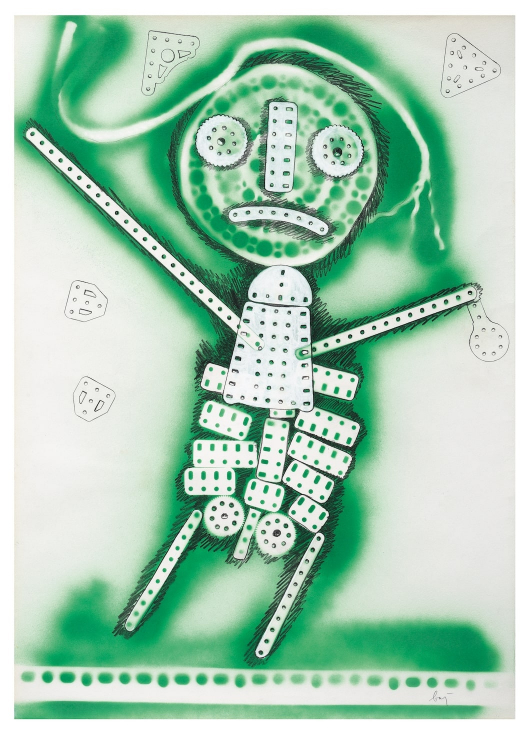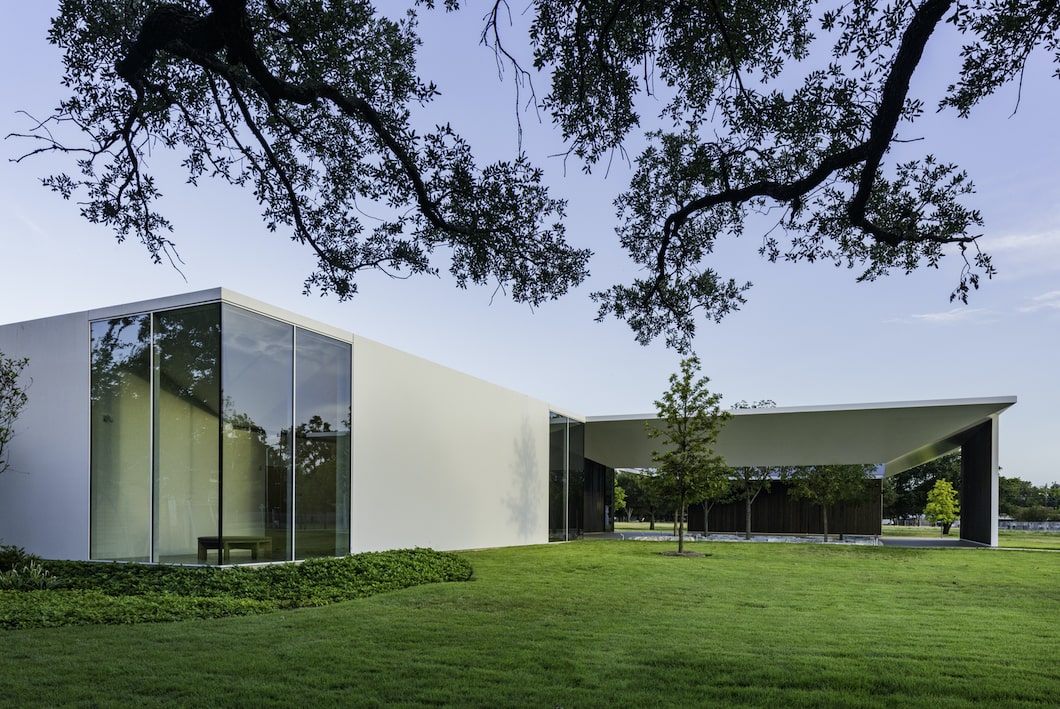 Opened to the public in November 2018, the Drawing Institute is part of the Menil Collection, a prestigious museum hub founded by collectors and patrons John and Dominique de Menil in Houston, Texas. The Menil Drawing Institute is the only institution in the world dedicated to research and specially designed to preserve and exhibit drawings in ideal light, humidity and temperature conditions for their preservation. The exhibition "Silent Revolutions: Italian Drawings from the Twentieth Century", which will last until Sunday, April 11, 2021, demonstrates the profound affinity between the Drawing Institute and the Ramo Collection, an exceptional collection entirely dedicated to works on paper of the Italian Twentieth Century, with more than six hundred drawings, including collages, watercolors, gouache and pastels.
"The exhibition on Twentieth Century Italian drawing hosted by the Menil Drawing Institute, in collaboration with the Ramo Collection, will shed new light on some of the most characteristic movements of Italian art and culture," said Armando Varricchio, Italian Ambassador to the United States. "From Futurism to Metaphysical Art, from Spatialism to Arte Povera and beyond, this exhibition curated so meticulously, with artists such as Lucio Fontana, Maria Lai and Umberto Boccioni, will thrill the visitors and bring them even closer to Italy and its beauty.