| Maria Adelaide Marchesoni
Julia Stoschek Collection
Collecting multimedia works
One of the world's leading video art collectors, German Julia Stoschek, is digitizing her collection of over 860 works by 282 artists to make it available online, free of charge and without restrictions. Currently 63 works by 21 artists including John Bock, Keren Cytter, Nathalie Djurberg & Hans Berg, Fischli & Weiss and Tobias Zielony have been published, . This initiative is aimed at contributing to the digitalization of this art medium, which are rarely found in private collections.
Collectors are often skeptical of this expressive medium due to problems related to realizationpreservation, marketing and even the time needed to appreciate it,hours in some cases. Julia Stoschek, daughter of the billionaire entrepreneur Michael Stoschek, active in the automotive components business Brose GmbH, has feels differently.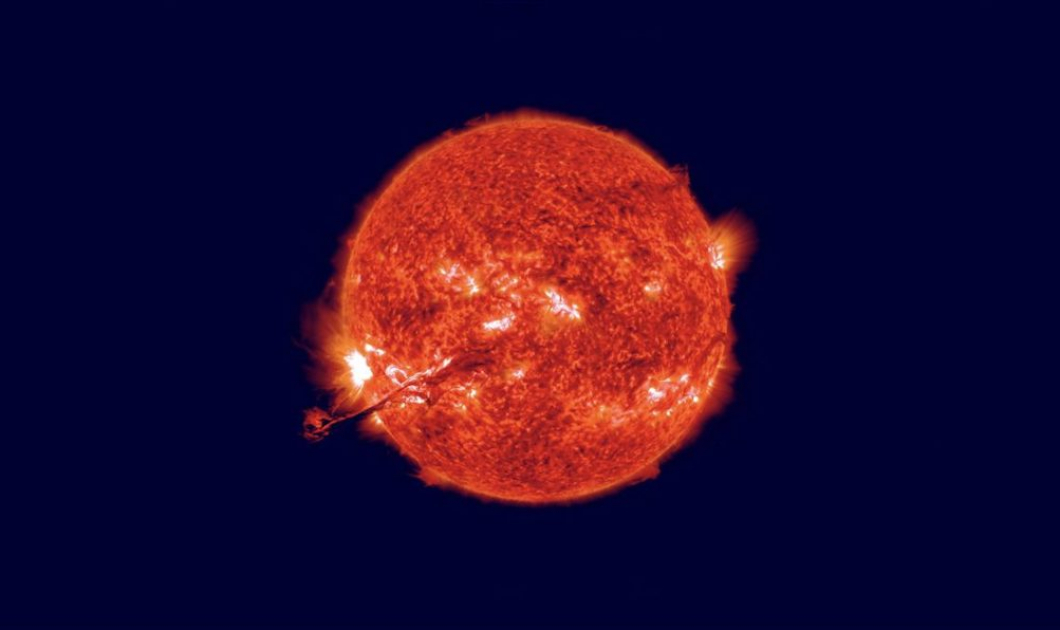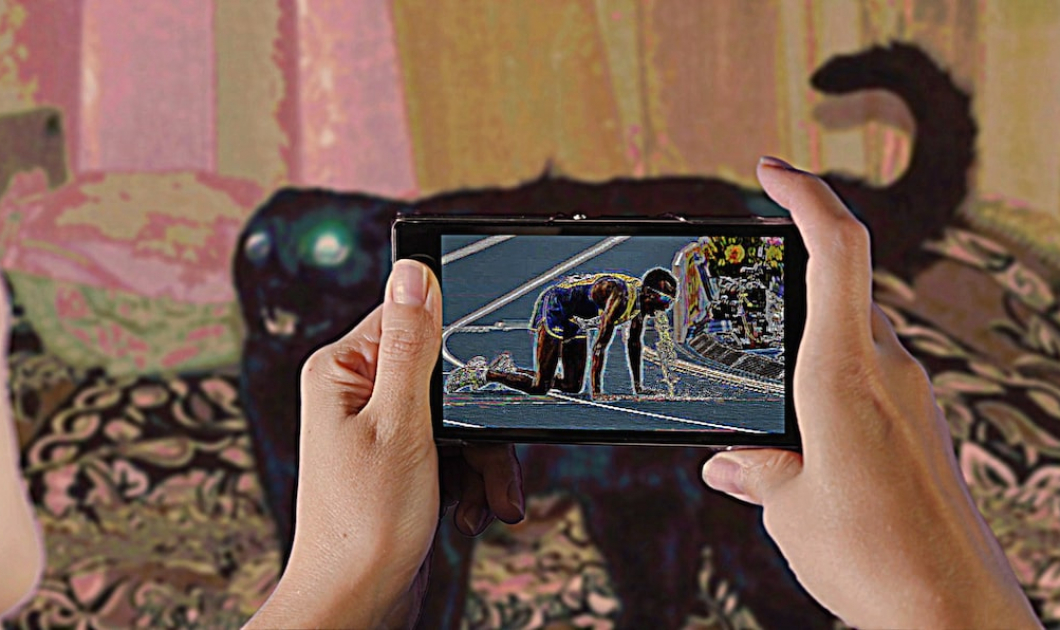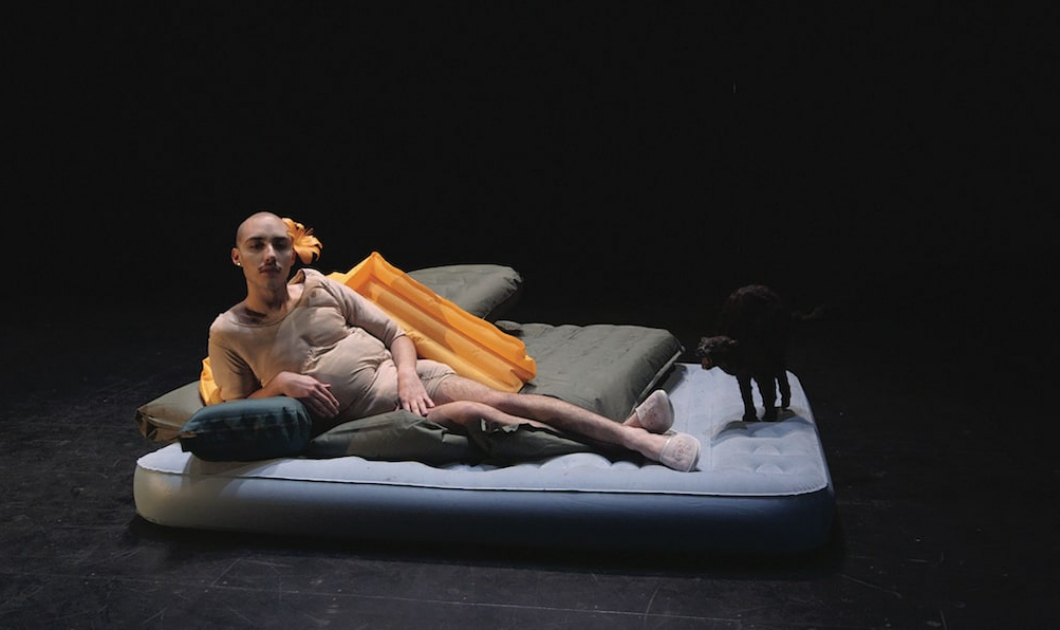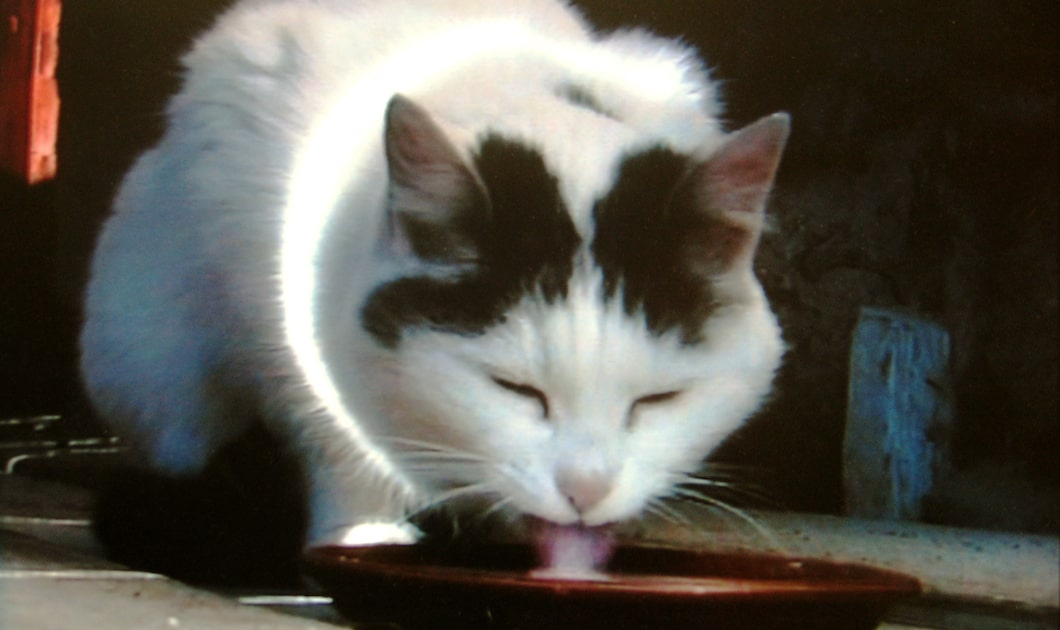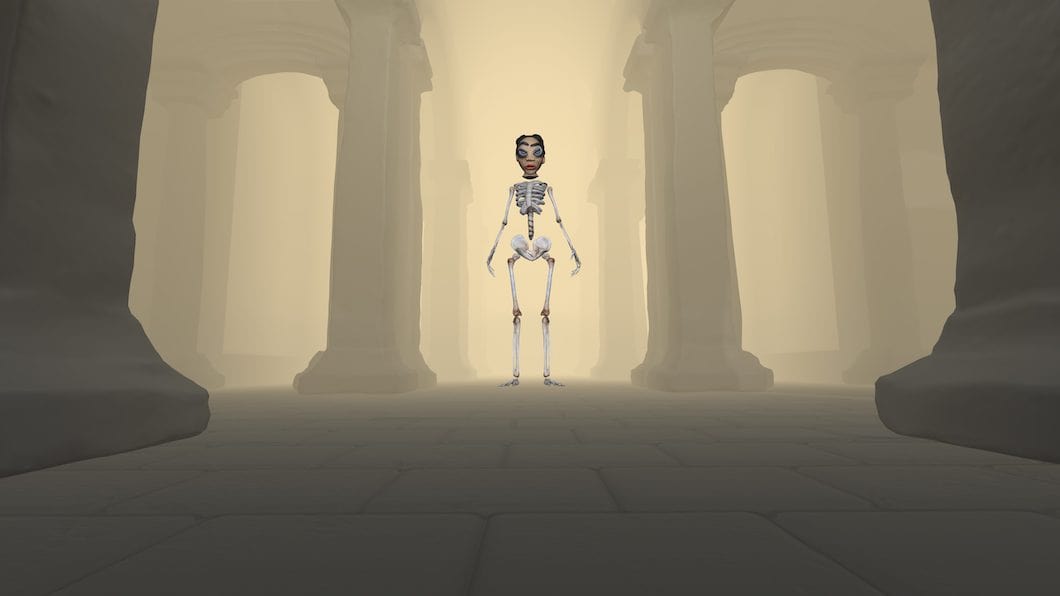 Julia Stoschek, born in 1975, has been collecting video and performance art since she was twenty years old. Although the first work she bought at an art fair in 2003, was a painting by Spanish artist Pep Agut, Julia Stoschek soon realized that her interests were changing . In the same year, she decided to focus on video after watching Douglas Gordon's 2003 "Play Dead: Real Time" a large video installation in which an elephant pretends to be dead at Gagosian in New York -.
"My goal," said Julia Stoschek, "is to create an image of the cultural and social situation of my generation. The moving image reflects the ephemeral, which is a hallmark of our time. This is one of the reasons why my focus has been on art and time-based performance". Works that take place in time, where time is a dimension.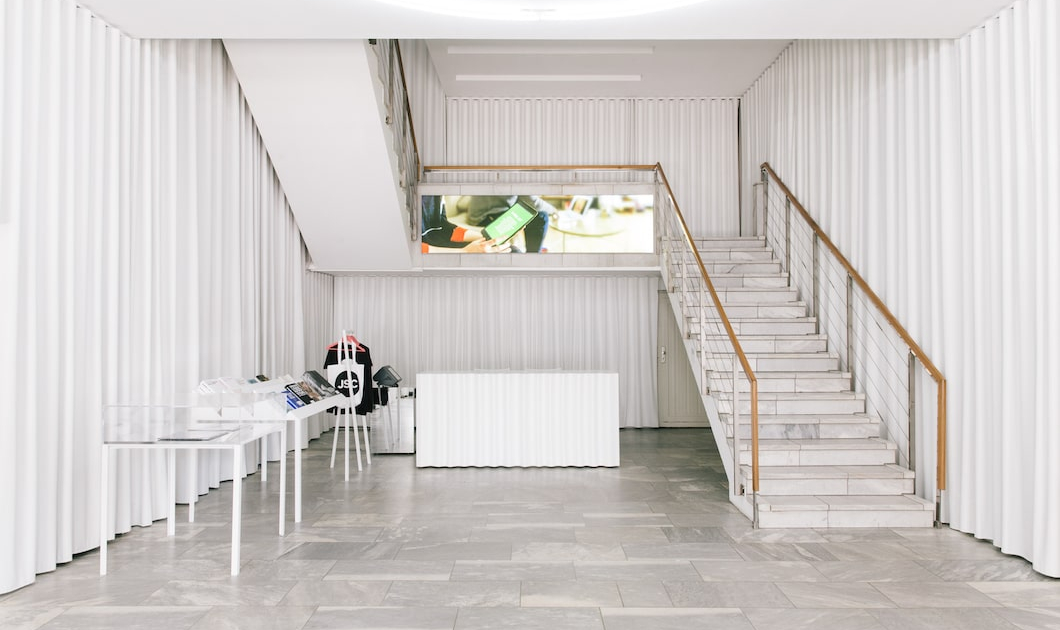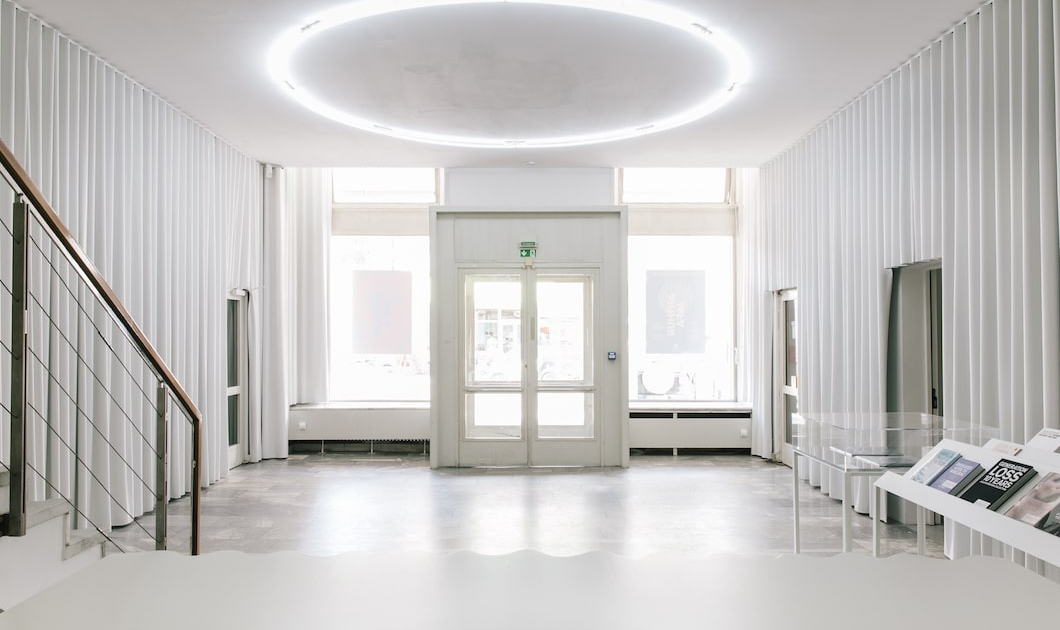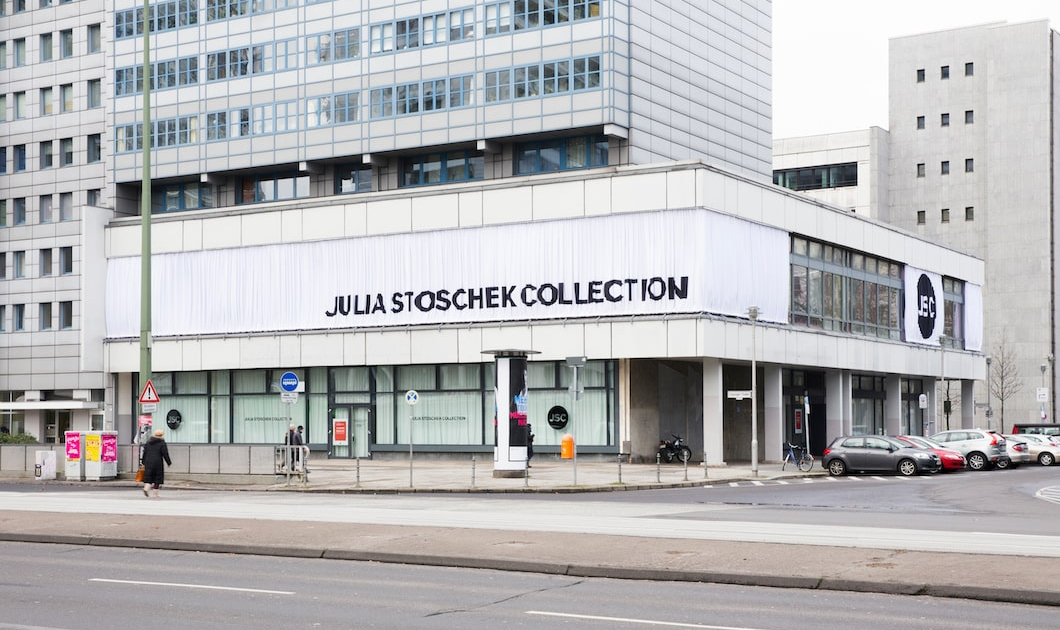 In 2007 Julia Stoschek opened her collection to the public with the creation of a museum space in Düsseldorf, JSC Düsseldorf; a second space in Berlin, JSC Berlin, was added in 2016. The 1907 Düsseldorf building is an example of modern industrial architecture that has served various purposes over the decades, reflecting the evolution of industry in the 20th century. There was a pre-war era theatre workshop, an engine and light factory, a corset and mattress production plant, metal and wood industry for military purposes, and a post-war frame factory. The renovation for the museum took place in 2007 and conducted by Kuehn Malvezzi , a Berlin-based studio founded in 2001 by the Italian Simona Malvezzi and the Germans Johannes and Wilfried Kuehn, specialized in museum architecture.
The Berlin buildingis is on the site of the former Czechoslovak Cultural Institute, a 1960s structure that preserves all the charm of the former East Berlin that served as a library, cinema and administrative office. The renovation was entrusted to another Berlin studio, Meyer-Grohbrügge, founded in 2015 by Johanna Meyer-Grohbrügge.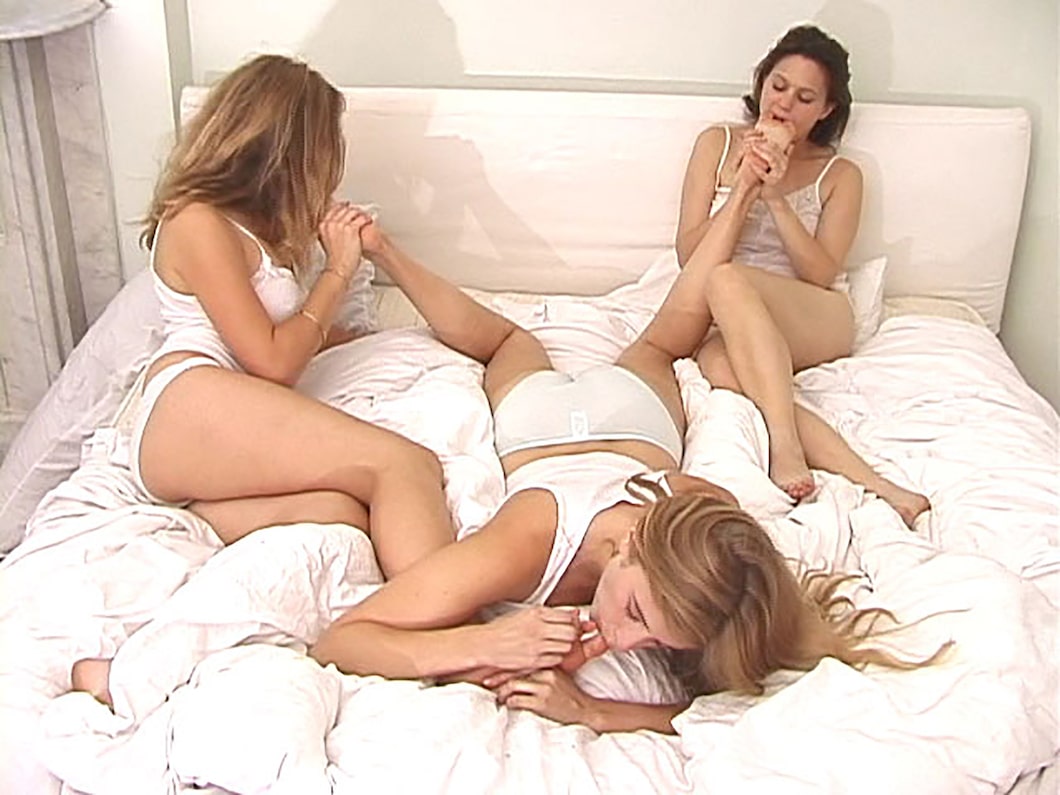 Julia Stoschek's collection traces the history of video art from the experimental works of the 1960s to the most contemporary expressions, including computer art and new technologies. The intergenerational dialogue is very important for Stoschek. The themes are very diverse, and the works in the collection deal with socio-political andidentity issues, related to the body and its representation, and the relationship between the builtenvironment and the natural world.
The collection includes early cinema, video and performance works by Bruce Nauman, Anthony McCall, Joan Jonas and Marina Abramović, video installations by Doug Aitken, simulations by Ian Cheng and environments by Hito Steyerl. Works by artists and pioneers of feminist artof the 60s and 70s, including Dara Birnbaum, VALIE EXPORT, Barbara Hammer and Hannah Wilke, as well as works of the younger generation, including Ed Atkins, Loretta Fahrenholz, Cyprien Gaillard, Josh Kline, Jon Rafman, Rachel Rose, Mika Rottenberg, Anicka Yi and Tobias Zielony are in the collection.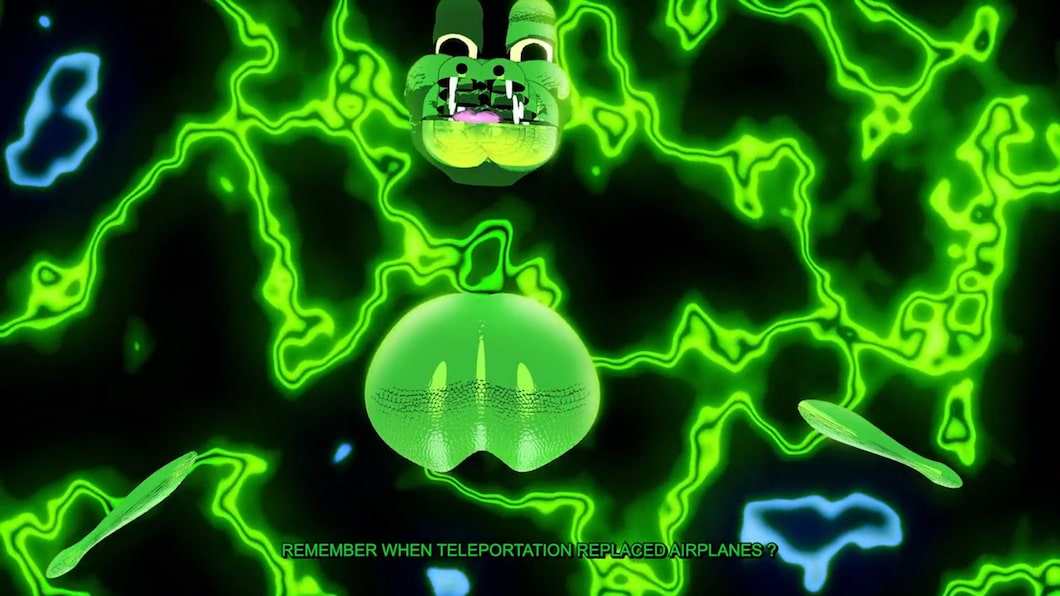 Last October, Julia Stoschek launched an exhibition programme of works in virtual and augmented reality in her space in Berlin in collaboration with Acute Art, a London-based organisation curated by Daniel Birnbaum dedicated to the production of this type of art. The project opened with works by Bjarne Melgaard and Koo Jeong A, followed by Nathalie Djurberg and Hans Berg.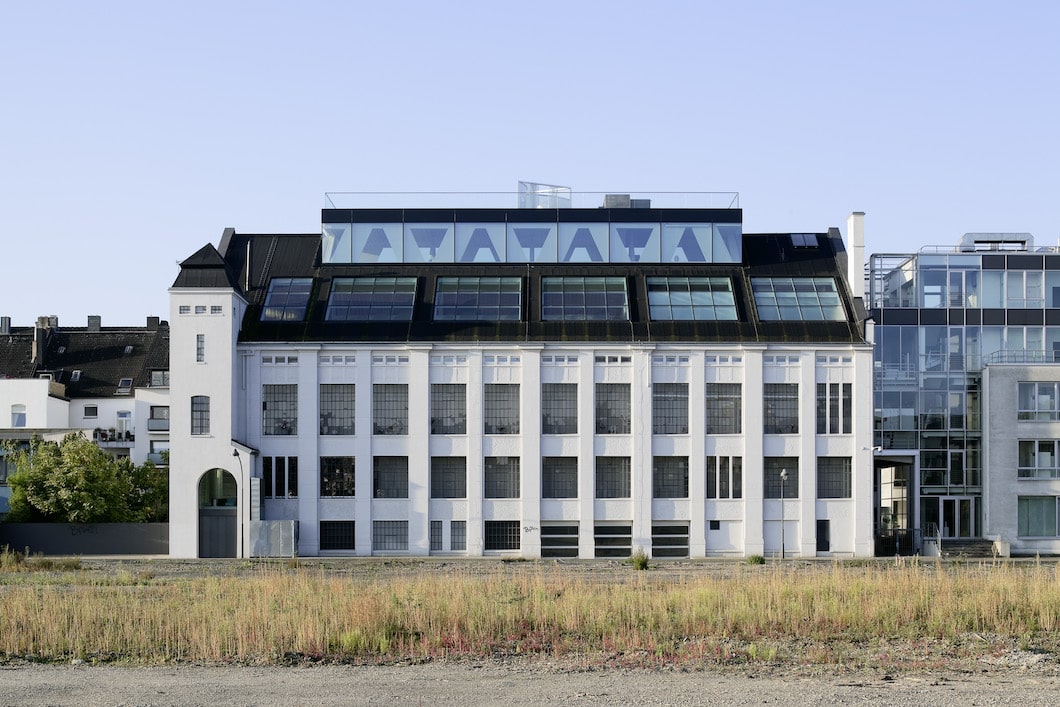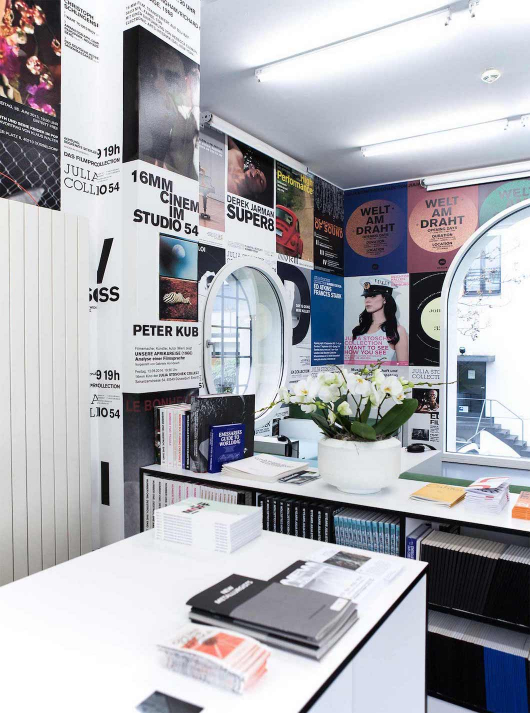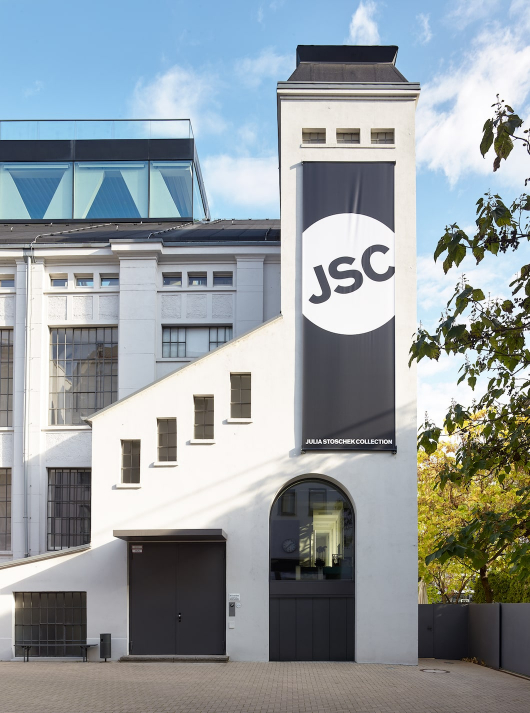 Julia Stoschek's mentor was Harald Falckenberg, a collector in Hamburg, who opened her eyes to the idea that she might become a collector herself. Her approach to collecting is very systematic. When she is interested in an artist, she follows him for years and buys key works of his production and large installations to capture the essence of his practice. She is very determined, because her aim is to put together a collection of masterpieces. To do so, she is often prepared to wait years, as happened with a work by Francis Alÿs. She waited for seven years until the gallery owner David Zwirner sold it to her, as she told in an interview to the Financial Times.
Julia Stoschek does not buy at art fairs, where it is difficult to concentrate on video works. She sets an annual budget that she will not disclose, and she does not consider art an investment, especially because video art has practically no secondary market. But she is keen to support the study of this medium, and in in 2019 she collaborated with the Center for Curatorial Studies at Bard College to establish a curatorial residency in her collection.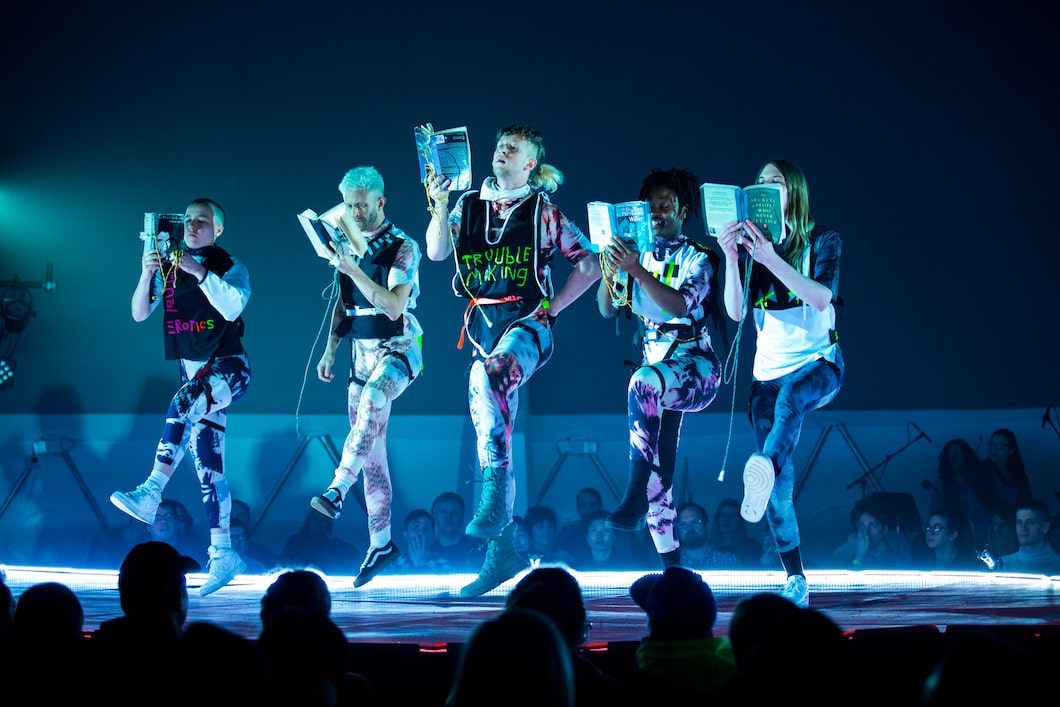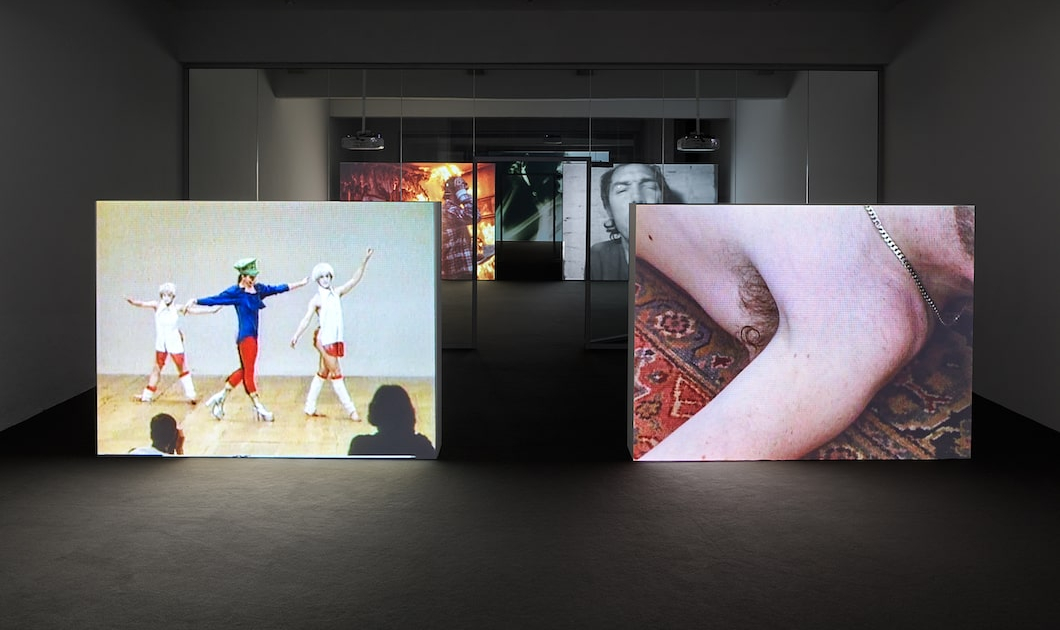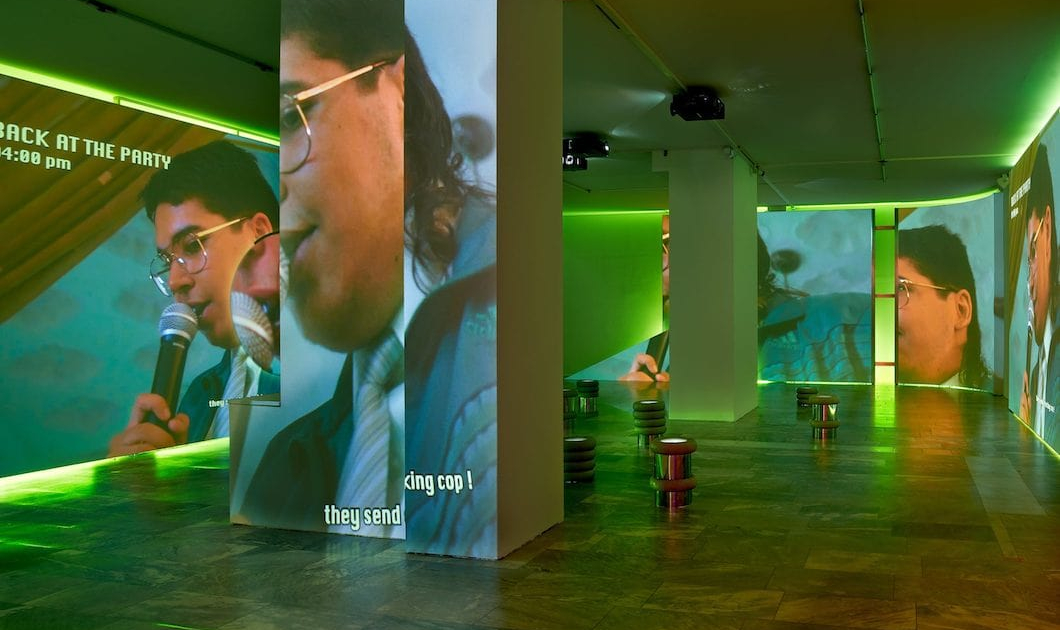 Julia Stoschek is also involved with institutions. Since November 2018 she has been on the Board of Trustees of MOCA in Los Angeles, and she is an executive member of the board of the KW Institute for Contemporary Art in Berlin. She has donated three important works to MoMA: the three-channel installation "Interiors" (2002) by Doug Aitken, "The Killing Machine" (2007), an installation by Janet Cardiff & George Bures-Miller and the performance "Stop, Repair, Prepare: Variations on Ode to Joy for a Prepared Piano, No.1". (2008) by Allora & Calzadilla. She has supported the German Pavilion at the Venice Biennale with the participation of Christoph Schlingensief (2011), Hito Steyerl (2015) and Anne Imhof (2017).
Last November, at the Art Düsseldorf she teamed up with three important collections in the Rhine region, the Langen Foundation, the KAI10 Arthena Foundation and the Philara Collection, in the to support a presentation of posters by the Guerrilla Girls from 1985 to 2018.