27/08/2021 | Silvia Anna Barrilà
The collection of Maria Wegmann
A Swiss collector, she began buying art in Tokyo in the late 1970s. Over time her interest shifted from Minimalism to Conceptual Art, and then focused on female art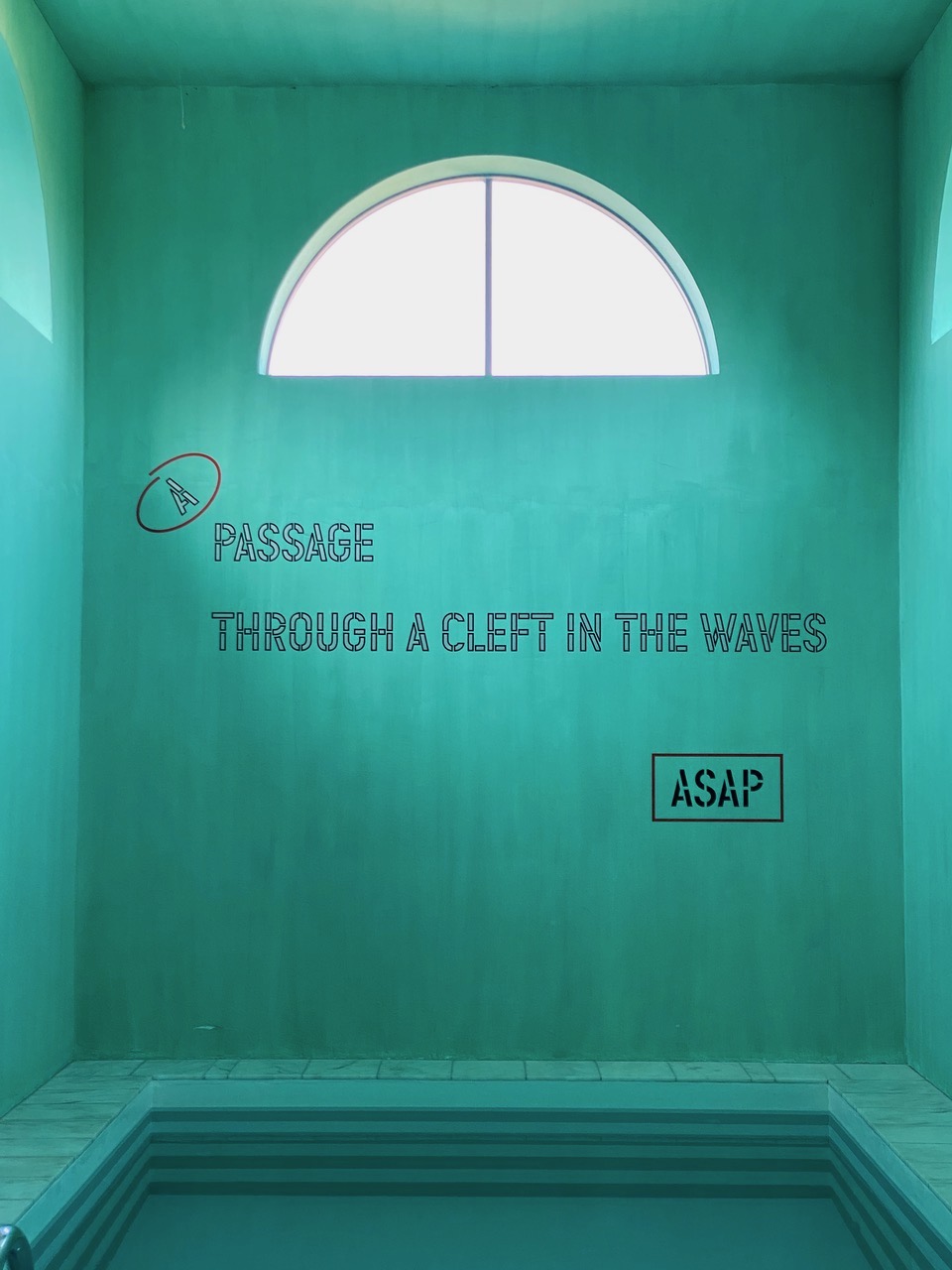 What does collecting mean to you?
Collecting for me means dedicating myself to contemporary art in order to observe what we are living today. Art is a reflection of the society we live in.
When and why did you start collecting?
In 1979 my husband had the opportunity to work in Tokyo for Credito Svizzero. During a vacation in Hawaii, we bought two etchings that we really liked in a gallery in Honolulu. It was only when we paid that we realized they were by Salvador Dali. Today I have a different taste, but I remember very well how happy we were to hang those two etchings in our apartment in Tokyo. It is now well known that Dali signed many of his works on paper.
When we returned to Switzerland in 1986, we built a house in Winterthur with the architect Peter Märkli. For Märkli, art is an important feature of his architectural work and that is how we got in touch with the sculptor Hans Josephsohn, from whom we bought sculptures and drawings.
In 1991 we returned to Tokyo, where we lived for another six years and met the Japanese engraver Yoshi Segoshi thanks to my friend Irene. The high quality of his work attracted many national and international artists, who relied on him for their productions. Here we bought works by Toeko Tatsuno (the first woman artist I knew personally), Lee Ufan, Aki Kuroda and Sandro Chia.
In 1996 we returned to Winterthur and in 1998 we visited Art Basel for the first time. After seeing an exhibition of Lee Ufan's work in a gallery in Tokyo, I went very deep into his work and my desire was to purchase one of his original paintings. The work we found at the Bochum Gallery was titled "Correspondence." After this experience we continued to visit Art Basel and year after year our collection grew.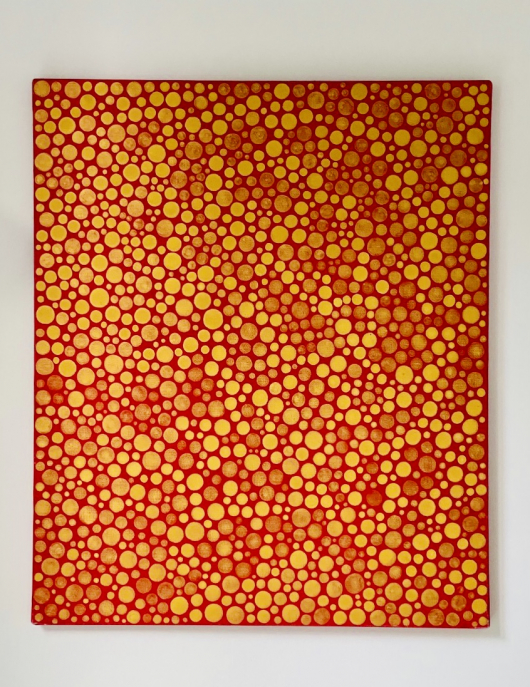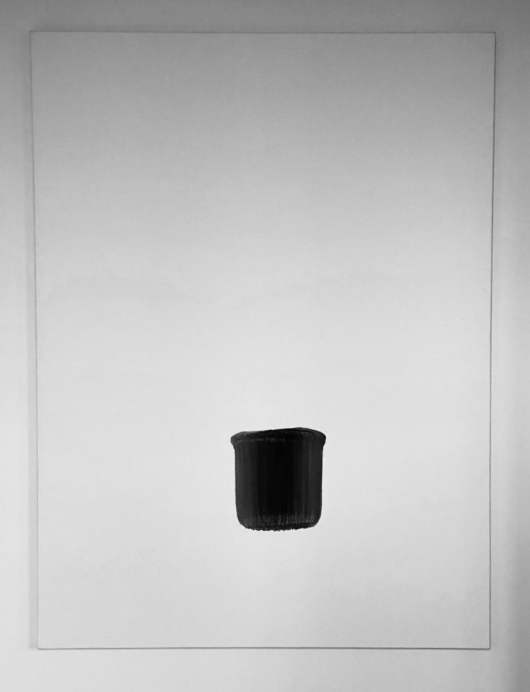 What is the focus of your collection?
We visited many museum exhibitions in Tokyo and our attention soon moved towards American "Minimal" artists, such as Donal Judd, John Chamberlain, Carl Andre or Agnes Martin, so our focus moved towards this movement/style.
Then we decided to collect only living artists, since they were able to reflect the actual situation of the moment. When we bought a significant work, we made a commitment to always buy a drawing as well. We also collected Japanese artists, including photography. Finally, in 2003, we decided to focus on female artists only.
What is the artistic medium that fascinates you the most and how do you react to it?
Minimalism, perhaps in relation to our life in Japan, and Conceptual Art, presumably because Marcel Duchamp fascinates me.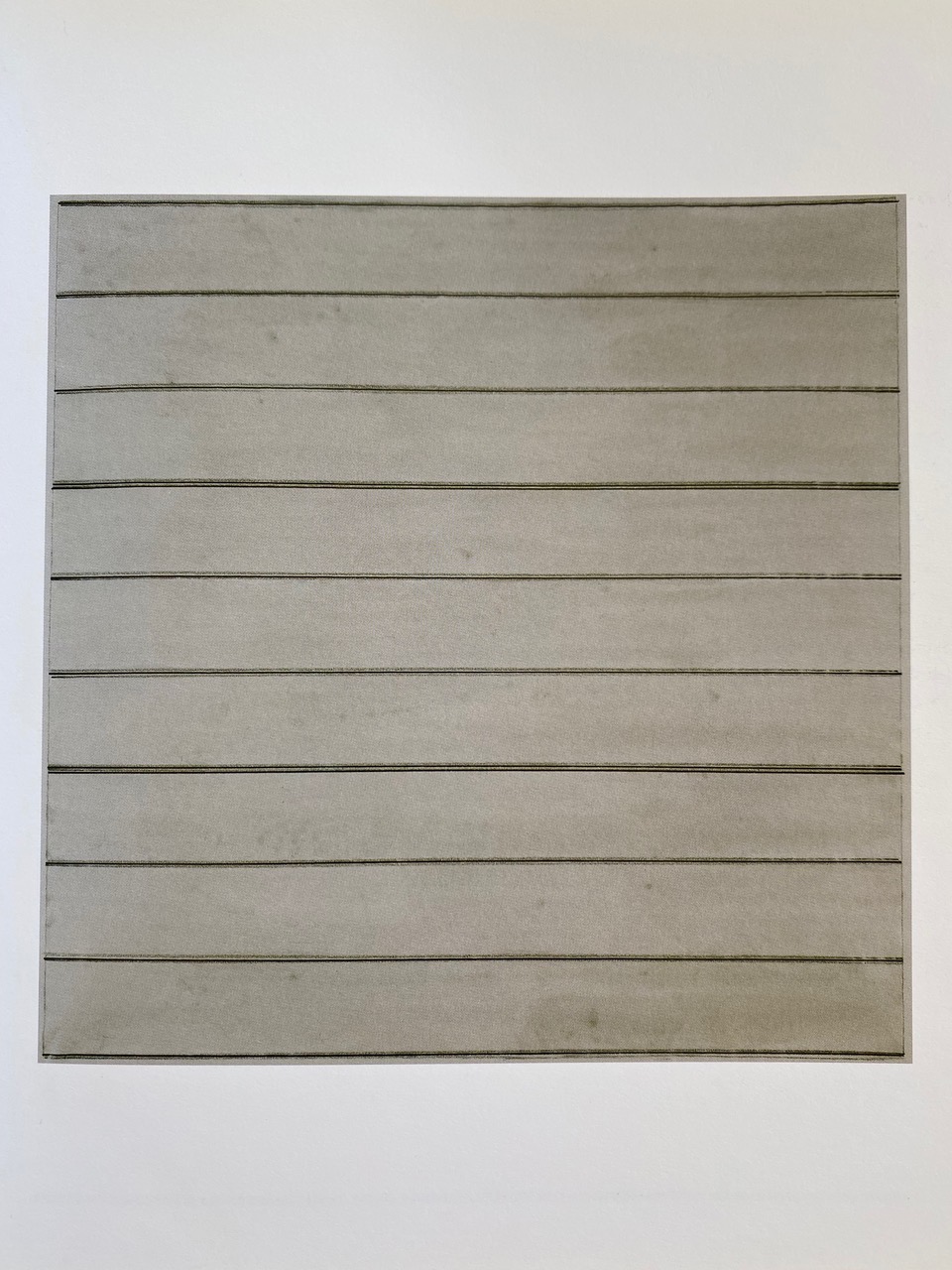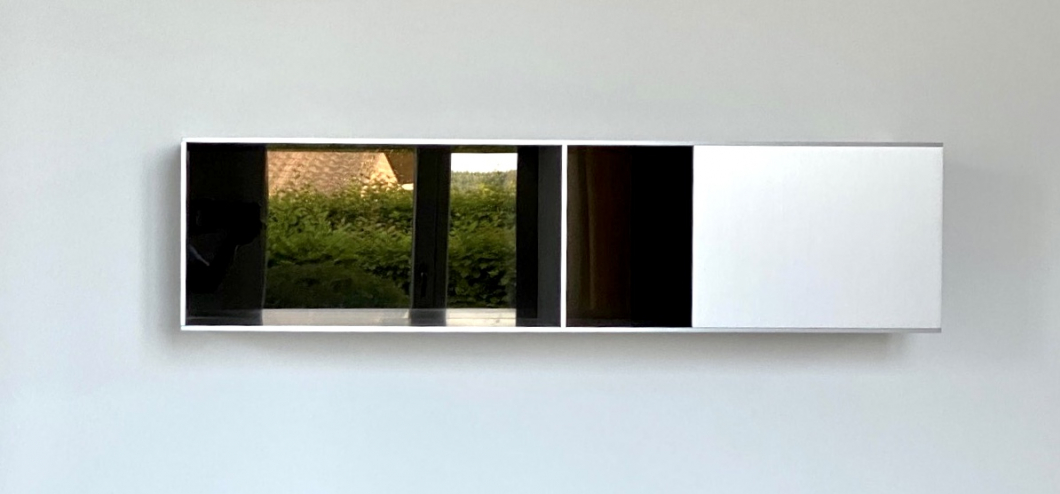 What is the work you consider to be the starting point of your collection?
"Correspondence" by Lee Ufan. I bought it after delving heavily into contemporary art.
An impulsive purchase?
During a breakfast with David Shrigley at the Hotel Flore in S-chanf in the Engadine. While I was eating an egg I saw his drawing on the wall, which coincidentally depicted an egg. I said to him, "Do you know that I only collect female artists? But that there are no rules without exceptions?" He was delighted and gifted me some socks (!) that make me feel good on Sundays of bad weather.
A reasoned purchase?
A drawing by Lawrence Weiner. We had been looking for it for five years when we found it at Dvir Gallery during ArtBasel 2011, titled "Row Row Row Your Boat." The work is a tribute to his friend Bas Jan Ader, who disappeared into the sea in 1975. The work matches perfectly with another of his works that is on the wall of our pool.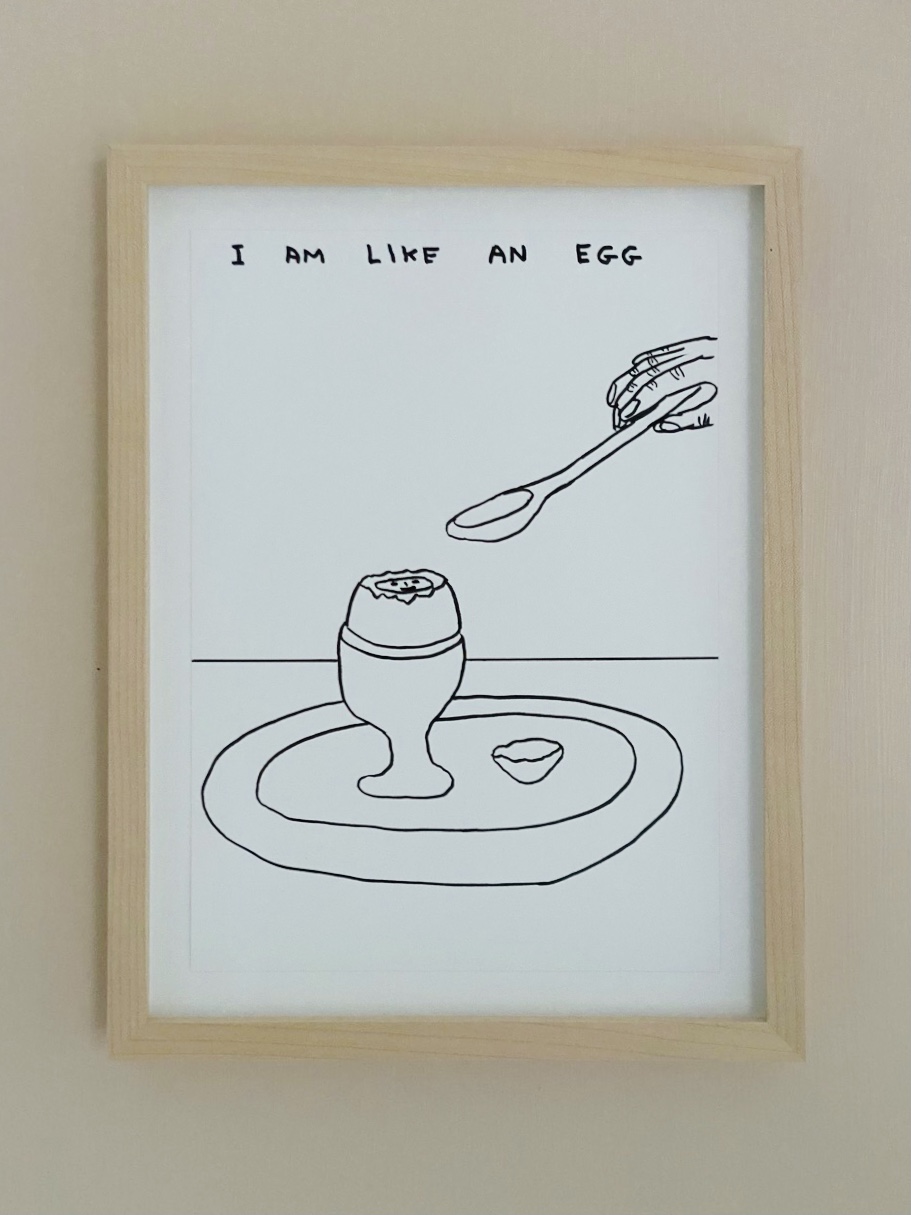 How has your collection changed?
At the moment we decided to collect only female artists, in 2003. At that point, conceptual art also became part of the collection and we started collecting female artists such as Bethan Huws, Rita Mc Bride, Karin Sander.
Among the protagonists of the art world that you met, could you tell us an anecdote that has impressed you more than others?
I met Roni Horn in 1997 during her exhibition "You are the weather" at the Fotomuseum in Winterthur. The year before I bought one of her works "Key and Cue No. 1241 (the Lilac is an ancient Scrub)" at Art Basel. During the conversation with her I learned that the phrases she uses for her metal bars are taken from poems by Emily Dickinson. Roni told me that for her, the names were already poems.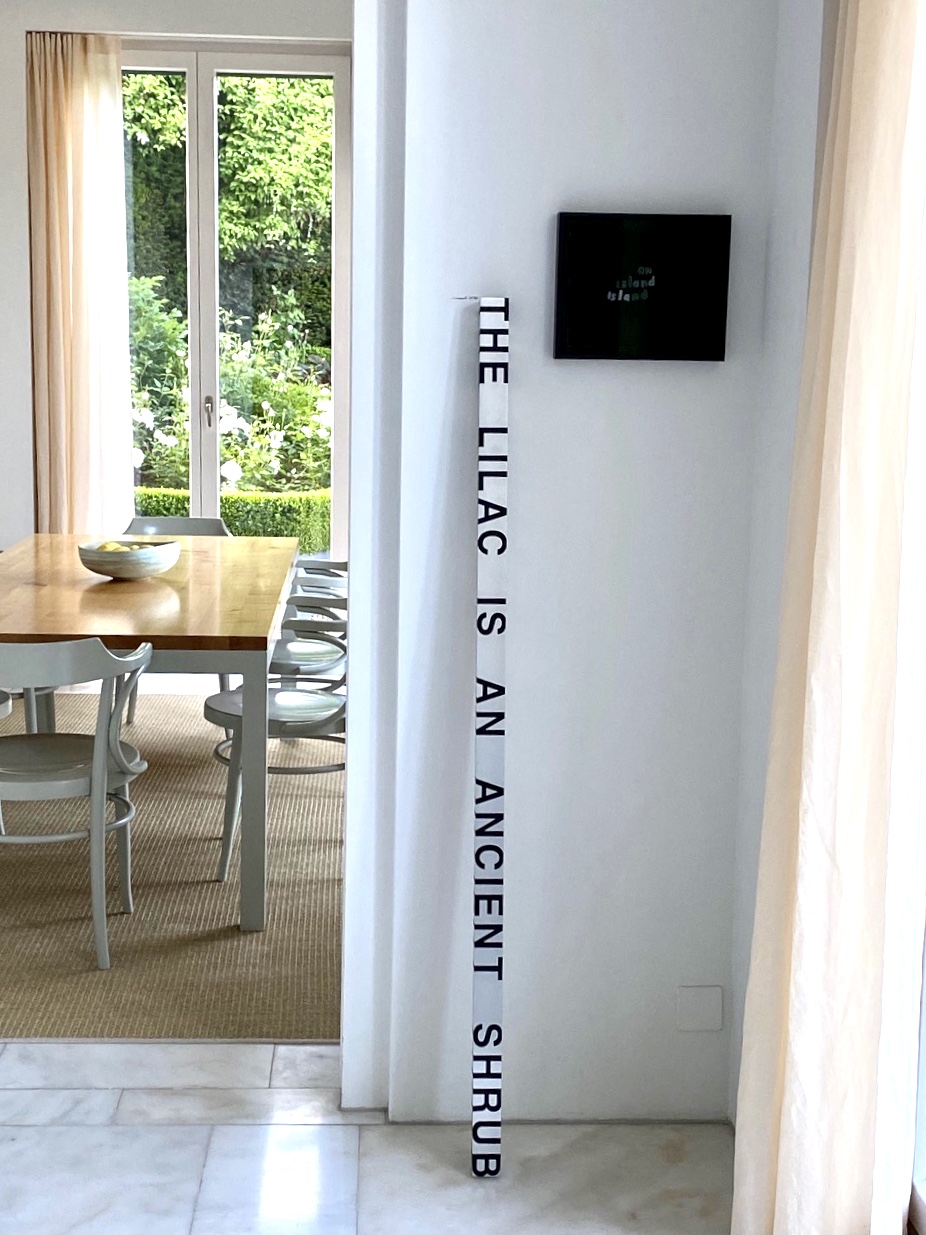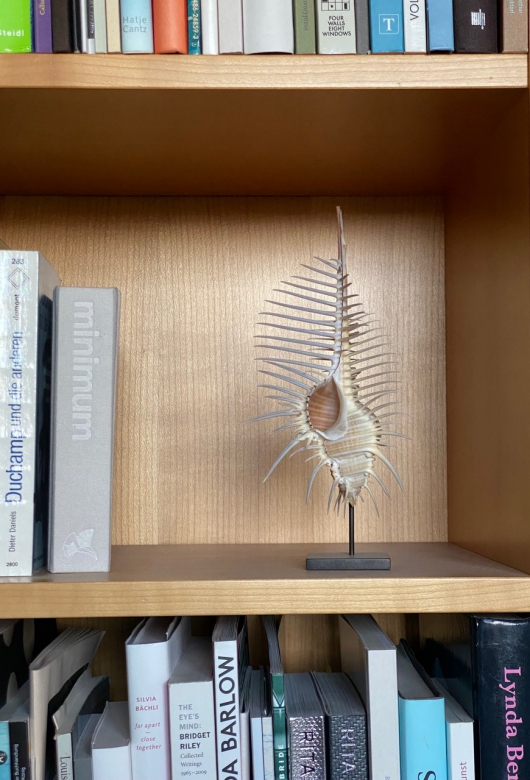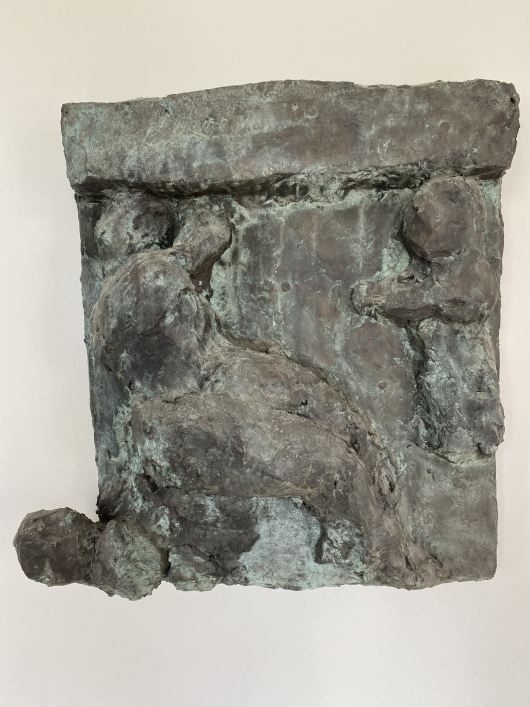 Does the personal encounter with the artist have an influence on the acquisition of a work?
Since we began focusing on female artists I can say that I have met most of them personally. I always try to visit their exhibitions in museums and galleries. At this moment I have commissioned a work from Bethan Huws for my garden at the house in Ticino, and I am very excited about it.
During the lockdown did art help you through the hard times, or there was a disconnection?
Art is a part of my life and continues to be a driving force.
*The cover image shows the artwork by Su- Mei Tse, "Word", 2014