27/03/2020 | Maria Adelaide Marchesoni
The De Iorio Collection at Civica di Trento
The exhibition dedicated to contemporary Italian figurative painting includes works by artists such as Andrea Fontanari, Thomas Braida and Margherita Manzelli
"What I see. New figurative art in Italy", curated by Alfredo Cramerotti and Margherita De Pilati, is an exhibition dedicated to figurative painting and is open until 24 May (COVID-19 permitting) at the Galleria Civica of Trento. The selected works, realist and hyper-realist, were created by fourteen artists, all born in the latter half of the twenthieth century, who have revived figurative art. The exhibition project has been supported by artists, galleries, foundations and, of course, some collectors in varying degrees. One of the collectors is Mauro De Iorio who has loaned seven works from his collection, and has assisted with the development of the project.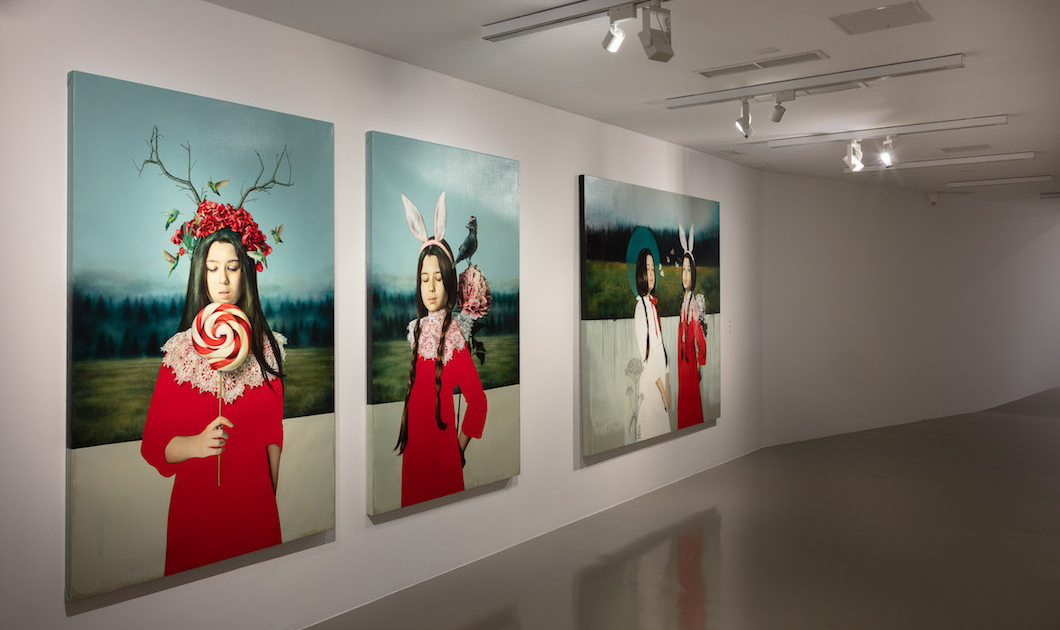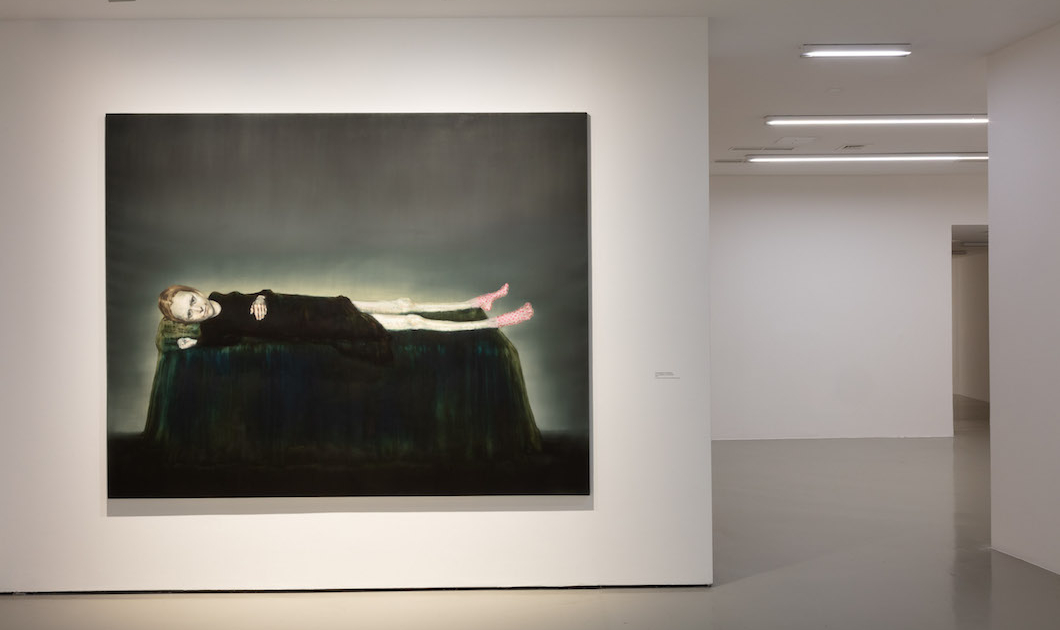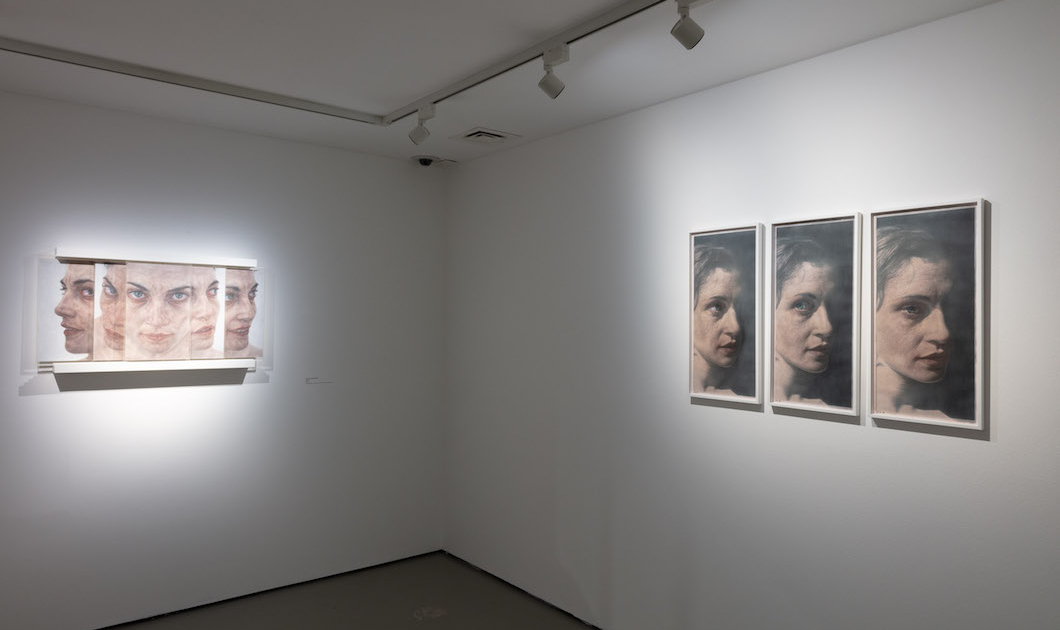 Mauro, what is your connection with Galleria Civica?

My relationship with Galleria Civica has been essential for my development as a collector, and I have been involved with previous directors, Fabio Cavallucci and Andrea Viliani. With Villani in particular I established a relationship of mutual esteem and friendship. Those were the years when I began to take an interest in contemporary art. The close relationship with the Galleria Civica was intensified with Margherita De Pilati, with whom I worked very closely. When she brought up the idea of an exhibition of Italian figurative painting with Cramerotti, she wanted me to be involved from the beginning and I enthusiastically agreed.
Tell us how this adventure began?
Margherita and I had some meetings to talk about Italian artists who we might include. Then we went to Milan and Turin for some studio visits. In Milan we met Margherita Manzelli, an artist I already knew and appreciated. The meeting was very interesting, because of her multifaceted interests . In addition to her artistic research, she runs a yoga centre and a small restaurant where we had a pleasant lunch. In Turin we met with Manuele Cerutti, who is already present in my collection. The story of his personal research and his philosophical interests was very interesting.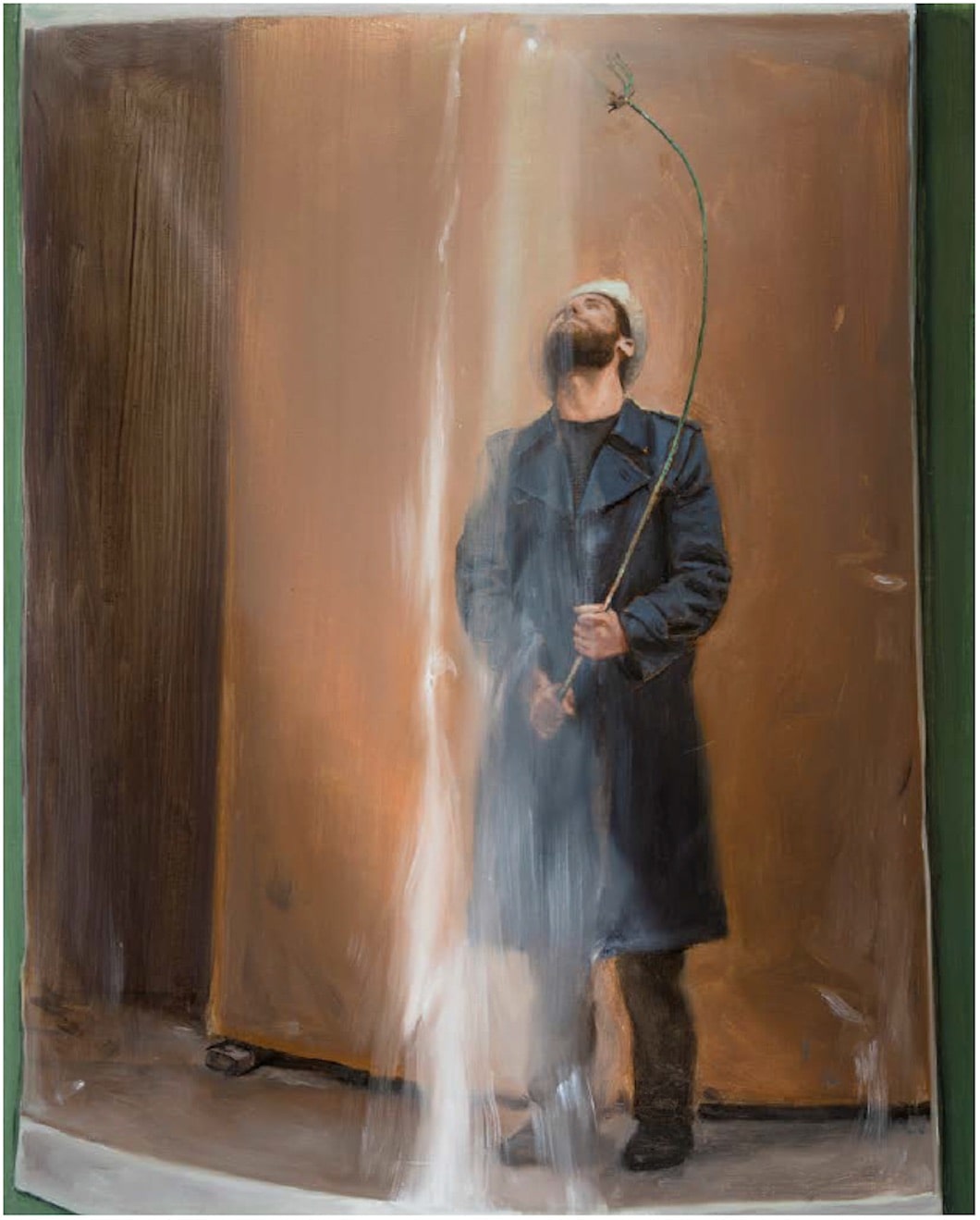 The most recent purchase you loaned to the show?
During the last edition of FIAC in Paris I visited Giulia Andreani at her first solo exhibition at the Max Hetzler Gallery. Giulia told us her story and the history of each of the works on display. On that occasion I bought her painting Chienne de Combat, now on display at the Civica.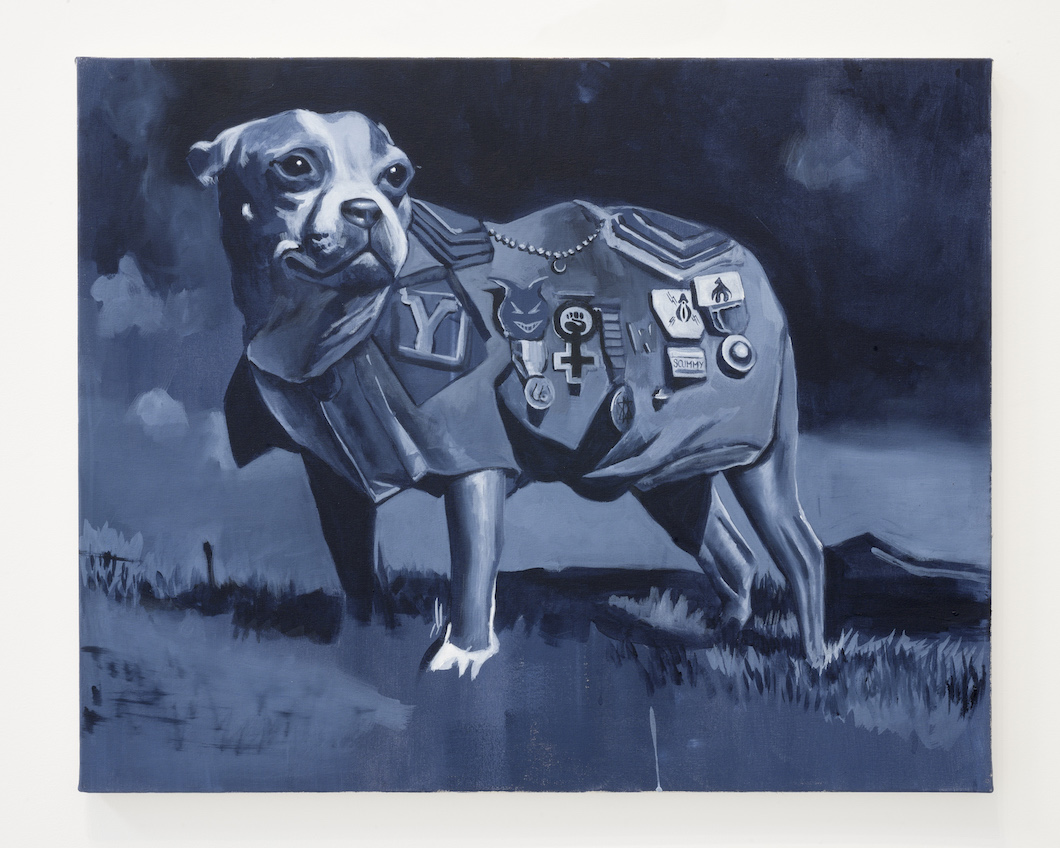 Tell us about the other works you loaned.
The other works I loaned for the exhibition are by Oscar Giaconia, Patrizio Di Massimo and Andrea Fontanari. I bought Oscar's works from Thomas Brambilla and from Monitor at the last Artissima. I had the pleasure of meeting Oscar personally at his solo exhibition at GAMeC Galleria d'Arte Moderna e Contemporanea in Bergamo.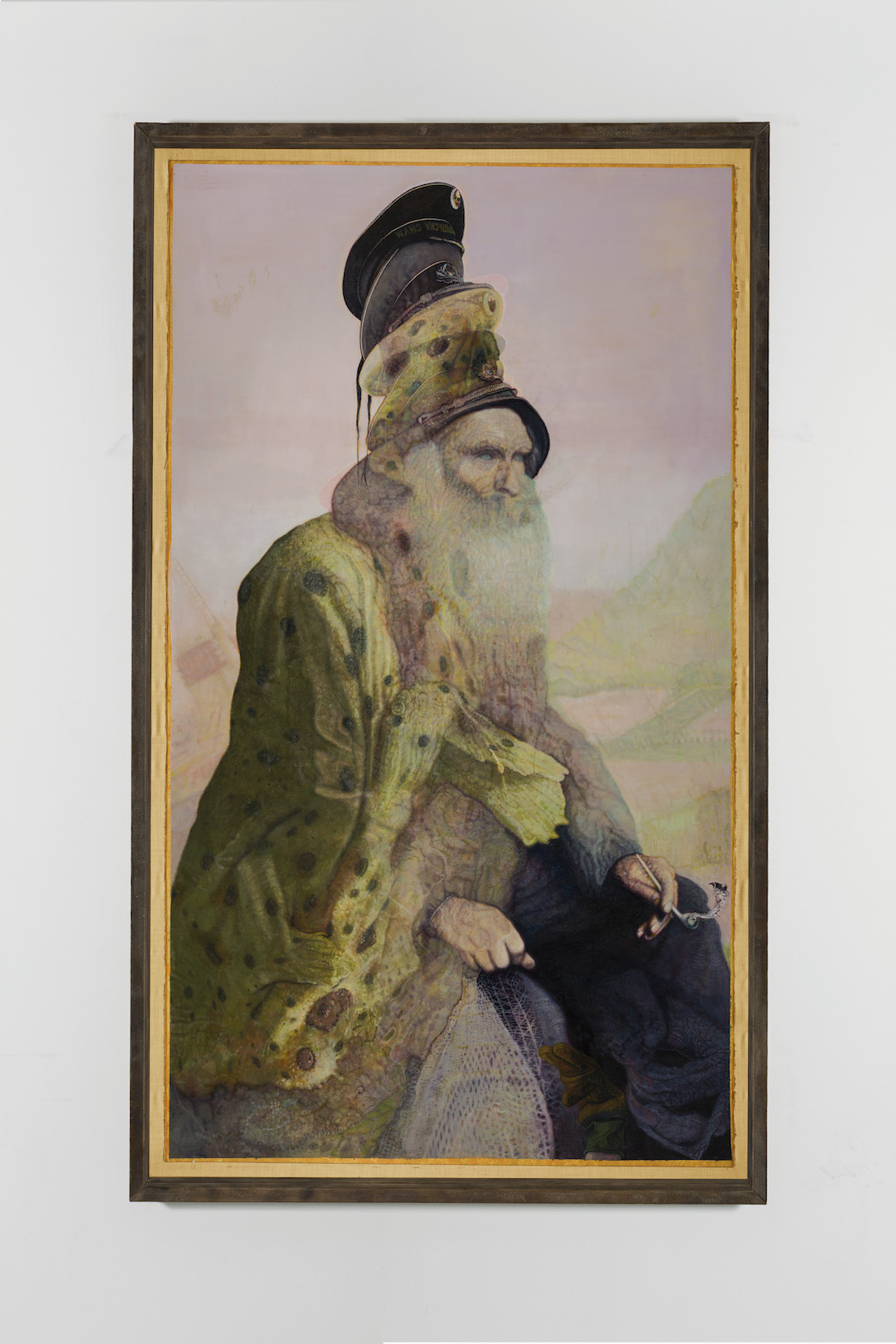 Other artists from your collection on display at Civica?

Patrizio Di Massimo for example. I had been following him for some years. I met him through the T293 gallery in Rome, but I was waiting to find the right artwork for my collection. On the occasion of the exhibition Kura did in Milan, I finally found the piece that interested me.
Margherita de Pilati, on the other hand, introduced me to Andrea Fontanari, when he didn't yet have a gallery: I saw him developing and beginning his collaboration with Giorgia Boccanera. I have many of his works in my collection, and I believe he is one of the most promising young painters.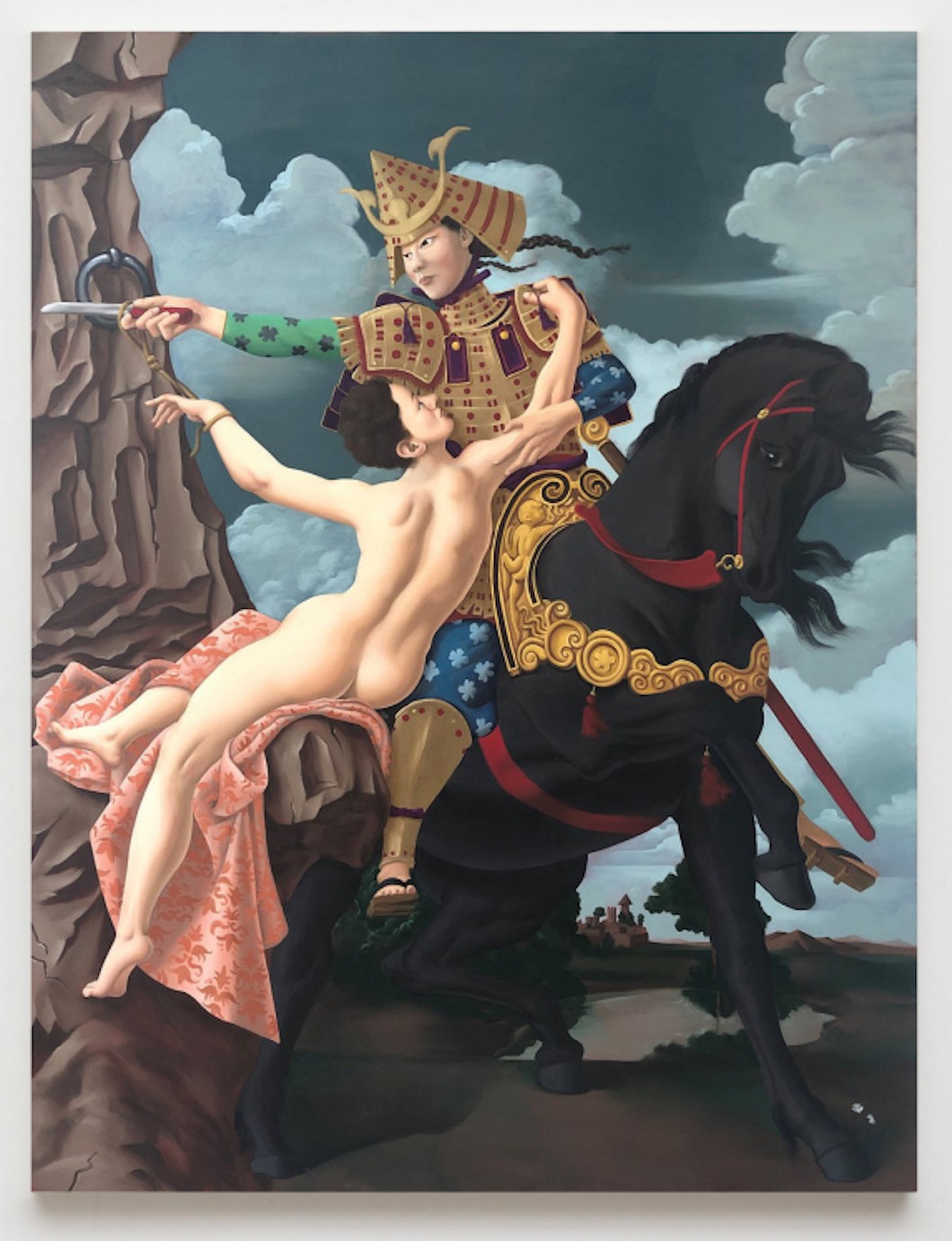 Which artists in the show would you like to have in your collection?
Definitely Margherita Manzelli and Iva Lulashi. Among other artists in the exhibition, I already have some works by Giulio Frigo and Thomas Braida in my collection. The exhibition as a whole seems to me to be very successful.