11/11/2019 | Maria Adelaide Marchesoni
The explosiveness of Loredana Longo
For 20 years the Sicilian artist has been destroying fragile objects and ceramic vases
The artistic practice of Loredana Longo, born in 1967 in Catania, where she lives and works, is an expression of the contrast that exists between construction and destruction, between strength and fragility. For over twenty years her work has been characterized by the physical disintegration of fragile objects and the bang of an explosion. In her performative actions the artist detonates ceramic objects, a material that has always been present in her artistic research. At the beginning, she would use home ceramics, like plates and cups from sumptuous banquets—messages of power from a dominant society. For the artist, they were "symbols of the silent tension that lurks within our lives and in our homes. Destroying and reassembling them was for me a way to highlight the fractures, the cracks that remain after each clash".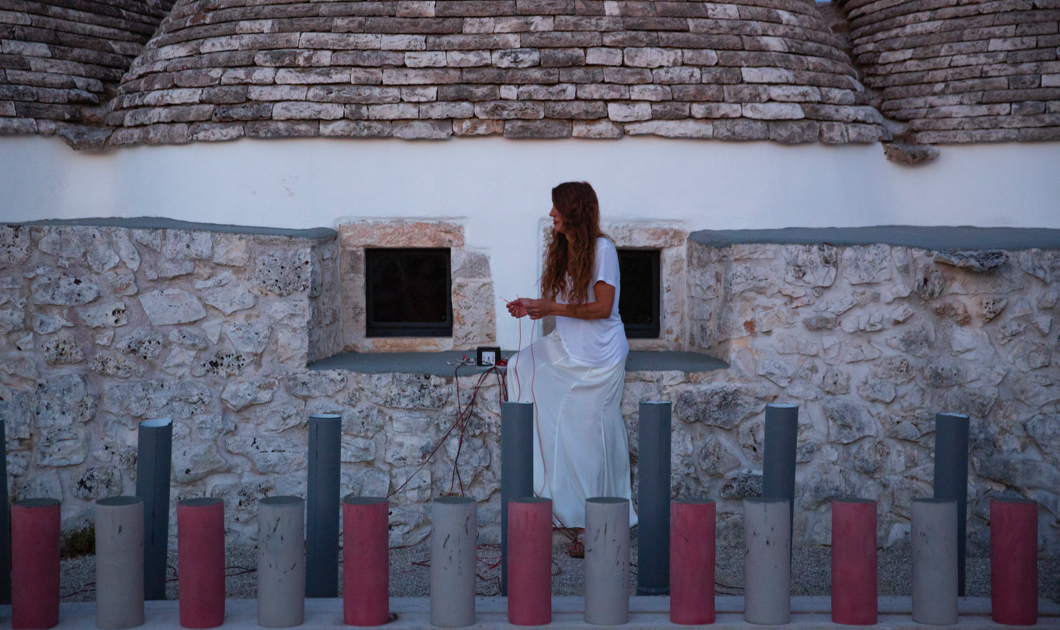 Later, the artist turned to clay, using raw clay artifacts that suffer the violence of the detonation, collapse, crumple in front of our eyes, and then are reassembled by the artist highlighting the damage caused by the explosive. For her performances the artist studies the voltage, the electrical contacts, she has learned how to control the explosive in order to regulate what will happen, even if the unpredictable, the incalculable always exists. From the remains of the detonation some coloured smoke gases start in an evocative way: red, white and green, the Italian flag, which forms and dissolves simultaneously in front of us, or a white smoke, on which the word "VICTORY" is projected.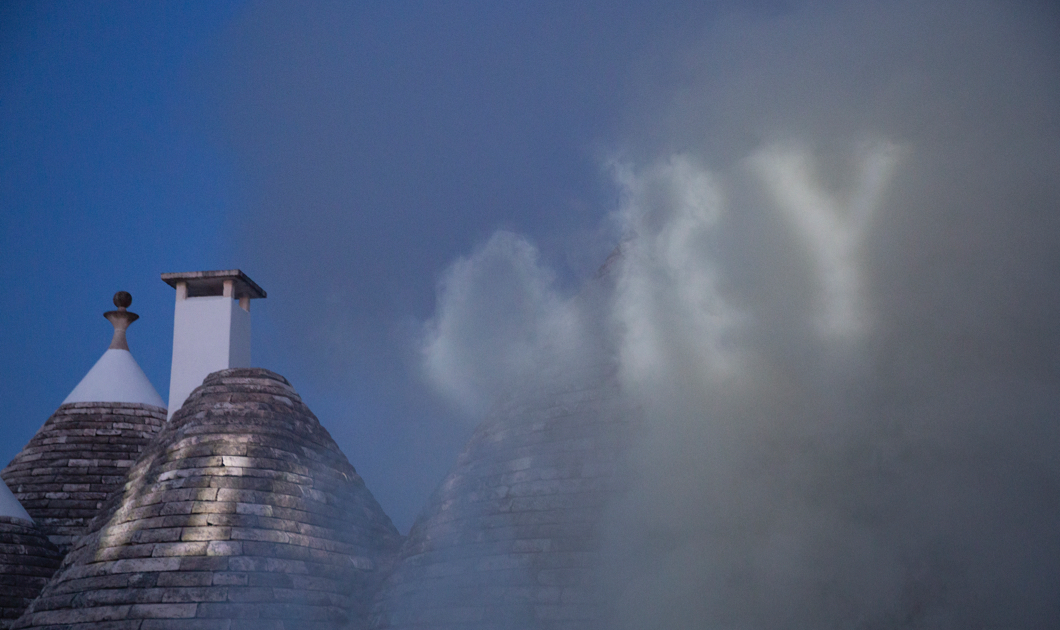 Loredana Longo graduated in Painting from the Academy of Fine Arts in Catania. In 2009 she participated in an artist's residence in Morocco, in apartment 22, in Rabat, during which she produced her works for the Marrakech Biennial. In 2011, Longo was invited by the Civitella Ranieri Foundation, an international residence organized by the Civitella Ranieri Castle in Umbertide (Perugia). She works mainly with installation, video, photography and performance. She is represented by Francesco Pantaleone Arte Contemporanea (Palermo and Milan) and Officine Saffi (Milan).